Republican Voters Evenly Split on Climate Change, Poll Finds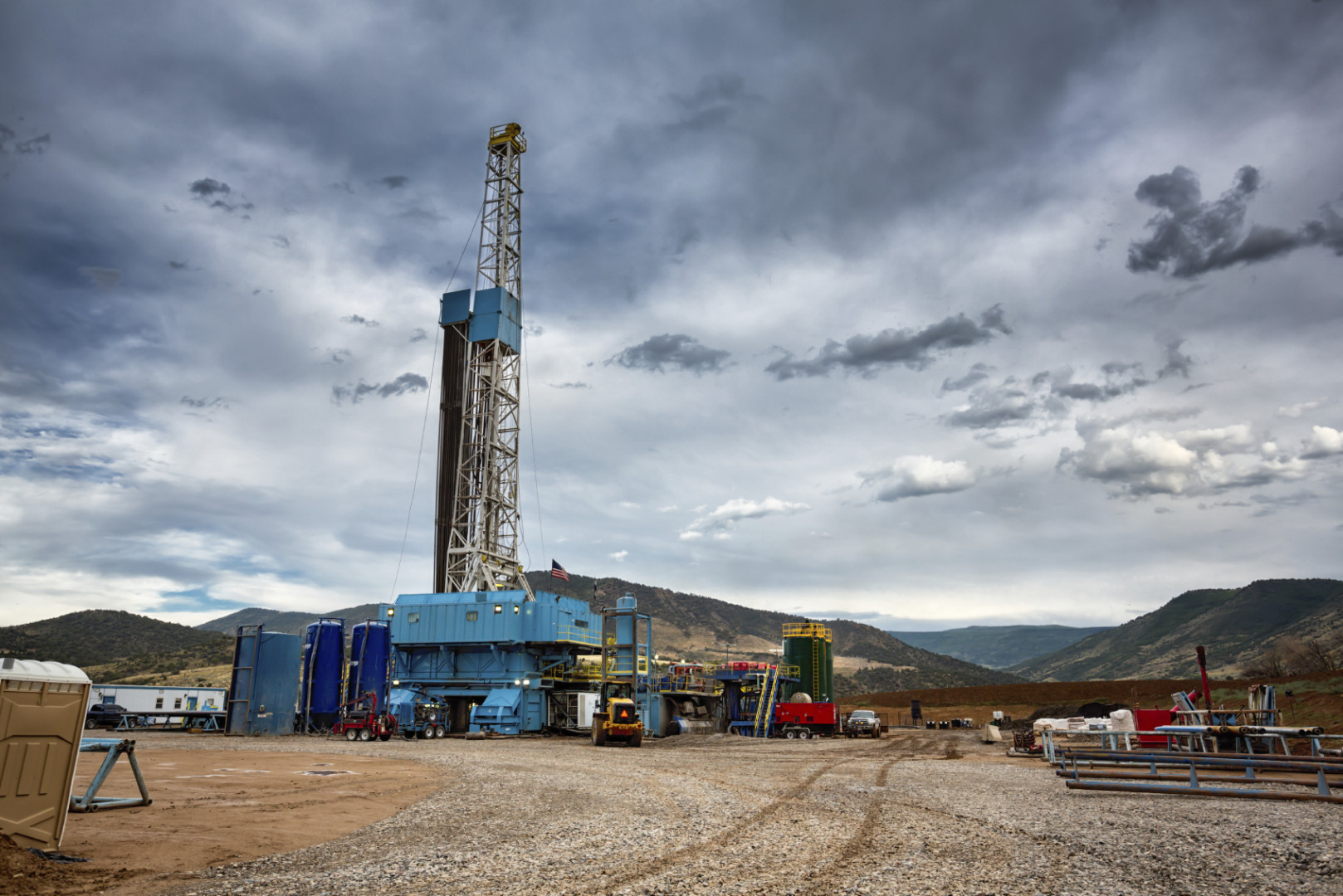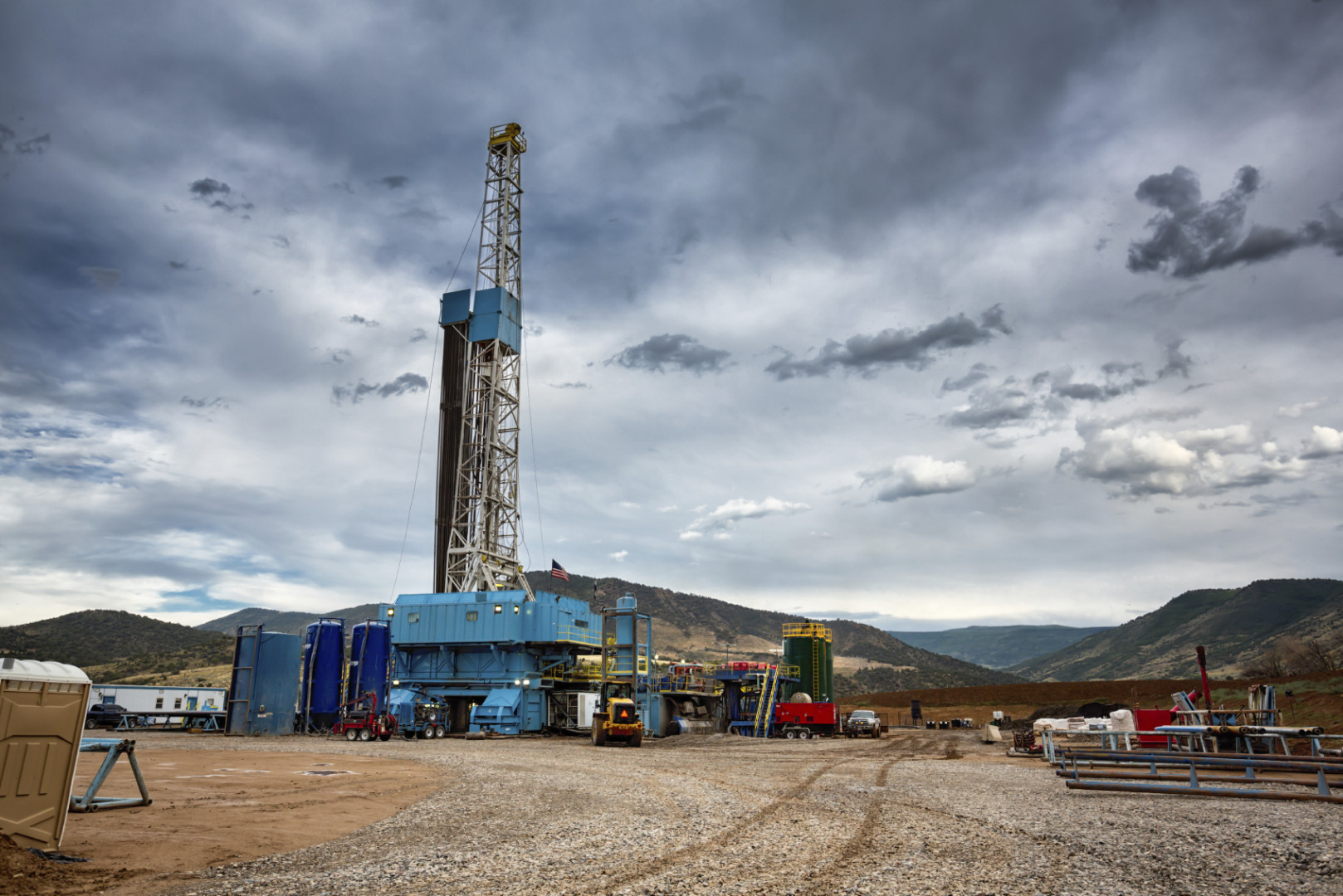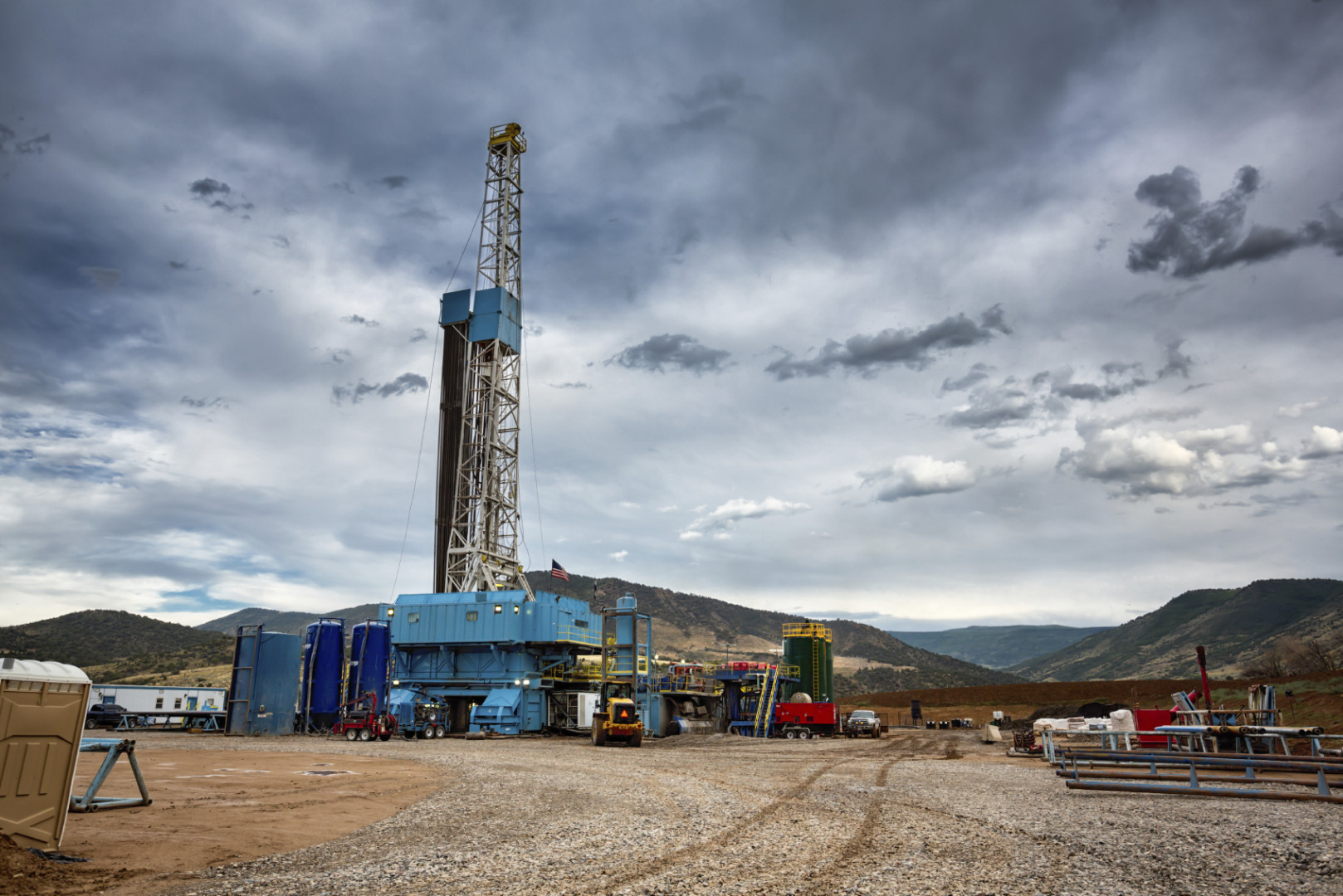 Most voters, including about half of Republicans, believe the climate is changing and the federal government should step in to cut greenhouse gases, according to new polling commissioned by a group of right-leaning energy-focused organizations.
The groups will present their findings Tuesday at an event in Washington, D.C.
According to the poll conducted by Just Win Strategies and TargetPoint Consulting, 68 percent of all respondents said they want federal government action "to reduce emissions of gases like carbon dioxide that cause global climate change."
Among Republicans, 48 percent supported that statement, and 46 percent opposed it. The percentage of Republicans who want government action on climate change is much lower than the vast majority of Democrats (86 percent) and about two-thirds of independents (67 percent) who feel similarly.
The advocacy groups that commissioned the poll did so in hopes of offering strategic pointers for conservative politicians who want to affect energy policy and also avoid the extreme partisan debates that characterize many questions about the environment and energy production.
The biggest hurdle for these advocates is that energy is far from a top issue for voters. Only 12 percent of respondents said they were more concerned about "protecting the environment and climate change" than any other issue. That came after "national security and terrorism" (31 percent), "jobs and the economy" (28 percent) and "federal spending and the national debt" (14 percent).
Morning Consult's most recent polling puts voters' top issues in a similar place, with 33 percent saying the economy is most important and 24 percent choosing national security. Only 3 percent of respondents in Morning Consult's polling picked energy.
The Just Win/TargetPoint poll was conducted June 14-18 among 1,000 registered voters, with a margin of error of plus or minus 3.1 percent. It was commissioned by Citizens for Responsible Energy Solutions, R Street Institute, RepublicEn, Young Conservatives for Energy Reform, ConservAmerica, Niskanen Center, Opportunity.us, Citizens Climate Lobby and Conservation Leadership Council.
The Just Win/TargetPoint poll found that despite many Republican officials' reluctance to directly address climate change, GOP voters don't uniformly deny that the Earth's temperature is increasing. Republicans were split evenly at 45 percent when asked, "Is there evidence that the average temperature on the Earth has been getting warmer?" Overall, 70 percent said "yes," including 89 percent of Democrats and 72 percent of independents.
A slight majority of Republicans (53 percent) in the Just Win/TargetPoint poll went further, saying they believe they will feel the effects of climate change in their lifetime or already are. Overall, 72 percent of respondents agreed with that statement, including 90 percent of Democrats and 73 percent of independents. Only 40 percent of Republicans said they didn't expect to experience the effects of climate change in their lives.
Separate polling by Morning Consult has also found that Republicans are divided over whether humans are playing a role in climate change, rather than debating whether it's happening. Among Republicans, 32 percent of respondents have told Morning Consult they believe climate change is being caused by human activity, while 48 percent believe it is a naturally occurring phenomenon. Only 11 percent believe it is not happening.
Among all respondents in Morning Consult's polling, 49 percent of respondents attribute climate change to human activity, 34 percent say it occurs naturally and 7 percent don't believe it's happening.
In addition to a lack of motivation of voters to use the issue at the ballot box, there is no consensus on how to define energy issues. In the Just Win/Targe Point poll, when respondents were asked if they associate energy policy with the economics of keeping energy affordable, the economic issue of creating jobs, the national security issue of energy independence or as an environmental protection issue, 61 percent said "all of the above equally."
Although energy and environmental issues aren't the most motivating for voters, polls often find significant support for action on climate change and the environment. The Just Win/TargetPoint poll found that 77 percent of voters — including 60 percent of Republicans, 92 percent of Democrats, and 78 percent of independents — would be more likely to support a candidate who has "a clean energy plan that promotes the diversification and growth of clean energy sources, like wind, solar, and hydropower."