ISIS Shows Great Success in Radicalizing People Online, Official Says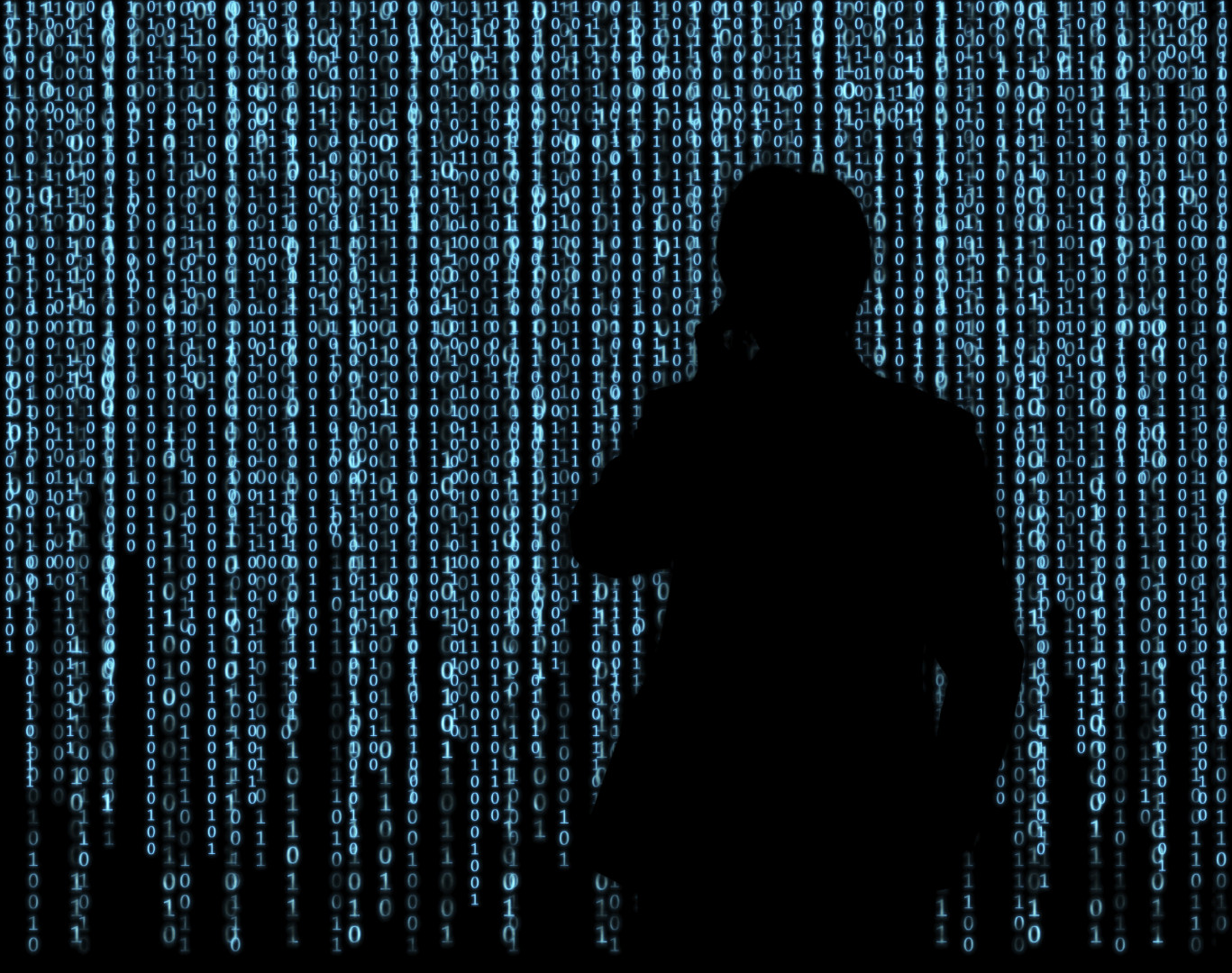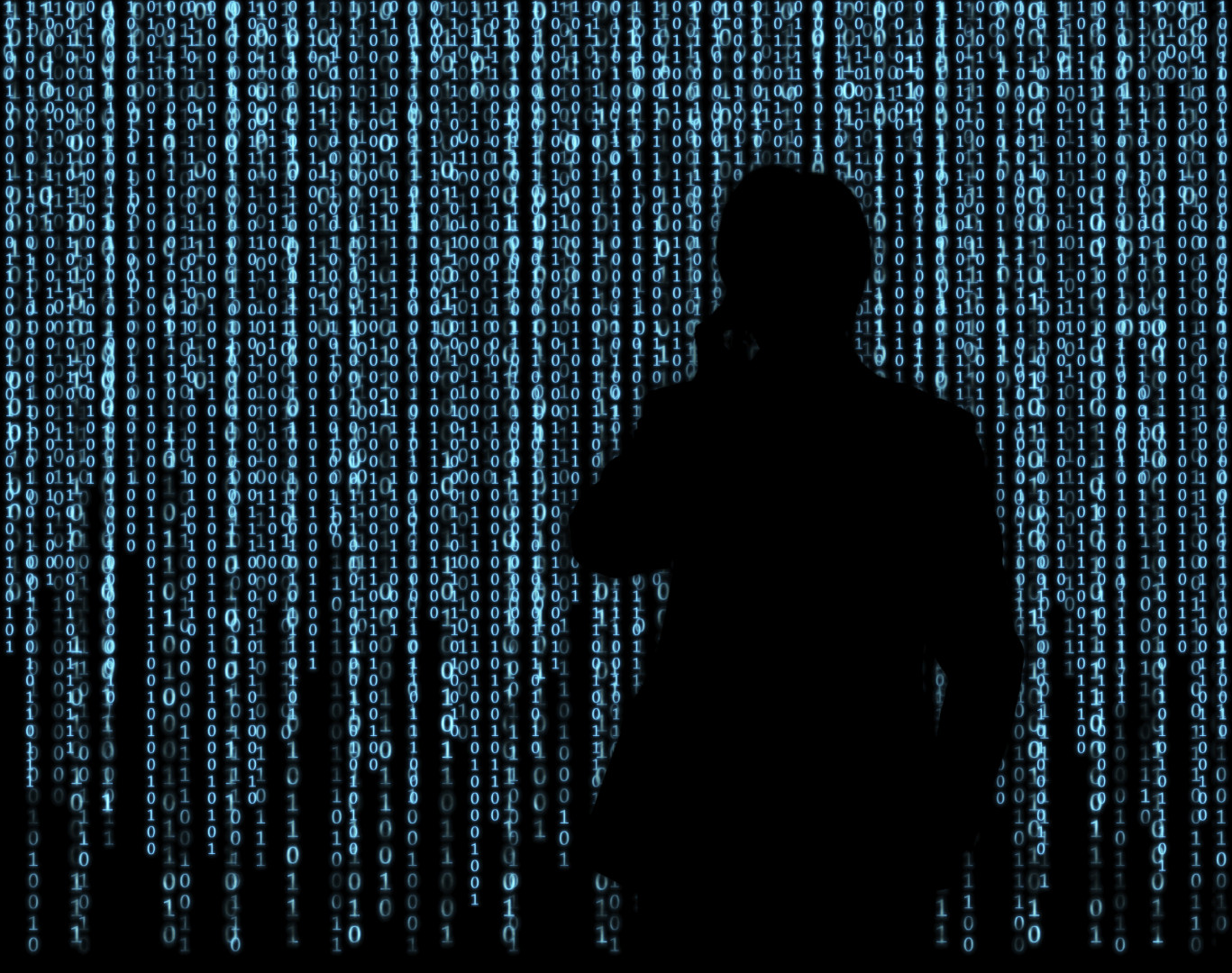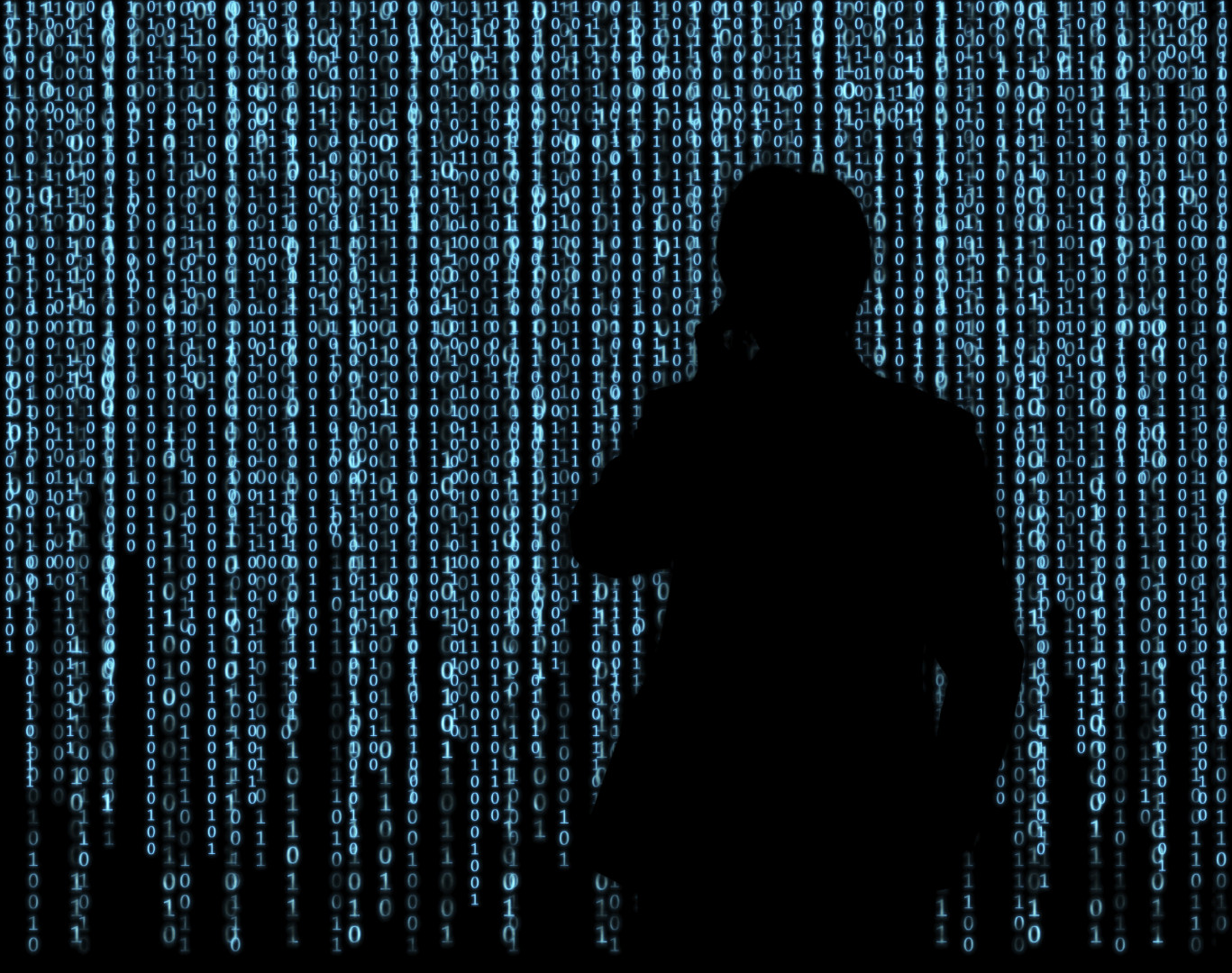 Pressure is rising on American government officials to go after terrorist propaganda that could radicalize individuals and inspire violence following recent attacks hitting Indonesia, Iraq, Bangladesh and Orlando, Fla.
"Online propaganda, amplified by social media and peer-to-peer communication, is now a key weapon in ISIS's arsenal," Sen. Rob Portman (R-Ohio) said at a Wednesday hearing on radicalization and recruitment by terrorist groups such as the Islamic State.
The administration isn't arguing that point. "No group has been as successful at drawing people into its message than ISIL," said Michael Steinbach, executive assistant director at the National Security Branch of the Federal Bureau of Investigation. The group's "extensive reach through the internet and social media is most concerning as the group continues to aggressively employ the latest technology as part of its nefarious strategy."
Terrorists mix complex propaganda campaigns online with direct messaging through various platforms, Steinbach said. "No matter the format, the message of radicalization spreads faster than we imagined just a few years ago," he added.
Portman, who chairs the Homeland Security and Governmental Affairs investigative subcommittee, called on the United States and its allies to develop a "more robust, coordinated strategy to expose the enemy's lies, counter its false narratives, and encourage credible voices to tell the truth to those most susceptible or receptive to ISIS's lies."
Worrying statistics catalyze lawmakers' fears. Portman cited experts who said that throughout 2015, social media played a role in radicalizing all 60 people arrested in the United States for criminal acts in support of ISIS. Though not officially linked with ISIS, the perpetrators behind the attacks in Orlando, San Bernardino, Fort Hood and at the Boston Marathon were all influenced by terrorist content online "to some degree."
Experts testifying at the hearing said ISIS' unprecedented success online has made it an increasingly difficult arena to patrol. The speed of the message spread is the scariest part. "While Al-Qaeda was producing videos that took months to get out, our adversary today is using social media in ways not seen before," said Meagen LaGraffe, the chief of staff to the Coordinator & Special Envoy at the Global Engagement Center.
To go after terrorist content, the U.S. government works through two separate entities: The Global Engagement Center, housed in the State Department, and the Homeland Security and Justice Departments' Interagency Task Force on Countering Violent Extremism. Both have the sole purpose of taking on terrorist influence and recruitment online.
The State Department's Global Engagement Center focuses on worldwide counter-messaging programs with stakeholders all over the globe. Then DHS hones in by combating violent online influence in the U.S.
DHS Secretary Jeh Johnson announced Wednesday a new $10 million grant program to give local communities with the resources they need to push back on influences that could drive certain individuals to plan an attack. The FBI's Steinbach affirmed that these "lone wolf" attackers are still the biggest terrorist threat.
"Building bridges to local communities is as important as any of our other homeland security missions," Johnson said of the new grant program that will be available for state, local, and tribal governments as well as nonprofit organizations and institutions of higher education.
Connecting positive government communication with local communities is central to successfully producing a positive message that people will actually listen, LaGraffe said.  The government by itself isn't always the most credible source when it comes to messaging tactics.
"Research has proven that young people, millennials, victims of terrorists, and community-based organizations are the most credible voices to discourage those in danger of being radicalized to violence," said George Selim, director of the Interagency Task Force on Countering Violent Extremism.
Selim's group works with federal, state and local law enforcement as well as civic and faith based organizations, educators, social service organizations, mental health providers and other groups in the private sector.
The top Democrat on the subcommittee, Sen. Claire McCaskill of Missouri, said the Muslim community, in particular, needs to be fully engaged with this kind of positive messaging.
"In order to combat ISIL's propaganda, we must have a healthy inclusive dialog with Muslim and other community leaders as well as ensure that resources are available to families and friends that may have concerns about loved ones who have become attracted to extremist rhetoric," McCaskill said.
McCaskill alluded to presumptive Republican presidential nominee Donald Trump, criticizing his rhetoric about banning Muslim immigration as dangerous, especially as the country moves to counter violent propaganda. She argued that Trump's talk has the potential to make the U.S. "less safe."