Obama: The Work Toward High Quality Health Care 'Is Not Over'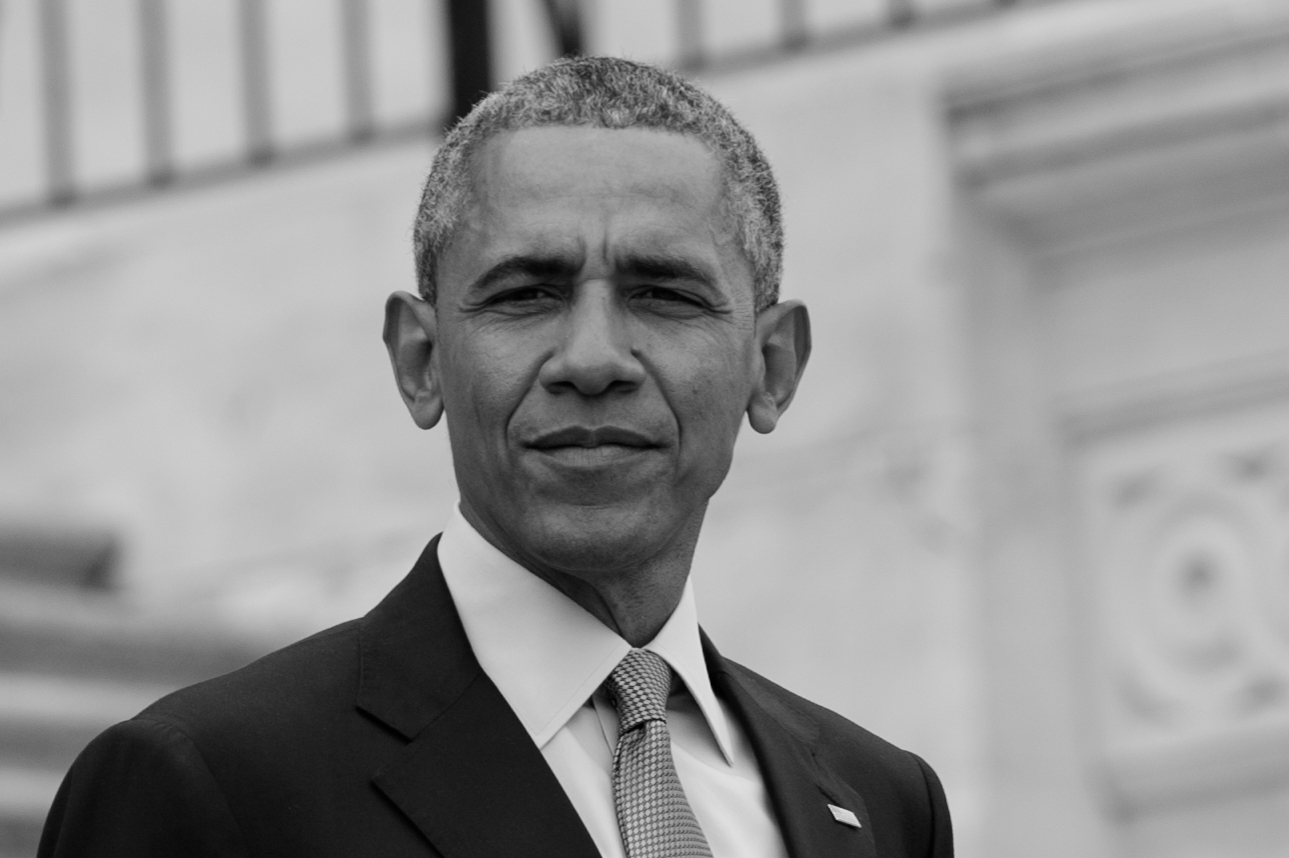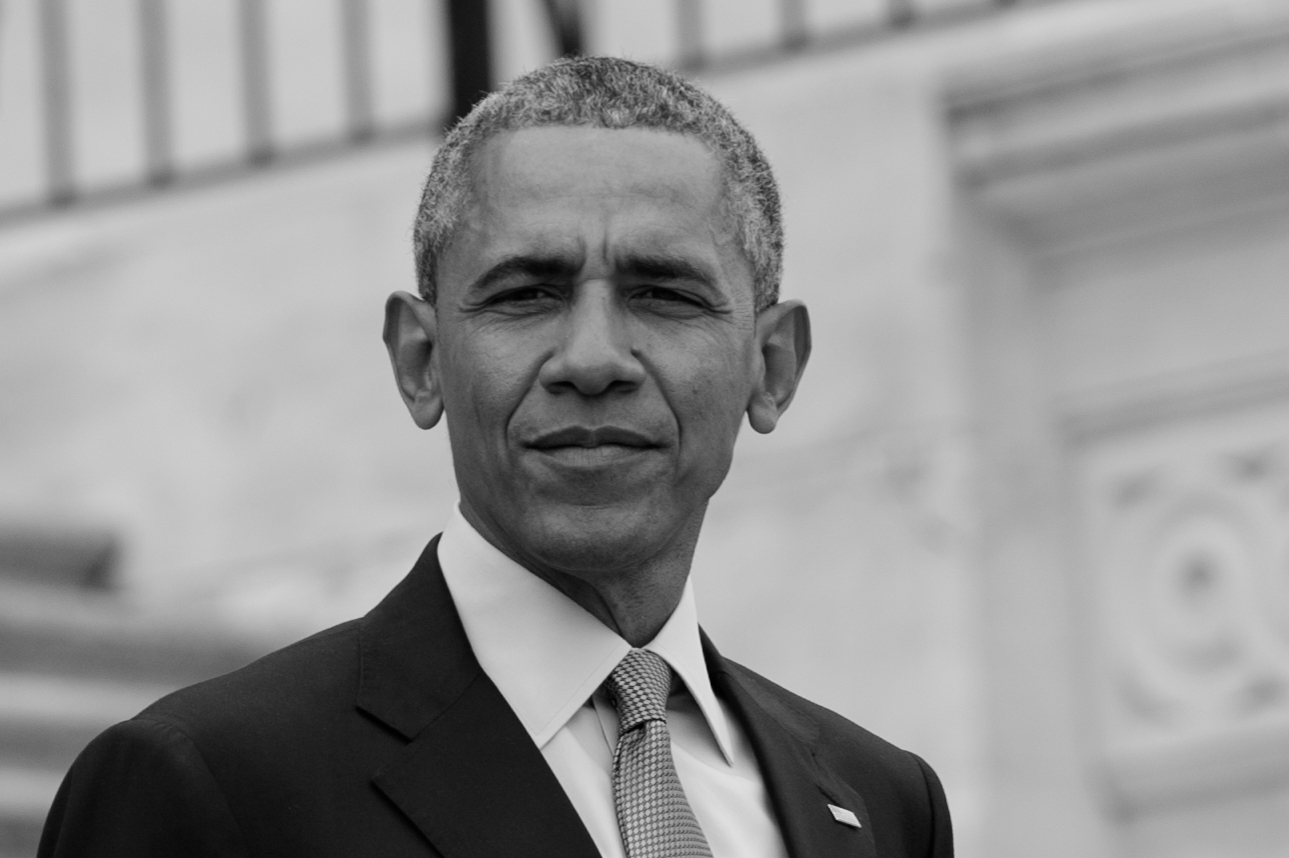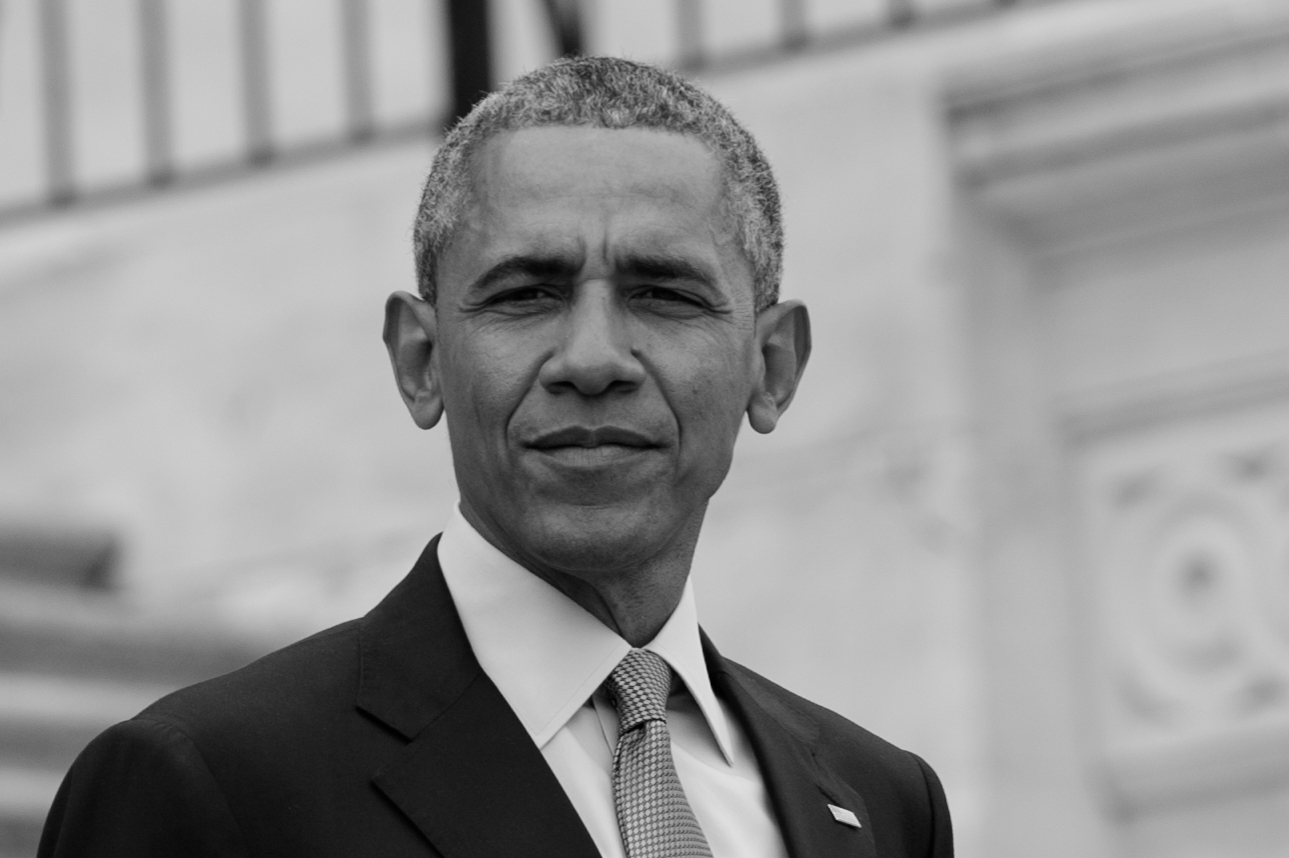 President Obama reflected Monday on the progress of the Affordable Care Act in an article published in JAMA. He acknowledged its shortcomings and outlined what he believes are the next steps in health care reform.
In one of the most honest assessments of his signature domestic policy achievements to date, Obama touted increased coverage and access to health care under the ACA while calling for a public option and more financial assistance to address affordability issues.
"Americans can now count on access to health coverage throughout their lives, and the federal government has an array of tools to bring the rise of health care costs under control," Obama wrote. "However, the work toward a high-quality, affordable, accessible health care system is not over."
The article lists several findings that indicate the success of the law. The uninsured rate has dropped 43 percent since the law's passage, and 30 percent of traditional Medicare payments now go through alternative payment models. The share of non-elderly adults unable to afford health care has dropped 5.5 percent, debts sent to collection have dropped $600-$1,000 per person for those who gained coverage under Medicaid, and non-elderly adults reporting fair or poor health has dropped 3.4 percent.
But the president also tackled some of the most potent and well-founded critiques of the health law, suggesting ways to combat them and improve the law. Many of these critiques center around affordability issues.
"I am proud of the policy changes in the ACA and the progress that has been made toward a more affordable, high quality, and accessible health care system," the president wrote. "Despite this progress, too many Americans still strain to pay for their physician visits and prescriptions, cover their deductibles, or pay their monthly insurance bills; struggle to navigate a complex, sometimes bewildering system; and remain uninsured."
Republicans have been particularly brutal in their criticism of proposed increases in premiums for 2017. Obama said these rates indicate that "further adjustments and recalibrations will likely be needed."
He called for the 19 states that have yet to expand Medicaid to do so, urging lawmakers and stakeholders to stay the course and continue implementation. This also applies to delivery system reforms under the law and efforts such as the Precision Medicine Initiative, the BRAIN Initiative and the Cancer Moonshot.
Obama also noted a lack of insurer competition on exchanges in some areas of the country, another often-cited flaw of the law. To fix this, he suggested Congress "revisit a public plan to compete alongside private insurers in areas of the country where competition is limited."
Such a public option was originally part of the health care law, but removed when it couldn't get enough support from moderate Democrats to pass the Senate. Hillary Clinton recently hinted that she would push for a public option.
The president reiterated his calls for policy cracking down on prescription drug prices. He discussed several proposals in his 2017 budget request, such as increased cost transparency, larger rebates and giving the federal government the authority to negotiate prices for certain expensive drugs.
His final suggestion in the article is aimed squarely at Republicans for their attempts to repeal the ACA. "There is another important role for Congress: It should avoid moving backward on health reform," Obama wrote.
Obama concluded the article with a message of hope for his successor in a section titled "Lessons for Future Policy Makers." He noted the difficulty of passing laws in the midst of intense partisan divide and paid particular attention to the role of special interest groups in the lawmaking process, calling out the pharmaceutical industry specifically.
The president also said the eight-year process of passing and implementing the ACA has left him hopeful that major change is still possible.
"While the lessons enumerated above may seem daunting, the ACA experience nevertheless makes me optimistic about this country's capacity to make meaningful progress on even the biggest public policy challenges," Obama wrote. "Many moments serve as reminders that a broken status quo is not the nation's destiny."