Obamacare Deductibles Have Decreased Thanks to Government Aid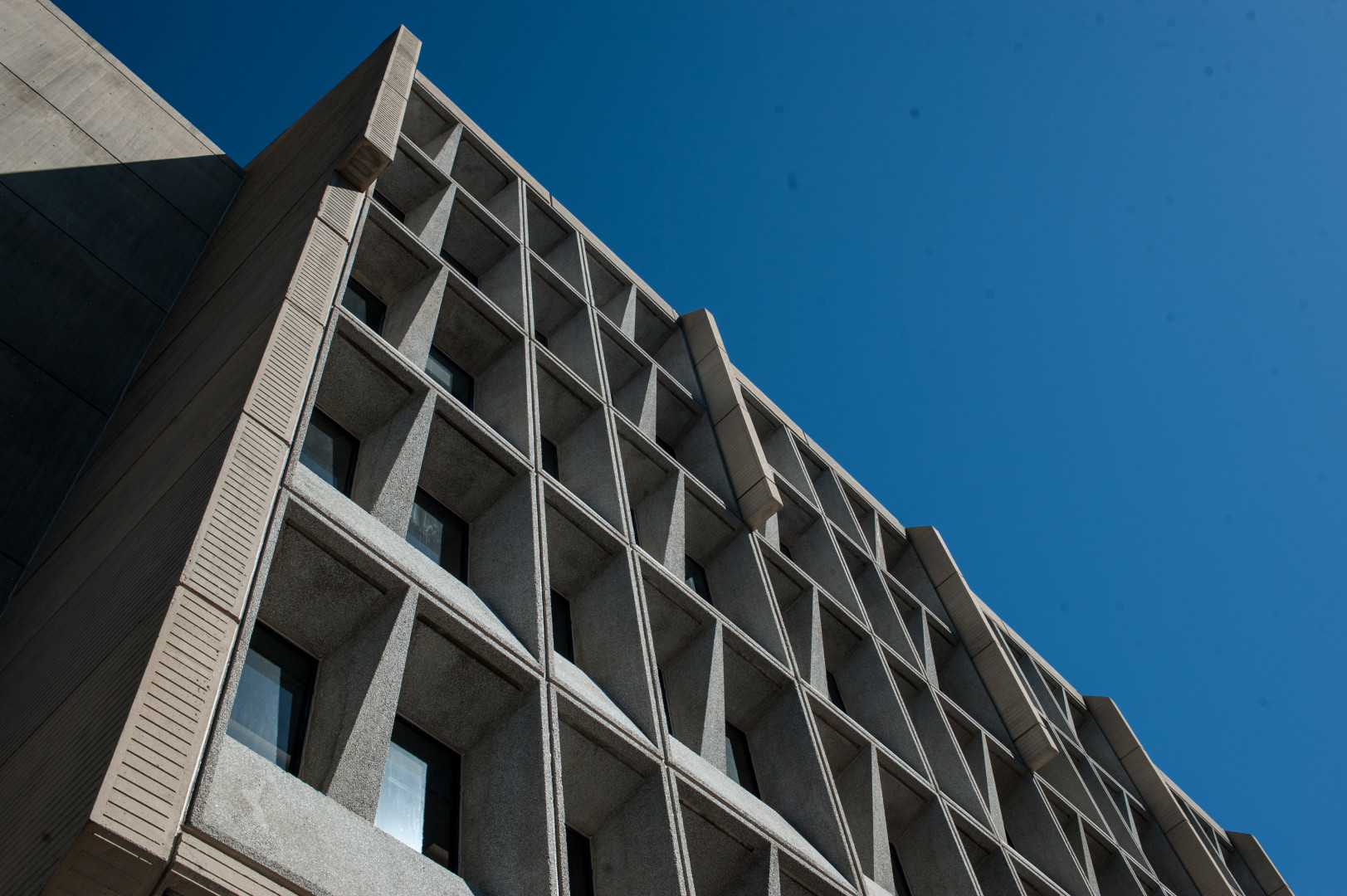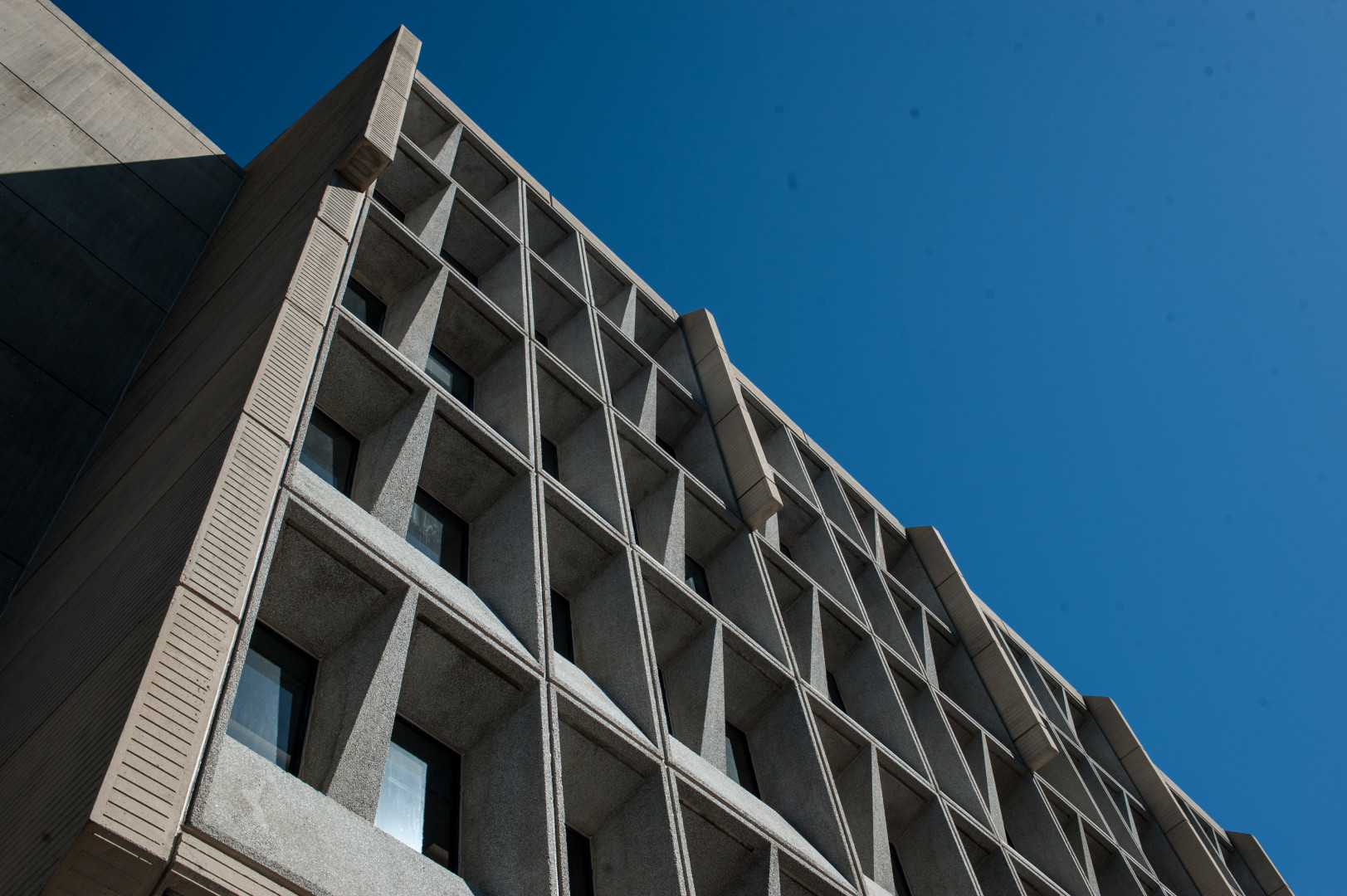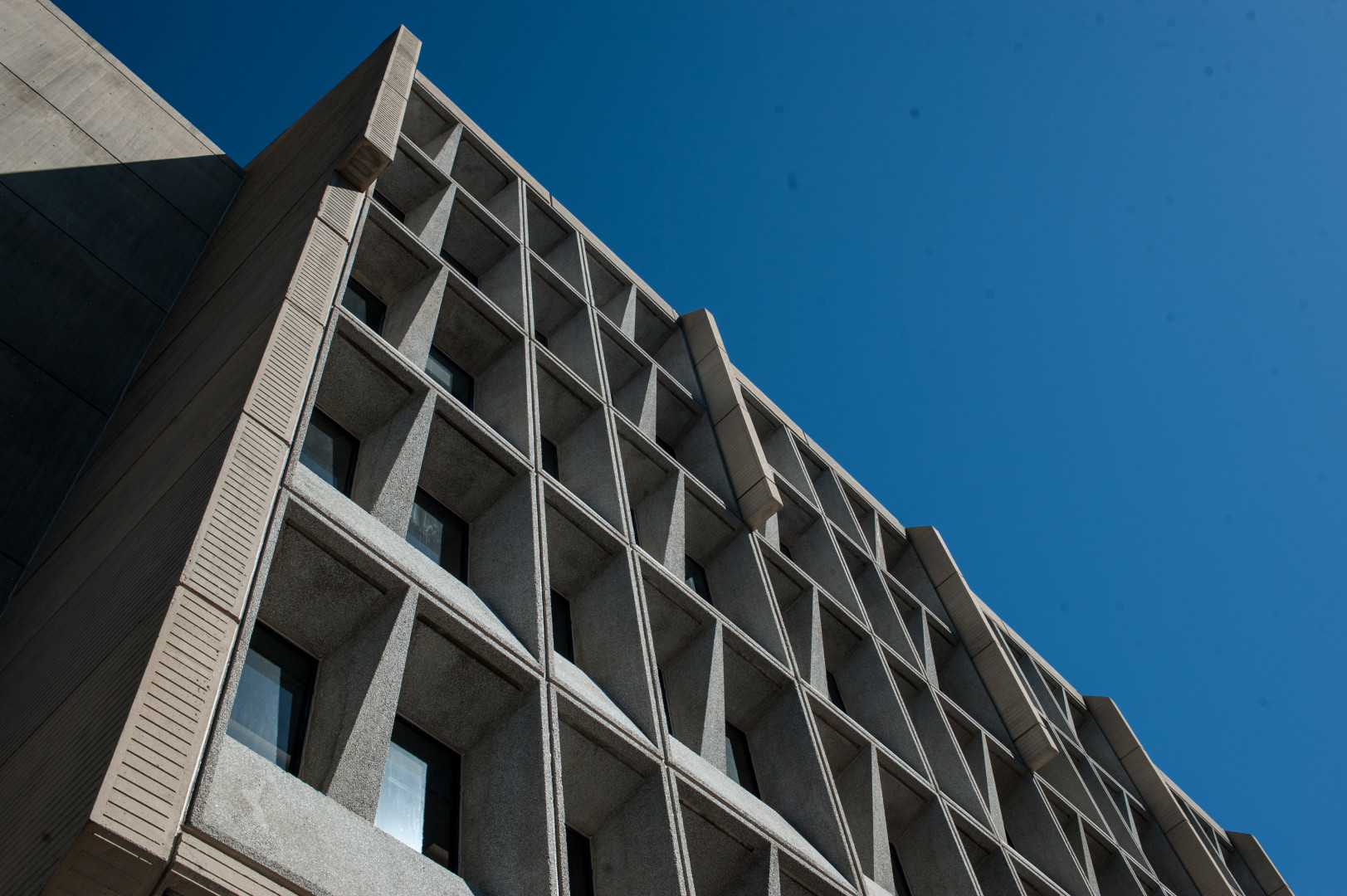 The median deductible for an Obamacare exchange plan has decreased $50 from last year to $850, the Centers for Medicare and Medicaid Services announced Tuesday. The relatively modest deductibles for people who bought insurance on the exchanges is attributable to government financial assistance, a flashpoint for Republicans.
People use seven health services, on average, that are covered before the deductible is met, in addition to preventive services. Those services include generic drugs and primary care services that have low or no cost sharing.
"This report shows that Marketplace plans are providing consumers with real financial protections and access to important health services," said Kevin Counihan, CEO of the health insurance marketplace at CMS. "As with premiums, Marketplace deductibles and out-of-pocket costs in Marketplace plans are often lower than advertised thanks to the financial help available."
The CMS announcement comes amid concerns over the affordability of health care, particularly for the newly insured. Part of policymakers' worry is over premium rates, with double-digit increases proposed in some areas. But the other side of affordability comes from what consumers pay out of pocket through deductibles, copays and coinsurance.
Deductibles for many plans are thousands of dollars, but 60 percent of market enrollees qualify for financial assistance that lowers their out-of-pocket costs. Enrollees who have silver plans that do not qualify for financial assistance have a median deductible of $3,000, according to CMS.
Even though it keeps costs under control, the Affordable Care Act's cost-sharing reduction program has come under fire. House Republicans have filed a lawsuit against the Obama administration about the program, claiming payments to it were never appropriated through Congress and are thus unlawful. A district court judge has ruled in favor of the House, and the administration is appealing the decision.
The Ways and Means and Energy and Commerce committees are also investigating the ACA's financial assistance program. In a report released last week, committee Republicans claimed the Obama administration knew the program didn't have an appropriation, but they went forward with the payments anyway. Under the particular financial aid program in question, payments are made directly to insurers, which then pass on savings to consumers.
Obamacare also places out-of-pocket spending limits on all exchange plans. It includes several insurance parameters designed to curb consumer costs, such as requiring insurers to cover preventive services without charge, pre-deductible.
Other types of services covered before the deductible can include some specialist visits, preferred brand drugs, mental health treatment, substance abuse treatment and some specialty drugs.
Even with all these mechanisms in place, it's becoming increasingly clear that consumers still struggle to pay for their health care. The day before the CMS announcement, President Obama penned an article in JAMA reflecting on the ACA's successes and failures. Its main failure, according to Obama, is that enrollees are still having trouble affording care because of high cost-sharing and high deductibles.
Obama proposed some decidedly liberal solutions to that problem, such as increasing the amount of financial assistance available to enrollees and adding a public option to exchanges to increase competition.
The recent dialogue over Obamacare and its costs makes it seem as though the system is in worse shape than it is. But Obamacare enrollees report generally the same experience as those covered by employer insurance across a range of measures of access to care and health-related financial security, according to an Urban Institute study. Median out-of-pocket costs also fell by 25 percent on the individual market between 2013 and 2014, when major pieces of the ACA were implemented.