Trump's Kerfuffle With Khans Draws Attention to Down-Ballot Discord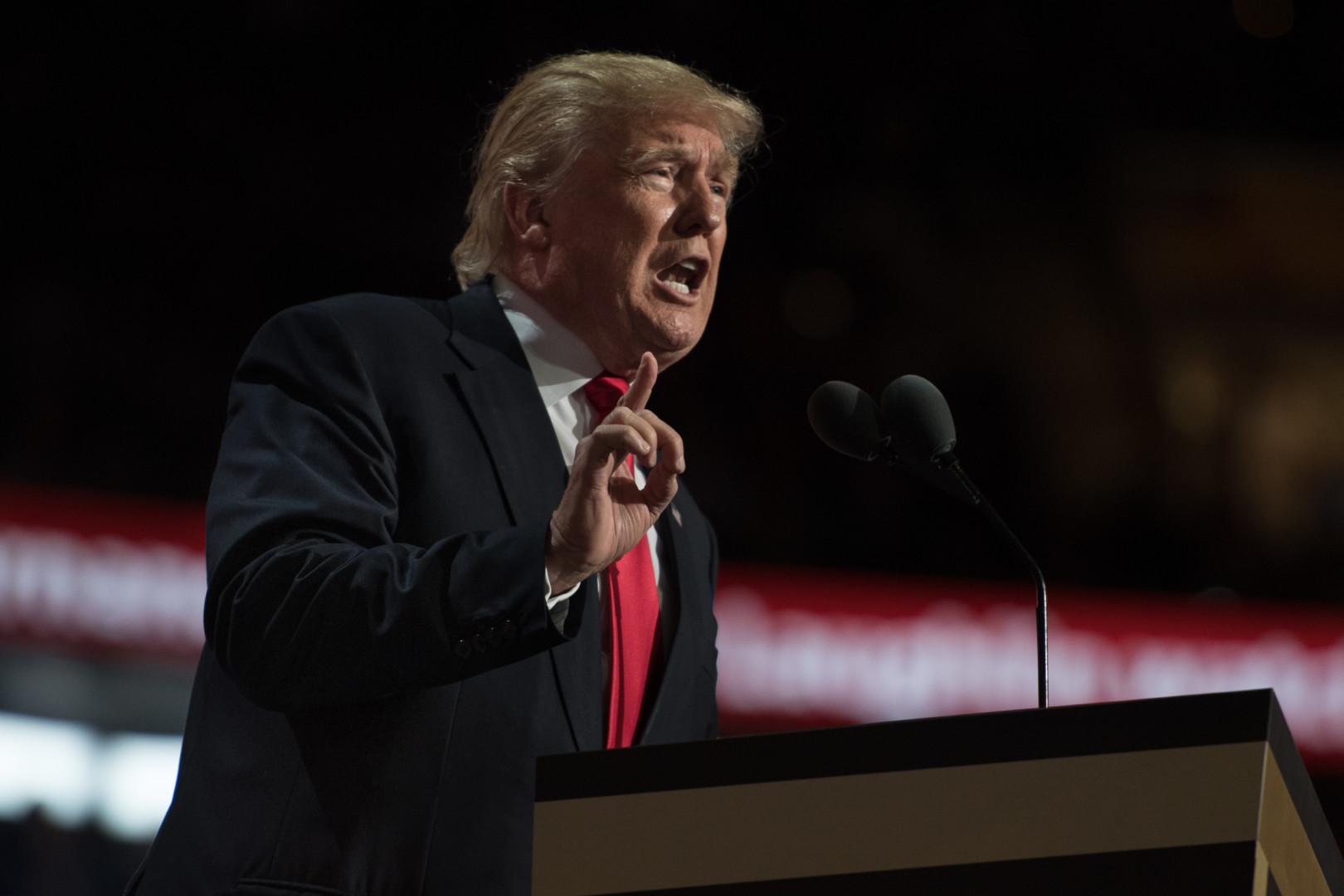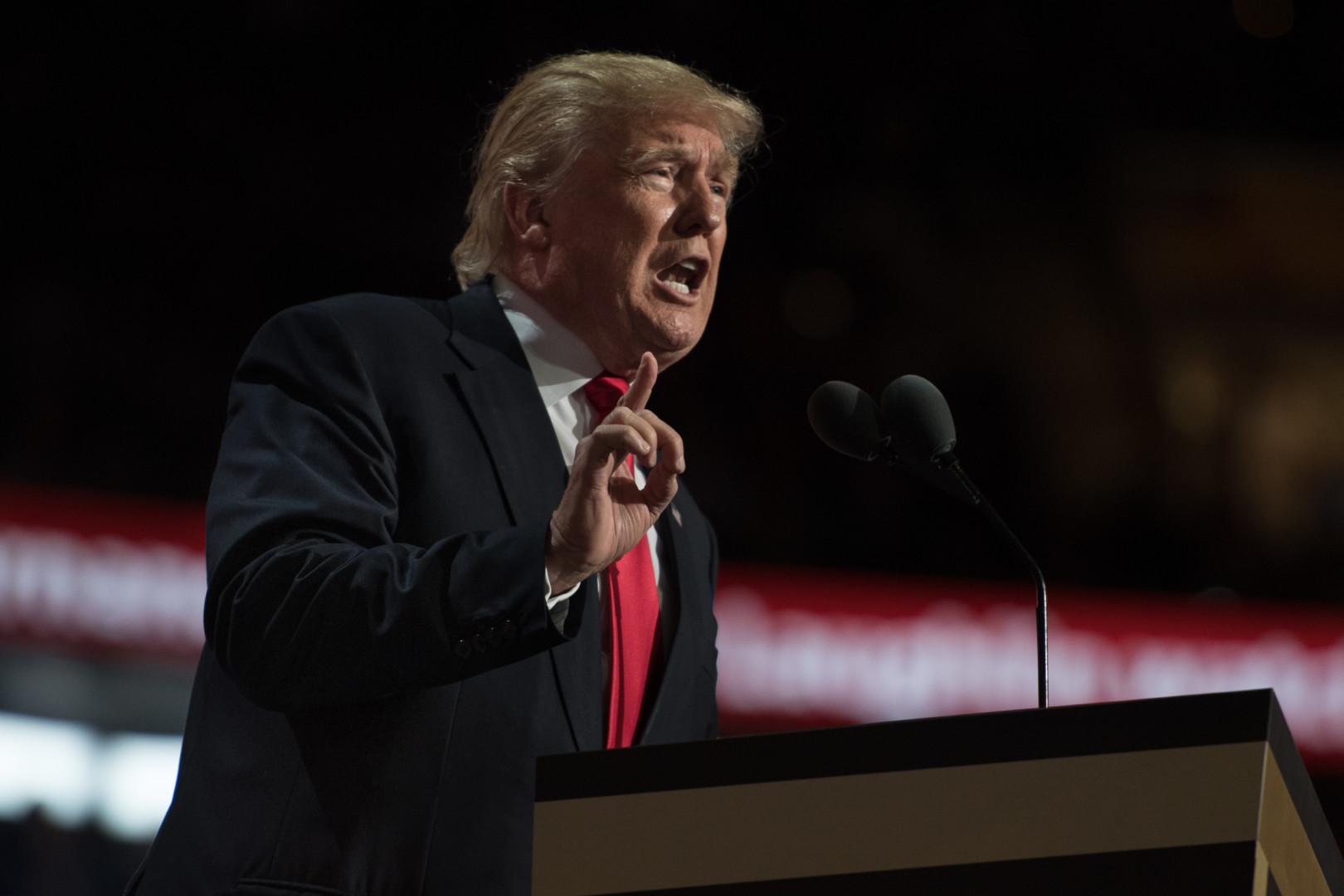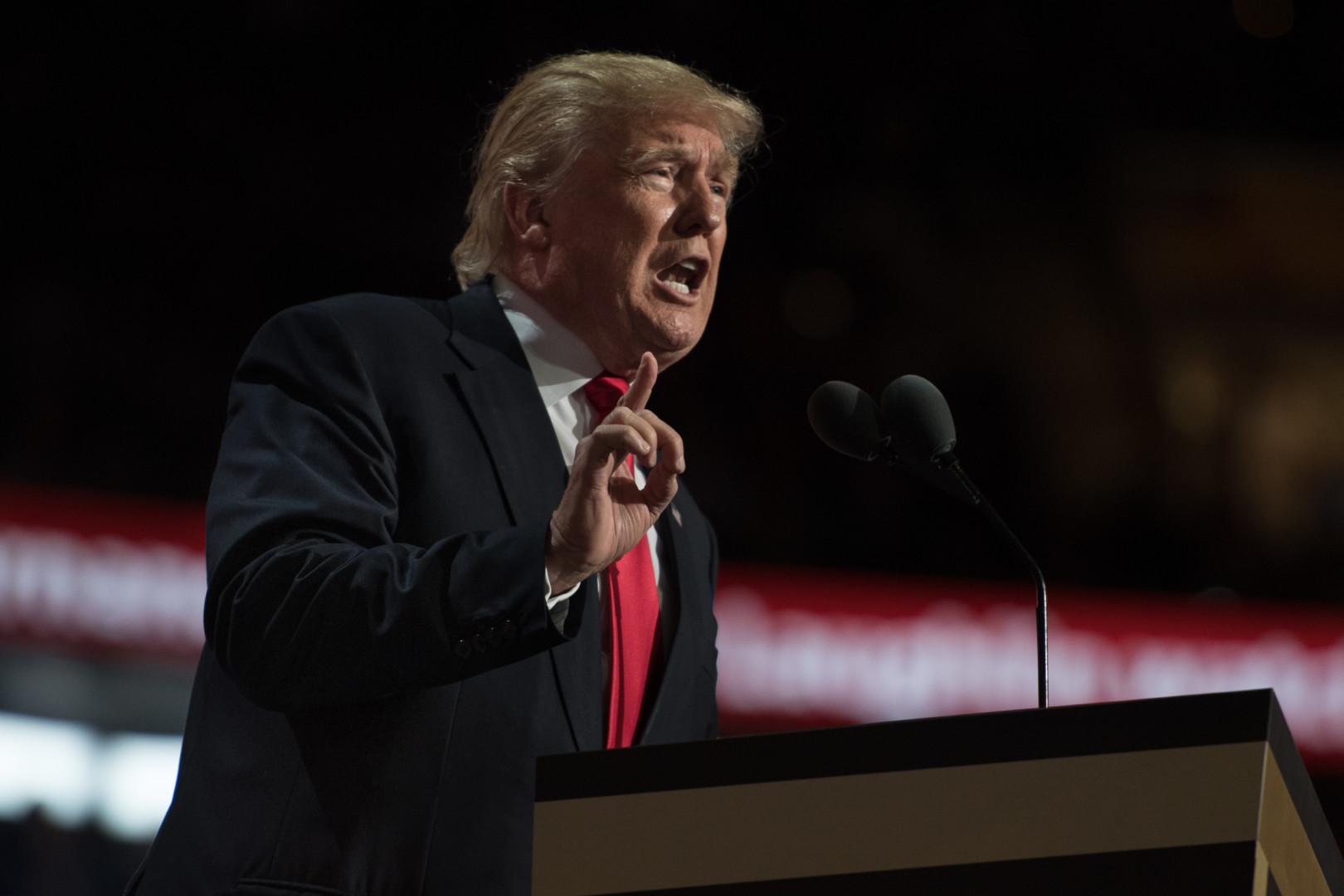 It did not take long for Republican candidates in competitive races this fall to denounce Donald Trump's attacks on Khizr and Ghazala Khan, the American Muslims who appeared on stage at the Democratic convention last week and whose son, Humayun Khan, was killed in the Iraq War in 2004.
Arizona Sen. John McCain said Trump's critiques of the family "do not represent the views of our Republican Party, its officers, or candidates." Missouri Sen. Roy Blunt said Trump should "focus on jobs and national security and stop responding to every criticism, whether it's from a grieving family or Hillary Clinton."
But even with their tough talk, prominent Republicans are not backing down from their support of Trump, even after another another unforced error by the Republican nominee has put the party back on defense and left its candidates, yet again, having to defend his place at the top of the ticket.
Related: Trump Asks Congressional Republicans for Help on Khan Controversy
"By failing to renounce their support for Trump after this or any of his other many offensive comments, Republican senators and candidates are no better than Trump himself. And they should be truly ashamed to stand with someone who would attack the family of a fallen soldier," Sadie Weiner, the top spokeswoman at the Democratic Senatorial Campaign Committee, told Morning Consult on Monday.
The timing of Trump's latest eruption – less than 100 days from election day but before a handful of important Republican primary elections – could not be more challenging for down-ballot candidates.
Republicans are in an uncomfortable position in states like Arizona, where some conservatives are throwing their support behind McCain's primary rival, former state Sen. Kelli Ward. In a statement Monday, Ward stood with Trump and said, "The Khan's anger should be directed against those who sent their son into an unnecessary war, like Hillary Clinton and John McCain."
In Florida, Sen. Marco Rubio faces a Trump-backing opponent, Carlos Beruff, in his primary early next month. He called Trump's comments "unfortunate," and said Khan's parents have "the right to speak out on their politics, as all Americans do."
The problem, Republican strategists said Monday, is that down-ballot Republicans need support from Trump's base, who are some of the Republican party's most excited voters, particularly in places with low voter turnout.
"The problem is that it's a damned if you do, damned if you don't situation," said one Republican Senate operative not involved in either race. "These guys have to protect their flank there, too, even as Trump makes life really difficult for them."
It is not just the Senate candidates who are finding themselves in an uncomfortable place. The Democratic Congressional Campaign Committee, pointing in part to McCain's comments, highlighted various House candidates throughout the country who are calling on Republican incumbents to weigh in on Trump's posture toward the Khans.
Even before Trump made his comments about the Khan family, Democrats had narrowed their own message against down-ballot Republicans who are defending their majority in the House. As New Mexico Rep. Ben Ray Luján, chairman of the DCCC, said during a meeting with reporters in Philadelphia last week, "If he is their standard bearer, what are their standards?"
A Morning Consult survey conducted over the weekend found that, among a national sample of voters, 43 percent would vote for a Democrat if "the election for for U.S. Congress in your district was held today," compared with 38 percent who would support the Republican. Clinton leads Trump in the same poll, 41 percent to 36 percent.
Nearly half of voters (49 percent) told Morning Consult in May that they were less likely to support a down-ballot candidate if that person supports Trump, including 46 percent of self-identified independents. Trump's rise has also given voters a less favorable view of the Republican Party.