Todd Akin Calls Trump a 'Breath of Fresh Air'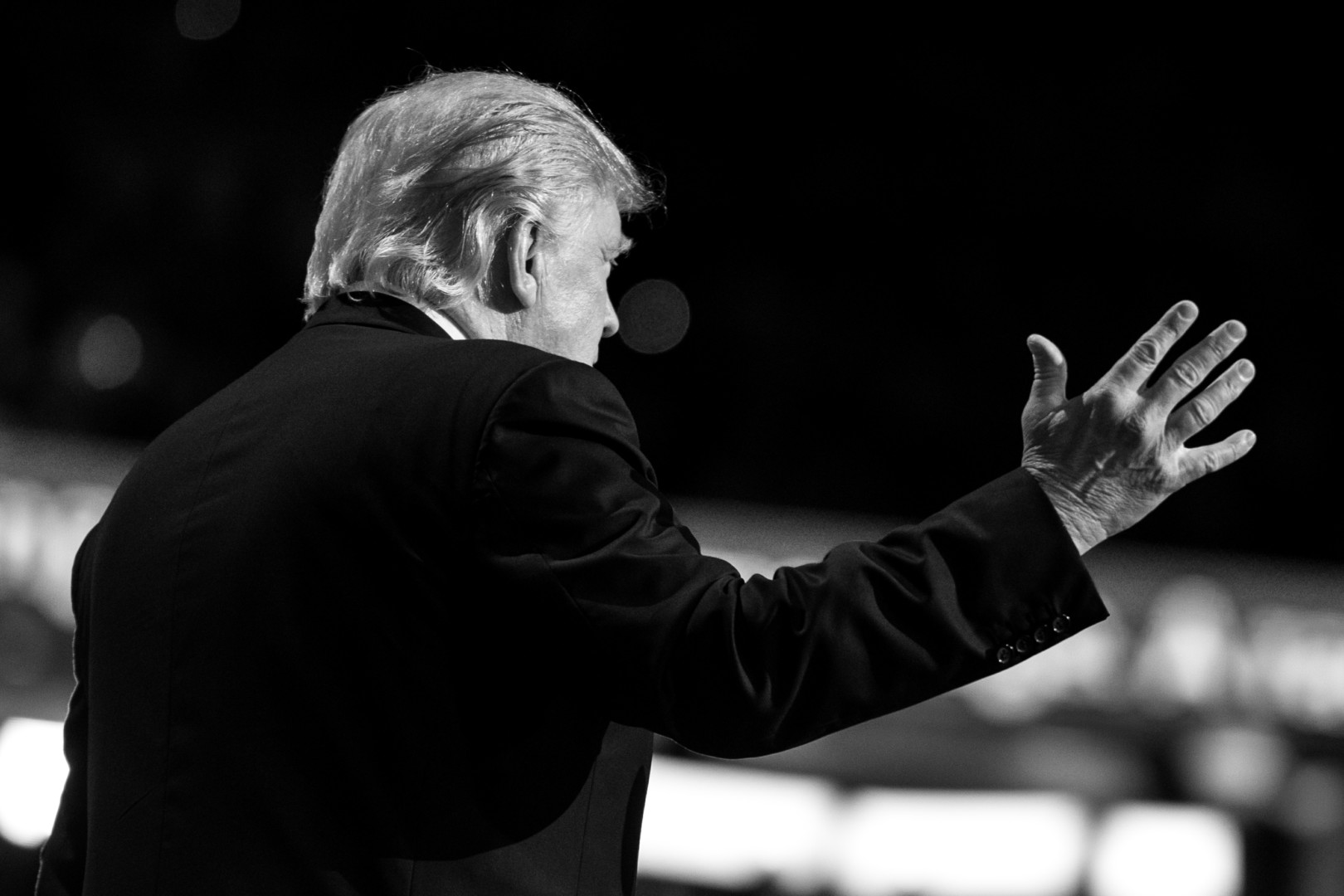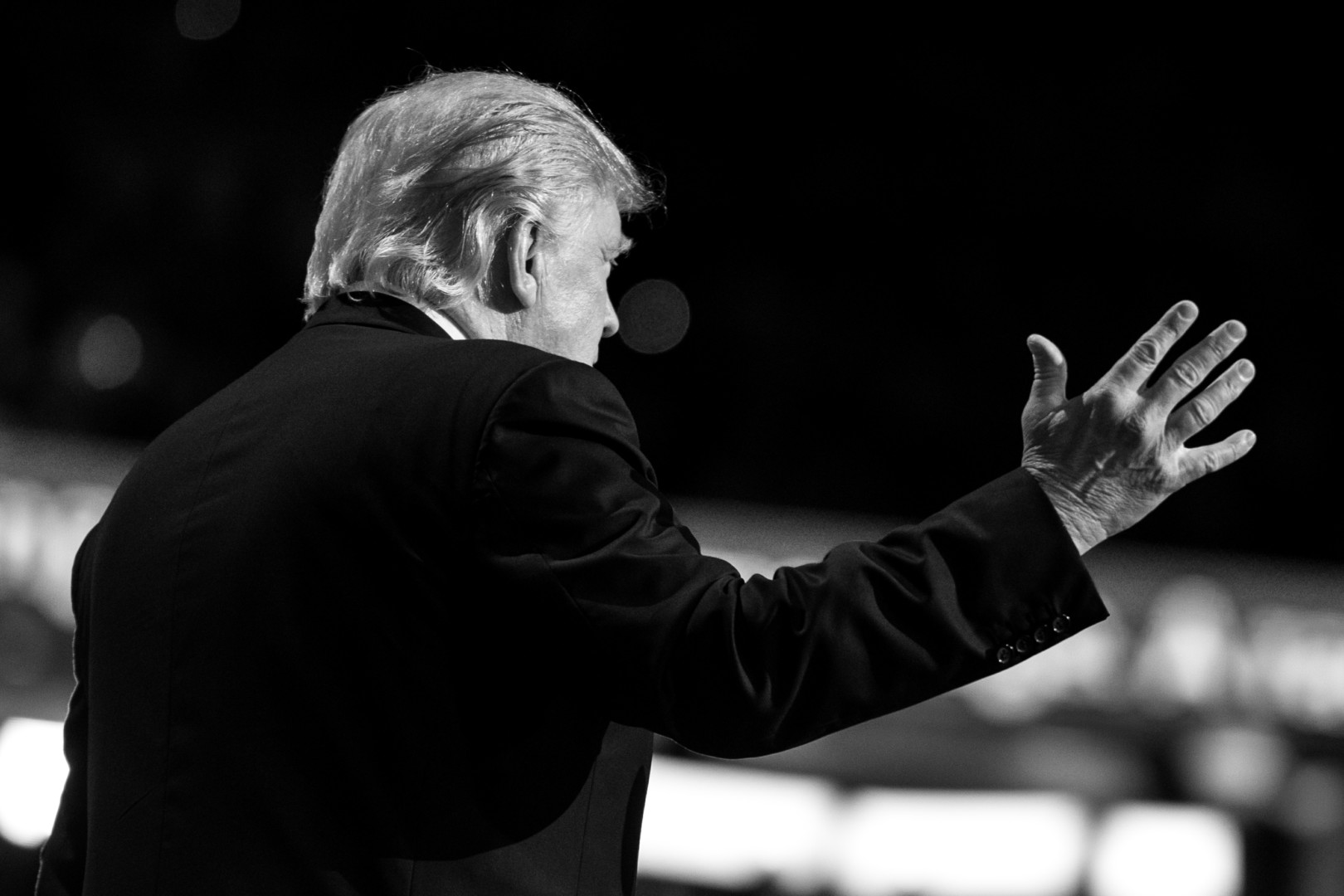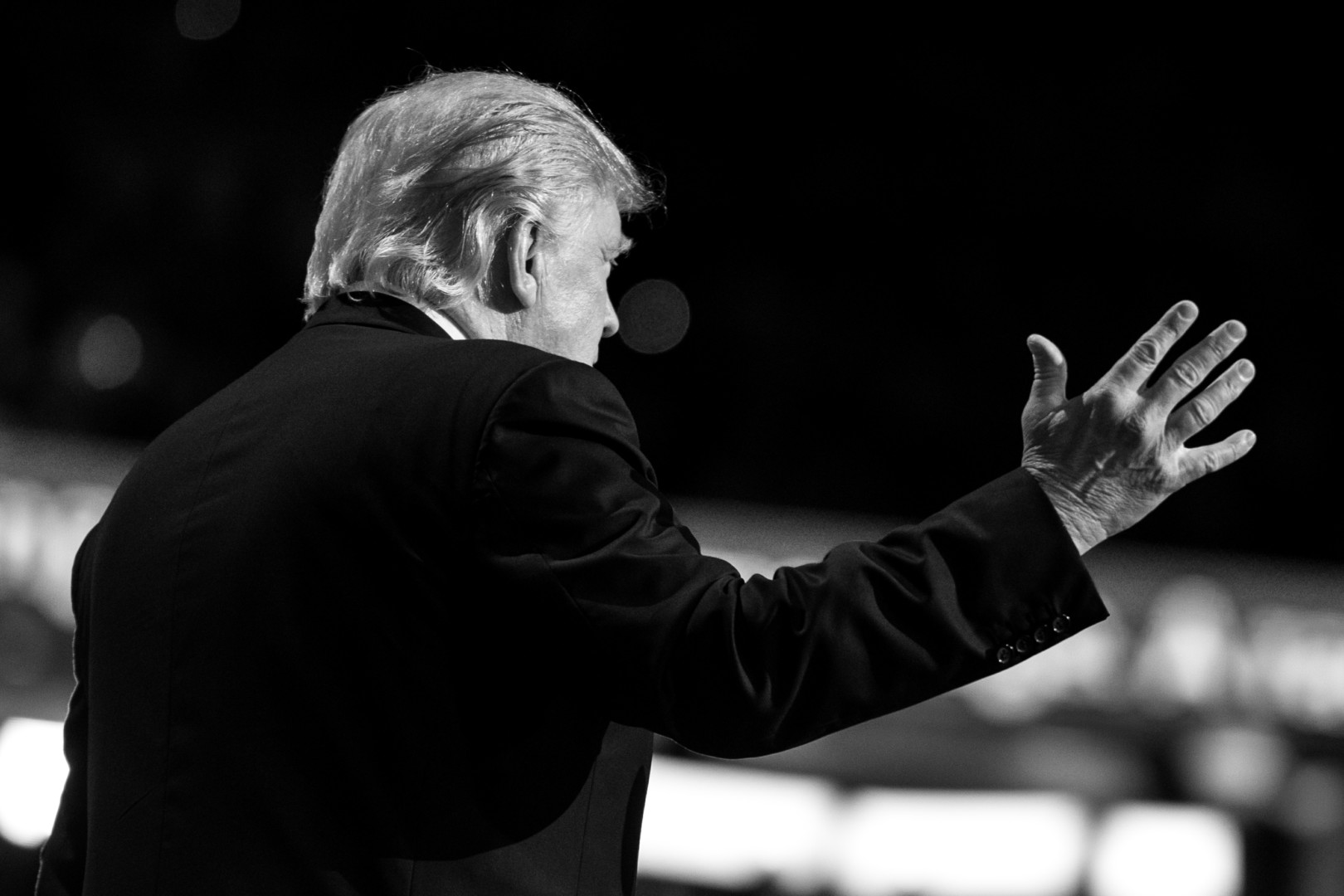 Former Rep. Todd Akin (R-Mo.) says the uncompromising rhetoric of Republican presidential candidate Donald Trump is "refreshing." He says there are parallels between the calls to boot Trump from the presidential race and his own brush with the ire of the party's establishment after his infamous "legitimate rape" comments.
During a Thursday interview with Morning Consult, a rare occurrence since his 2014 book tour, Akin scoffed at the recent controversy involving Trump and Khizr and Ghazala Khan, the parents of a Muslim-American soldier who was killed in Iraq in 2004. Khizr Khan questioned Trump's knowledge of the Constitution during remarks at the Democratic National Convention, disagreeing with his proposed temporary ban on Muslims from traveling to America.
"They took advantage of people's sympathy because their child died," Akin said. Pointing to Sharia law, the basis of an Islamic legal system, he said Khan "carried it too far when he held up the U.S. Constitution. The question should have been the other way, to Muslims: Have you read the Constitution?"
Akin, the former six-term congressman from suburban St. Louis, said he also sees similarities between Trump's candidacy and his own unlikely rise to the Republican party's nomination to challenge Democratic Sen. Claire McCaskill over other GOP establishment-backed candidates in 2012.
Akin was reluctantly embraced by the Missouri Republican Party and the National Republican Senatorial Committee. But when he said, "If it's a legitimate rape, the female body has ways to try to shut that whole thing down," party leaders — including every living Republican senator from Missouri, Arizona Sen. John McCain, Republican presidential nominee Mitt Romney, and his vice presidential pick, Rep. Paul Ryan of Wisconsin — all called on Akin to step out of the race.
"It's because you've got an incredibly one-sided Democratic national media, and Republicans are scared to death of them. Look at my race. I got hammered, really, because I'm pro-life. That's the bottom line of it."
Noting allegations against the former president, which have not been proven, Akin added, "They say I'm somehow anti-woman, yet they give a standing ovation to Bill Clinton, who has a 30-year history of abusing women and raping certain people."
Akin said Trump was not his first pick for the Republican presidential nomination. Wisconsin Gov. Scott Walker was his first choice, and he liked former Arkansas Gov. Mike Huckabee too.
But in Trump, he said it is possible that Republicans found the "only guy who can beat Hillary Clinton," the Democratic nominee, "because he's pulling from such a different base" than the one that typically supports the party's candidates.
"When he says things and gets everybody excited, there are people like me who are clapping. It is still a free speech country," he said. "That's one of the things that is going on."
"It's such a breath of fresh air," Akin said, calling Trump a "populist Republican" whose political views may not be fully formed. "People who haven't been hanging around or paying much attention to politics, you ask them what they think about the issues, sometimes they come up with a refreshing answer."