Poll: Many Voters Unmoved by Clinton's Lack of News Conferences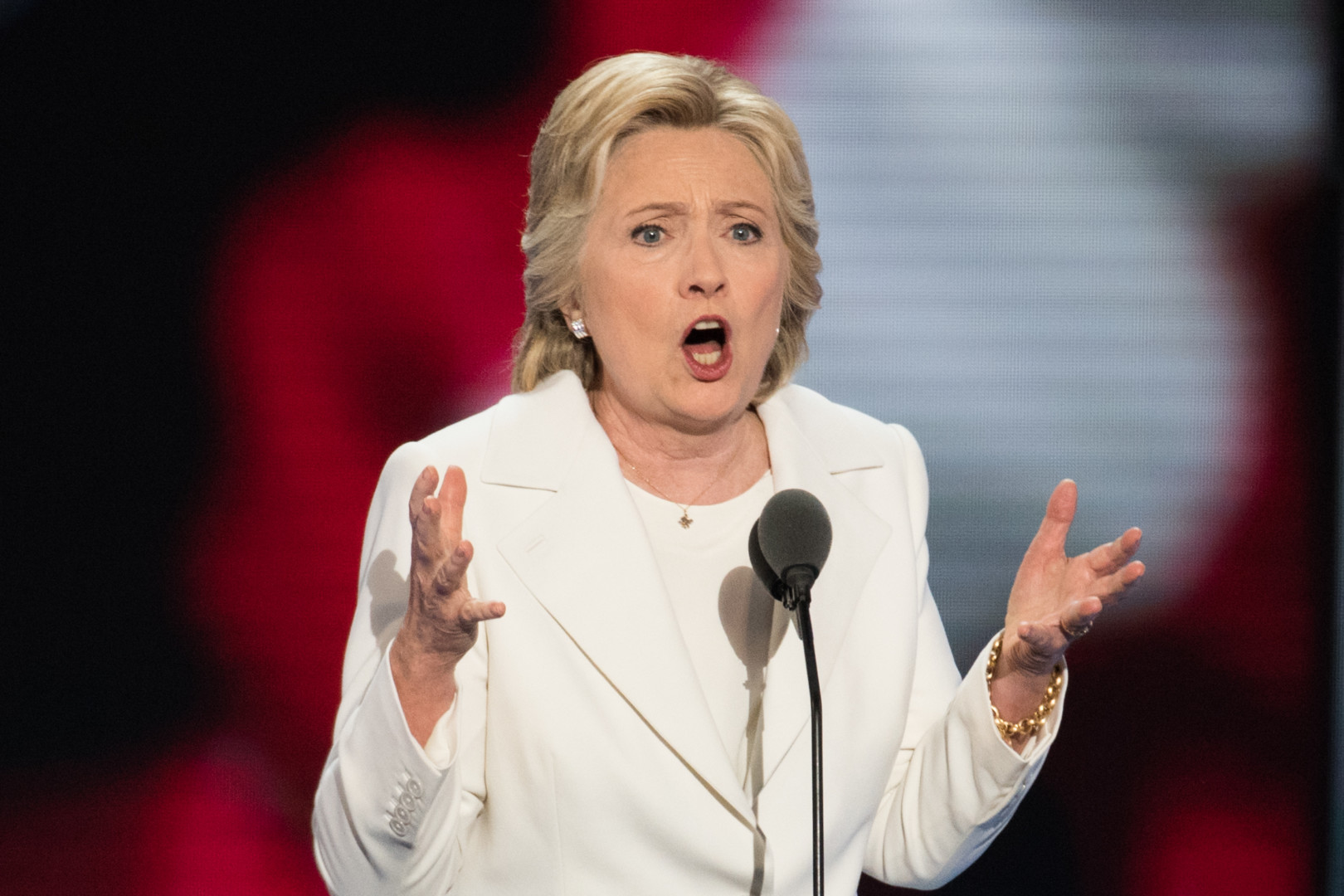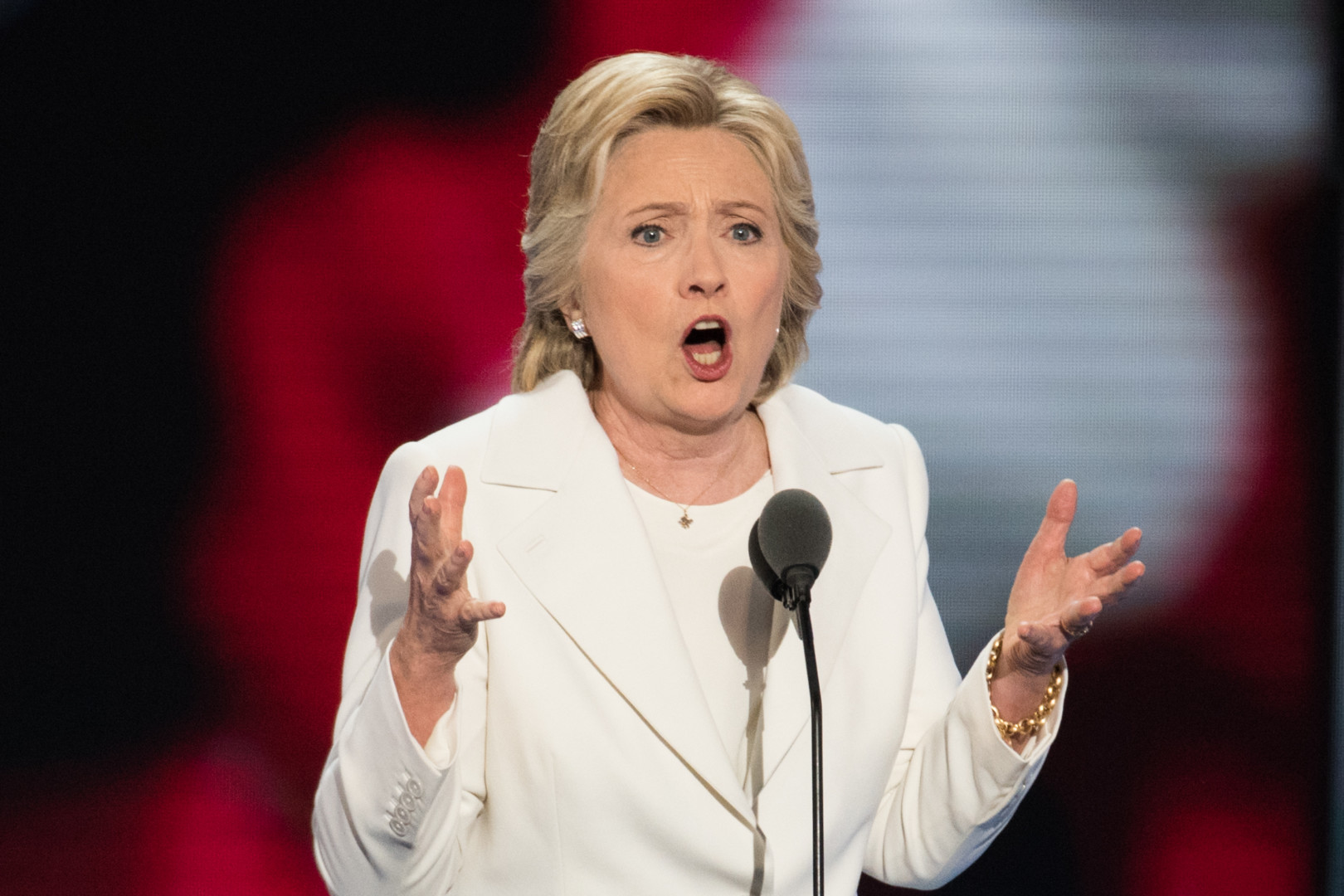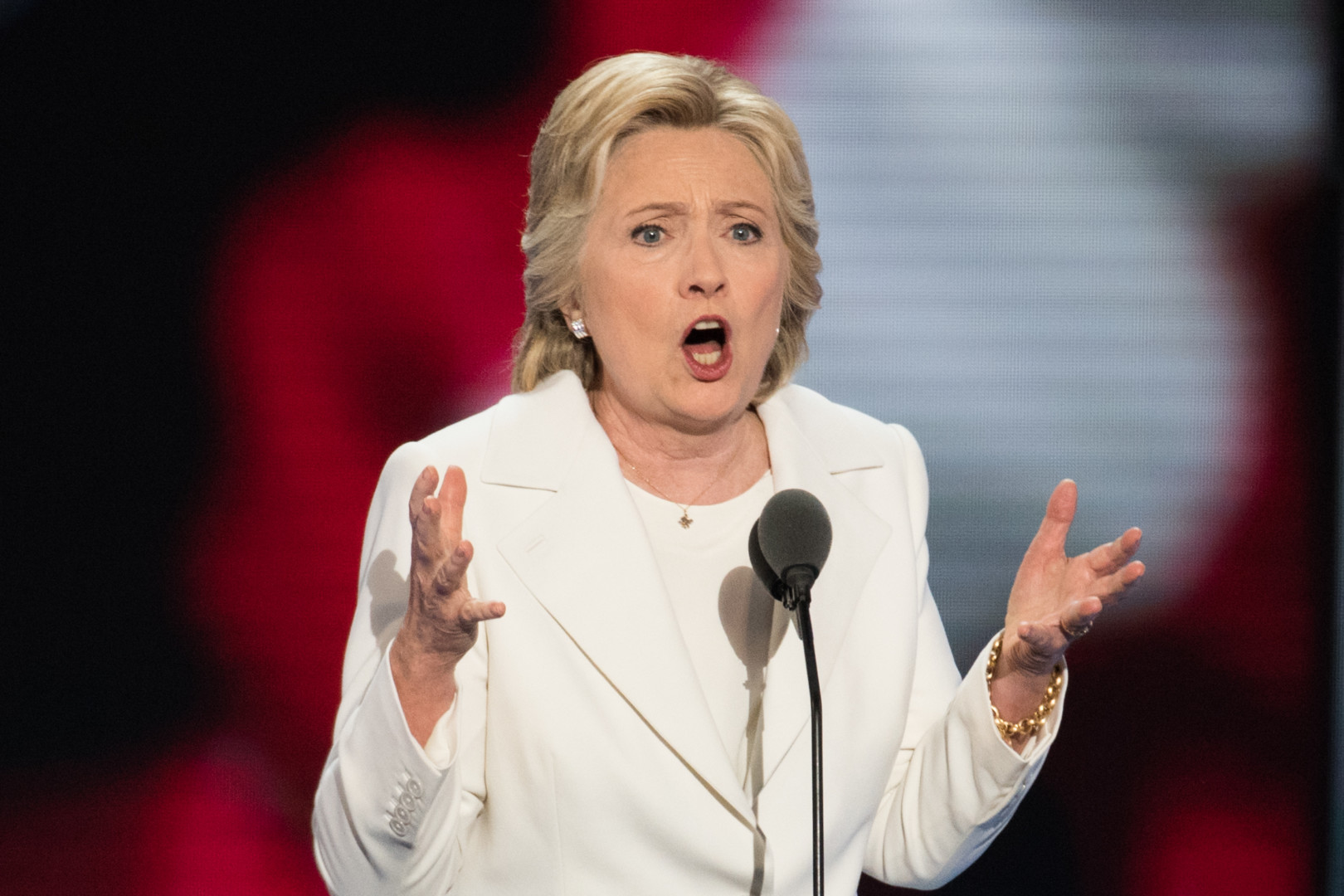 Democratic presidential candidate Hillary Clinton's steadfast refusal to hold a formal news conference might irk journalists, but many registered voters do not seem to care.
Despite a number of formal interviews with reporters who were specifically chosen by the campaign, Clinton has not put herself in front of her campaign's press corps writ large since Dec. 4, 2015. It has allowed her to avoid unvetted and potentially uncomfortable questions about everything from her use of a private email server while serving as secretary of State to transparency in her family's political enterprise.
Politico's Jack Shafer wrote a scathing article on what it called, "Hillary Clinton's Press Conference Phobia," while The Hill asked in a headline this month, "Will she ever host a press conference again?"
The fact that Clinton has not held a news conference since December has been noticed by 43 percent of voters, according to the survey. More than half of them (57 percent) said they had not heard much or anything at all about Clinton's refusal to hold a formal press conference.
While 35 percent of voters said her refusal to do so gives them a less favorable view of her, 44 percent said it had no impact on their opinion of the Democratic nominee.
Donald Trump, her Republican rival who benefited greatly from media attention in the primary but has more recently seen his support drop amid a raft of controversies, has held a number of press conferences this year and has criticized Clinton's unwillingness to do so. Clinton, during an interview in July, said she had been interviewed by more than 300 reporters this year alone.
More Republicans (49 percent) have heard about Clinton's refusal to hold a news conference, which has been played up heavily in the conservative media, though 32 percent of them said it has no impact on how they view Clinton.
More than half of all voters — 51 percent — said it would have no impact on their vote, while about a quarter of voters (27 percent) said it made them less likely to support her. Independent voters expressed the same sentiment.
But while Clinton's intransigence to news conferences may not resonate much with how Americans plan to vote, it could contribute to perceptions that she is untrustworthy or corrupt. A Morning Consult analysis from earlier this summer showed that of the voters who have an unfavorable view of her, roughly half (47 percent) said it's because she's untrustworthy and almost 4 in 10 (39 percent) said it's because she's corrupt.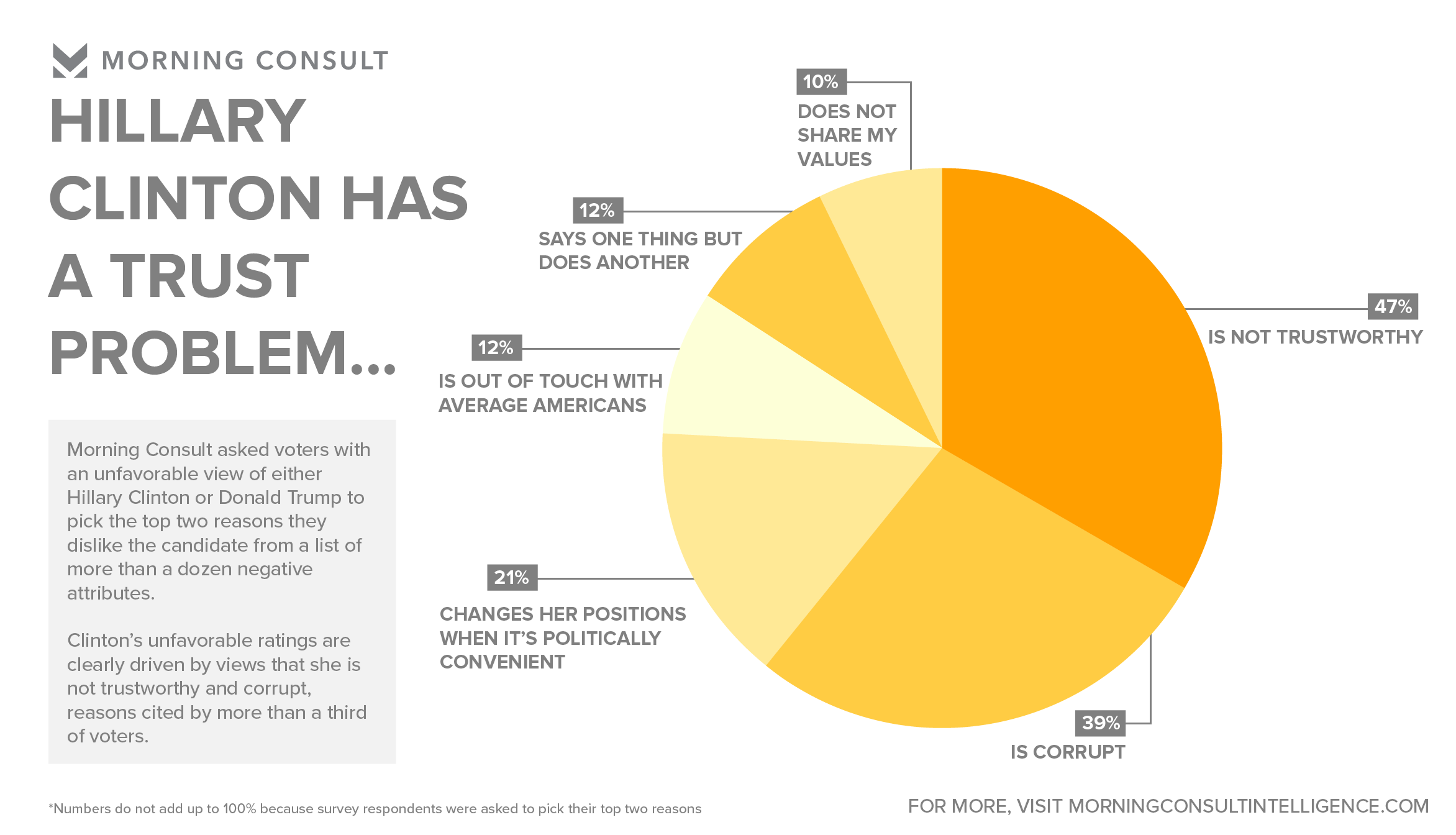 The national Morning Consult survey polled 2,001 registered voters from Aug. 11-14 for a margin of error of plus or minus 2 percentage points. See the toplines and crosstabs.