Super PAC Says It Spends Big Against McCain, but Is It Following the Law?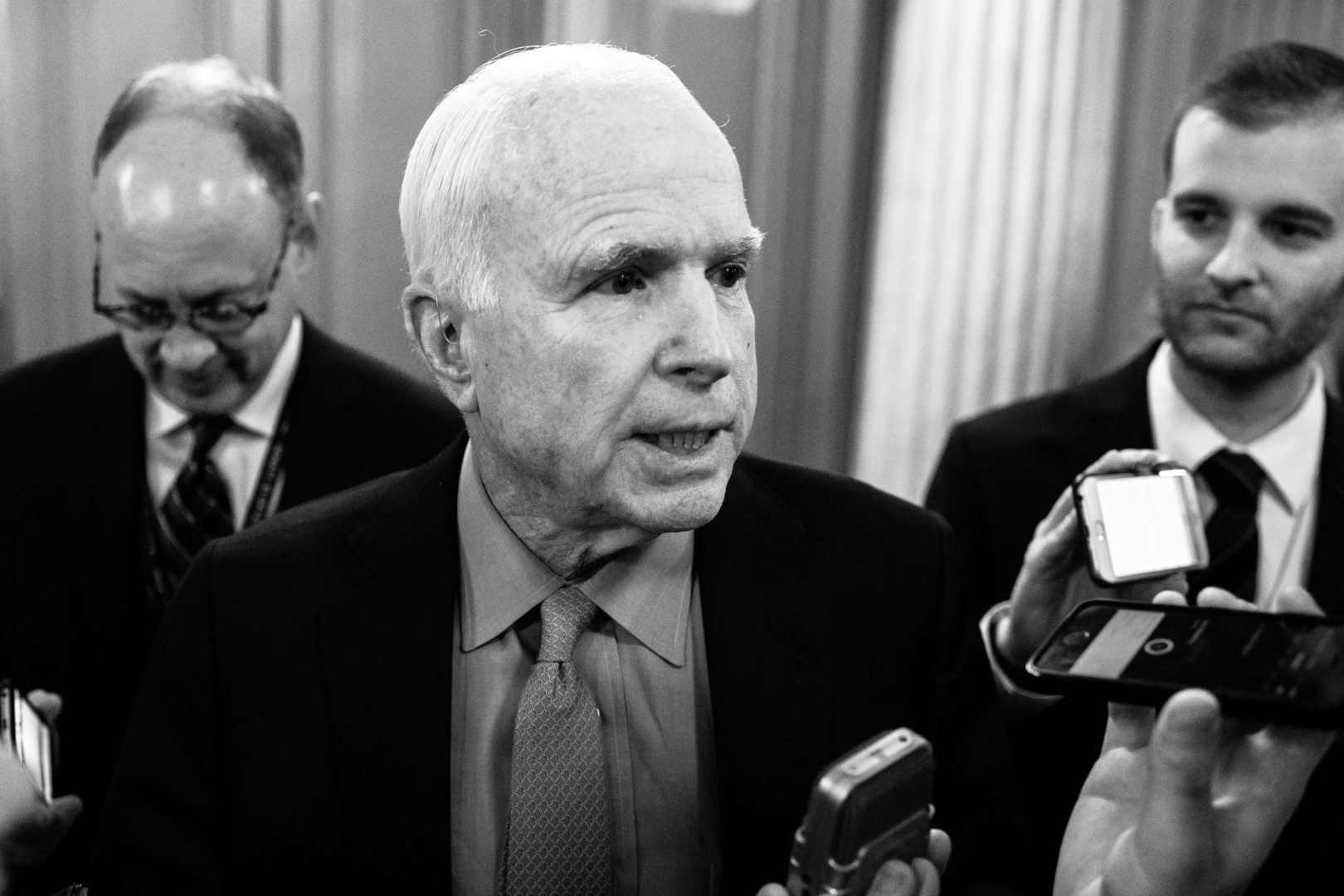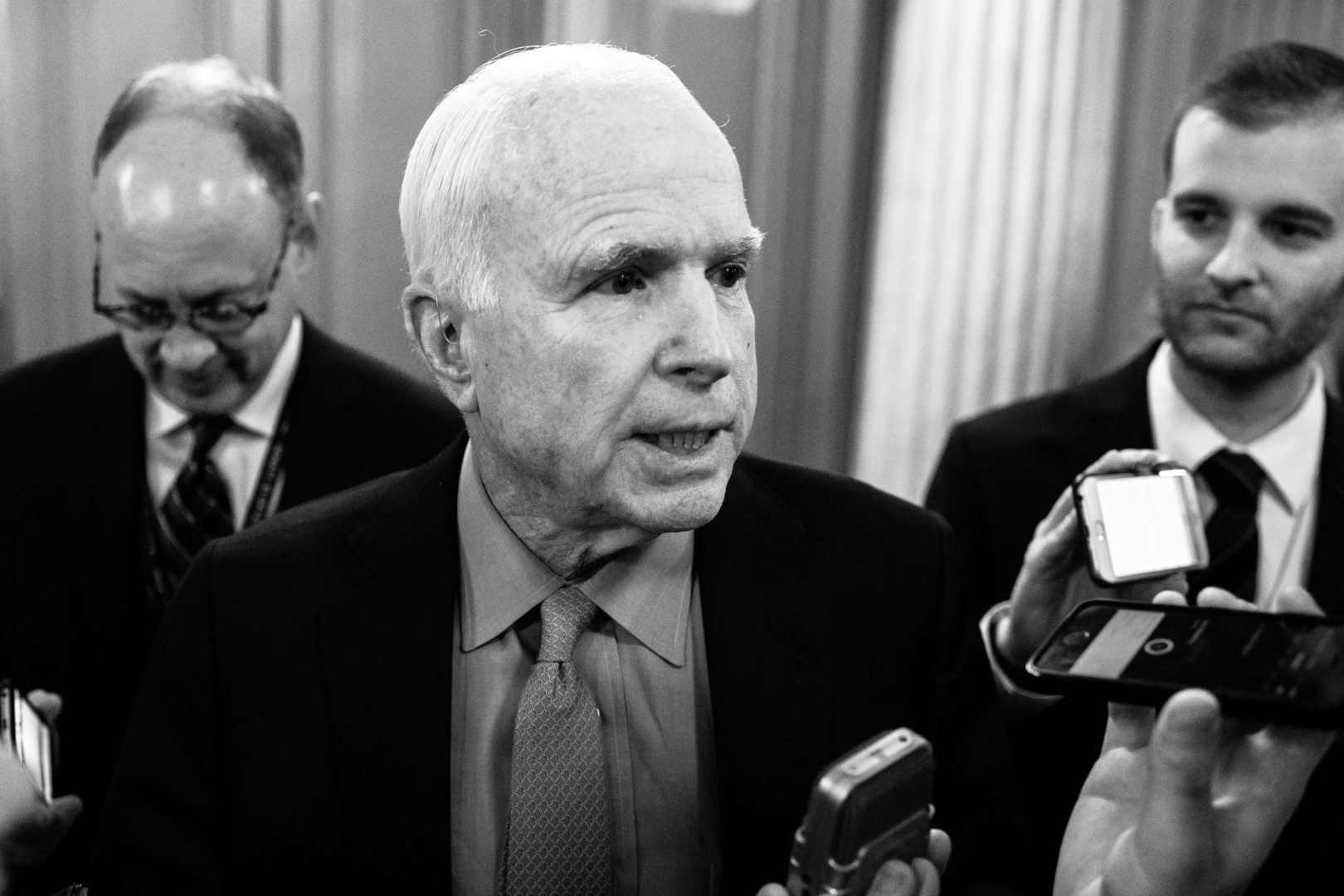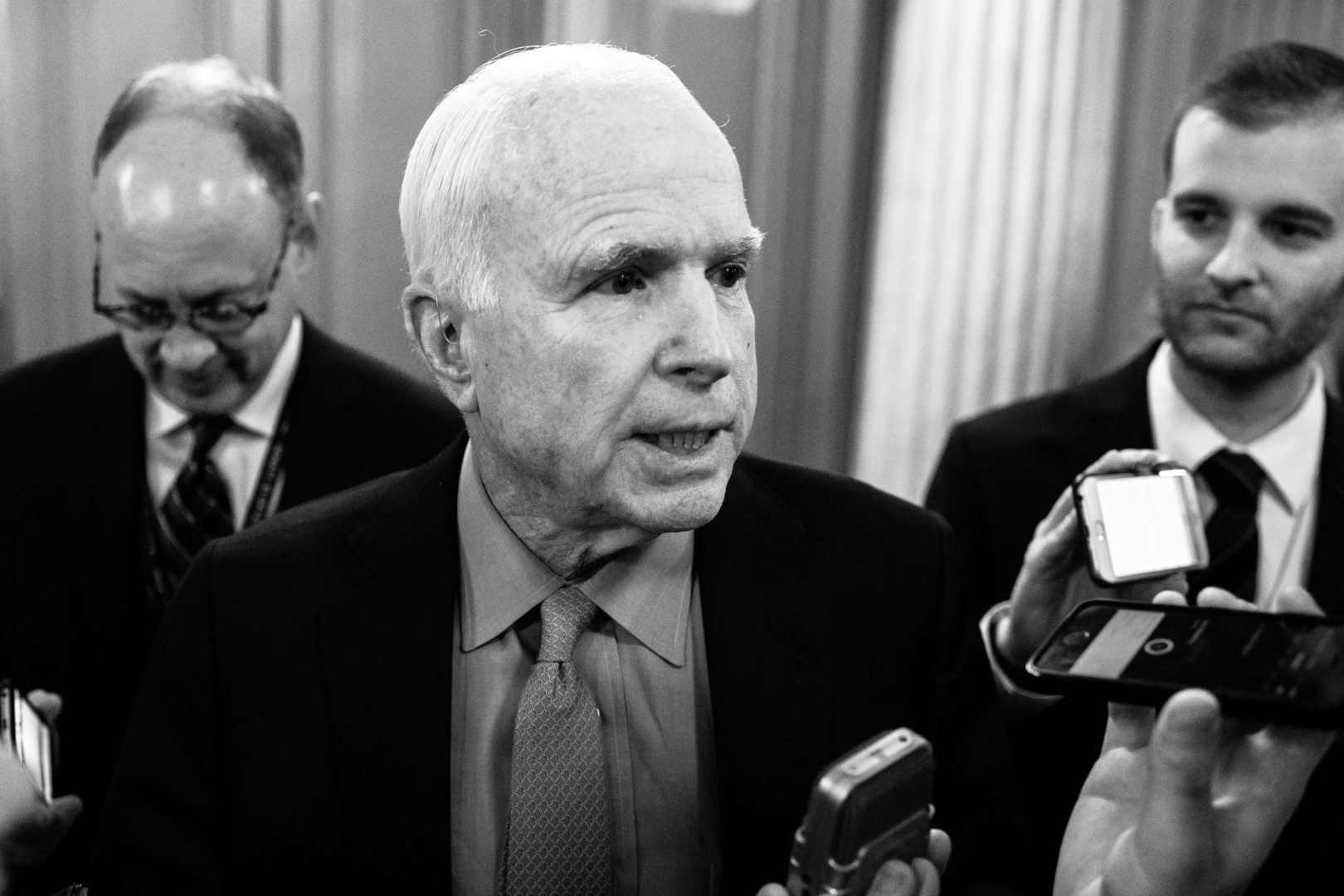 A political action committee supporting Republican Sen. John McCain's primary opponent has spent big this month, its leader said, even though it has not reported that spending to federal election regulators.
David McKee, an Arizona conservative activist who founded KelliPAC in support of Arizona state Sen. Kelli Ward's long-shot challenge to the state's five-term incumbent, said his group has sought to reach its goal of spending $1.2 million in her favor.
But how much it has spent this month – a week before the Republican primary – is unclear.  The PAC has not filed the required 24-hour reports detailing its independent expenditures – a move that McCain's supporters argue is a violation of federal election law if the spending exceeds $1,000.
Television contracts included in a complaint to the Federal Election Commission indicate that McKee has purchased television time since the 24-hour reporting period went into effect, and Republicans on the ground in Arizona say the ads are, in fact, running around the state.
McKee said KelliPAC has spent about $100,000 on a digital advertising campaign this month that will run until Aug. 30, the day of the primary election. And of that $1.2 million spending goal, McKee said the PAC had also splashed a "significant amount of that on TV."
When asked about the complaint against KelliPAC, which could result in a fine, McKee, who has never run an independent expenditure group before, said he was looking into it.
"Whatever the FEC wants me to do, I can do that," he said. "Our goal is to get her in, and comply with all the regulations."
By the end of July, KelliPAC had spent less than $60,000. But near the end of the month, Robert Mercer – a major investor in the Breitbart conservative enterprise who, after briefly supporting Texas Sen. Ted Cruz's presidential campaign, has bankrolled a super PAC supporting Donald Trump's presidential bid – contributed $200,000.
His contribution amounts to all but $15,000 of the group's total July fundraising, which it reported Monday, and all but $53,980 of the money the organization had raised this cycle by the end of July.
McKee would not disclose whether Mercer has contributed more in August, but said he would be happy to take his support as the PAC shoots for its spending goal.
McKee has largely been left by national conservative groups to fend for himself in his efforts to support Ward. Groups such as the conservative Club for Growth, which hasn't shied from sharing its displeasure with the self-described "maverick," have taken a pass on spending against the senior senator in Arizona. The Senate Conservatives Fund has only spent $5,000 against him.
According to OpenSecrets, the National Association for Gun Rights has spent $57,000 on Ward's behalf, but that pales in comparison to the $1 million the U.S. Chamber of Commerce has spent in support of McCain, or the $1.37 million a Virginia-based PAC, Arizona Grassroots Action, has spent against her.
McKee, who had led his own unsuccessful campaigns for House and Senate, during which time he met Ward, said he started the super PAC because, "it's time for us to send somebody who is fresh."
"I know what it's like to run a statewide campaign," he said. Of super PACs like his, he added, "I wish someone had done one for me."