Who Voters Think Should Moderate the Presidential Debates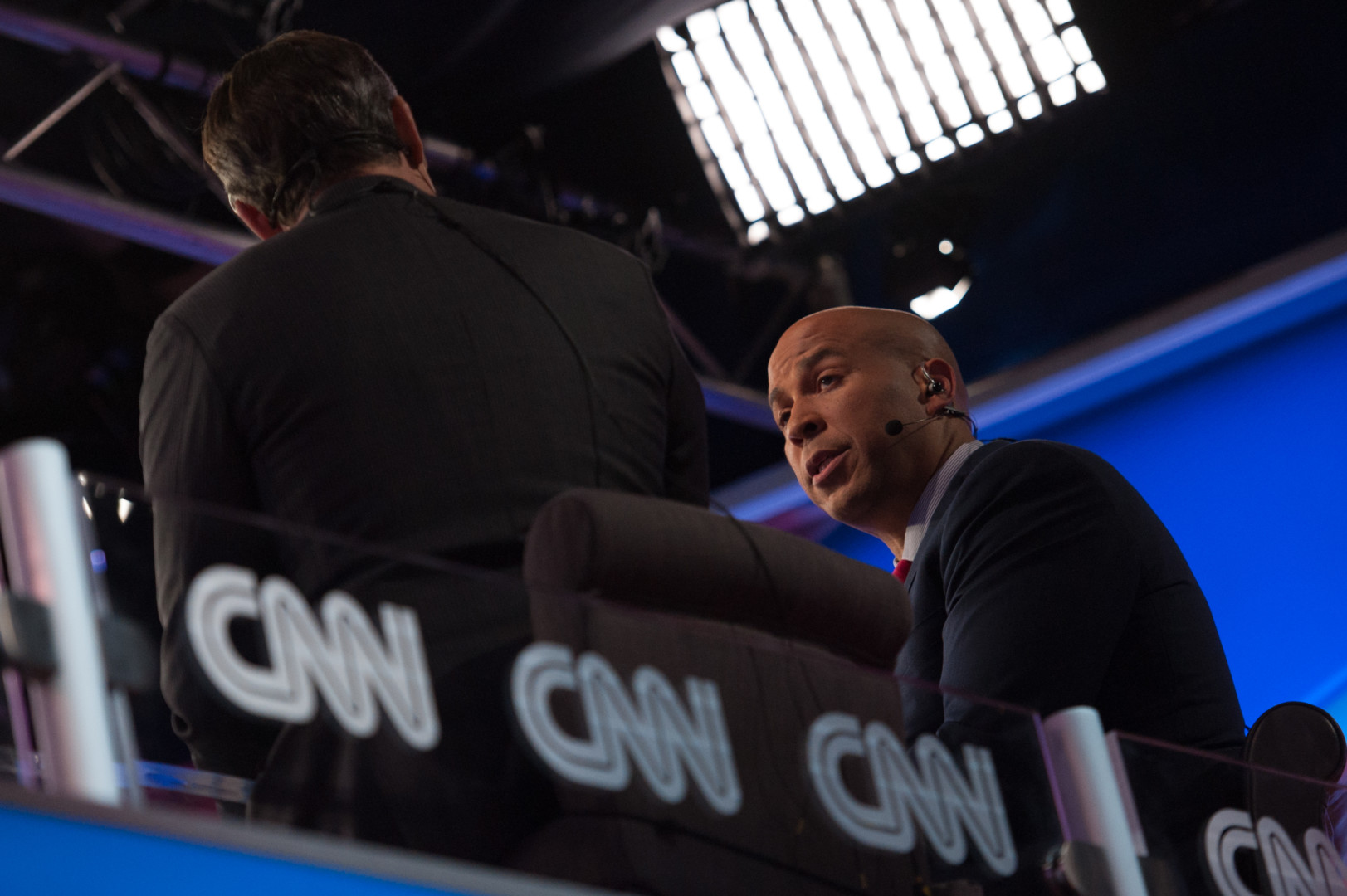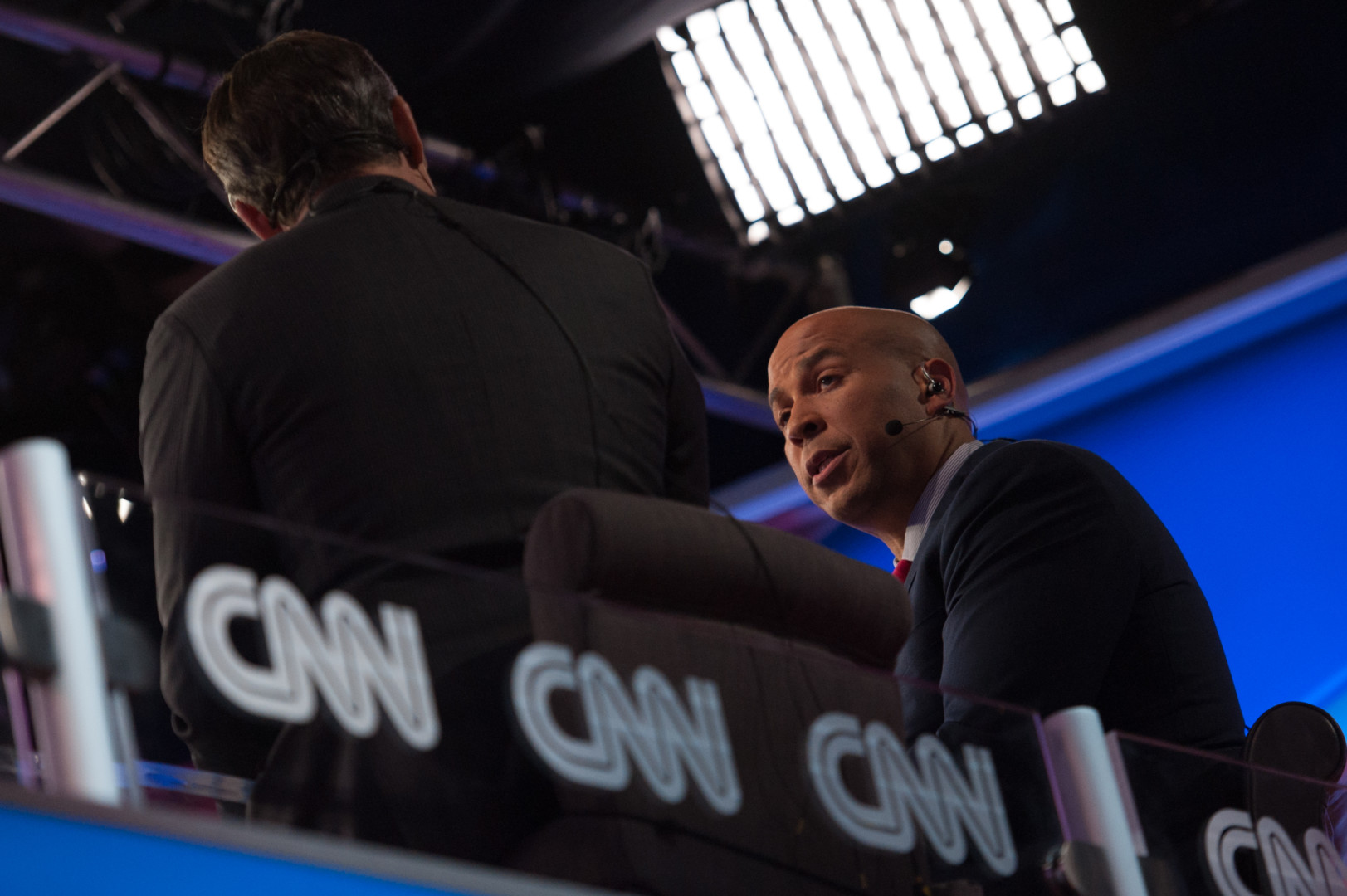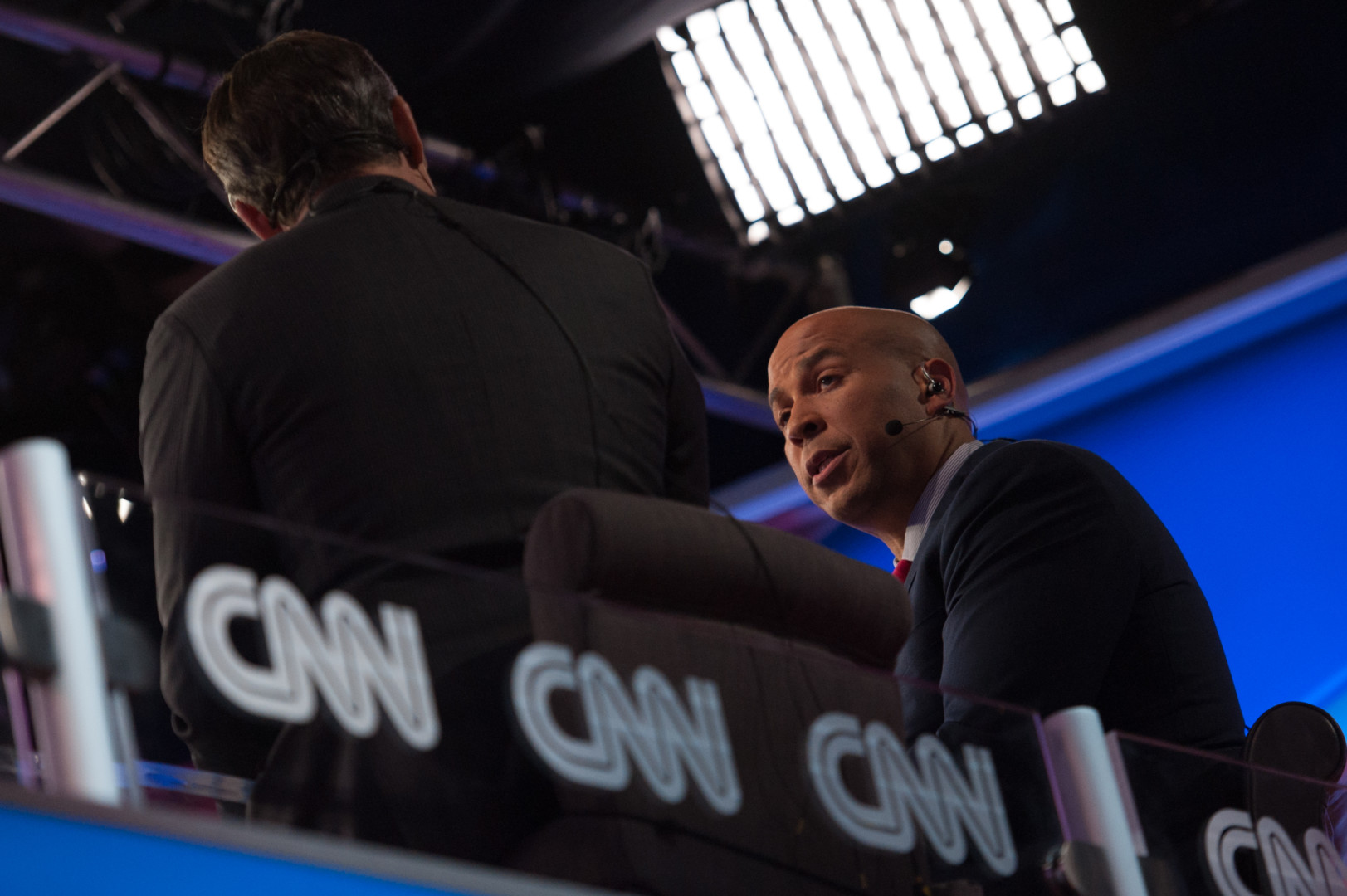 The Commission on Presidential Debates is not expected to announce the moderators for three scheduled presidential debates and the vice presidential debate until after Labor Day, but voters know at least one moderator they'd like to see — CNN's Anderson Cooper.
Over traditional moderators like PBS's Gwen Ifill and CBS's Bob Schieffer, the CNN star was selected by 34 percent of registered voters — more than any other name tested — when they were asked in a Morning Consult survey to choose their top three choices among a selection of 22 television personalities and journalists.
About four out of 10 independents (41 percent) and Democrats (40 percent) want Cooper, while half as many Republicans (20 percent) selected his name.
The announcement of who will moderate the debates has been delayed, in part, by fears that they could be attacked by the Republican nominee, Donald Trump, CNN reported. Trump has made no secret his distain for members of the new media and, at one point, made attacking them a central message of his campaign.
Less than one-fourth of Trump supporters (23 percent) want Cooper as a moderator, compared with 43 percent of Hillary Clinton's supporters. Among supporters of the Democratic nominee, Cooper leads by a wide margin.
When asked, 37 percent of undecided voters said they want Cooper to moderate the debate.
Among the moderator choices of the entire electorate, Cooper was followed by Fox News host Megyn Kelly, who was supported by 25 percent of registered voters. The same network's Sunday show host, Chris Wallace, was supported by 22 percent of voters.
Wallace is the choice of 34 percent of Republicans and 14 percent of Democrats. He also is leads among Trump supporters by a wide margin.
Despite a feud earlier in the campaign between Kelly and Trump, about one-third of Trump's supporters (32 percent) back Kelly as a debate moderator, while only 18 percent of Clinton's supporters want her. Kelly was chosen by 30 percent of Republicans and 18 percent of Democrats.
Only 7 percent of respondents selected the host of NBC's Meet the Press, Chuck Todd. Among the other two hosts of a major network Sunday show, only 5 percent of voters selected ABC's George Stephanopoulos and 4 percent selected CBS's John Dickerson.
Ifill, who moderated the last three vice presidential debates, was only selected by 3 percent of voters. Schieffer, who has moderated debates in the past three presidential elections, was selected by 17 percent of voters.
The survey of 2,007 registered voters, conducted Aug. 24-26 has a margin of error of plus or minus two percentage points. See the toplines and crosstabs.
Full results:
[table "201" not found /]