Long Road in Short Time for Energy Conferees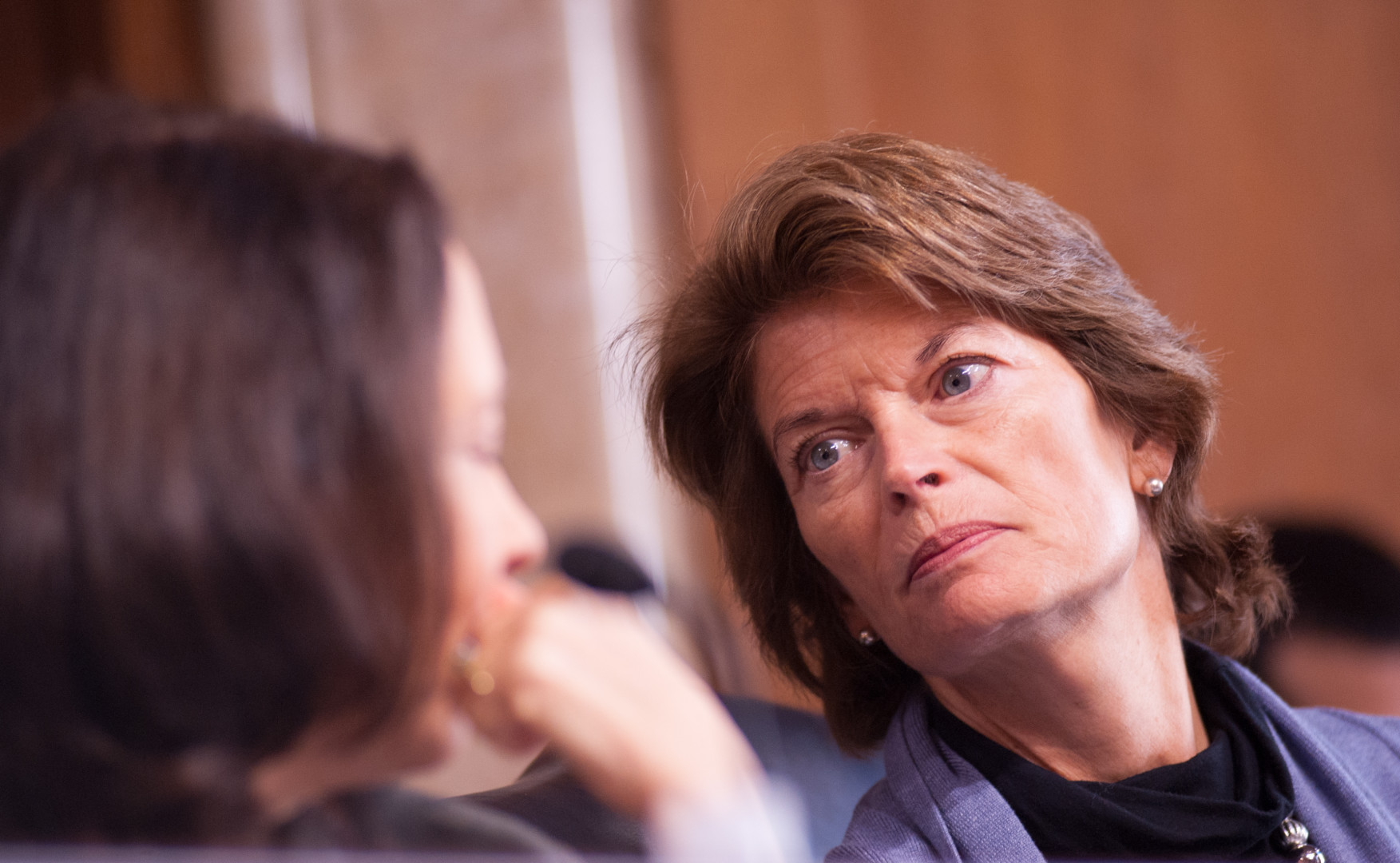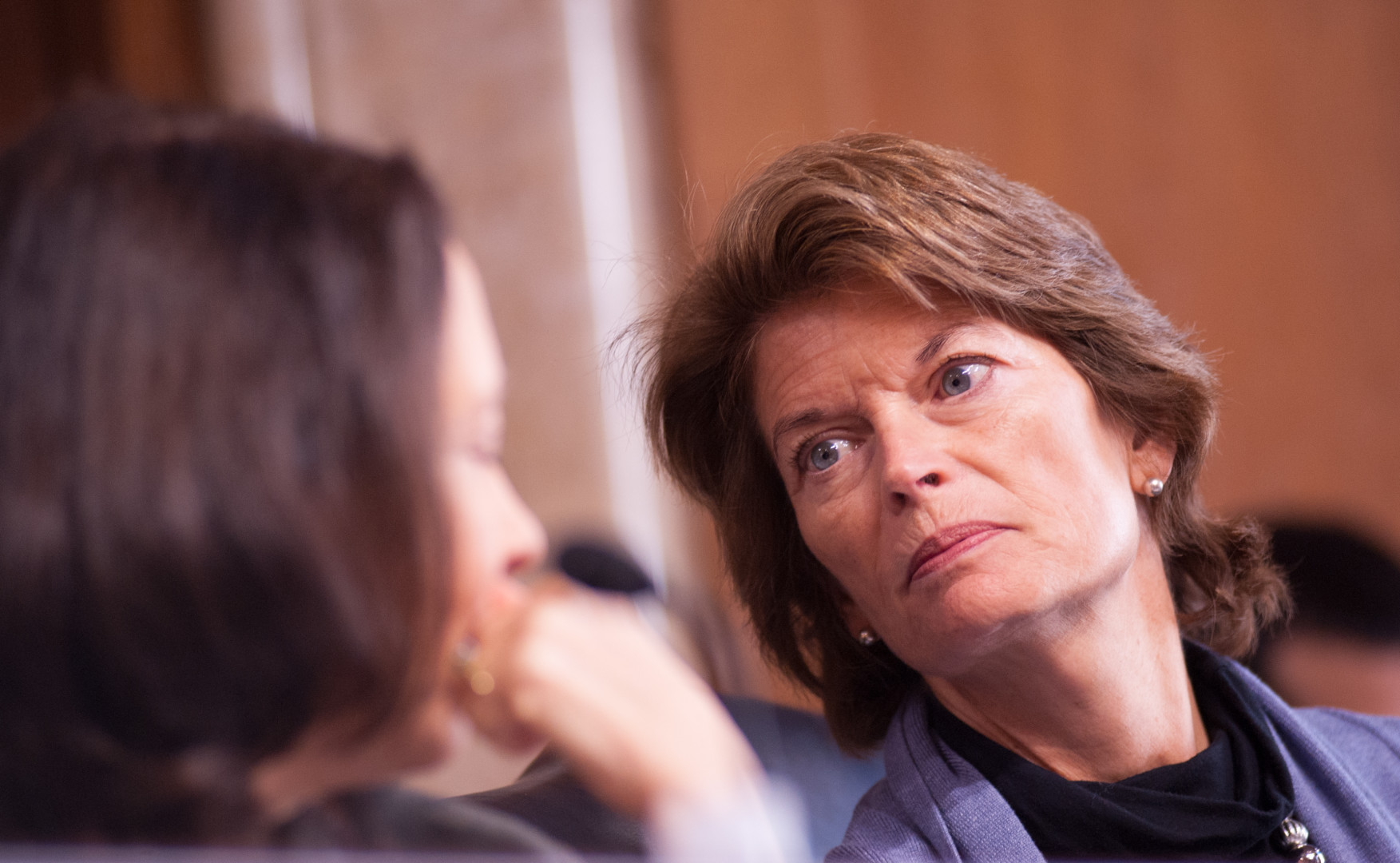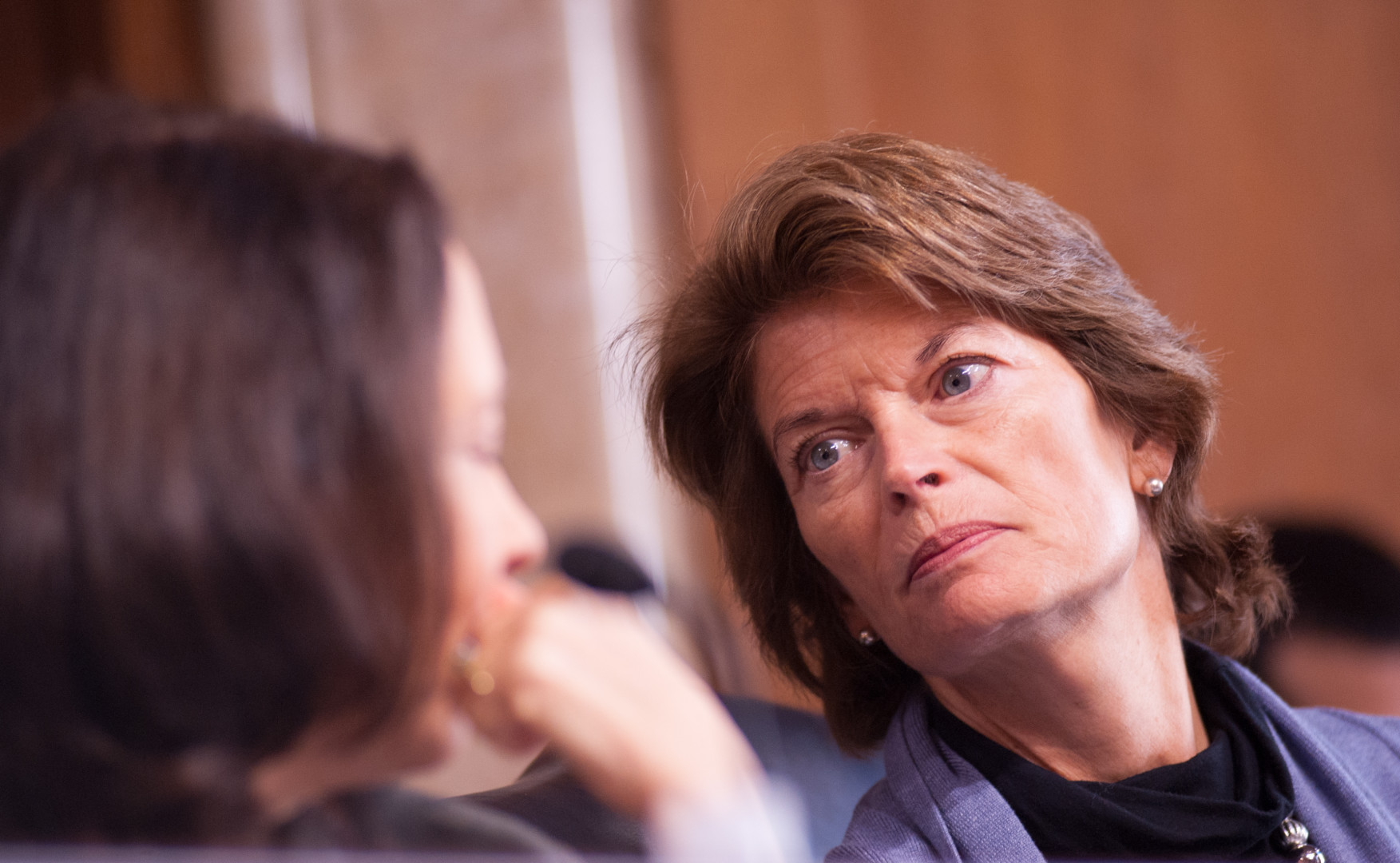 A handful of lawmakers are determined to pass the first wide-ranging energy bill in nearly a decade, but other members tempered expectations Thursday at the opening meeting of the conference committee to reconcile the House and Senate versions.
Major sticking points on the legislation include funding for infrastructure, drought and wildfire language, and the Land and Water Conservation Fund.
Senate Energy and Natural Resources Committee Chairwoman Lisa Murkowski (R-Alaska), who co-authored the Senate bill and serves as chair of the conference committee, kicked off the negotiations with more of a motivational speech than a list of demands. She urged conferees to "prove the skeptics wrong," adding that her efforts to pass a bill had been "written off by every trade journal three or four times."
The Senate passed its bill 85-12 in April, and the House passed an amended version 241-178. The House's more partisan version included much of the House's own language on energy efficiency, and it added provisions on contentious issues like the California drought and wildfire management.
The drought language would loosen some requirements of the Endangered Species Act, and the wildfire provision would expedite forest management projects. The provision on drought attracted a veto threat from the White House. The Obama administration also criticized the provision on wildfire but stopped short of a veto threat.
The Senate bill avoided those controversial topics because supporters knew that it would threaten their ability to pass the first update to the country's energy policy since 2007.
Murkowski's co-author, committee ranking member Sen. Maria Cantwell (D-Wash.), and House Energy and Commerce Committee Chairman Fred Upton (R-Mich.) also gave optimistic opening statements, praising some of the less controversial provisions rather than pushing on the controversial ones.
But the meeting, which allowed most of the 47 conferees to give brief statements, quickly shifted toward a few key issues where members have dug in their heels.
Rep. Frank Pallone (D-N.J.), who had previously expressed his displeasure with both the House and Senate bills, reiterated that he wants to check off three boxes in the final conference report. Pallone wants the final legislation to invest in energy infrastructure, to focus on "direct benefits for consumers," and to include action on climate change.
Pallone didn't go into detail on the second and third demands, but he is already dissatisfied with the lack of infrastructure funds in both the House and Senate bills. In April, he told reporters that without more investment in infrastructure, "I don't know how significant the bill really is, to be honest."
After the meeting, Murkowski made no promises, saying conferees would work through the infrastructure issues along with other disagreements.
A few natural resources and land management issues also present challenges. House Natural Resources Committee Chairman Rob Bishop (R-Utah) continued to call for measures addressing the California drought and wildfire management. Cantwell has said that those issues are important, but they should be left out of the energy bill because they're too contentious to handle now.
Bishop said at the meeting that "everything should be on the table," and added, "If we do not take this opportunity to solve these problems now, history will not be kind to us."
The wildfire provision has some bipartisan support on the conference committee. Rep. Peter DeFazio (D-Ore.), who is a conferee, voted for the measure as a standalone bill, and he briefly praised it in his statement on Thursday. Sen. Ron Wyden (D-Ore.) also encouraged members to include language on wildfire management, but he did not mention the House's measure specifically. Rep. Bruce Westerman (R-Ark.), the bill's sponsor, is also a conferee.
The Land and Water Conservation Fund is also a sticking point. The Senate bill would permanently reauthorize the fund, but Bishop has said that's a non-starter without some changes that shift control from the federal government to states. Rep. Cynthia Lummis (R-Wyo.) emphasized her support for similar changes to the conservation fund. Wyden, meanwhile, called permanent reauthorization "a particularly valuable part of the Senate bill."
Upton has already said he doesn't think lawmakers will reach a deal before the election. At Thursday's meeting, Sen. John Barrasso (R-Wy.) accused some House and Senate Democrats, without naming anyone in particular, of dragging their feet.
"If some of the Democrats do not want to reach an agreement, I would just tell them, do not assume that this opportunity or this offer will be available in the next Congress," he said.
After the meeting, Murkowski said Barrasso is simply warning members and stakeholders that a new Congress means there will be a full reset on the bill. It would be a waste of the past year's efforts not to pass something by December.
"A new energy bill needs to be laid down," she said. "So it's not like we can just pick up the conversation where we leave it when we adjourn sine die. You have to start all over."
Aware that the clock is ticking, Murkowski told reporters she's pushing hard for a relatively quick deal. Staffers have met to work on the bill about 40 times, she said. She said she has "already heard complaints from people saying that we're being too aggressive with the schedule, that we're scheduling too many meetings."