Senate Agrees to More Time for CR, Zika Negotiations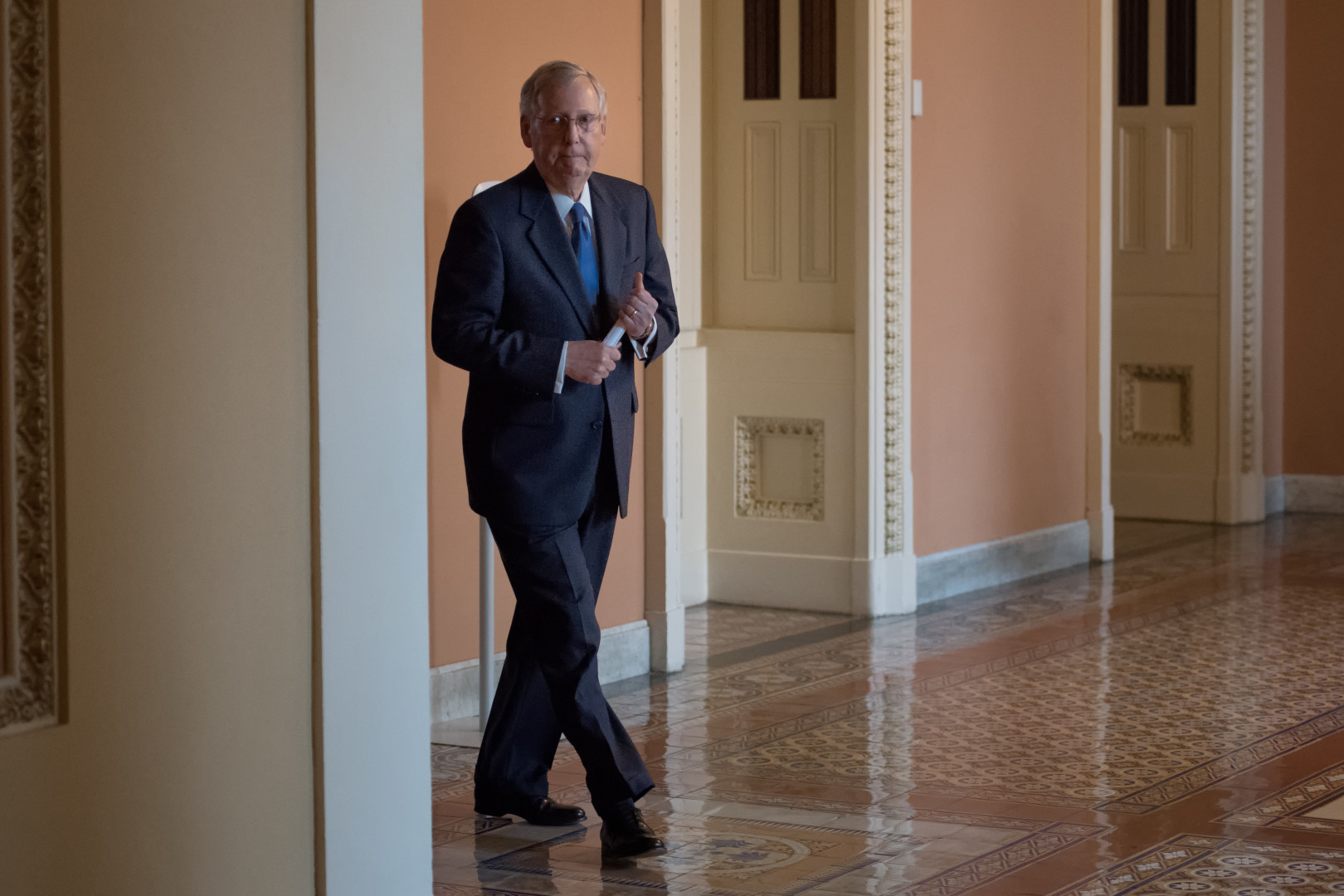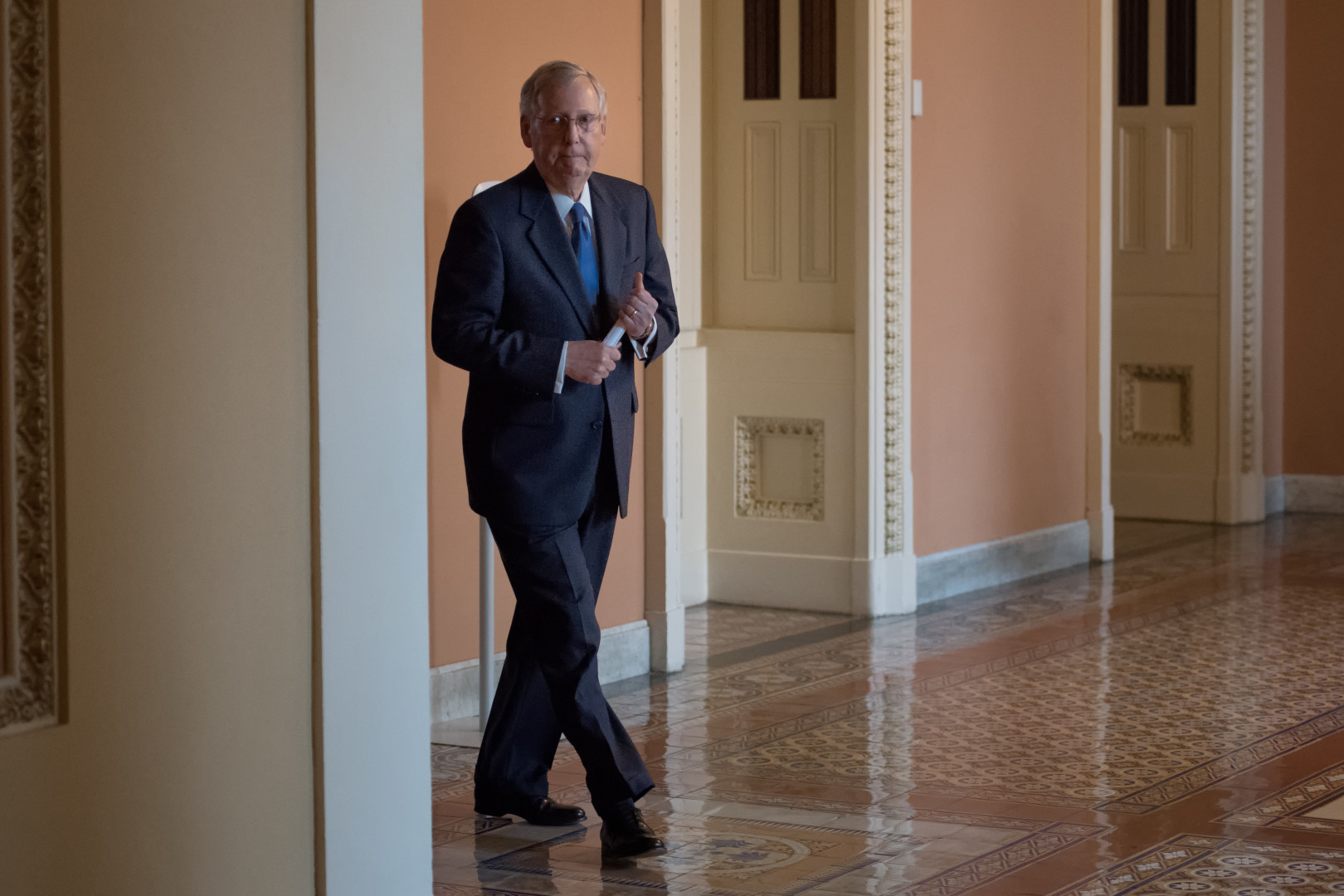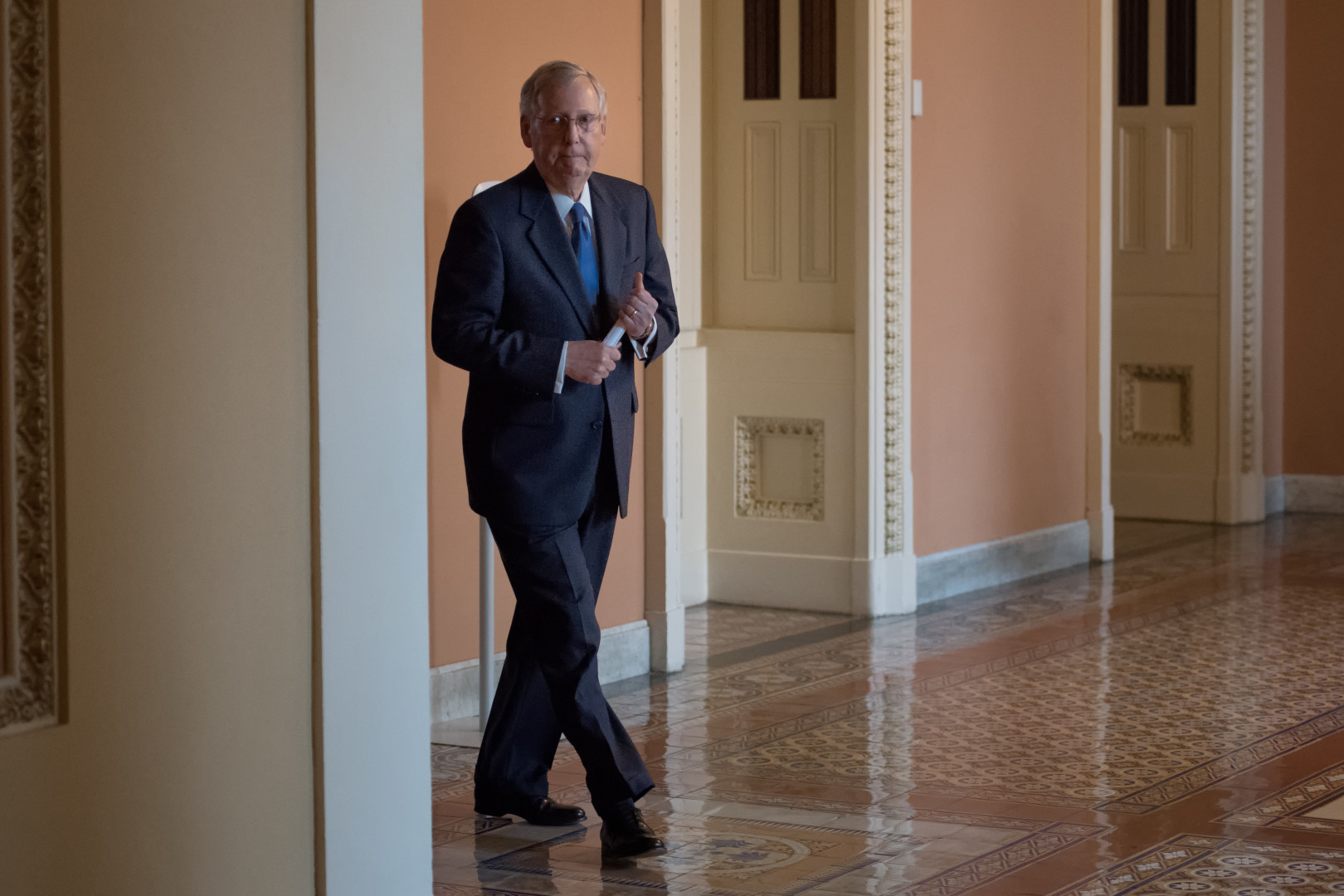 The Senate is slated to take a procedural vote early next week on a legislative vehicle for a stopgap spending bill to keep the government funded into the next fiscal year. The measure also is expected to include funding to respond to the Zika virus.
Delaying the vote, originally slated for Thursday, will allow lawmakers to continue negotiations, Senate Majority Leader Mitch McConnell said on the floor. The Senate will vote at 5:30 p.m. on Monday.
"We're continuing to negotiate text for the short-term CR, the Zika bill, and moving the bill until Monday night will allow us to move forward next week," the Kentucky Republican said.
McConnell had originally hoped to bring a continuing spending resolution to the floor this week, though lawmakers have not struck a deal. Senate Minority Leader Harry Reid (D-Nev.) said Wednesday there were "a lot of problems" and negotiations around both the CR and Zika funding are still ongoing.
The Senate is expected to vote on a CR before the House takes it up. Congress must send a stopgap funding bill to the White House before the end of Sept. 30 to avoid a government shutdown.
House Speaker Paul Ryan sought to explain the delay as members left early on Thursday to head home until Monday.
"I wouldn't say bogged down," the Wisconsin Republican said, when asked about the negotiations. "I'd say they're taking time because it's painstaking and complicated. We're just going to work our way through it."
House Minority Leader Nancy Pelsoi said the reason the Senate decided to move first is because Ryan can't get support from House Republicans to move forward.
"Unless the speaker can get enough votes on his side that the president will sign, we have to have some input," the California Demcrat said.
"It is beginning in the Senate because the speaker can't pass a bill in the House, and that's unfortunate," she said. Several conservatives in the House have balked at the idea of a stopgap bill until December, preferring one that extends into March.
"The speaker had enough of a challenge going from six months to three months, and I guess considered that his contribution to the cause," Pelosi said.