As 'Bathroom Bill' Debate Rages, McCrory's Approval Rating Slides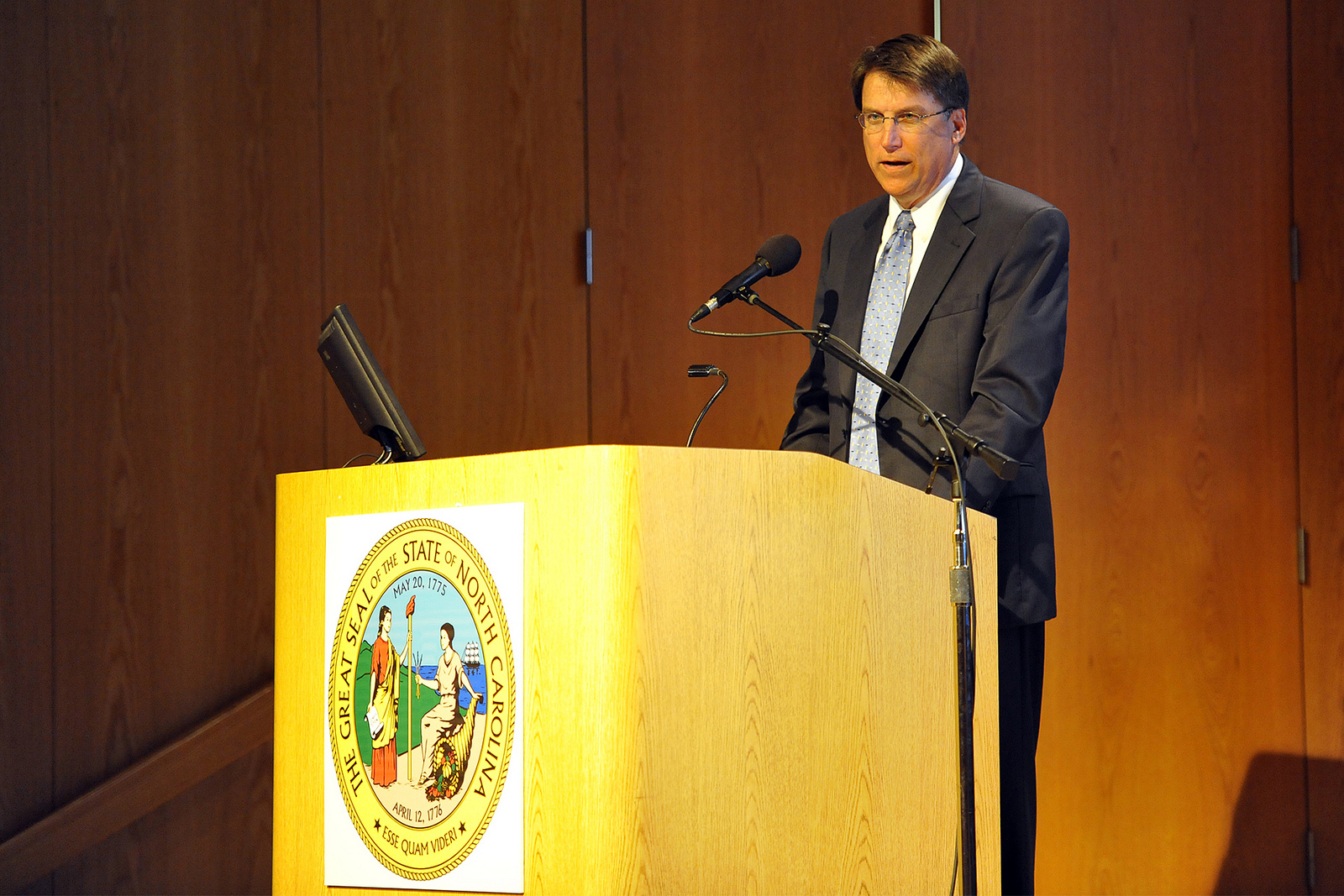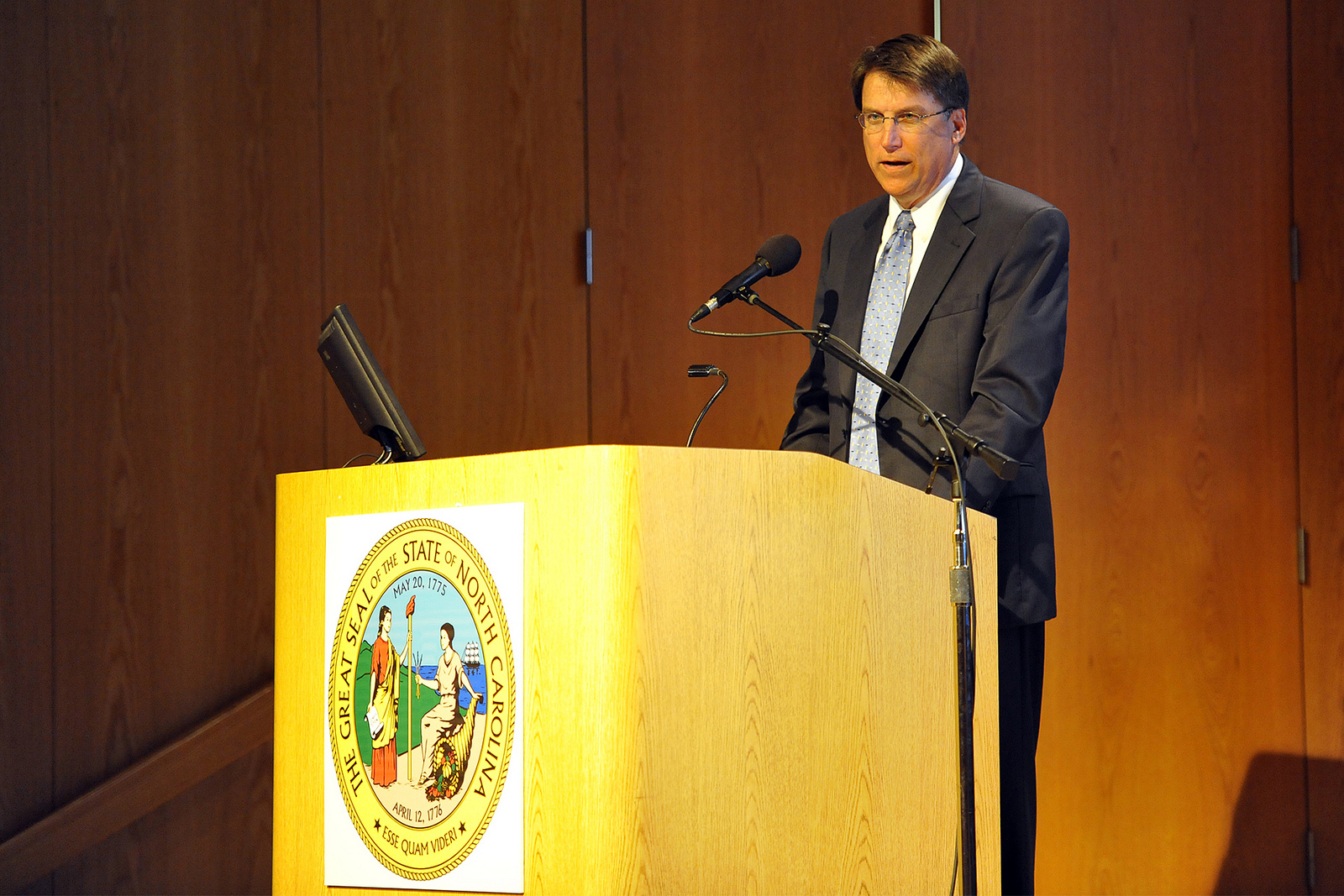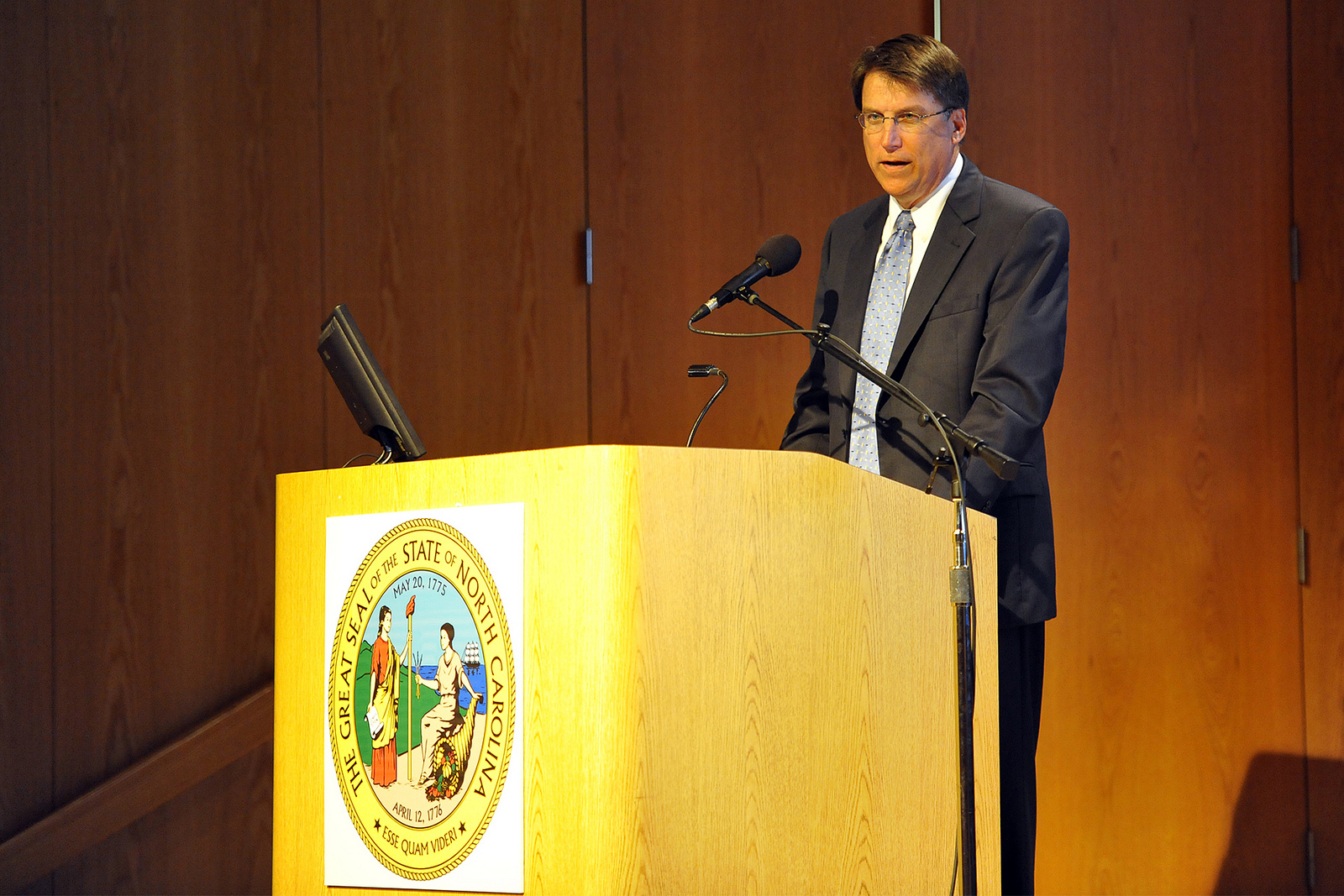 As Pat McCrory trudges through a tough re-election fight, North Carolina voters are almost equally split on how they feel about their embattled Republican governor.
According to a new Morning Consult survey, conducted from May through early September, 46 percent of voters approve of McCrory's performance as governor while 44 percent do not. McCrory's approval rating is down from 50 percent earlier this year, while his disapproval is up 6 points.
Click here to see full results of Morning Consult's Governor Approval Rankings.
The first-term governor, who is being challenged this fall by Democratic Attorney General Roy Cooper, has defended signing the state legislature's controversial "bathroom bill." The move has not come without economic consequences, as some major businesses opted to open headquarters elsewhere and a number of athletics-governing bodies have pulled events from the state.
McCrory is one of just five gubernatorial incumbents seeking re-election this year.