Credit Unions Hope Wells Fargo Scandal Won't Derail Relief Efforts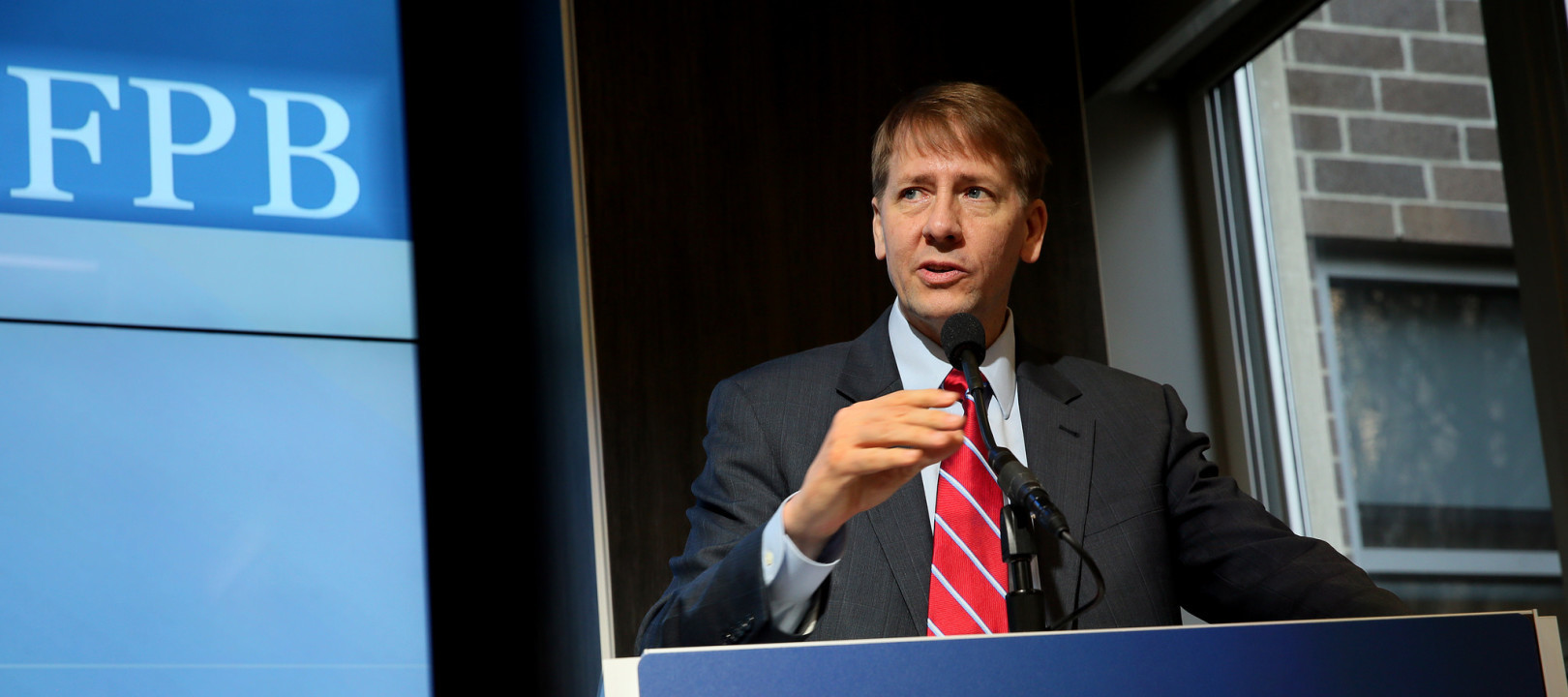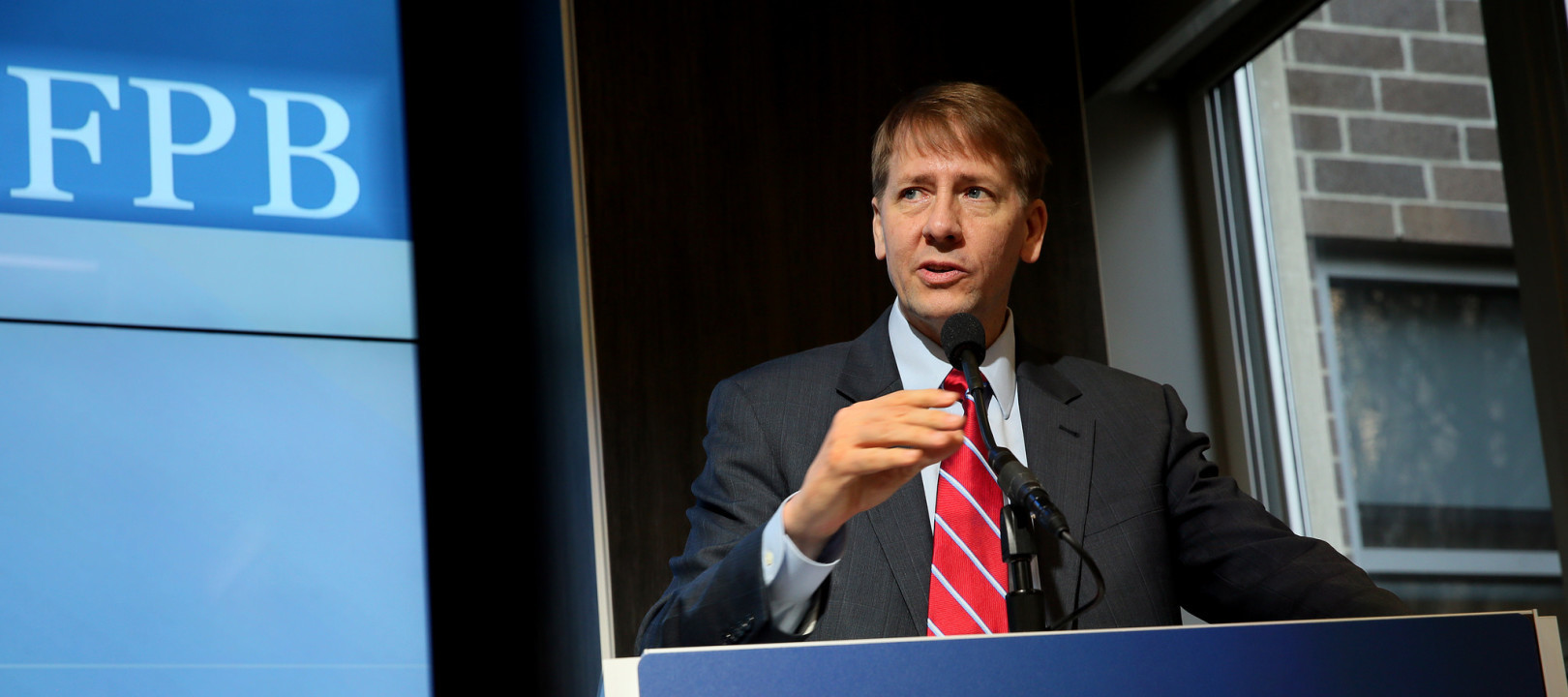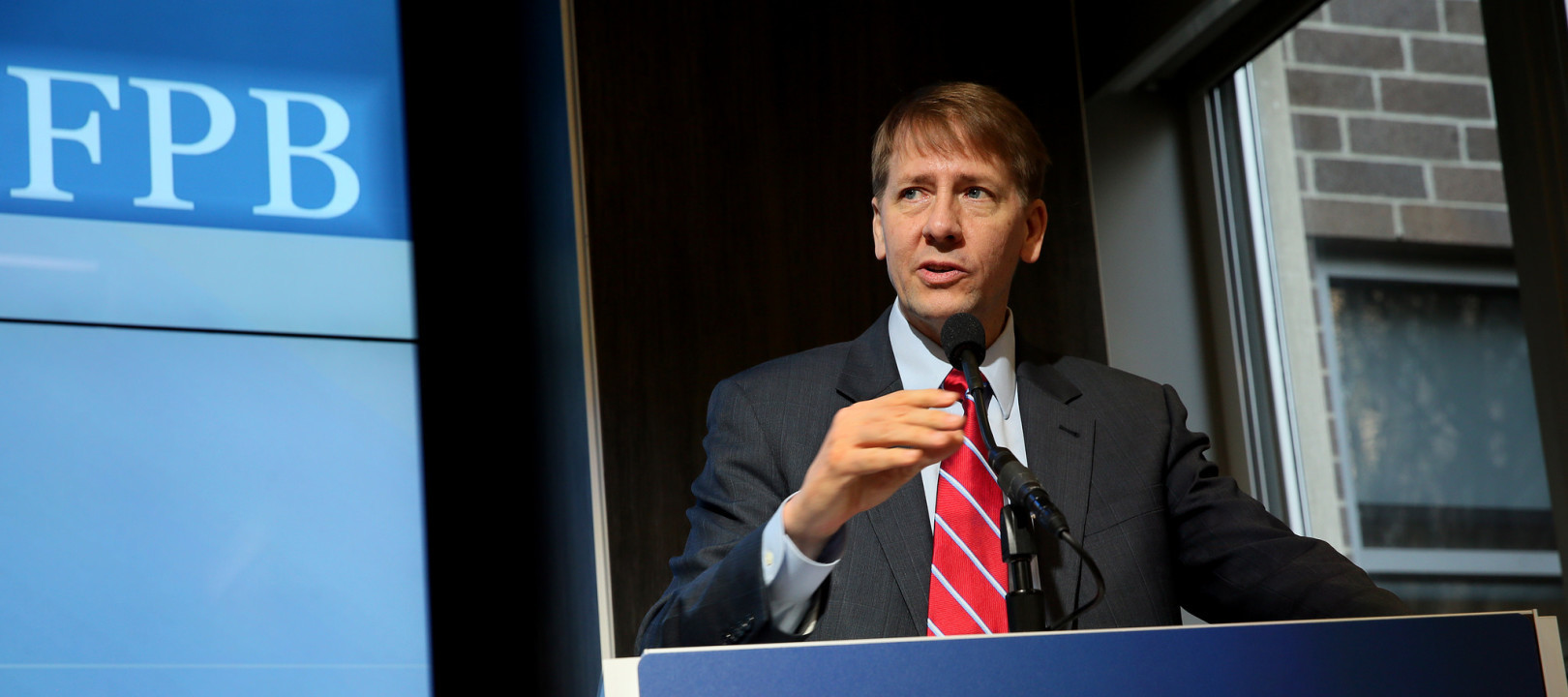 As the Wells Fargo & Co. scandal unfolds on Capitol Hill, credit unions are hoping lawmakers will view them as the good guys in the financial services world.
It's a message they've been honing since about 2008.
"We didn't cause the financial crisis," said Dan Berger, president and chief executive of the National Association of Federal Credit Unions, in an interview.
Like community banks, credit unions often occupy the same sacrosanct political space as small businesses. They are seen as the populist foils to Wall Street greed, an image they bolstered after the 2008 financial crisis and are emphasizing amid Wells Fargo's public grilling.
"We ask our lawmakers and regulators to keep in mind the critical difference of credit unions and the valuable services they provide to nearly 105 million Americans," Berger said in a statement following the Wells Fargo developments. "We urge them not to delay much-needed regulatory relief for credit unions as they contemplate any new regulations to address the fraudulent practices of bad actors."
Credit unions' membership has risen to a record high this year even as the number of credit unions nationwide has dropped 20 percent since Dodd-Frank was enacted in 2010, Berger said.
Credit union lobbyists blame that decline on regulatory burdens. Lawmakers from both parties speaking at NAFCU's annual congressional  conference this week say the institutions need regulatory relief, although they differ on how to delineate it.
Republican lawmakers at the conference cast credit unions as a boon for small business capital access. They zeroed in on the Consumer Financial Protection Bureau for what they see as burdens crushing small institutions.
Rep. Bill Huizenga (R-Mich.), a member of the House Financial Services Committee, said the CFPB's involvement in the Wells Fargo case may reinforce regulators' overbearing grips on financial institutions, including credit unions.
"My fear is that this will somehow inaccurately reflect on a lot of these other smaller institutions that have a very different culture," he told reporters at the NAFCU conference.
The CFPB issued a record $100 million penalty against Wells Fargo as part of the bank's recent sham-accounts scandal.
Credit union lobbyists and GOP lawmakers say that many aspects of House Financial Services Committee Chairman Jeb Hensarling (R-Texas)'s Financial CHOICE Act would benefit credit unions. They like provisions that would overhaul the CFPB's leadership and funding, as well as the bill's "off-ramp" for well-capitalized institutions.
"For credit unions moving forward, rather than using the risk-based capital, we're going to go back to the net worth ratio, a more simple way to calculate what your ratio is," said Rep. Randy Neugebauer (R-Texas), chairman of the House Financial Services Committee's subcommittee on financial institutions and consumer credit.
Credit union advocates say that while they admire the CFPB's mission, its origin as a post-crisis Wall Street cop makes its restrictions inappropriate for their industry.
"The new rules stake out the 'one right way' to do it, and if you don't follow that, you have a much more difficult time demonstrating that you're not abusing consumers," said Bill Hampel, chief policy officer at the Credit Union National Association, in an interview.
Berger said credit unions shouldn't be under the CFPB's purview at all.
"We don't think we should be part of it," he said.
CFPB Director Richard Cordray received a somewhat tense reception after his speech Wednesday at the NAFCU conference, when credit union CEOs clamored for him to take questions as he left the auditorium.
Rep. Maxine Waters (D-Calif.), the top Democrat on the House Financial Services Committee, and Sen. Joe Donnelly (D-Ind.), a member of the Senate Banking Committee, both said at the conference that they want the CFPB to exempt credit unions from certain regulations. Waters said she plans to address that topic further in January and maybe put forth legislation on it.
Credit union advocates say they are not seeking special treatment from regulators, but the rules should reflect their different space in the financial sector.
"Credit unions are subjected to restricted fields of membership. We don't have access to certain forms of capital," Hampel said. "Credit unions are actually more restricted by rules and regulations."