Congress Overrides Obama's Veto of 9/11 Bill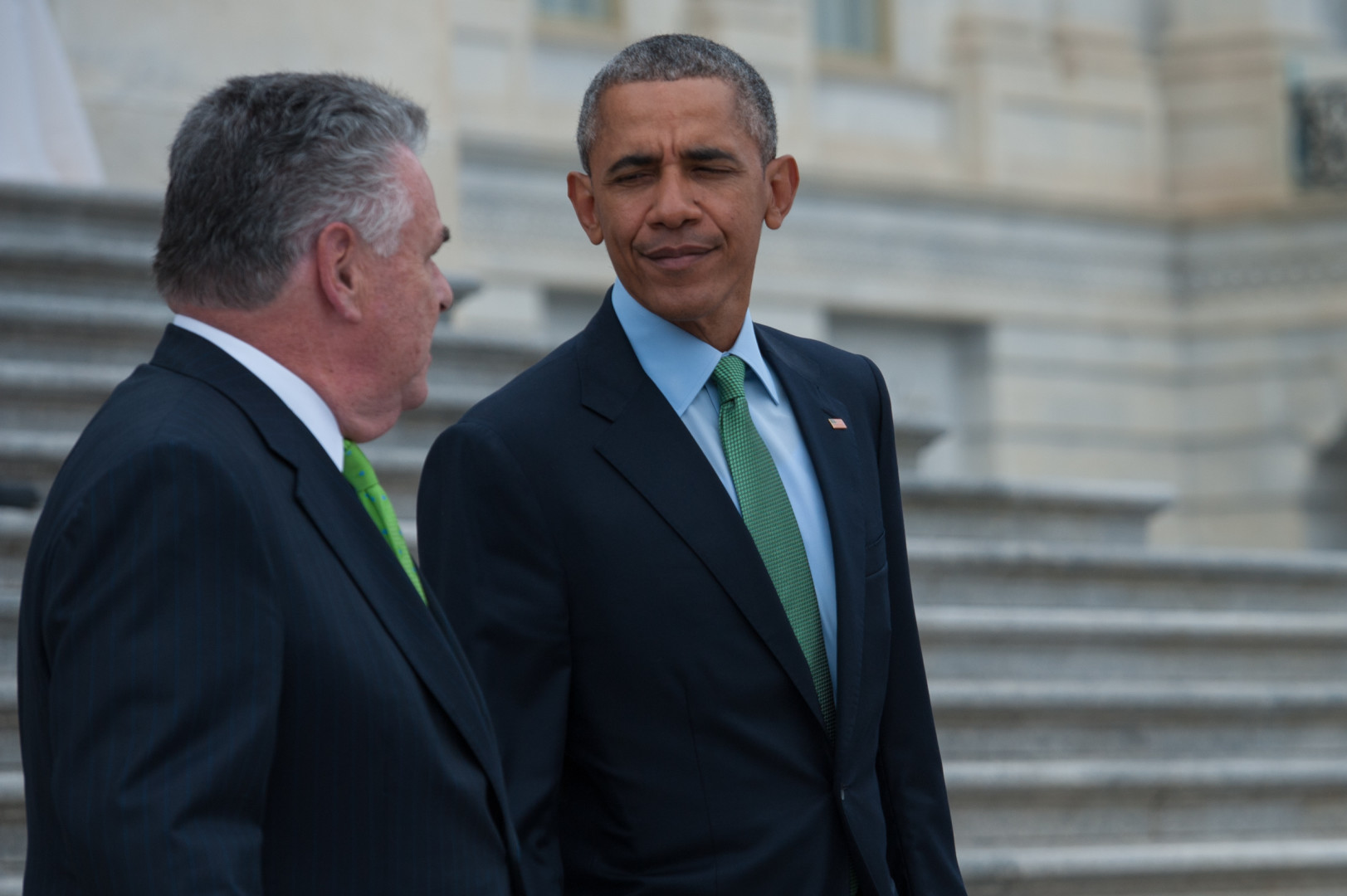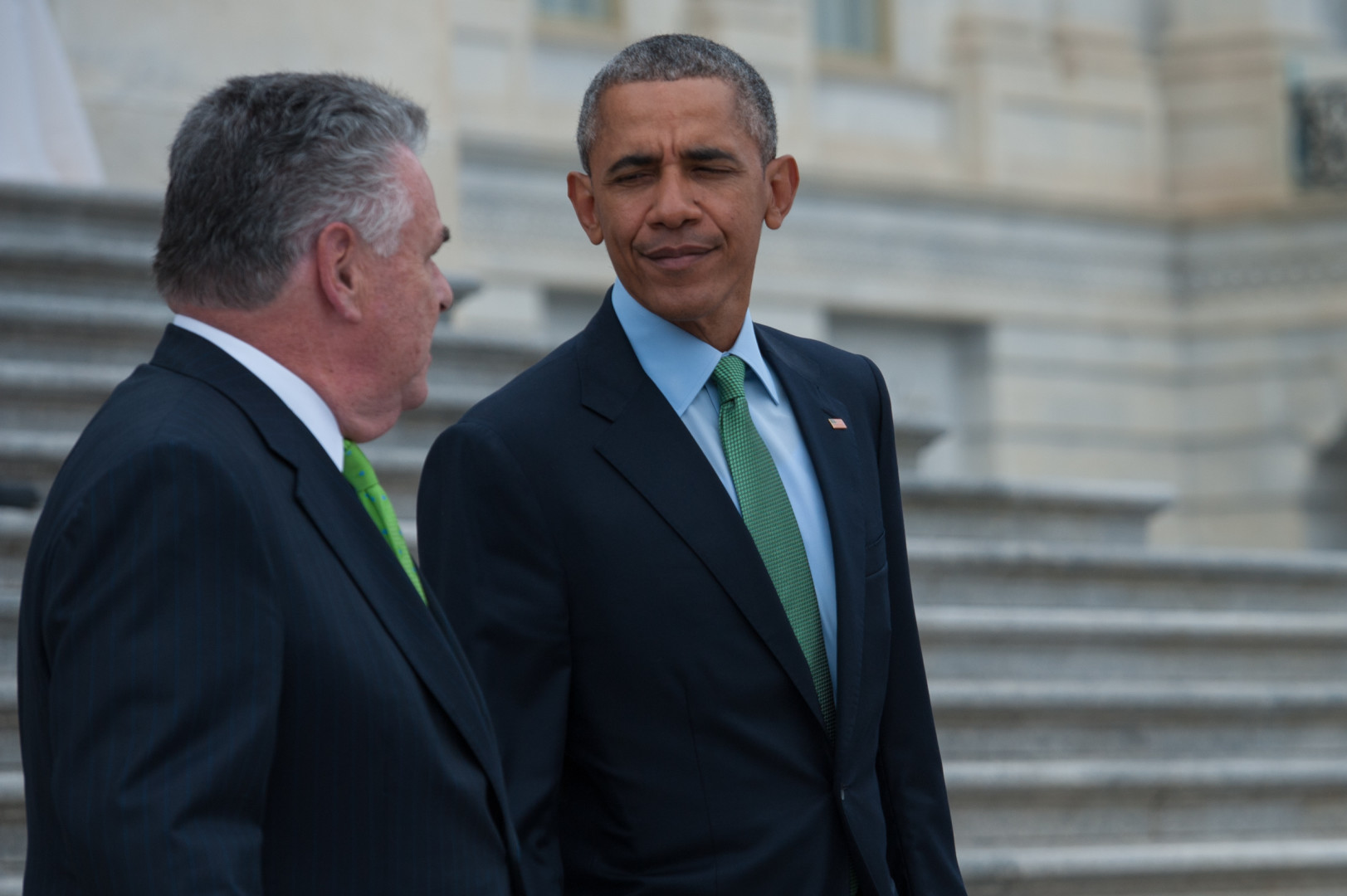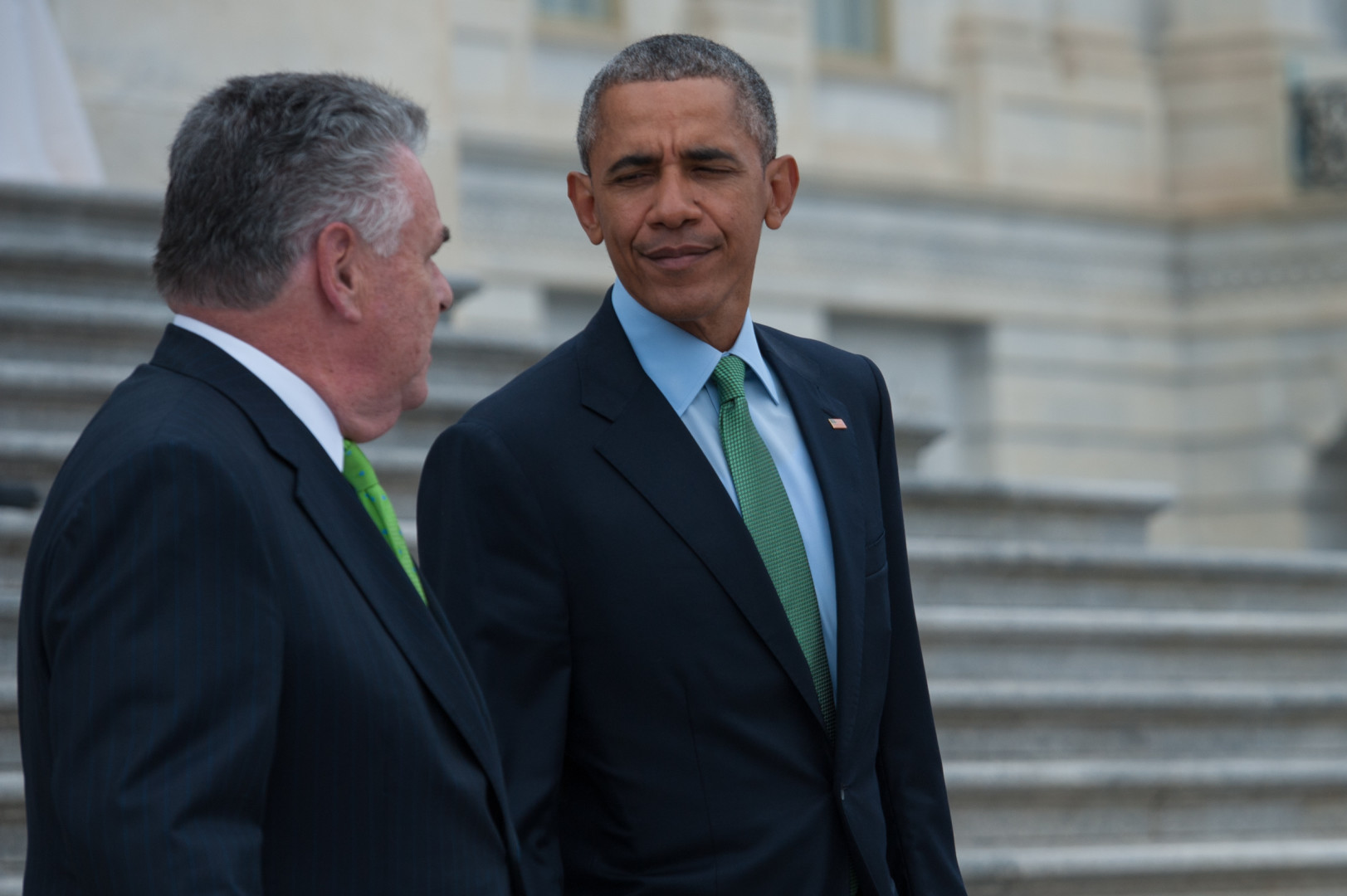 Congress on Wednesday forcibly voted to override President Obama's veto of legislation that would allow 9/11 victims' families to sue the government of Saudi Arabia, despite Central Intelligence Agency Director John Brennan's warning of "grave" risks to American national security if it becomes law.
Despite his late plea, the Senate voted 97-1 to override Obama's veto, with only Senate Minority Leader Harry Reid (D-Nev.) voting to sustain it. In the House, the override attempt passed in similar fashion, 348 to 77.
It's a stunning rebuke for the Obama administration, and was met with stern condemnation from the White House, which had echoed the concerns raised by intelligence and economic officials. White House Press Secretary Josh Earnest lambasted lawmakers, noting concerns raised by Senate Foreign Relations Chairman Bob Corker (R-Tenn.) on the floor Wednesday that he and other lawmakers had not had time to review all of the bill's ramifications.
In that sense, Earnest said the vote was "an abdication of their basic responsibilities as elected representatives of the American people." He called it "the single most embarrassing thing the United States Senate has done possibly since 1983," referring to a big veto override in the 1980s.
While acknowledging the "pain of September 11th," the CIA director warned lawmakers Wednesday morning that passage of the Justice Against Sponsors of Terrorism Act could do harm to America's own officials working overseas who enjoy the same immunity the country has extended to people like the Saudis.
"The principle of sovereign immunity protects U.S. officials every day, and is rooted in reciprocity. If we fail to uphold this standard for other countries, we place our own nation's officials in danger," Brennan said in a statement. "No country has more to lose from undermining that principle than the United States – and few institutions would be at greater risk than CIA."
But Senate Minority Whip Dick Durbin (D-Ill.), said Tuesday that sovereign immunity is "not absolute," even for countries as close to the U.S. as Saudi Arabia – a key economic and security ally in a part of the world where the U.S. has limited friendships.
"What this bill does is expand the category of those not protected by sovereign immunity beyond sponsors of terrorism, in this case – speculation, and I think rightfully so – Saudi Arabia," he said. "The question is, if it is not absolute, and the U.S. is deciding which categories of countries we can sue, then what's the difference?"
Republican Sen. Lindsey Graham of South Carolina has suggested the policy could be changed even after the measure becomes law. But Texas Sen. John Cornyn, the Republican whip who has pressed to pass the measure on behalf of 9/11 victim families, said that is unlikely.
"As far as I'm concerned, this bill's a done deal," he said. "I don't know what other ideas they have. I think it's a good deal."