Mica Holds D.C. Fundraisers After Criticizing Opponent for 'Limited Local Support'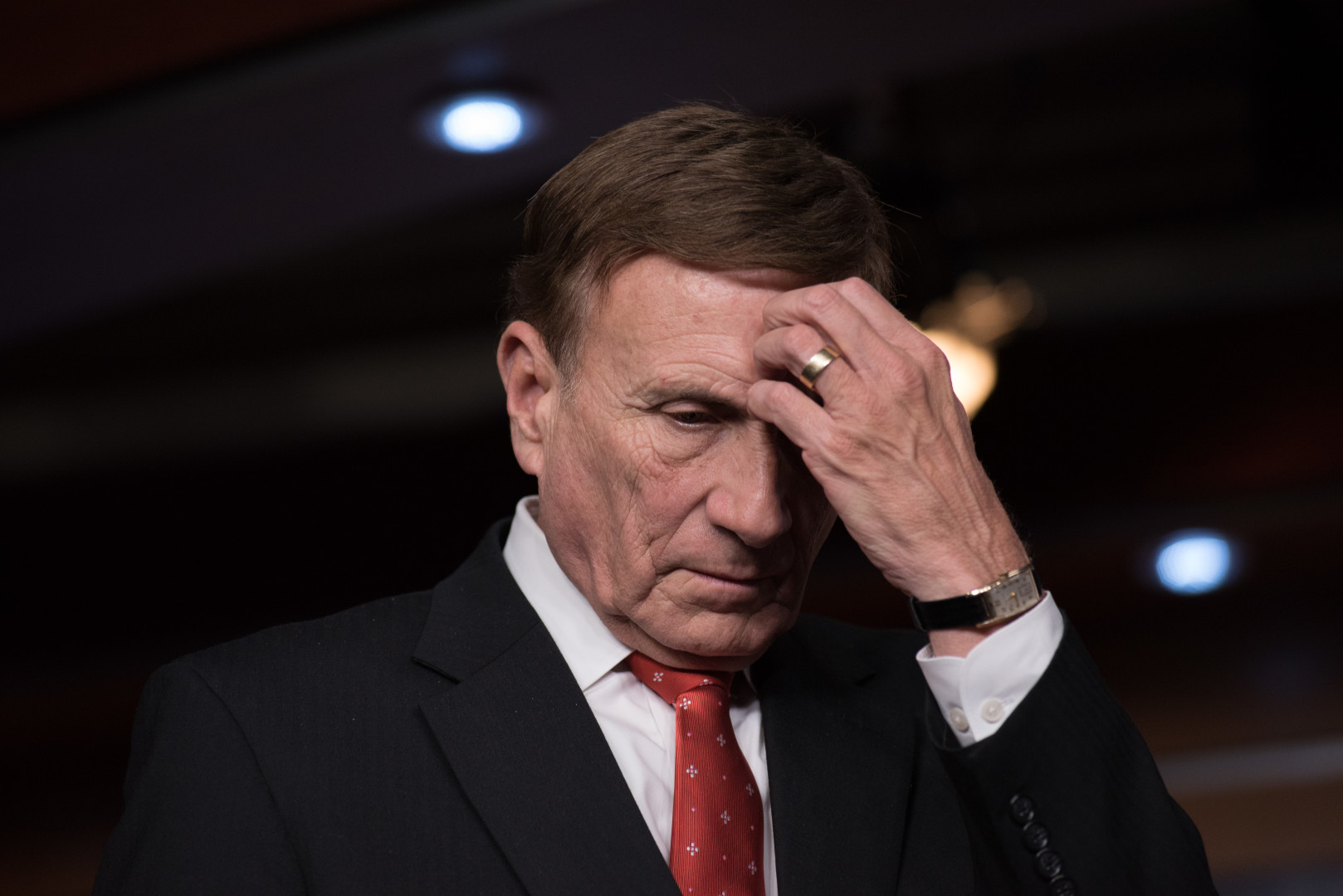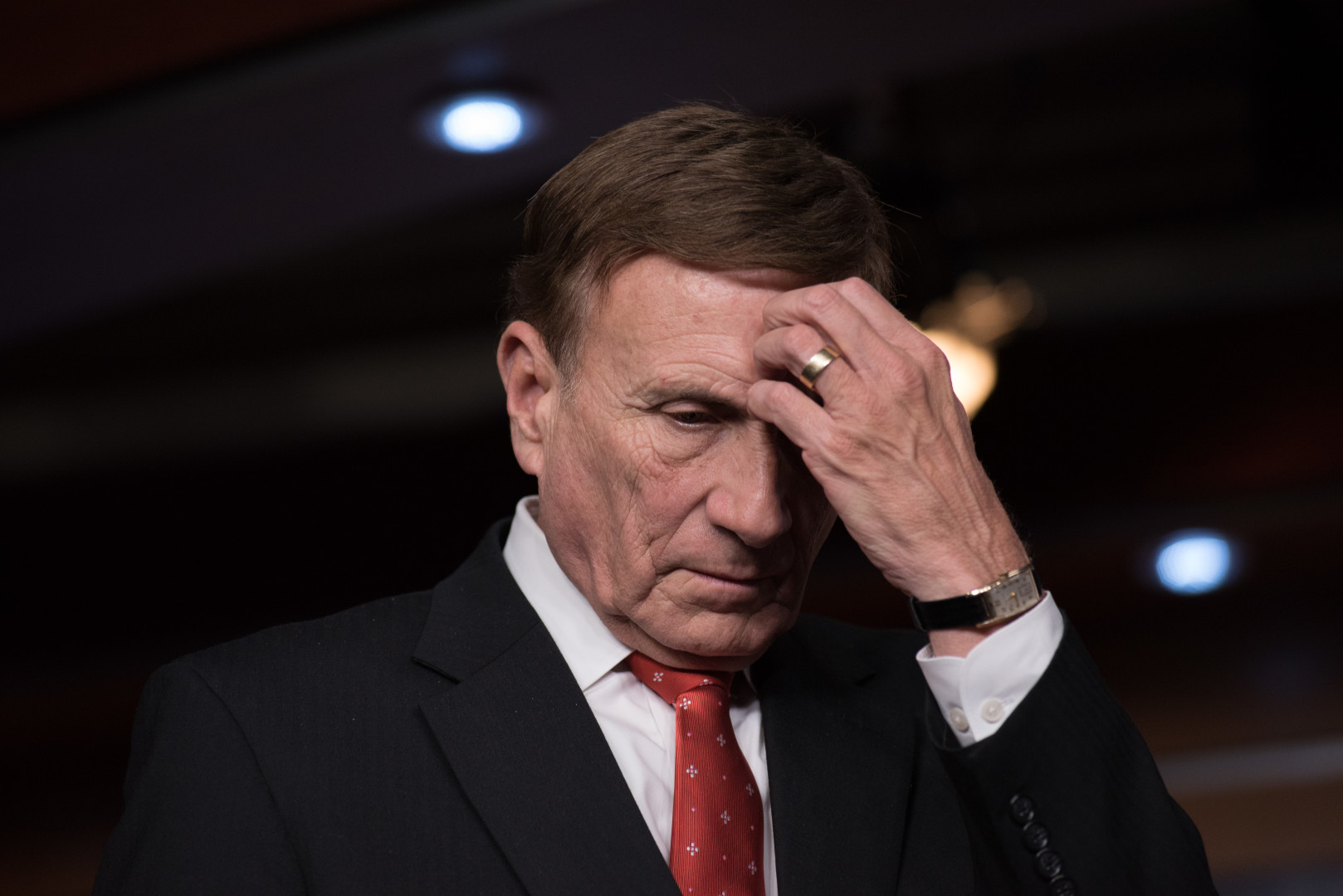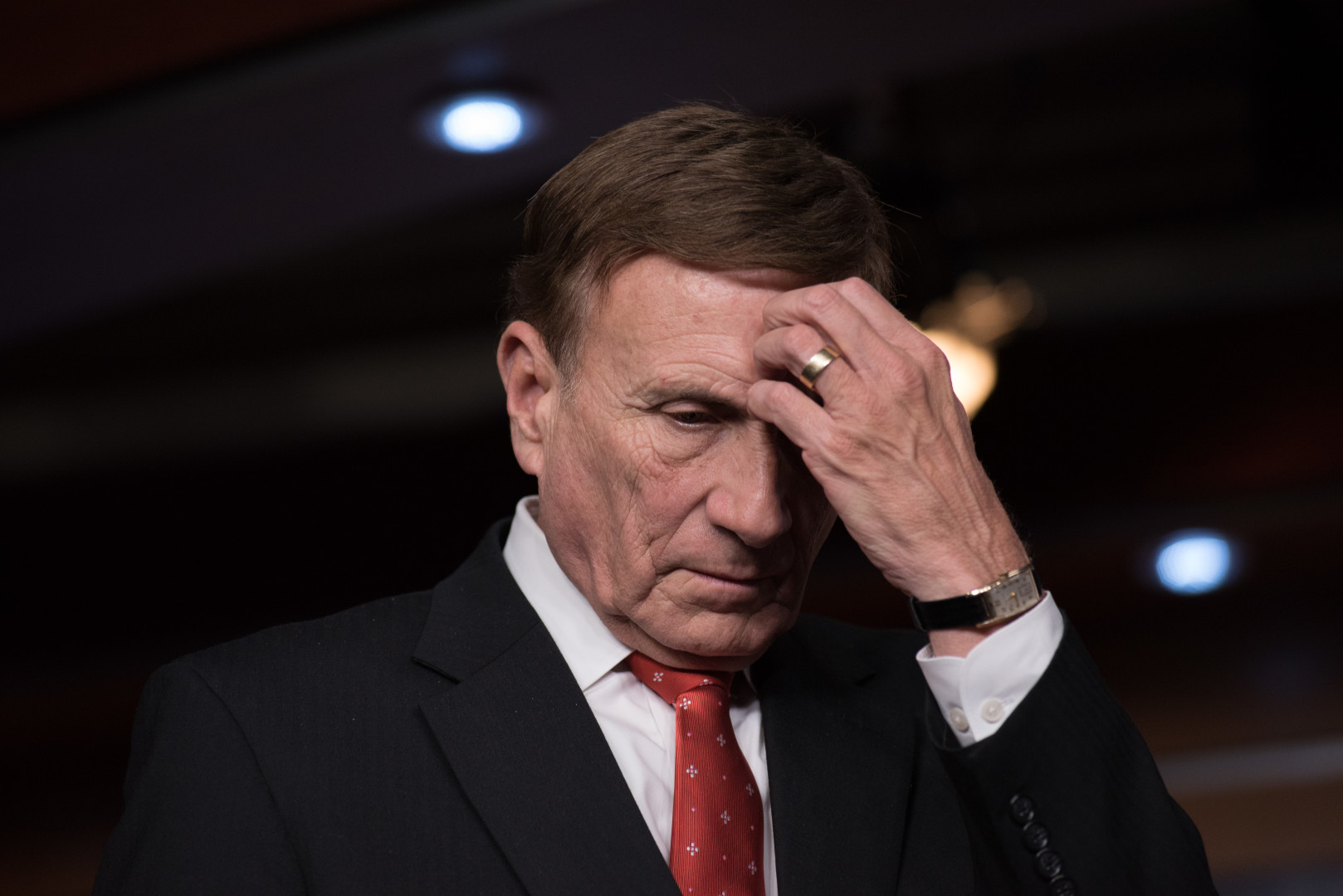 A day after criticizing his opponent for her support from Washington Democrats, Rep. John Mica (R-Fla.) was in Washington D.C. Tuesday for two fundraisers with his own party's establishment.
Mica's Florida district is among those that Democrats would need to win in November if they wish to gain control of the House next year.
Three weeks ahead of Election Day, the 12-term Republican representing Florida's 7th District was on hand for the arrival ceremony of Italian Prime Minister Matteo Renzi and two fundraisers scheduled on Capitol Hill. Both of Mica's fundraisers, for which tickets ranged from $500 to $2,500, were booked at the Republican Party's Capitol Hill Club, according to an invitation obtained by Morning Consult.
Just one day earlier, Mica criticized his opponent, Stephanie Murphy, for her ties to the Democratic Congressional Campaign Committee, saying it showed "limited local support" for her campaign.
Other vulnerable lawmakers have faced criticism at home when they were spotted in Washington during tough campaigns. On Tuesday, Democrats in Missouri hit Republican Sen. Roy Blunt for appearing at a fundraiser in the nation's capital.
Despite Mica's fundraising advantage, Democrats see signs point to diminishing support from him. A poll commissioned by the Democratic Congressional Campaign Committee showed Murphy leading Mica 48 percent to 45 percent, up just slightly from another survey the group released last week.
Murphy's narrow lead is credited in part to her support from independent voters, Ronald Lester and Andrew Baumann of Global Strategy Group and Lester & Associates wrote in a memo explaining the DCCC poll. As with other Democrats across the country this year, Murphy has sought to tie her Republican rival to Donald Trump in a district where Mitt Romney won by 1 point in 2012.
The DCCC poll found Democratic presidential candidate Hillary Clinton leads Trump in Mica's district, 49 percent to 39 percent.
Outside groups have been on advertising television since late September in the Florida district. Murphy began airing positive commercials about herself in September, and Mica began his own advertising last week, four weeks out from the election.