Republicans Happy to Talk Obamacare Instead of Trump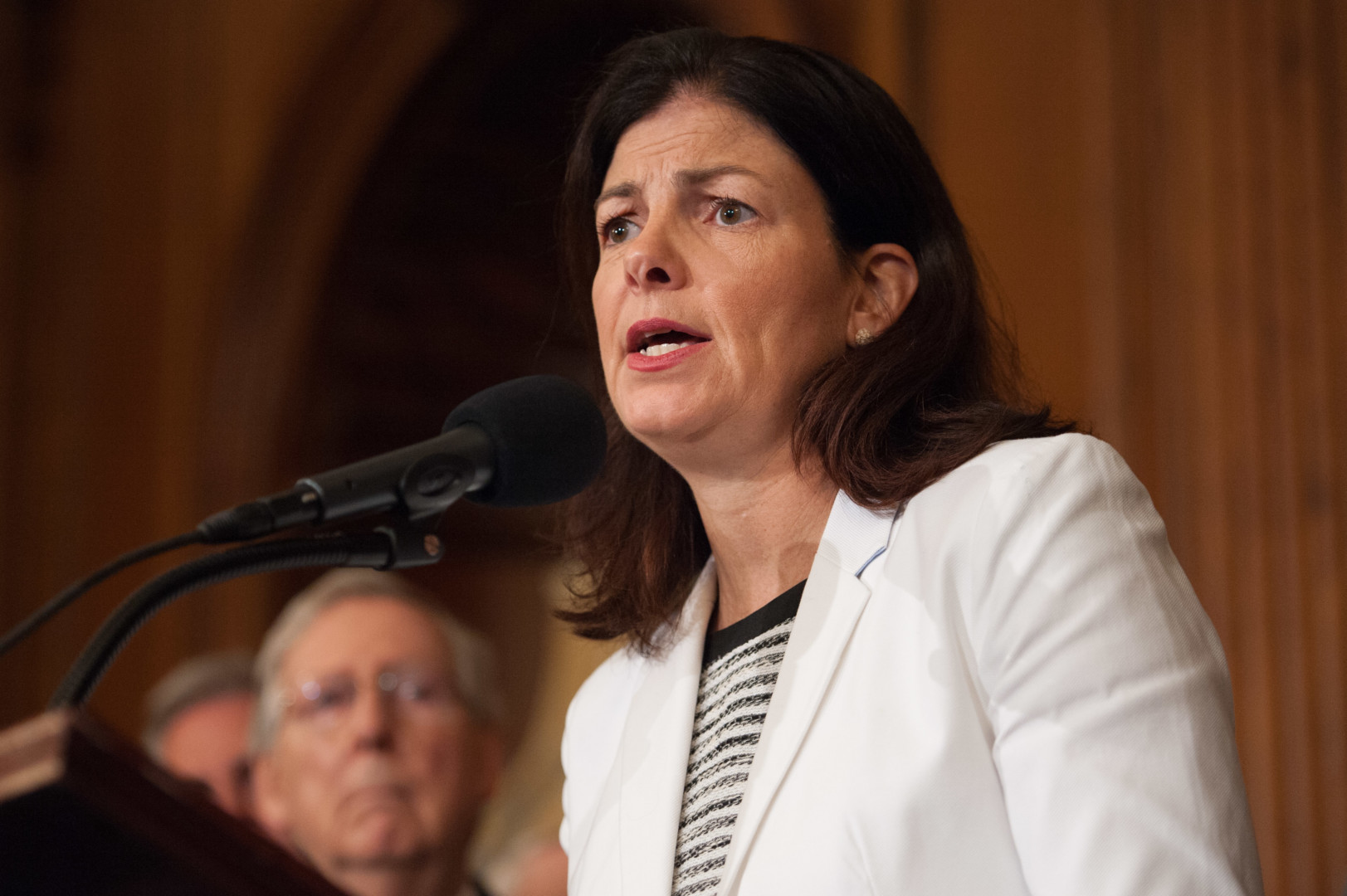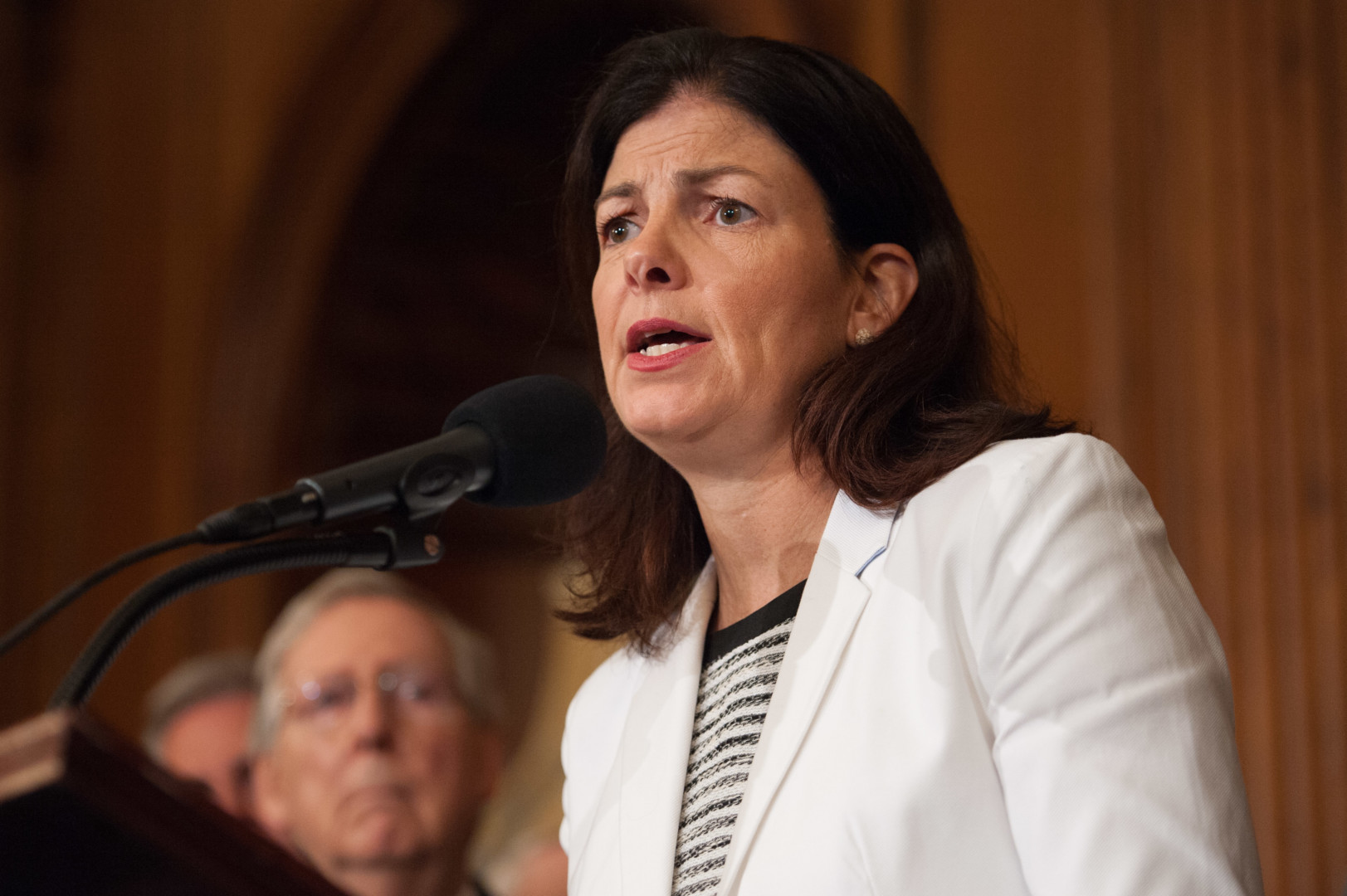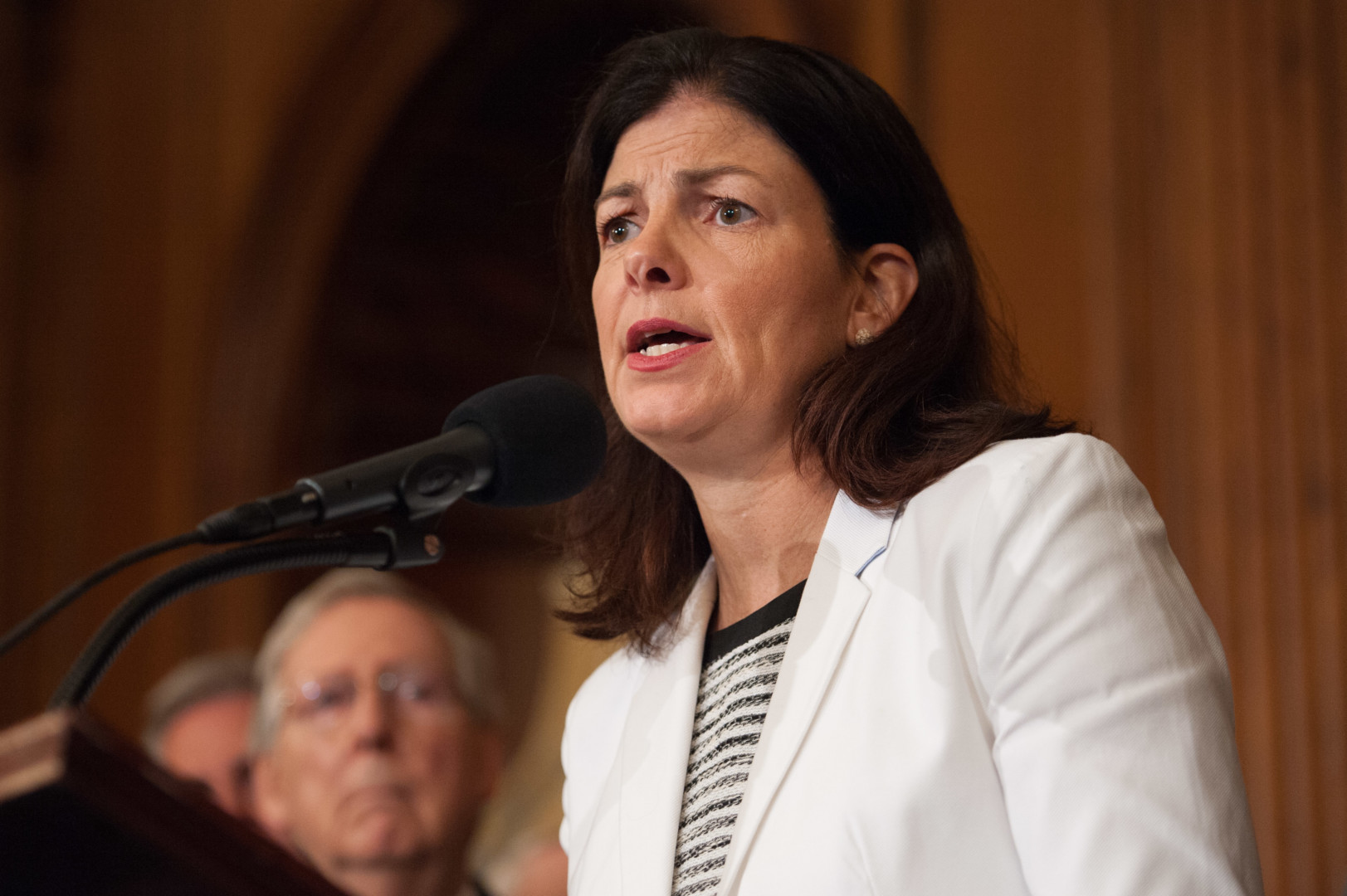 Republicans trying to defend their House and Senate majorities – and not talk about Donald Trump's controversies  – pounced on Monday's news of a big rate hike for Americans who purchase health care plans on government-run exchanges.
As they see it, a blow to Obamacare should be a blow to all Democrats – a message that Republican campaigns pushed on Tuesday in newly released campaign ads and statements.
The issue could impact with the electorate, Republican strategists say. But the impact is less than it could be because the party's nominee is not helping to drive the message.
"If we had a candidate at the top of the ticket who was focused on issues rather than suing women that he has sexually harassed, it would have even more potency, but alas that is not the case," said Tim Miller, a partner at Definer Public Affairs and an ardent supporter of the #NeverTrump campaign. 
Republicans have sought to capitalize on President Obama's controversial signature law throughout the campaign, but with less success than they had hoped. The Affordable Care Act was placed on a tee for them earlier this month by former President Bill Clinton, who while making a larger point about how Hillary Clinton would improve the law if elected, called the expected premium hikes the "craziest thing in the world." 
Those five words were placed quickly into messaging by Republicans in tough races and flaunted against their Democratic rivals. But only a couple of days later, an old tape emerged of Trump bragging about sexual assault in 2005, and talk about the former president's remarks was quickly drowned out.
On Tuesday, Trump attempted to capitalize on the latest news. The law is "just blowing up," he said, speaking about some of his employees on the campaign trail in Florida. He blamed it for causing "a tremendous problem" for his employees.
But then he muddled his own words when he said his company offered coverage that shielded them from Obamacare's pains.
Aides for the Trump campaign did not respond to requests for comment.
On the Senate map, Republicans have been delivering more concise blows. Sen. Kelly Ayotte's campaign in New Hampshire hastily released an ad Tuesday that featured Clinton's comments and remarks by residents of her state complaining about rate hikes. In Arizona, Sen. John McCain's campaign pointed to a quote by his rival, Democratic Rep. Ann Kirkpatrick, who said during a recent debate that her vote for Obamacare was her "proudest moment" in Congress.
McCain's attacks on Kirkpatrick are not new. He has made health care one of the signature issues of his re-election campaign in a state where its largest population center, Maricopa County, will have only one provider in the insurance marketplace next year. Like Clinton, Kirkpatrick has pledged to seek improvements to the law if elected. 
"I think Obamacare hikes are a huge issue that work for down-ballot candidates, particularly those who have successfully localized it by discussing the impact in their state as you've seen from McCain" and others, said Miller, who worked for McCain's presidential campaign in 2006 and 2007 and later co-founded the Republican research shop, America Rising.
"The best way for these down-ballot Republicans to win is to make the race about their opponents failures and local issues, and Obamacare in many cases allows them to do both," he added. 
A Democratic strategist said Tuesday that the candidates who have the biggest challenge separating from the presidential contest are often the ones running for House, where campaigns have fewer resources to make the election about their own issues. In Nebraska's 2nd District, Republican challenger Don Bacon has hit Democratic Rep. Brad Ashford – who is backed by Clinton's campaign – over his opposition to repealing the law.
To do so, Bacon's spokeswoman said, amounts to "pushing Nancy Pelosi's extreme agenda," a favorite attack line that helped House Republicans sweep into power in the 2010 midterms in the aftermath of the health care law's passage.
A spokeswoman for the Democratic Congressional Campaign Committee did not respond to a request for comment. But on the same day, the group stuck to its message of tying Republican candidates to Trump with new campaign ads in California, Pennsylvania, Virginia, Florida and Wisconsin.