Clinton Maintains Lead in Final Poll Before Election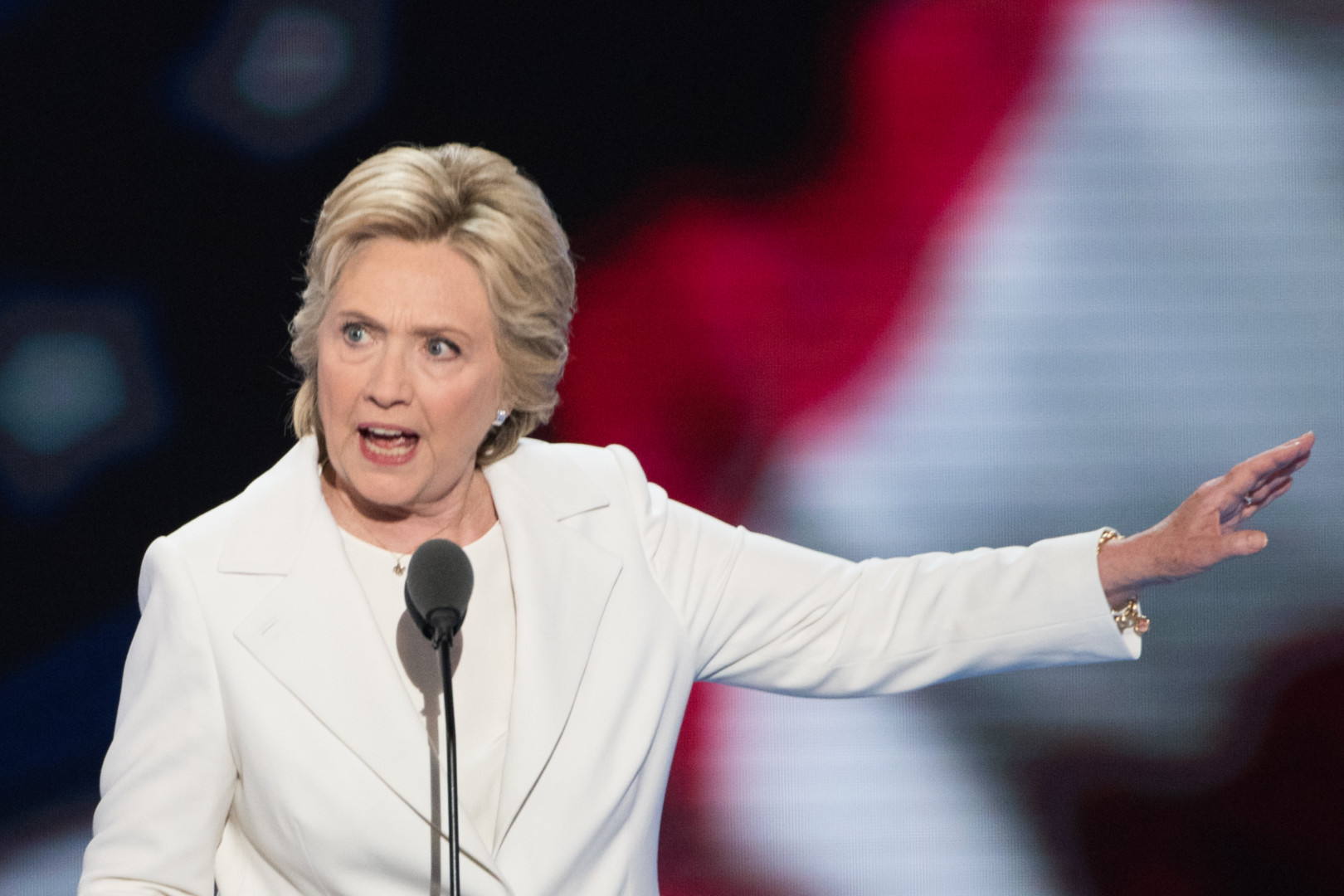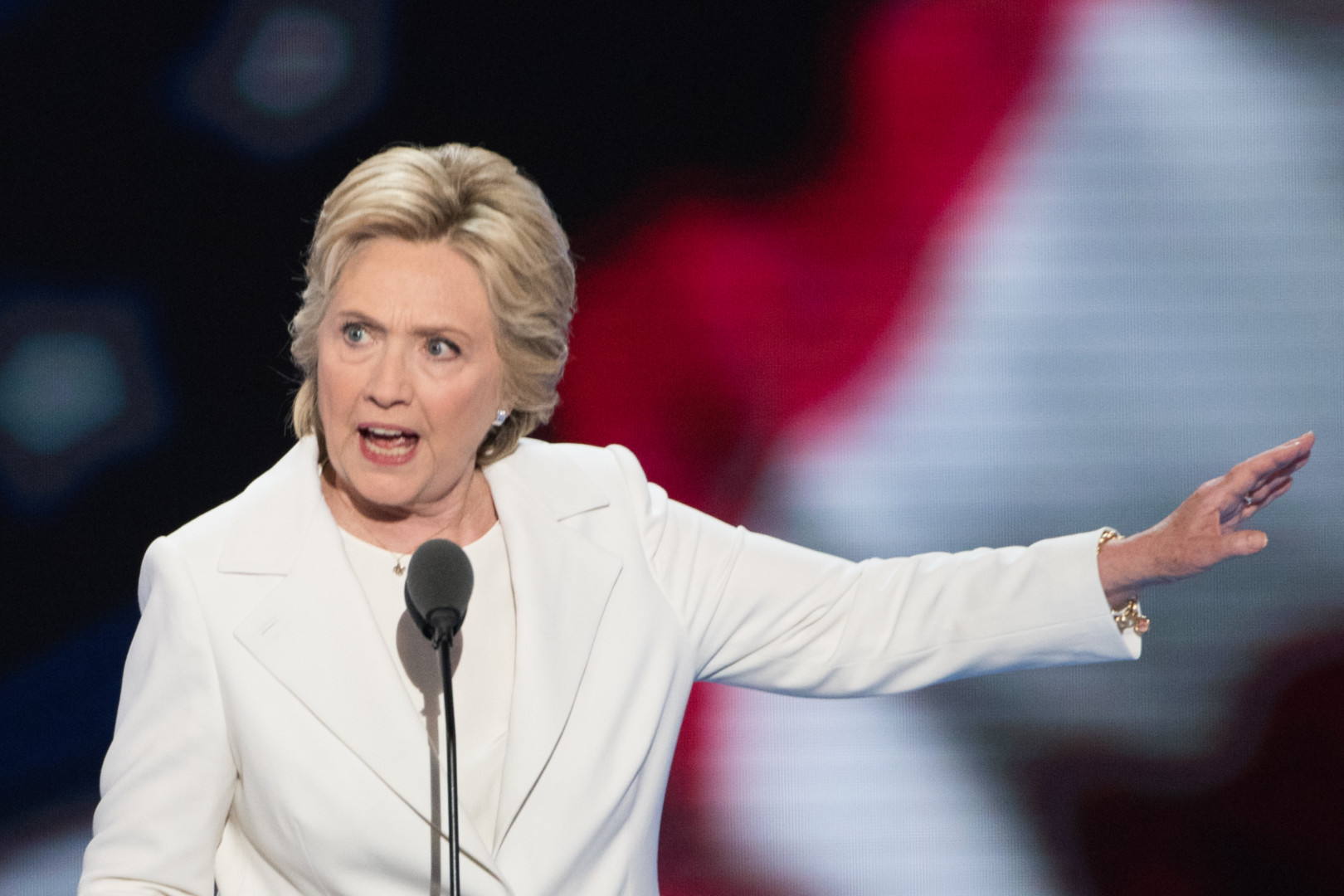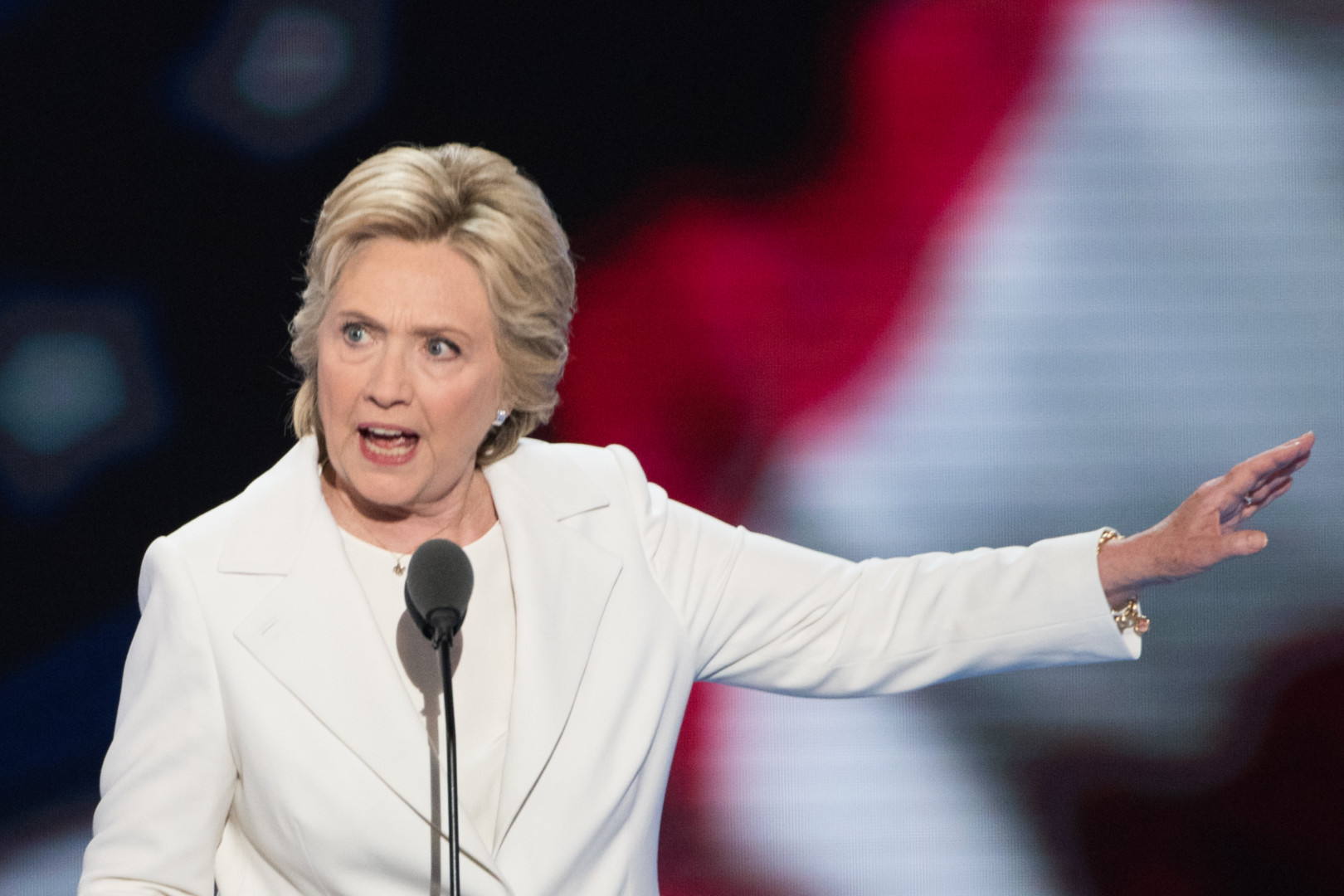 Hillary Clinton leads in our final poll before Election Day, getting 45 percent of the vote. Donald Trump is three points behind her at 42 percent. Libertarian candidate Gary Johnson gets 8 percent of the vote, followed by the Green Party's Jill Stein at 4 percent.
In this POLITICO/Morning Consult poll, we forced respondents who said they didn't know who they would vote for to pick among the four national candidates. We did this to mirror, as much as possible, what voters will see on Election Day. When they head into the voting booth, there will not be a "don't know" option.
It turns out that pushing those who still say they "don't know" to pick a candidate doesn't have a major impact. Clinton is up by the same margin when you allow "don't know" responses, at 42 percent to Trump's 39 percent. Johnson got 6 percent and Stein got 3 percent when "don't know" was still available.
Nine percent of voters said they didn't know who they would vote for, meaning there is a small but important group for either side to convince in the last days before the election.
For the majority who have already made up their minds, the first presidential debate and a video of Trump making lewd comments about women were the most important events in picking a candidate. Thirty-five percent said the lewd video of Trump was "very important" to their decision, 30 percent said the same of the first presidential debate.
If Clinton wins the White House her critics aren't likely to fall silent–some Republicans in Congress have already promised to continue investigating emails sent on a private server while she was secretary of state. A near majority of those surveyed, 49 percent, think Congress should continue investigating her emails. Forty-one percent said Congress should move on, 10 percent said they didn't know or didn't have an opinion.
The POLITICO/Morning Consult poll was conducted November 4-5, 2016 among 1,482 likely voters and has a margin of error of 3 points. (Toplines, Crosstabs)