Senate GOP Rides Trump's Coattails to Victory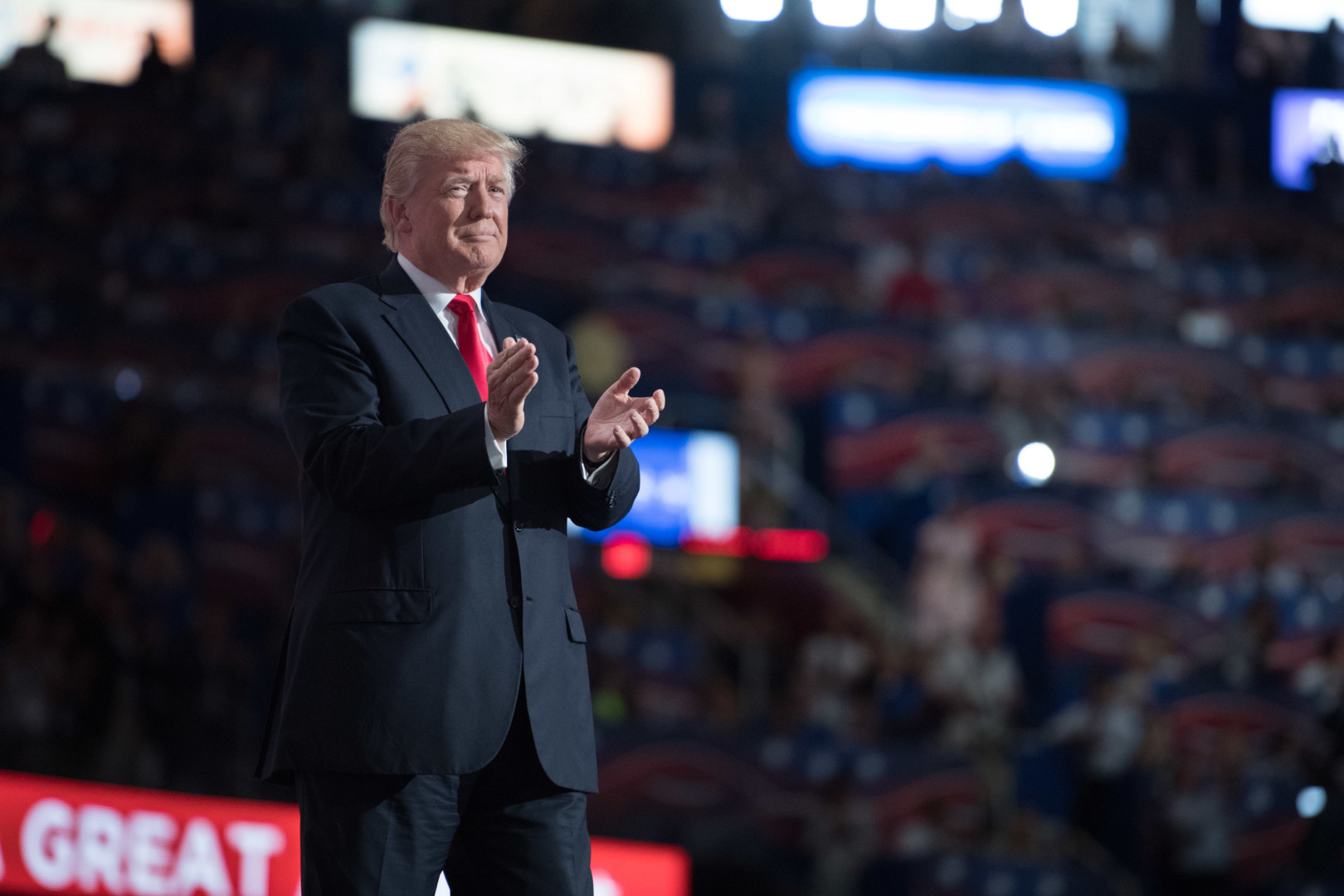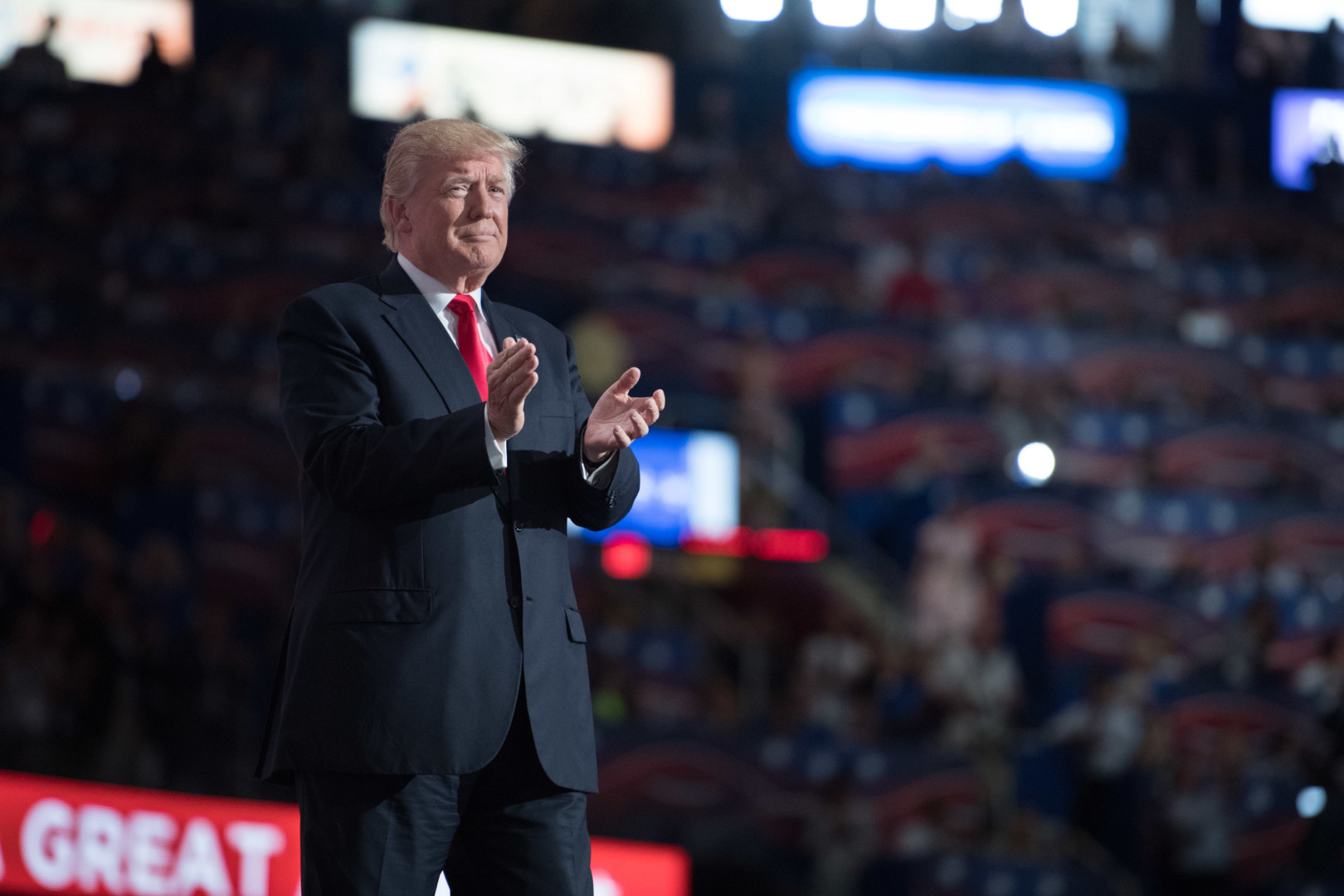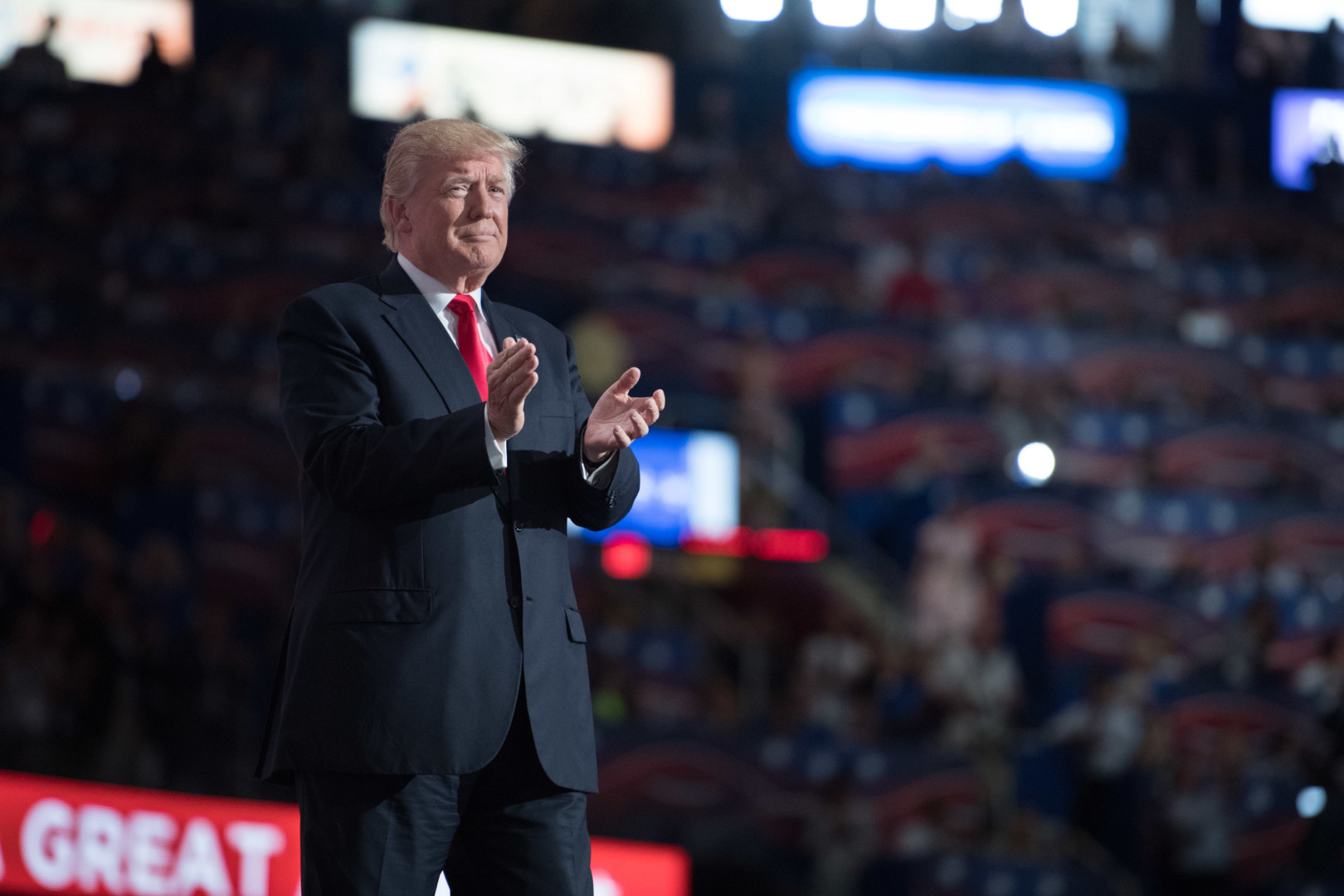 In the nation's tightest Senate races, many of which doubled as presidential battleground states, Democrats tried to tie their Republicans rivals to the fate of their presidential nominee, Donald Trump. It worked from Wisconsin to Pennsylvania, but not quite like they expected — and Republicans scored big wins on Tuesday to ensure they retain their majority.
In the Badger State, Republican Sen. Ron Johnson – viewed early in the cycle as the second-most vulnerable senator (behind Illinois Republican Mark Kirk) – held on by a strong margin, despite nearly united backing by Democrats for former Sen. Russ Feingold.
"I couldn't be prouder of tonight's results in Wisconsin," said Sen. Roger Wicker, the chairman of the National Republican Senatorial Committee, in a statement Wednesday. "Never daunted, Johnson prevailed because he offered Wisconsinites a record to vote for."
Florida Sen. Marco Rubio trounced Democratic Rep. Patrick Murphy, who, despite being the choice of the Democratic establishment, was dogged by a number of bad stories throughout the campaign. Rubio emerged from an unsuccessful presidential campaign to force a handful of other Republicans out of a competitive primary.
Ohio Democrat Ted Strickland – the state's former governor – lost handily to Republican Sen. Rob Portman, who built a strong campaign in the summer and was subsequently endorsed by a number of the state's labor unions despite his past as a U.S. Trade Representative.
Portman kept his distance from Trump, but refused to shun him.
In Pennsylvania, Republican Sen. Pat Toomey beat Democratic candidate Katie McGinty. McGinty ran ads criticizing Toomey over his pronouncement of support for the "Republican nominee." Toomey never endorsed Trump, who also dealt Clinton a crucial blow with a surprise win for Trump in the state.
The Democratic nominee was also a drag on one of the party's new faces, Missouri Secretary of State Jason Kander, who was not able to defeat Republican Sen. Roy Blunt.
Since the beginning of his campaign, Kander made the race against Blunt a campaign against Washington, railing against Blunt's support of his own pay and his family's profiting off of the lobbying business. But that wasn't enough to push back against Blunt's attacks on Kander over his support for Clinton, who lost Missouri to Trump by a wide margin.
Sen. Richard Burr of North Carolina also benefited from flagging support in the state for Clinton compared to President Obama's showing in 2012, according to National Exit Poll data. The Senate Intelligence chairman ran ahead of Trump on the ballot, and beat his Democratic opponent, former state Rep. Deborah Ross, by almost six points.
Democrats were able to make gains in the states that backed Clinton.
In a major victory for retiring Senate Minority Leader Harry Reid, voters in Nevada elected his anointed successor, former state Attorney General Catherine Cortez Masto. She is a Democrat who will be the first Latina to serve in the Senate. News networks called the race for her over Republican Rep. Joe Heck with 7o percent of the vote in with a solid lead of 49 percent to 44 percent. Heck distanced himself from Trump in the last few weeks of his campaign.
Another bright spot for Democrats was in Illinois, which Clinton also won. Illinois voters sent the Republican incumbent, Sen. Mark Kirk, packing and elected Democratic Rep. Tammy Duckworth by a wide margin.
There is still one contest yet to be decided: New Hampshire. Democratic Gov. Maggie Hassan and Republican Sen. Kelly Ayotte are in a race that is too close to call.