Civil Rights, Tech Groups Lobby to Stop Expanded Government Hacking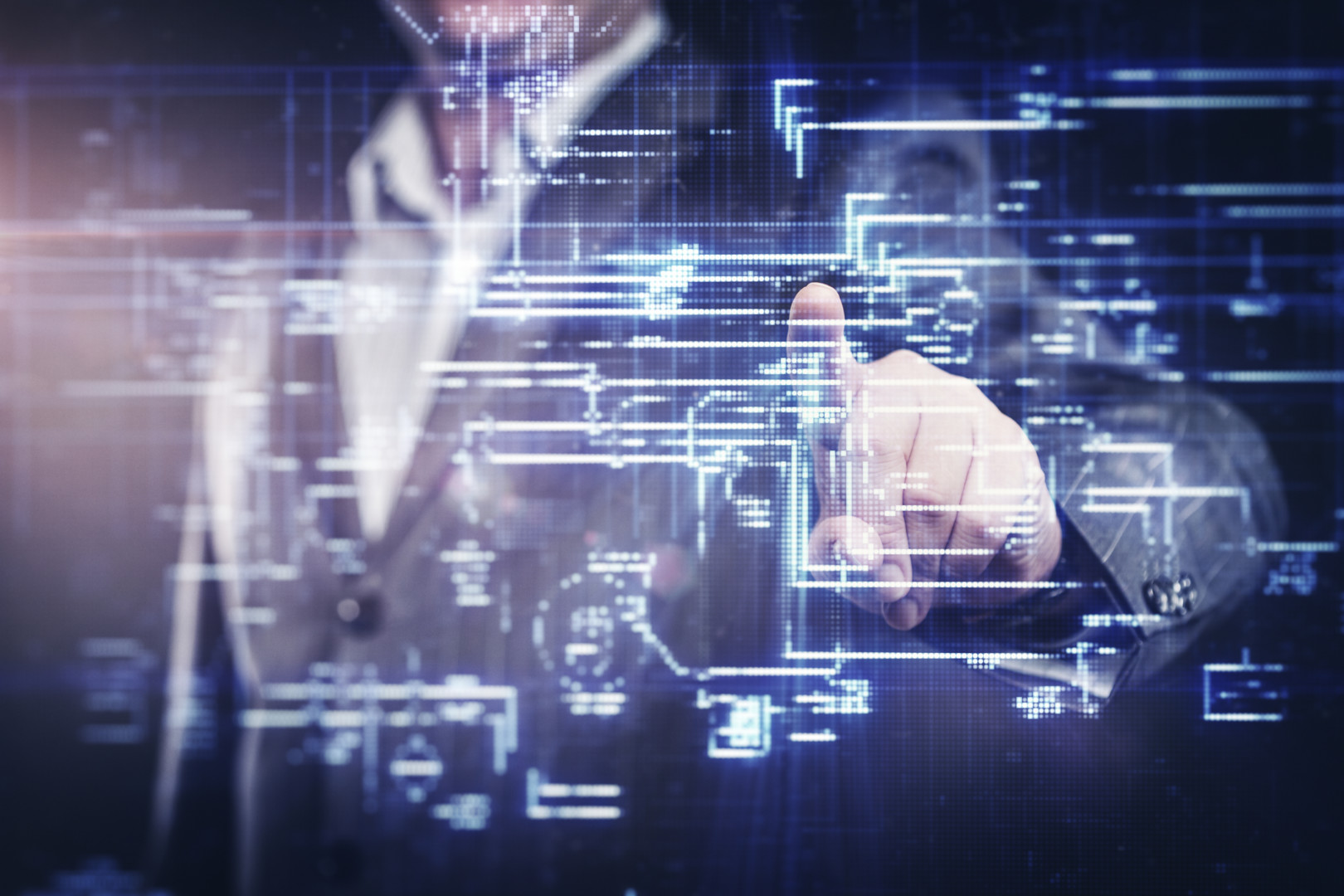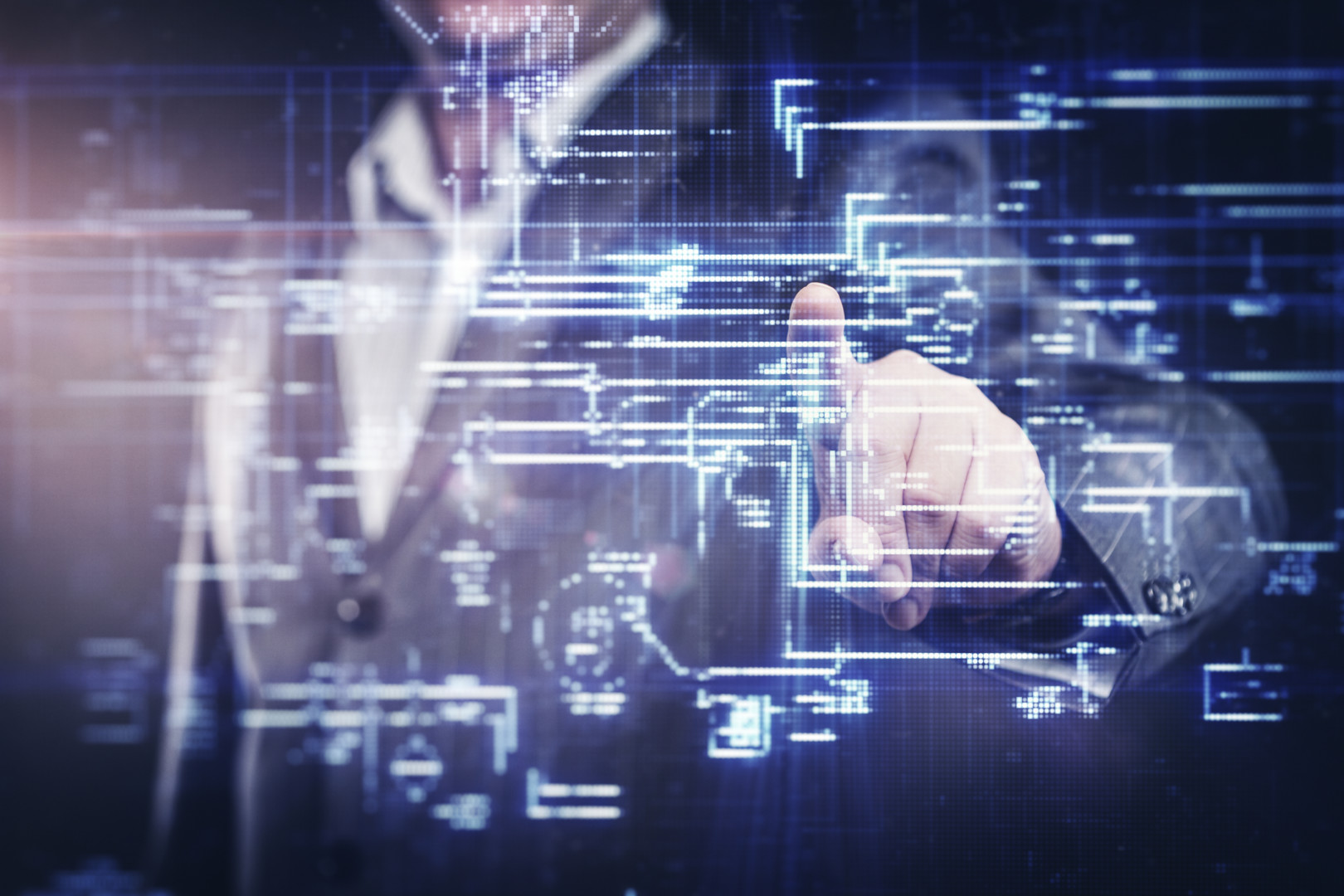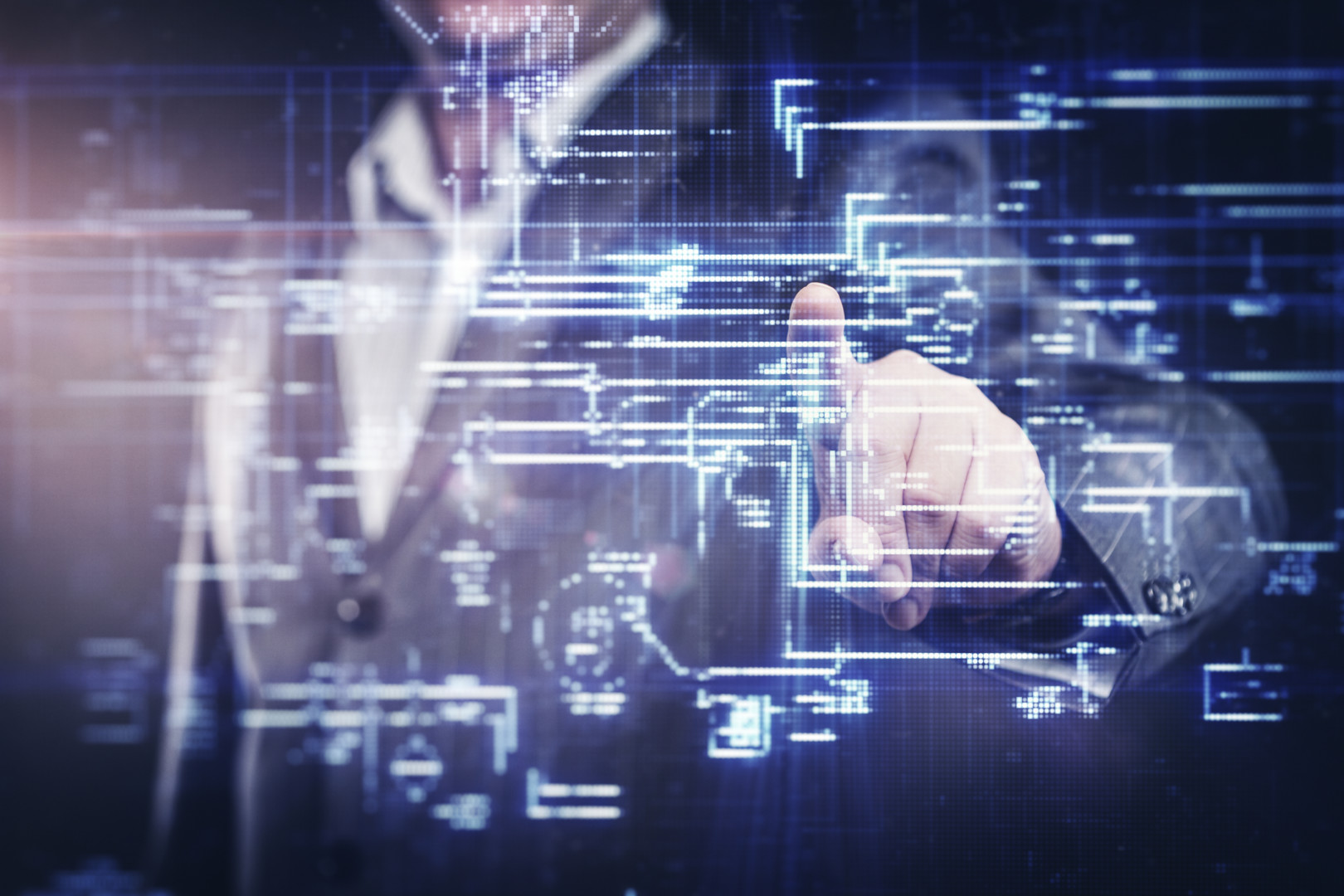 A broad swath of technology and civil liberties groups is putting in a last-ditch lobbying effort to stop rule changes that would expand government hacking powers. On Monday, they sent a letter to top congressional leaders asking them to support legislation that would delay scheduled changes that make it easier for law enforcement to obtain electronic search warrants.
The updates to Rule 41 of the Federal Criminal Procedure are slated to go into effect on Dec. 1 if Congress doesn't act. The changes allow federal agents to identify one judge to review an electronic search warrant covering multiple geographic jurisdictions, which gives broad surveillance authority across multiple regions and computers. The new version also allows agents to apply for a search warrant to discover where a computer suspected of participating in illegal activity is located, even if that computer is using location-masking technology.
The letter was signed by 26 organizations representing big guns in tech such as the Internet Association, Google, the New America Foundation's Open Technology Institute, as well as major civil rights groups like the American Civil Liberties Union. It was addressed to Senate Majority Leader Mitch McConnell (R-Ky.), Senate Minority Leader Harry Reid (D-Nev.), House Speaker Paul Ryan (R-Wis.) and House Minority Leader Nancy Pelosi (D-Calif.).
"The consequences of this rule change are far from clear, and could be deleterious to security as well as to Fourth Amendment privacy rights," the groups wrote. "Government hacking, like wiretapping, can be much more privacy invasive than traditional searches."
Tech groups are particularly concerned that the Rule 41 amendments will allow law enforcement to shop around for amenable judges to grant a warrant. They also worry that the changes will allow agents to obtain a single warrant to search millions of targets and that judges could grant warrants allowing law enforcement to search the computers of innocent crime victims without their consent.
The groups asked congressional leaders to support the Review the Rule Act, which was introduced with bipartisan co-sponsors in the Senate and House earlier this month. The legislation would delay the Rule 41 amendments until July 1, 2017, giving Congress additional time to review the impact and, if necessary, put additional protections in place.