Wagner Quits Leadership Posts, Signaling Potential Senate Run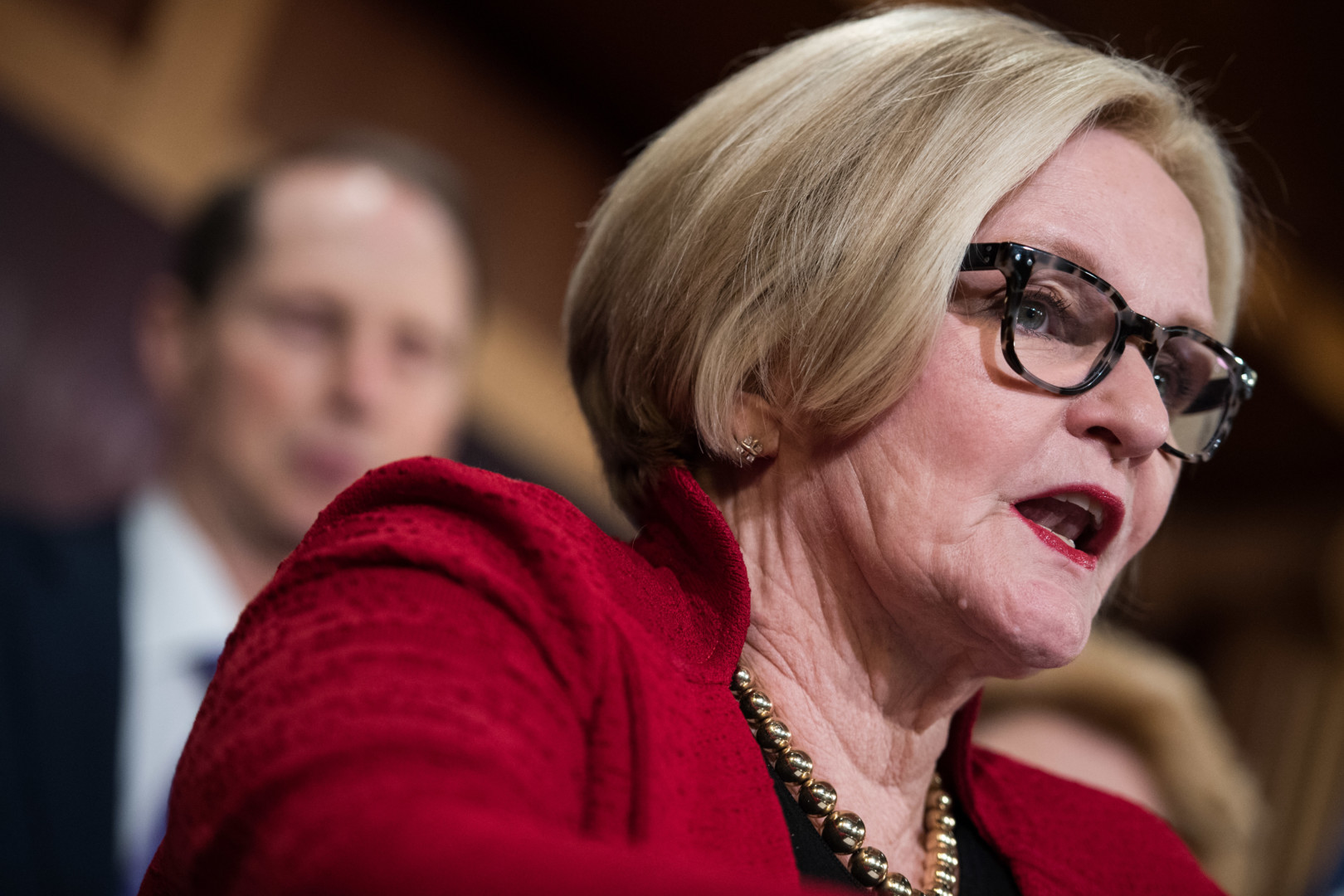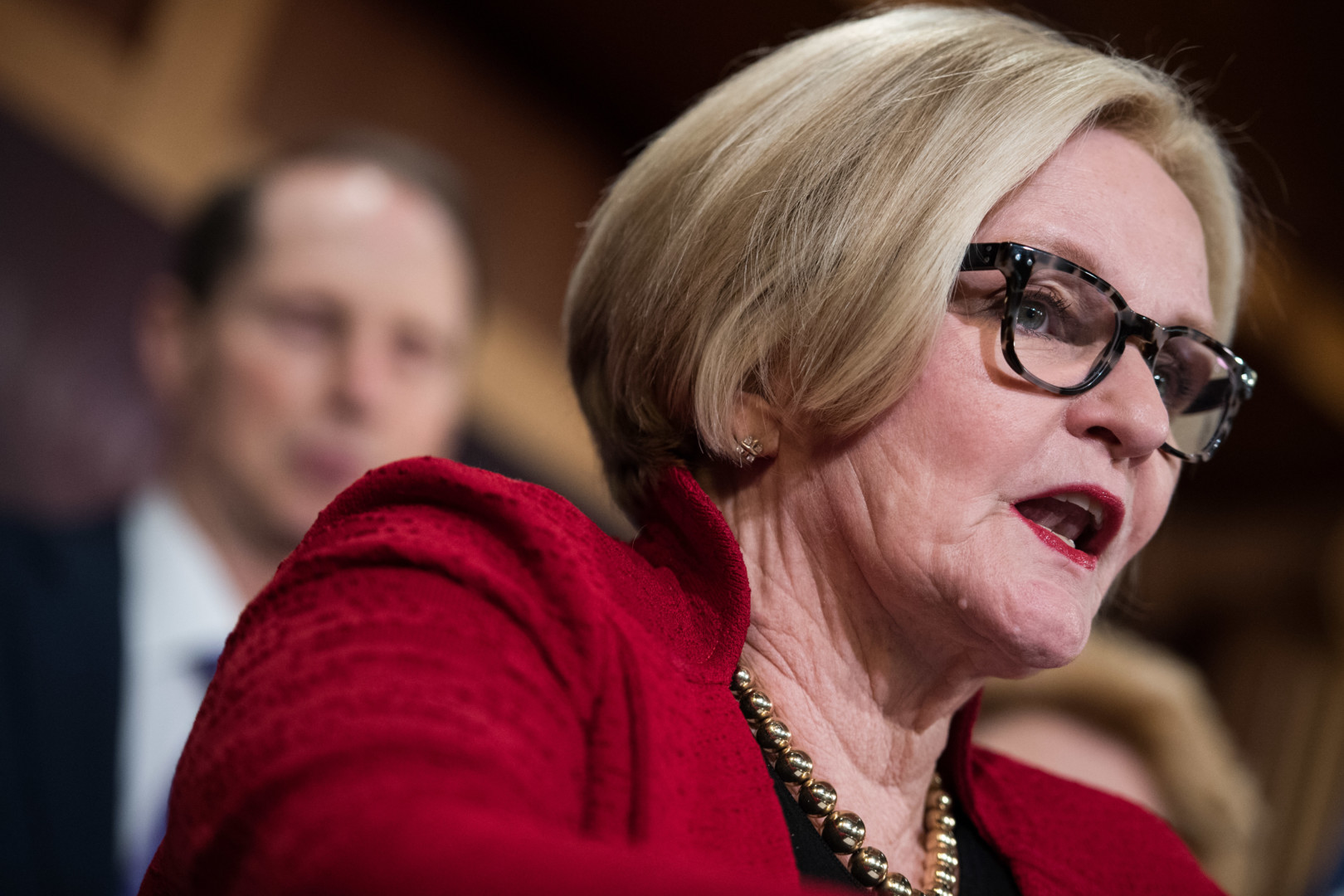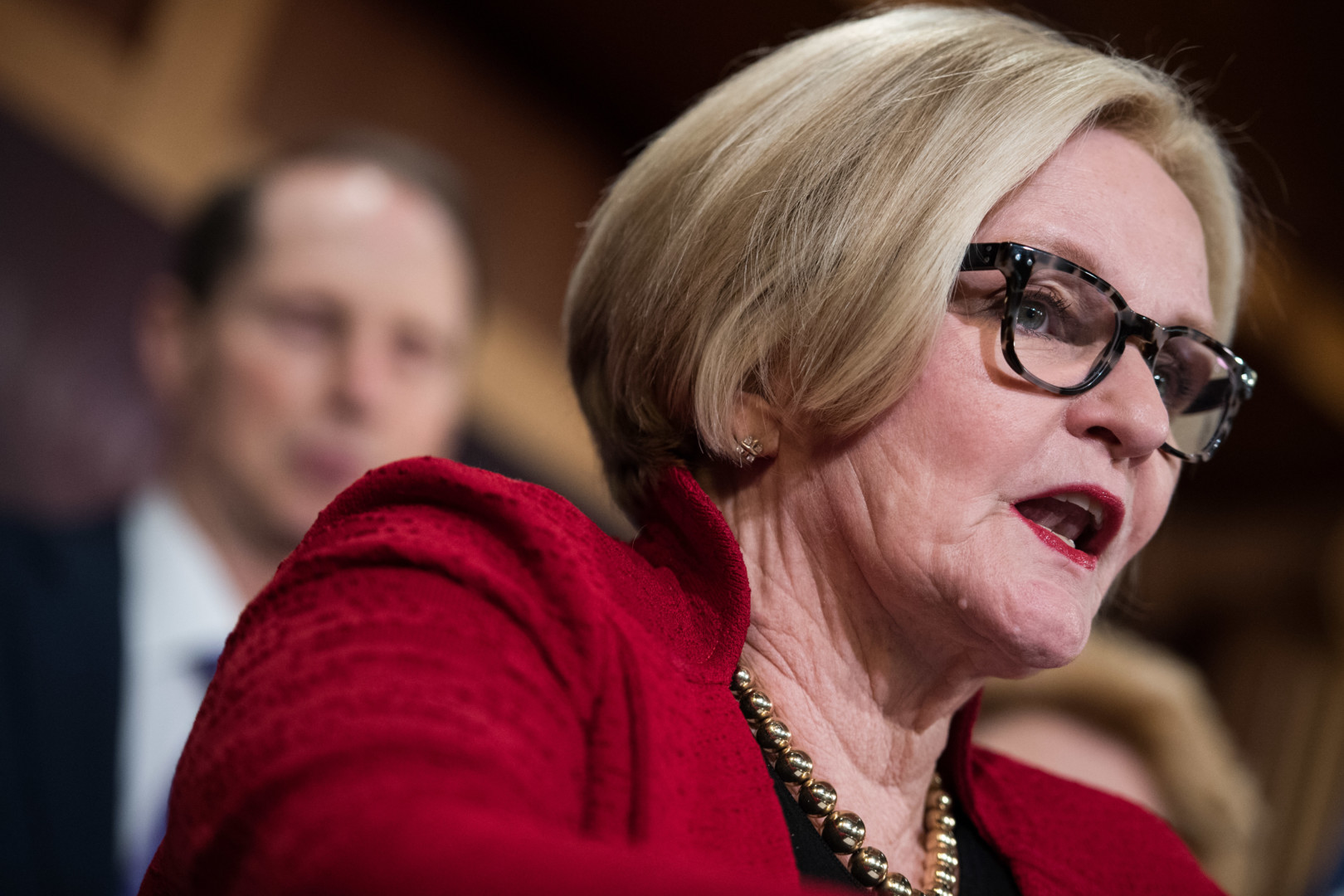 Missouri Republican Rep. Ann Wagner gave up two roles in party leadership earlier this month, signaling that the three-term congresswoman could be gearing up to challenge Democrat Sen. Claire McCaskill in 2018.
Wagner didn't say yes or no when asked if she was preparing a run, and instead focused on Congress' work in the coming year.
"No one's thinking about elections. The American public is tired of that," Wagner said in an interview last week. "What I'm most excited about right now is the opportunity to govern."
But Wagner confirmed that she left her job chairing the National Republican Congressional Committee's fundraising operation and stepped down from her seat at House Speaker Paul Ryan's leadership table, a position she has held since she was elected. Leaving those positions could free up time to prepare for a Senate run.
Democrats in Missouri started preparing for Wagner to run earlier this year, digging through her record in Congress and as a state party operative. She was followed by Democratic staffers with video cameras on the campaign trail, despite having only marginal opposition for re-election.
If she does choose to challenge McCaskill, Wagner could face some opposition from the right flank of her party back home. According to the St. Louis Post-Dispatch, she initially supported Texas Sen. Ted Cruz for president before endorsing, then un-endorsing, and then finally supporting then-candidate Donald Trump for president.
"I take people that I support very seriously," Wagner said in the interview about Trump. "I'm excited that he won, it is a new day, and I look forward to working with him. I have reached out, and I'm going to be as helpful as I can be."
Wagner isn't the only Republican in the mix to challenge McCaskill. Rep. Vicky Hartzler is also giving the race a look, per Republican operatives, and activists in St. Louis are quietly pushing the state's outgoing lieutenant governor, Peter Kinder, to consider a run.
Regardless of her opponent, McCaskill said she's ready for a tough race.
"It's a very familiar place for me," McCaskill said in an interview last week. "It feels very much like what it felt like in 2011 when I was ranked the most vulnerable Democrat and I was dead meat on a hook, and there was no way I could survive. I'm used to being in an underdog position. I'm pretty comfortable here."