Becerra Heading Home to Serve as California's Attorney General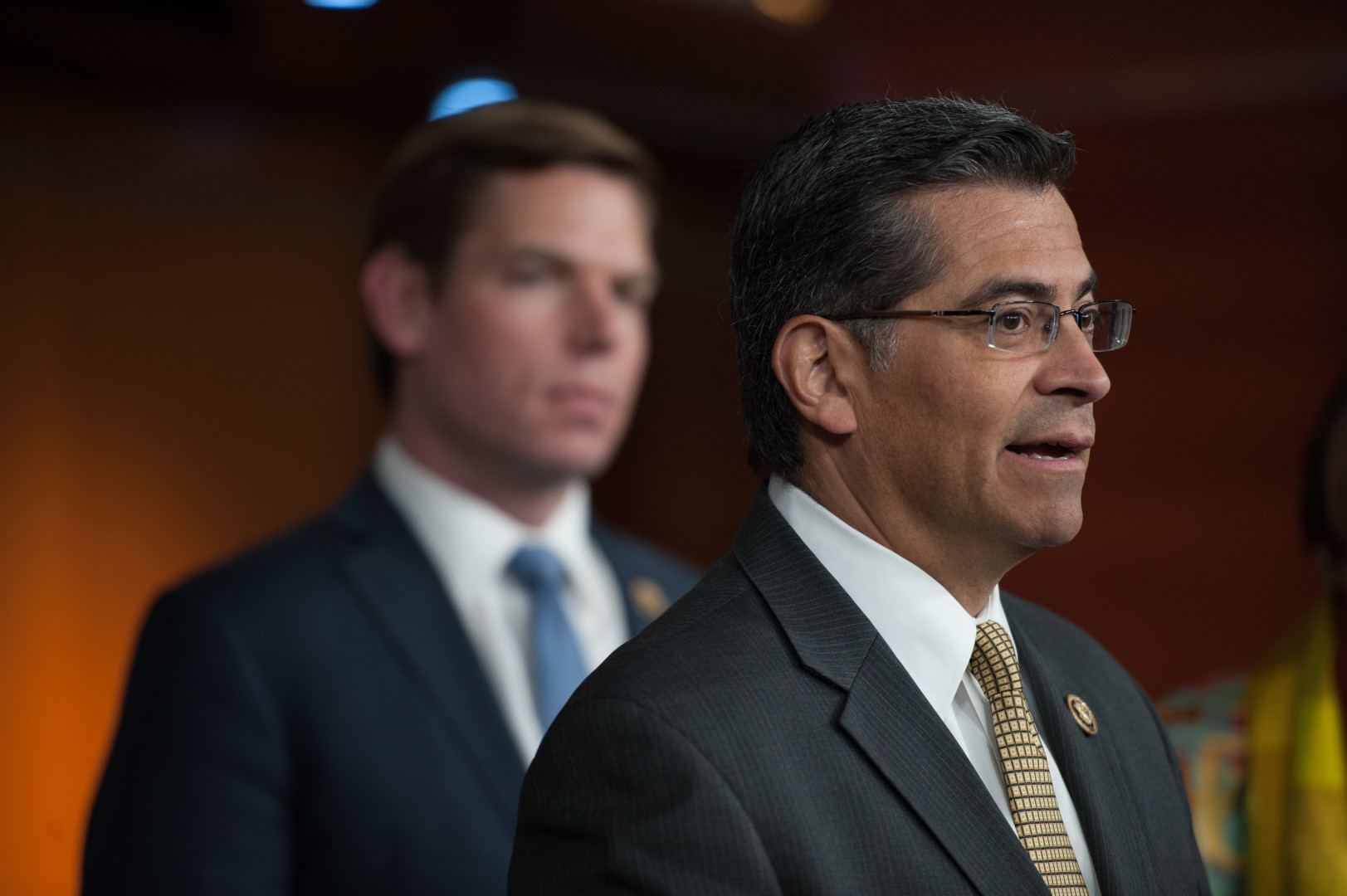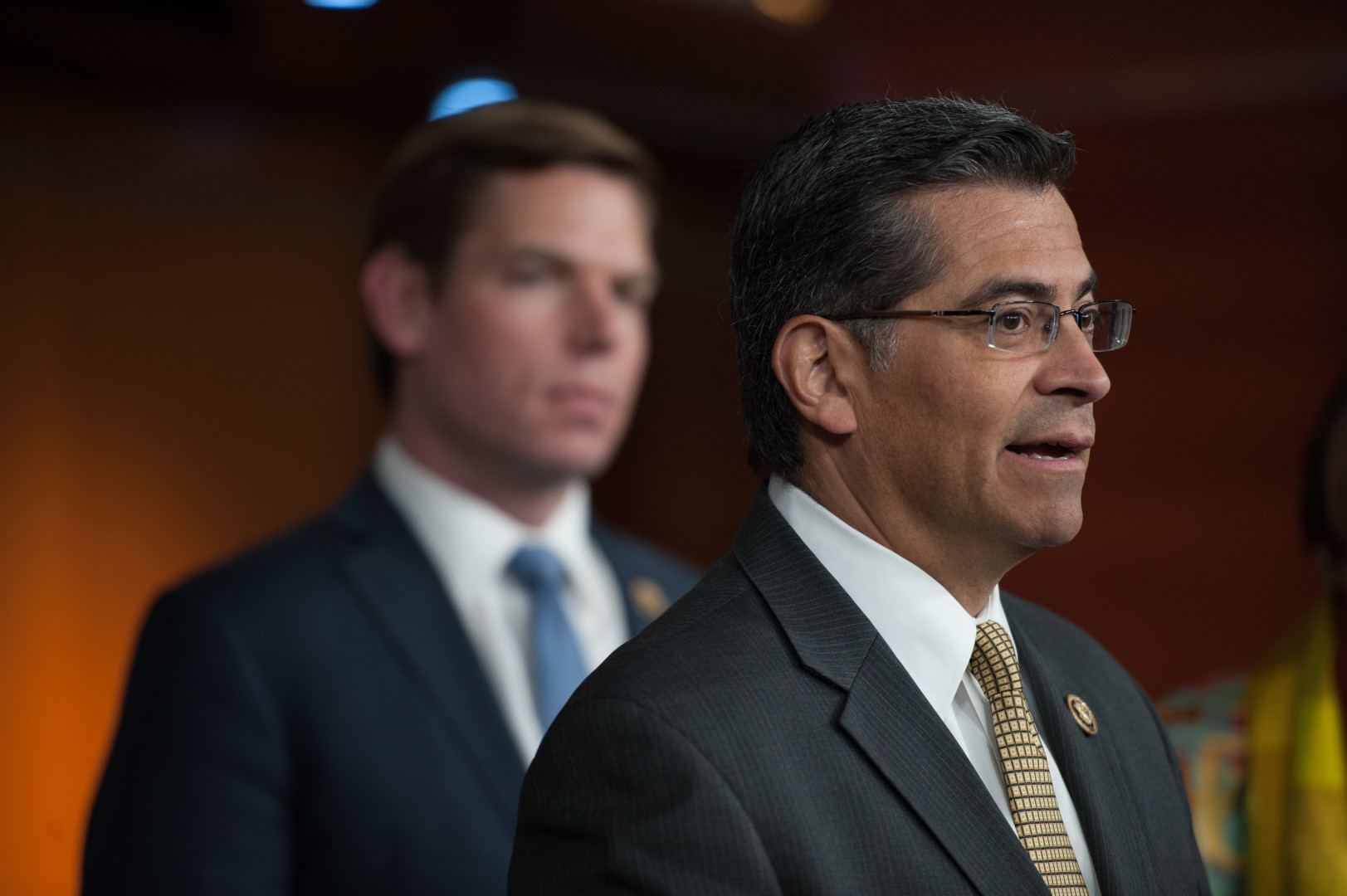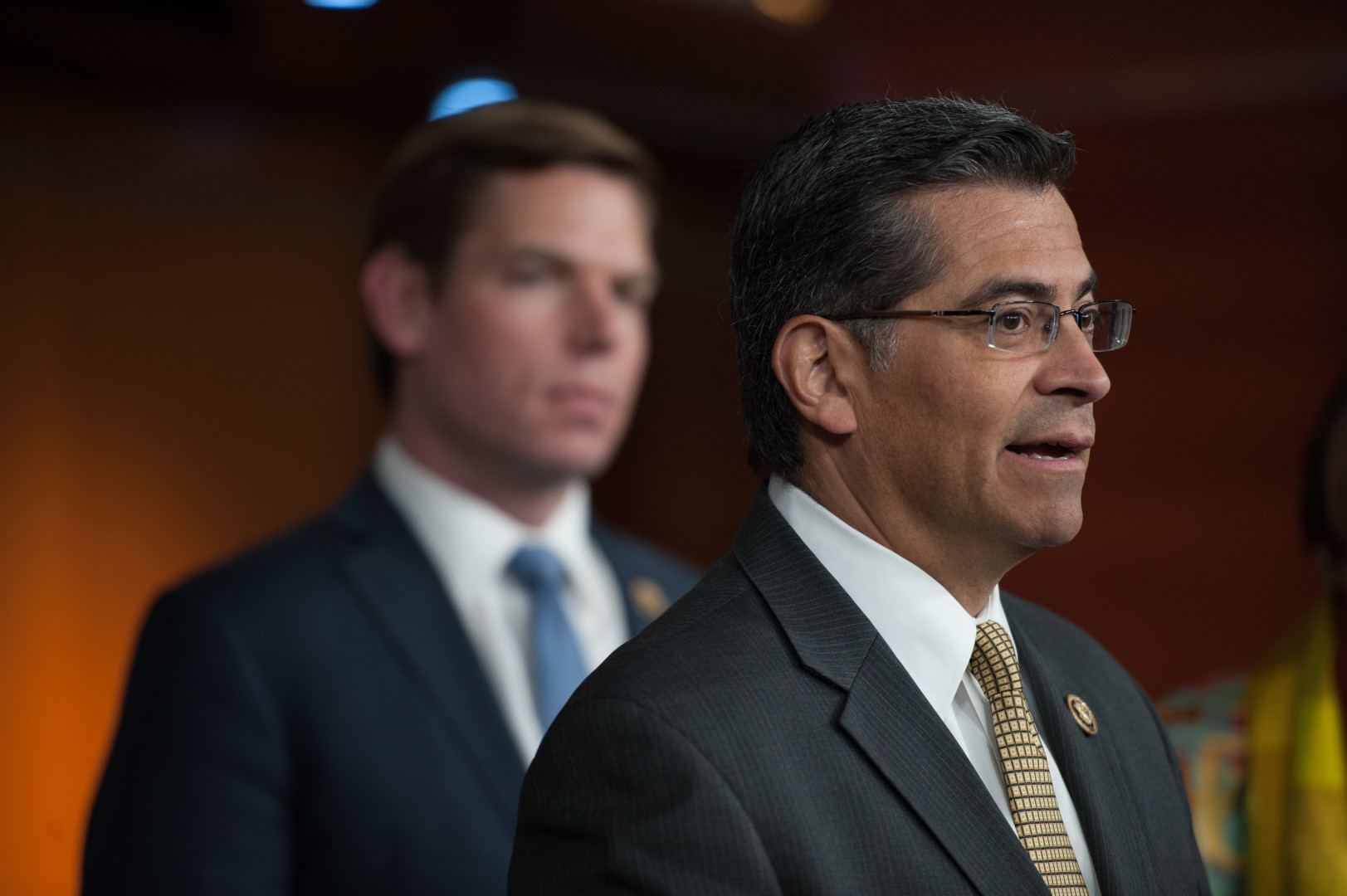 House Democratic Caucus Chairman Xavier Becerra said Thursday he will leave Congress to serve as California's next attorney general under Gov. Jerry Brown (D).
The California Democrat fills the void left by Senator-elect Kamala Harris, who was elected on Nov. 8 to replace retiring Sen. Barbara Boxer (D).
"Governor Brown has presented me with an opportunity I cannot refuse — to serve as Attorney General of my home state," Becerra said in a statement. "As a former deputy attorney general, I relished the chance to be our state's chief law enforcement officer to protect consumers, advance criminal justice reform and, of course, keep our families safe."
Becerra did not say when he'll officially step down from his congressional seat.
His departure comes as he was set to lose his leadership post. Becerra was term-limited in his position as chairman of the House Democrats, and Pelosi's proposed changes to the leadership slate did not include the creation of a new role for him. He was in line to become the top Democrat on the House Ways and Means Committee, but now Massachusetts Rep. Richard Neal looks set to fill the position.
Serving as California's attorney general could help provide a platform for a 2018 gubernatorial bid if Becerra decides to run, as political observers have speculated.
His 34th District seat represents much of Los Angeles, and is a safe one for Democrats. One contender has already emerged: Former Democratic state Assembly Speaker John Pérez released a statement Thursday saying he would run for the seat.
Asked by a reporter Thursday if he had a replacement in mind for his House seat, Becerra said he did, but would not reveal who it was.
Ryan Rainey contributed.