Senate Democrats Urge Rule Changes to Require Top Nominees' Tax Returns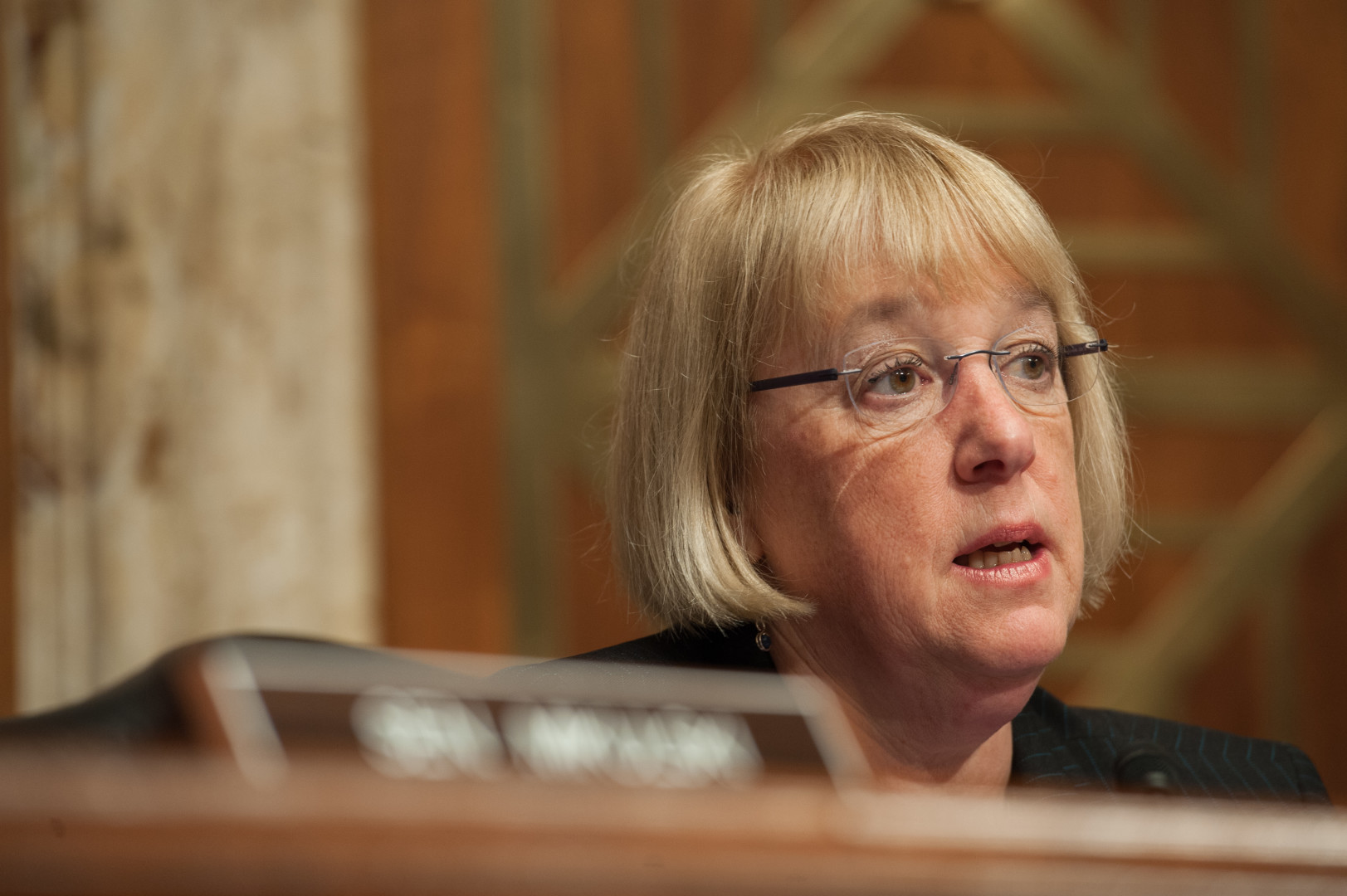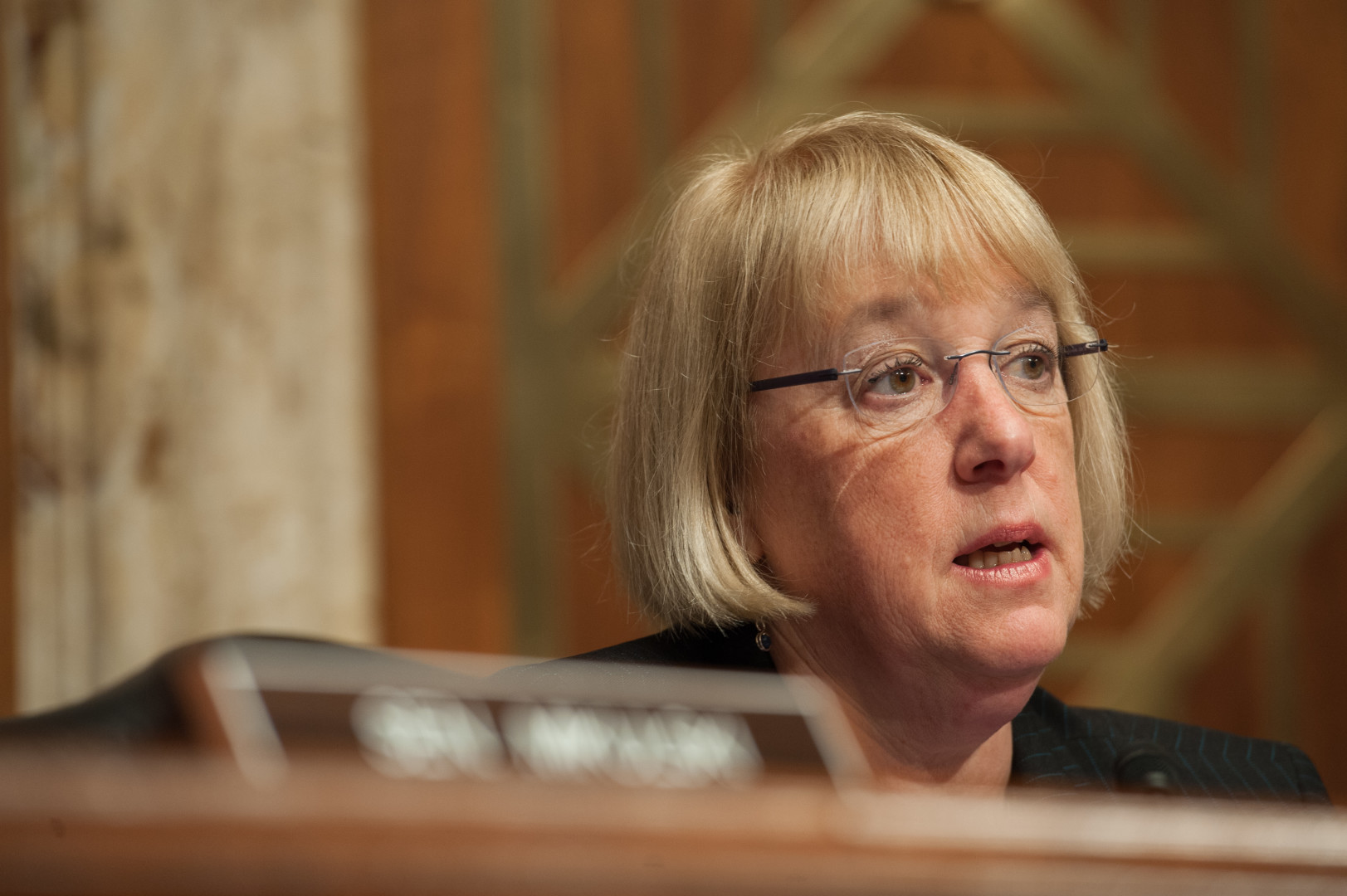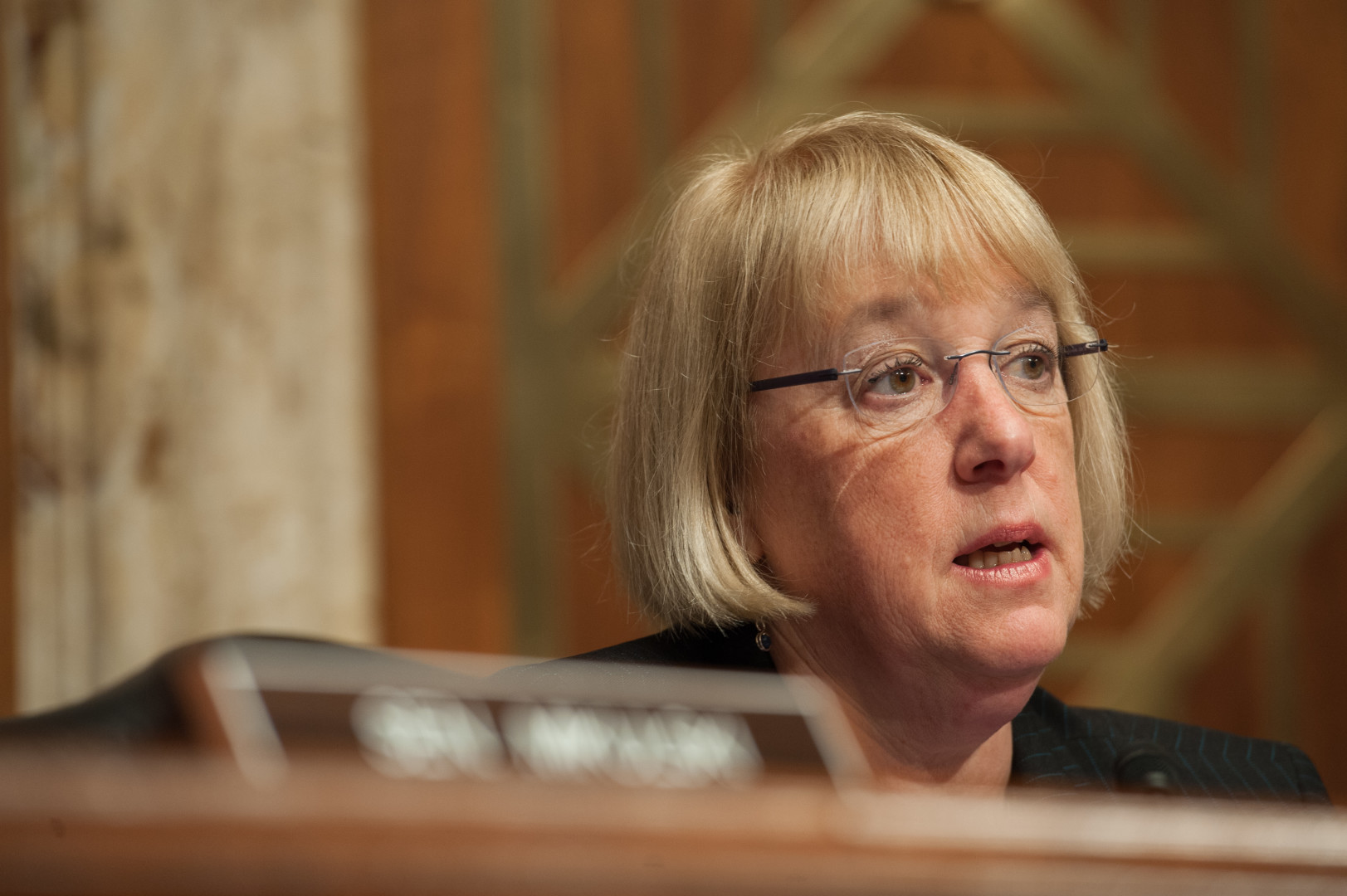 Three influential Senate Democrats on Thursday pushed for a rule change to require all Cabinet and other top administration nominees to give their last three years of tax returns to the relevant Senate committees before their confirmation hearings.
Sens. Patty Murray (Wash.), the third-ranking Senate Democrat, Debbie Stabenow (Mich.), chairwoman of the Democratic Policy and Communications Committee, and Ron Wyden (Ore.), the top Democrat on the Finance Committee, called for more transparency on President-elect Donald Trump's Cabinet nominees. They plan to seek a rule change to Senate procedures in January.
As of now, only the Senate Finance, Budget and Homeland Security Committees have the "explicit authority" to demand tax returns from Cabinet nominees ahead of confirmation proceedings.
"This is a roadmap for each committee chair to increase the openness and transparency among senior government officials," Wyden told reporters at a news conference.
Wyden has criticized Trump for not releasing his tax returns. Since the election, Democrats have scrutinized Trump's business interests, which they say could sway his policies, and are criticizing what they see as powerful Wall Street insiders chosen for top administration posts.
The lawmakers, without naming any specific nominees, said they want to investigate whether some of Trump's picks could also have conflicts of interest in their financial dealings.
"A lot of serious issues have been raised about those that are being nominated right now, but one of the most important pieces of making decisions is whether or not there are conflicts of interest," said Stabenow, the top Democrat on the Agriculture Committee.
The timing of when lawmakers receive the nominees' tax returns is key, Wyden said, emphasizing that they should be provided before the vetting process starts in the committees. "We ought to have a rule that says you don't go forward until you have them," he said.
Wyden said he plans to introduce a revised version of a bill in January that would require presidential nominees to release their tax returns.
The three are reaching out to Republicans in the effort, Stabenow said.