GOP Pushes State Role in Health Policy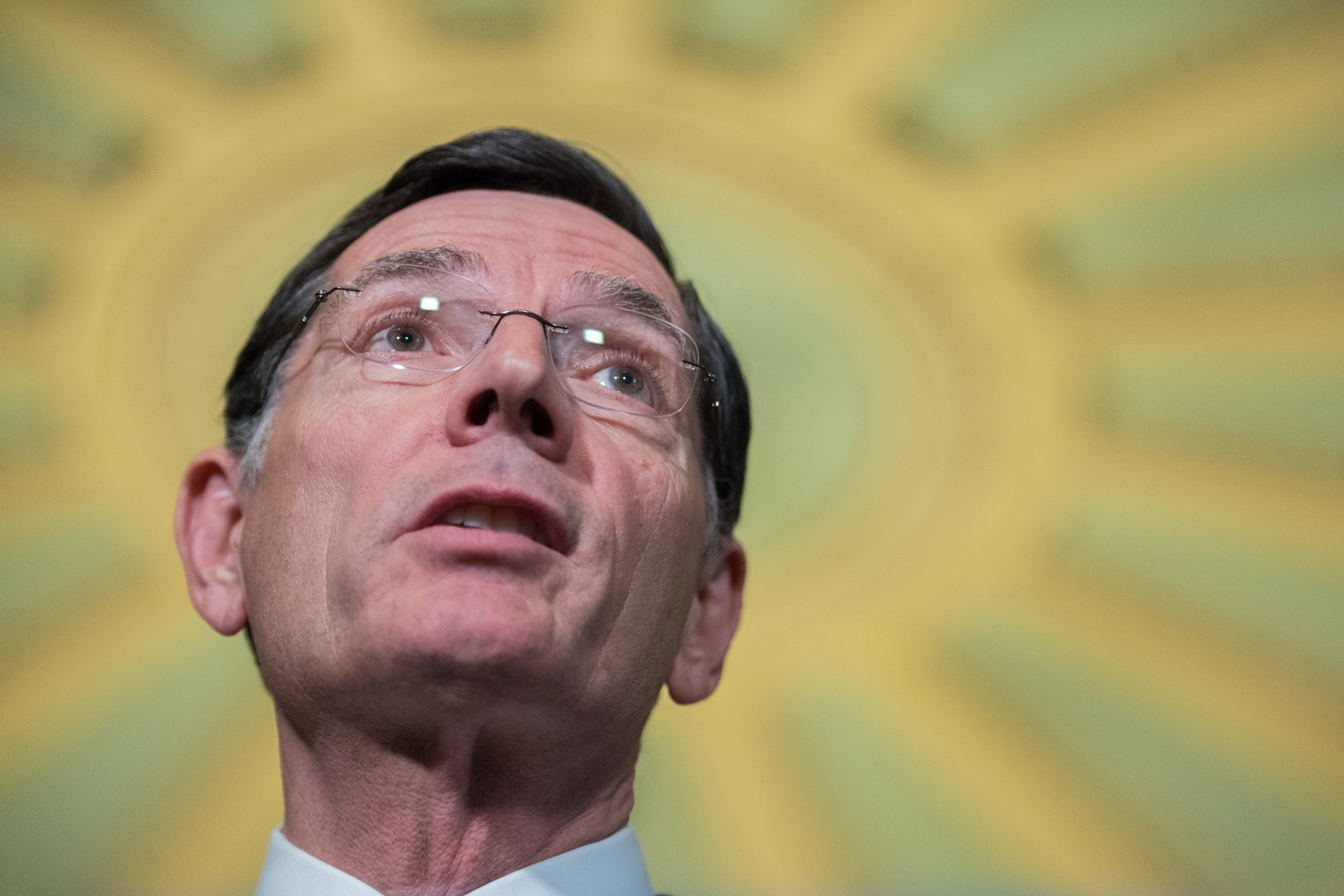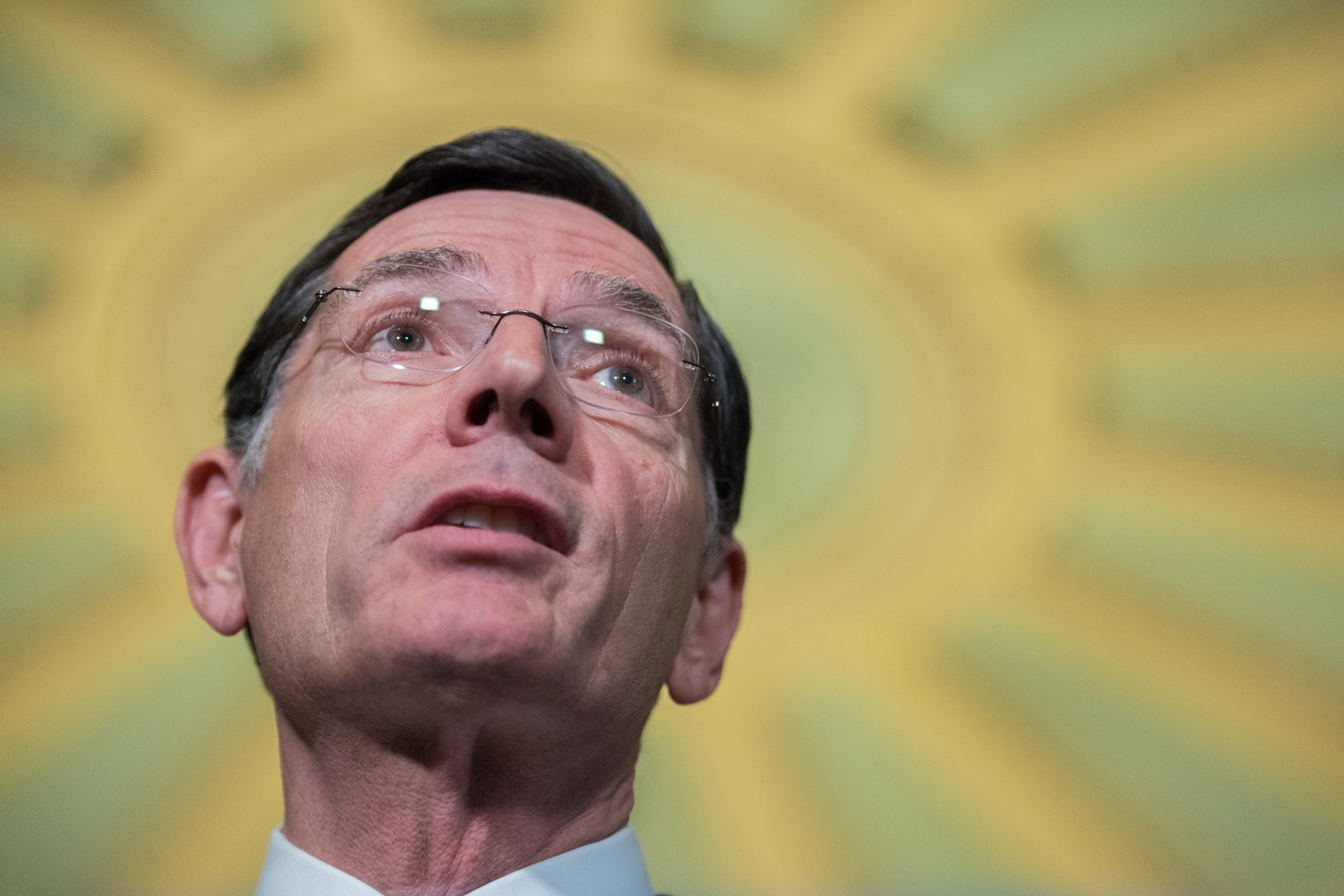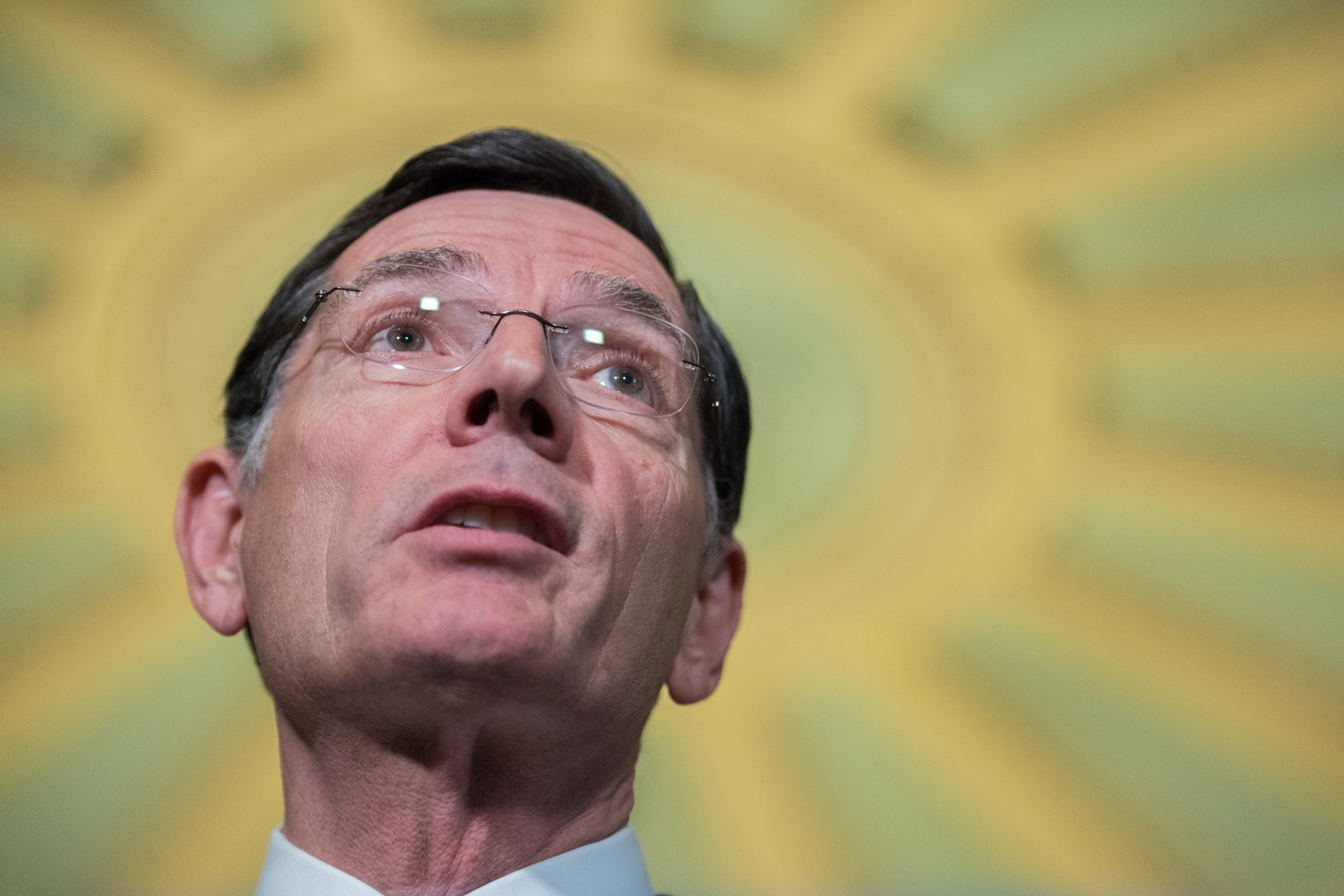 Republicans are eager to repeal the Affordable Care Act as quickly as possible next year. But some are saying that a replacement could take years, and they expect states to take a lead role in figuring out what's next.
"I think states can do a much better job and make the money go further, help more people," Sen. John Barrasso (R-Wyo.), chairman of the Senate Republican Policy Committee, said this week. "But in doing it in ways where states have the authority and the responsibility to do it, rather than Washington's one-size fits all."
Barrasso said a Republican replacement won't be "a 2,000 page bill in a wheelbarrow," but will opt for a "piece-by-piece" replacement starting with repealing the law using budget reconciliation.
Sen. Roy Blunt (R-Mo.) echoed Barrasso's remarks that replacement would be achieved through several smaller steps, suggesting that even if Republicans offer three years of transition time for the ACA to be replaced, Congress could pass legislation in the meantime that would solve specific problems.
Sen. Lamar Alexander (R-Tenn.), chairman of the Senate Health, Education, Labor and Pensions Committee, also said Washington should make fewer decisions while states make more.
"I think most of us in the Republican party think the solution to health care is to move most health care decisions out of Washington, back to states and into the hands of individuals," Alexander said. "That takes some time."
The GOP is already seeking state input. House Majority Leader Kevin McCarthy said this week he was reaching out to governors and state insurance commissioners soliciting ideas for health care reform. States could have greater say over different insurance regulations, like what benefits must be covered and how insurers can price plans based on age.
Giving states more say in regulating health care isn't a new idea. Before implementation of the ACA, states held most regulatory control of the insurance industry. And ahead of a 2015 Supreme Court ruling on the federal subsidies that help consumers afford coverage on the exchanges, it was suggested that states could act to keep the subsidies if they chose.
After the Supreme Court ruled that the subsidies were constitutional, the alternative wasn't further explored.
Sen. Bill Cassidy (R-La.) noted that Republicans had planned to give states more leeway to make decisions if the Supreme Court had ruled against the subsidies. He introduced a bill with Rep. Pete Sessions (R-Texas) this year that would allow states to opt to keep their marketplace created under the ACA, or to go with a replacement.
"When Republicans say if you want to keep your health insurance you can, and we mean it," Cassidy told reporters. "If a state decided to stay on Obamacare, they can stay on Obamacare. Or if a state decided, 'Oh gosh, we don't want anything to do with it. We don't want the subsidies, we don't want the Medicaid expansion, we don't want this, we don't want that,' they could also go that route."
Eli Yokley contributed to this report.