Rep. Mulvaney to Meet With Trump Amid OMB Speculation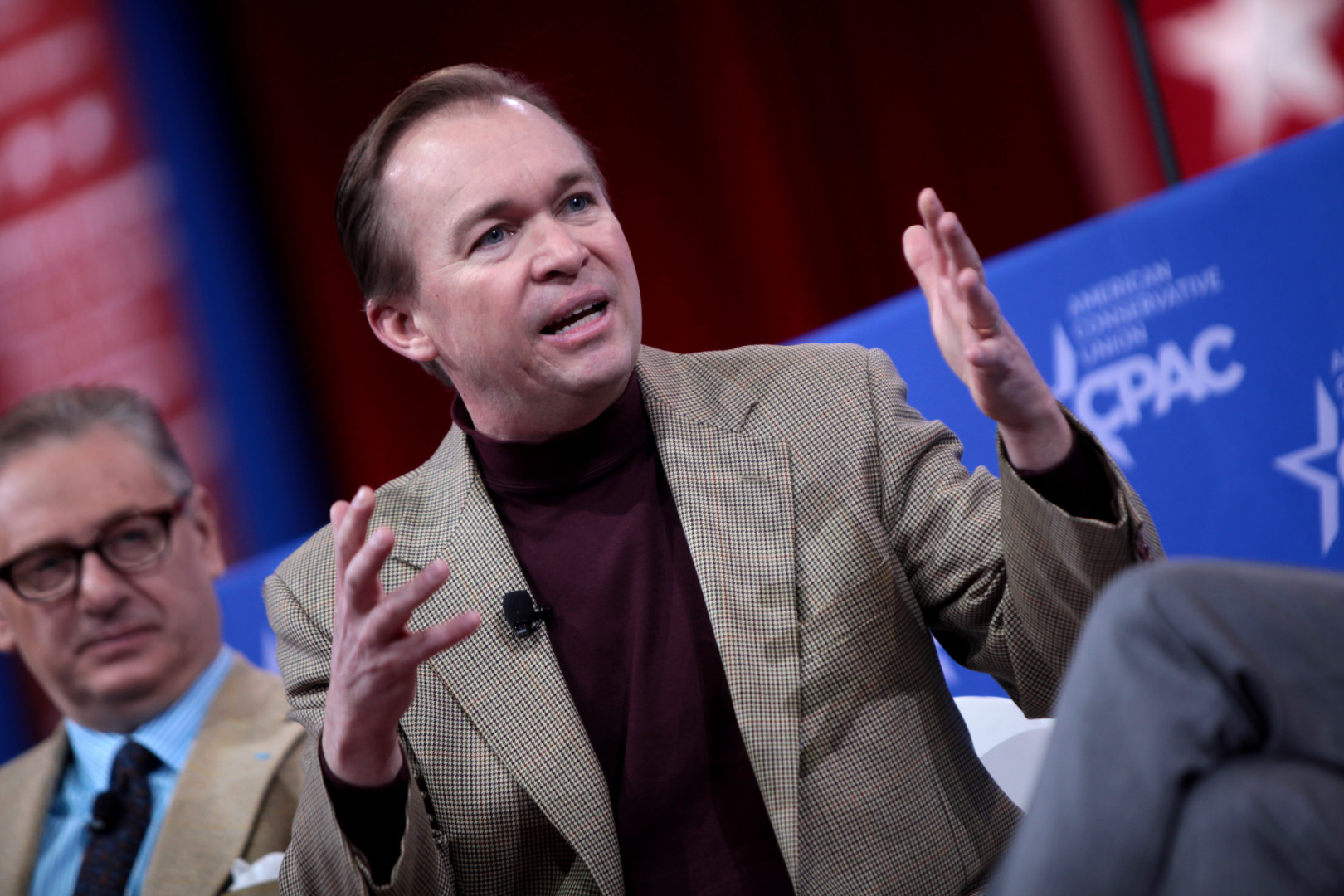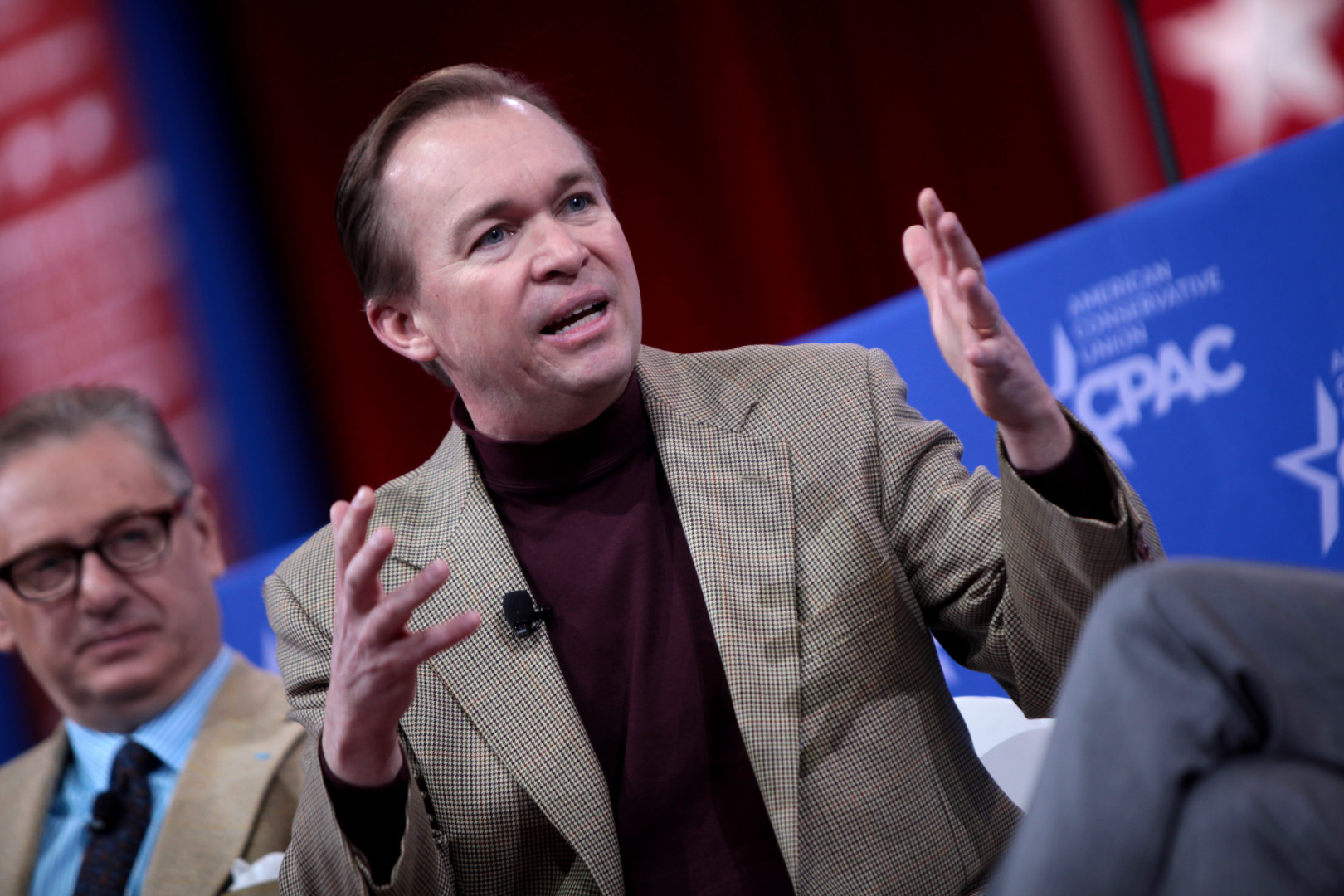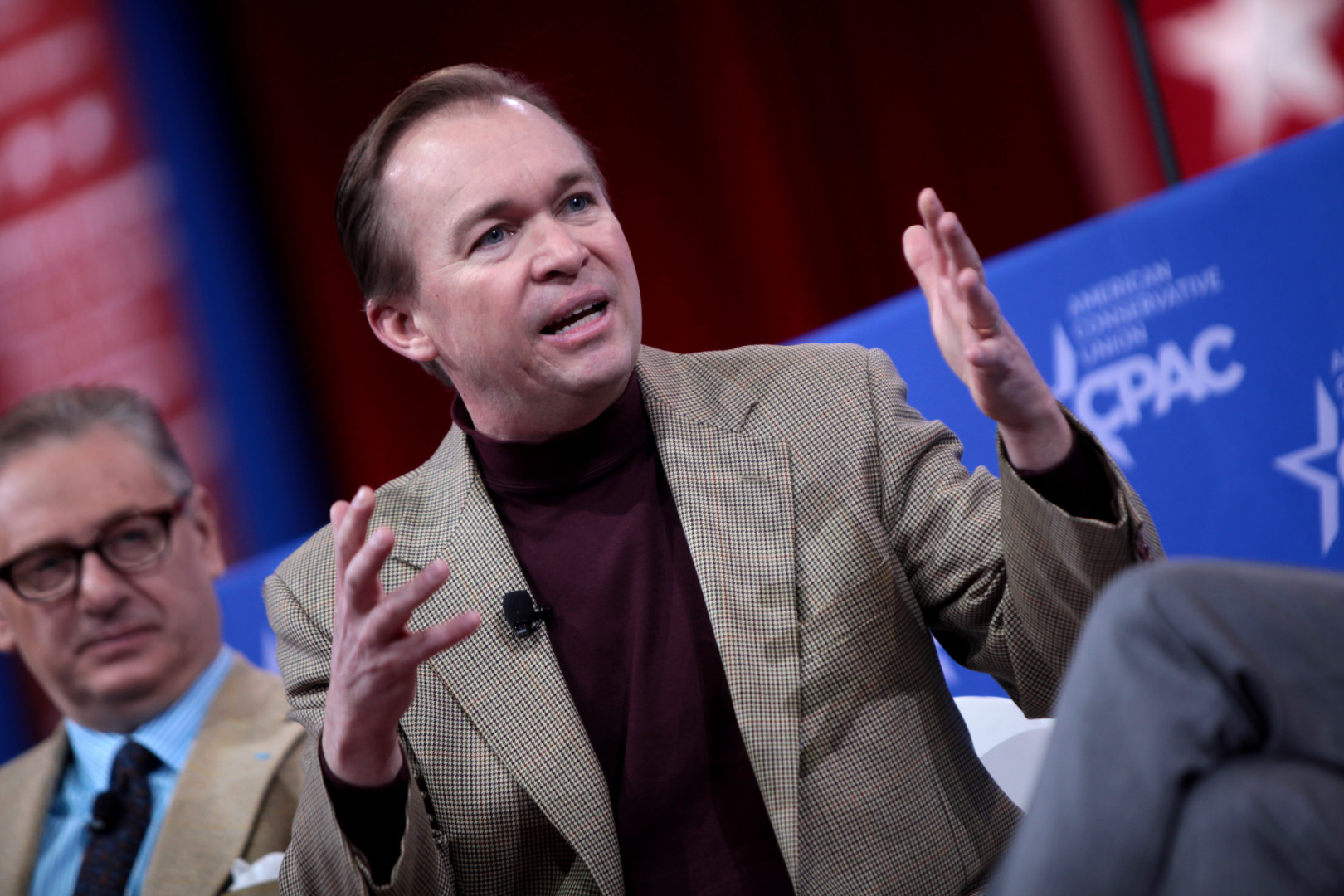 South Carolina Rep. Mick Mulvaney, a founding member of the House Freedom Caucus, will meet with President-elect Donald Trump in New York on Monday.
The announcement by Trump's transition team Friday came as the Charleston Post and Courier reported that Mulvaney is in "serious contention" to direct the next administration's Office of Management and Budget.
In October, Mulvaney said in a Facebook post that he would "love to be the Director of OMB" in a potential Trump administration, the newspaper noted.
According to Politico and other news outlets, Trump is also considering Goldman Sachs President Gary Cohn for the position, which will involve oversight of a budget that could be central to key policy fights such as repealing the Affordable Care Act. Trump met with Cohn on Tuesday.