Senate Flirting With Brief Government Shutdown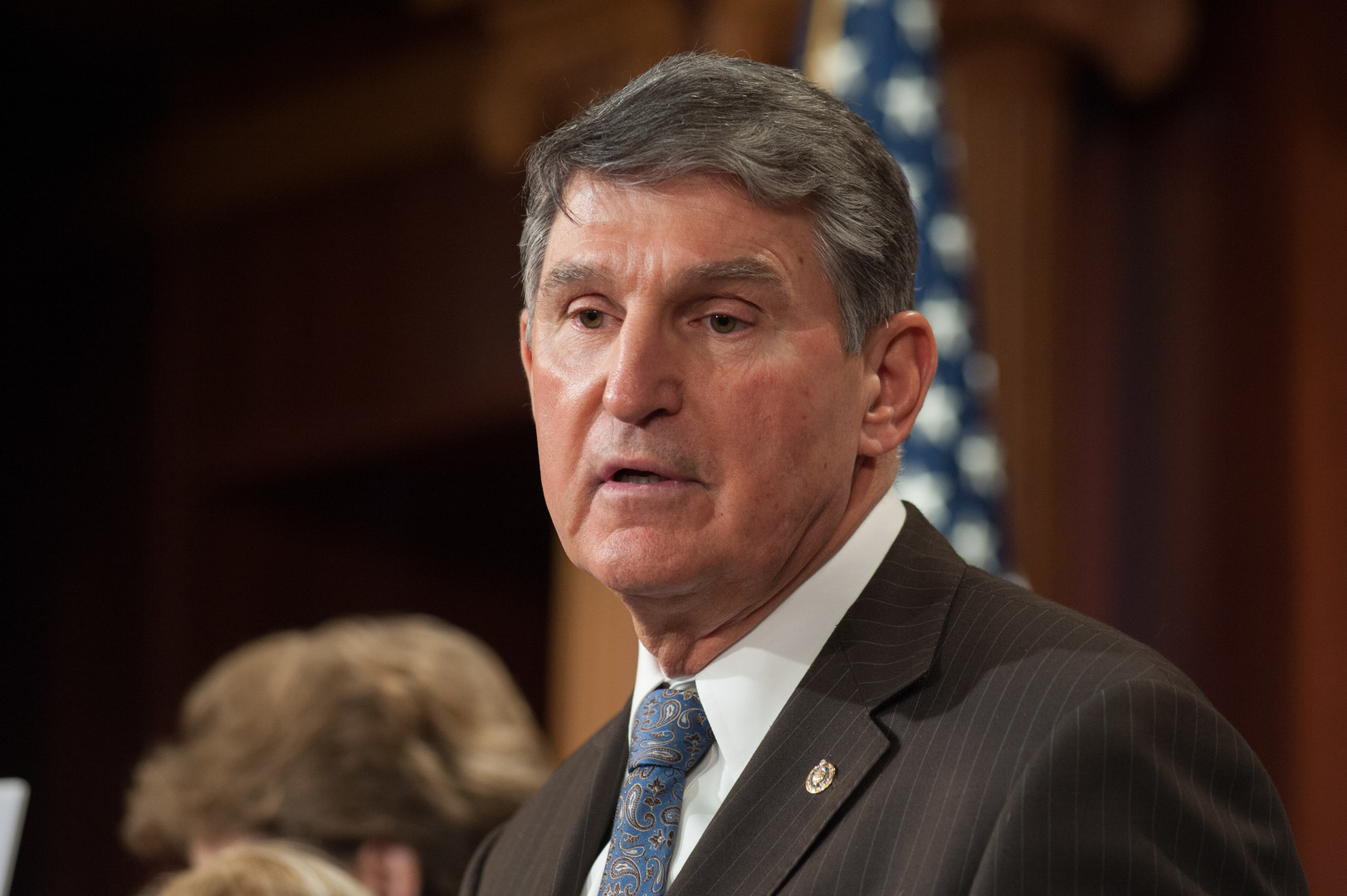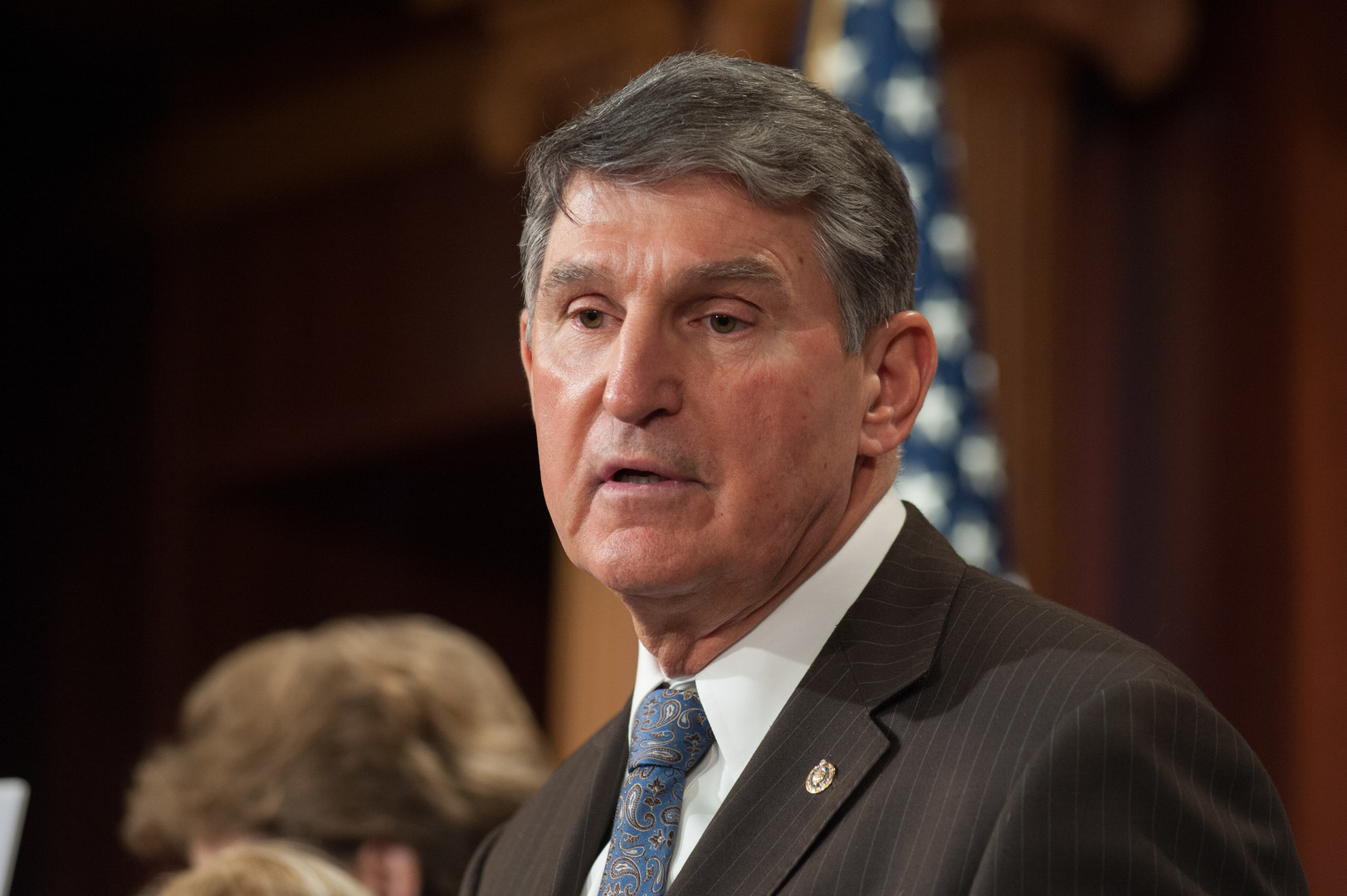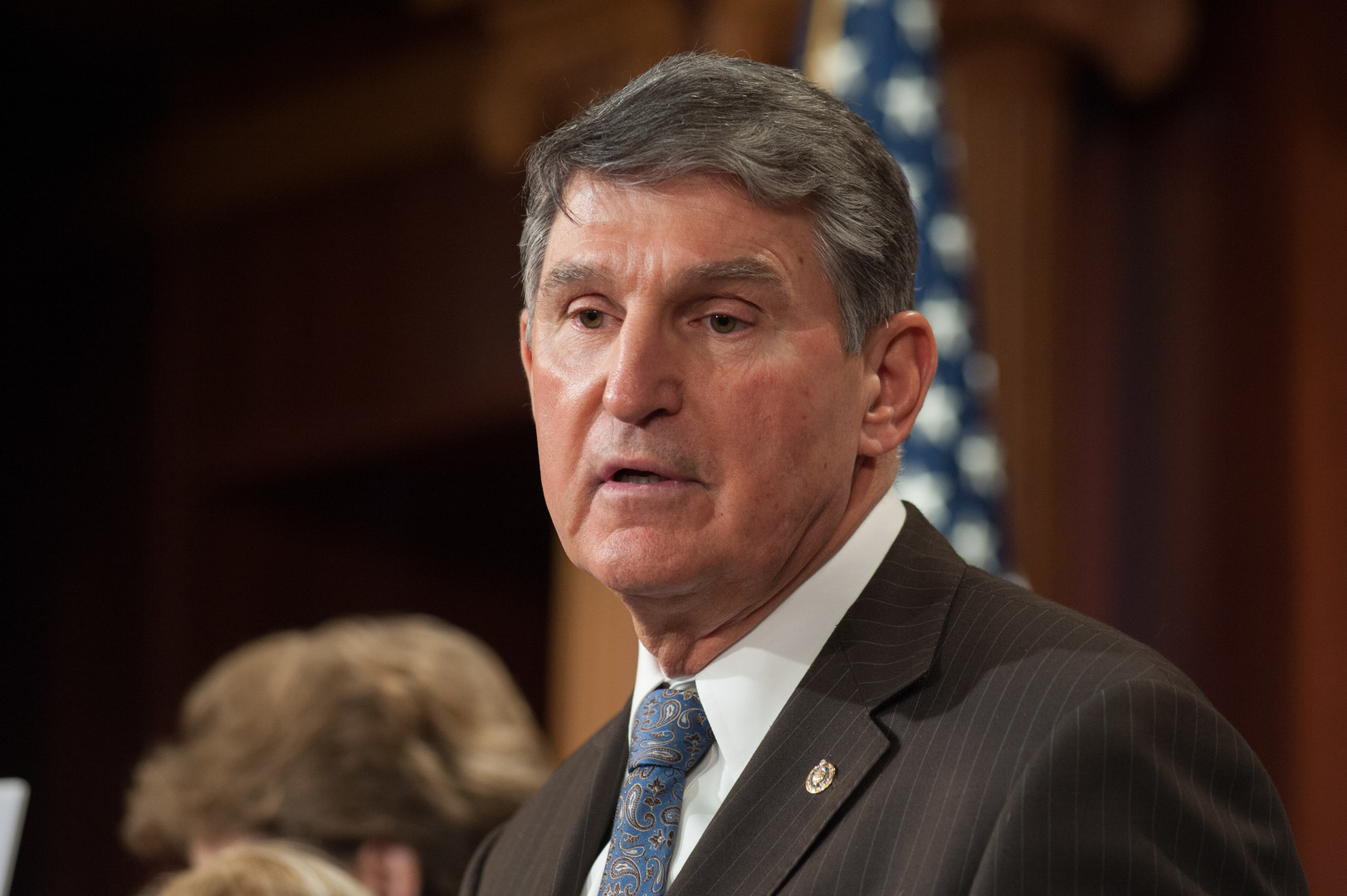 The prospect of a short-term government shutdown appears likely this weekend unless Senate Democrats decide not to hold up a must-pass spending bill over two unrelated provisions: one to extend benefits for retired coal workers and another meant to spur iron and steel manufacturing in the United States.
Senate Majority Leader Mitch McConnell (R-Ky.) on Thursday afternoon moved to end debate on the continuing resolution to fund the government through April 28. But unless Senate Democrats relent, that vote cannot be held until Saturday at 1 a.m. at the earliest, one hour after the current funding measure expires.
Senate Democrats are threatening to block the measure because it would not extend benefits for retired coal miners for a year or pay for their pension plans. The current version of the bill would extend health benefits for four months. The push is being led by Sens. Joe Manchin (D-W.Va.) and Sherrod Brown (D-Ohio), who both represent coal-producing states and are up for re-election in 2018.
Manchin refused to back down after McConnell filed cloture on the bill. He chastised GOP leaders for agreeing only to a short-term extension of benefits for the roughly 16,500 retired miners.
"To tell me they're going to give us four months and they're doing us a favor for four months, that is absolutely – and i've said this time after time – that is inhumane," Manchin said on the Senate floor.
Additionally, Democrats are pushing for changes to a water resources bill, which also can't be voted on until Saturday at the earliest after the spending measure has been resolved, unless Democrats release their grip. They want to include a "Buy American" provision which would require U.S. iron and steel to be used in water infrastructure projects.
The House overwhelmingly passed both bills on Thursday, and promptly adjourned until January.
"We are all very committed that we need to find health care for miners for a year and we also want to buy American," Sen. Tim Kaine (D-Va.) told reporters as he left a caucus meeting on Thursday.
Democrats leaving the meeting said a final decision hasn't been made on whether they would continue to hold up both measures.
"We are weighing our options and we are deeply unhappy," Sen. Brian Schatz of Hawaii said in an interview. "We want to make sure that we take care of the miners, and the buy America provision, and we'll see what happens."
Asked if there could be a government shutdown this weekend, incoming Senate Democratic Leader Chuck Schumer (D-N.Y.) told reporters: "We'll see."
Outgoing Minority Leader Harry Reid (D-Nev.) wouldn't answer questions on the matter when he departed his Capitol office to attend his portrait-unveiling ceremony.
Even though the House has adjourned until January, Schatz said the chamber could reconvene to meet their demands.
"The House can accept amendments, even when they're mostly gone," Schatz said.
Sen. Heidi Heitkamp, a candidate for a post in the next administration, said President-elect Donald Trump's victory gives them leverage on the coal miner issue.
"What everybody is hoping is that we'll find a longer-term solution for women who have lost their husbands," the North Dakota Democrat told reporters. "We think that there has been a renewed interest in these kinds of issues with President-elect Donald Trump."
Manchin, who has also been mentioned as a possible Cabinet pick for Trump, was scheduled to meet with Trump on Friday, but that meeting was pushed to Monday.
On the House floor Thursday, Pelosi said she couldn't vote for the spending bill, but wouldn't tell Democrats not to. She complained about being shut out of the appropriations process.
"We have always worked in a bipartisan way," she said. "This year it was Republican-Republican."
At the daily White House news briefing, Press Secretary Josh Earnest criticized the length of the extension on coal miners' health benefits and the amount of Flint, Mich., aid in the spending bill. He also did not rule out a partial federal shutdown Friday night.
"It would be a shame to shut the whole thing down just a couple weeks before Christmas," Earnest said.
Update: This story was updated to reflect the new date for Manchin's meeting with Trump.