Supreme Court Denies Appeal in Former AIG Chief Fraud Case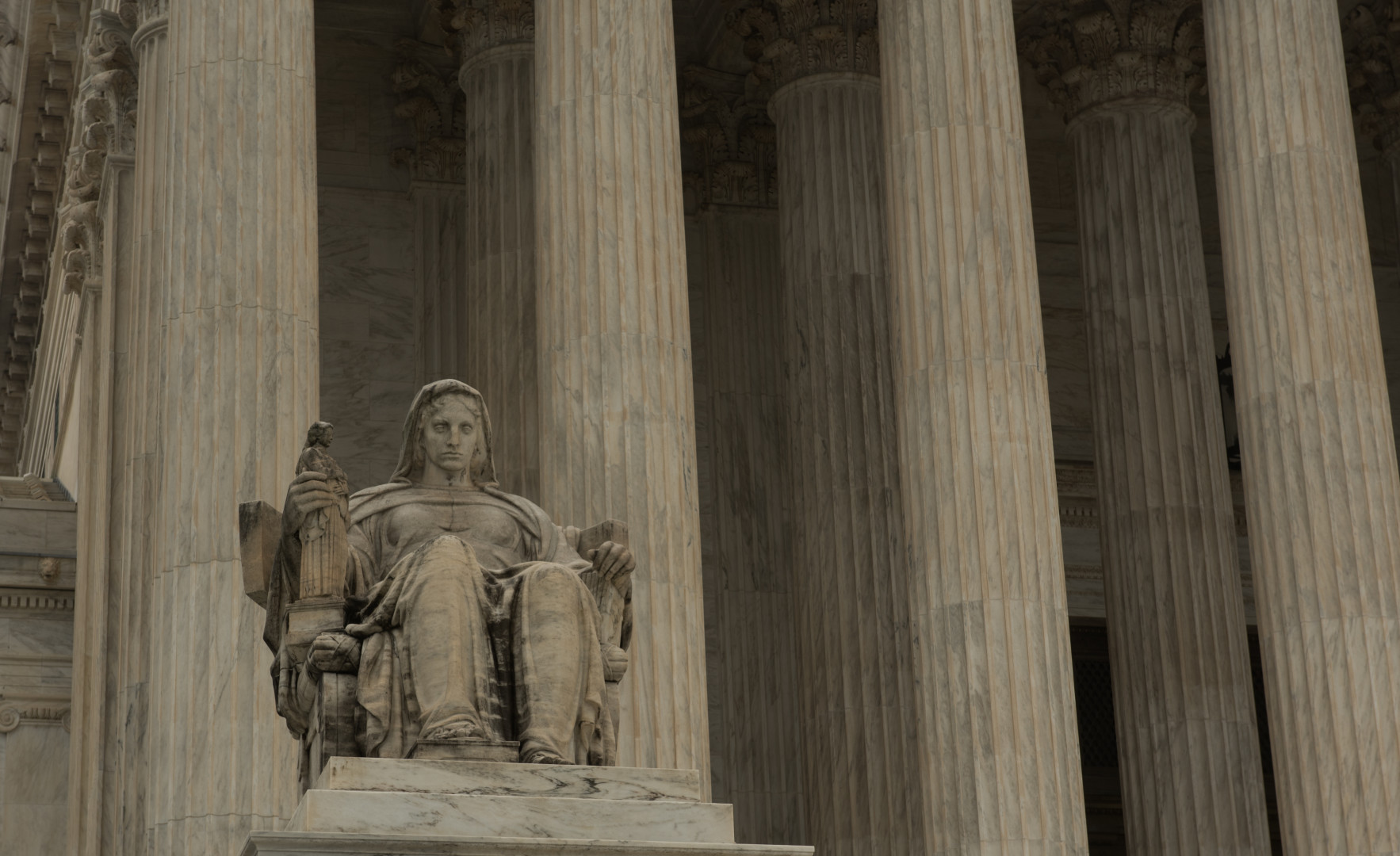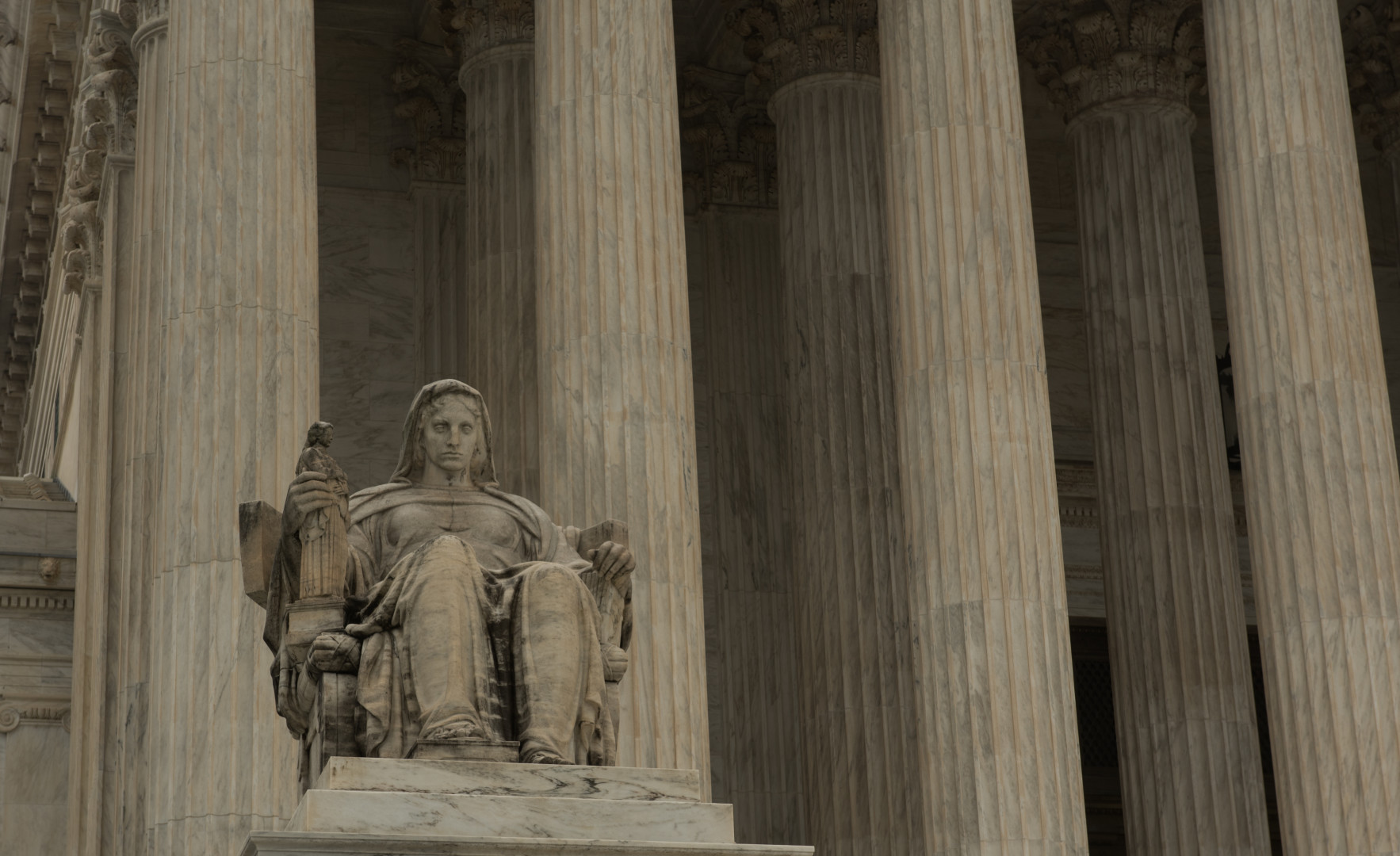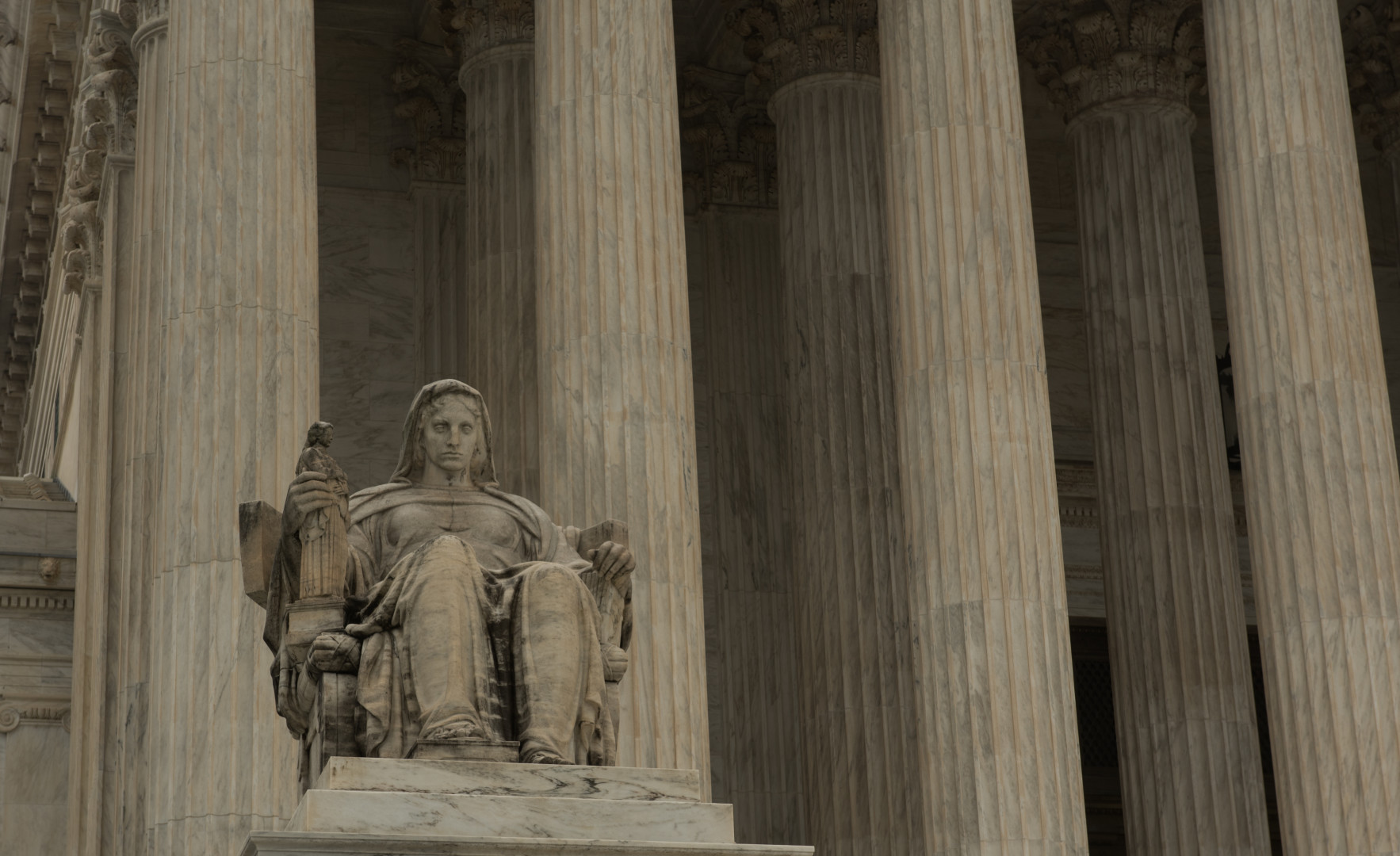 The Supreme Court on Monday declined to take up former American International Group Inc. Chief Executive Hank Greenberg's appeal of an 11-year-old New York civil fraud case, putting an end to his legal options.
Greenberg and New York Attorney General Eric Schneiderman's office are undergoing mediation to resolve the long-running civil case, filed in 2005 by then-New York Attorney General Eliot Spitzer.
"Now that the state has presented nearly all of its case in open court, the parties have agreed that now is a natural point to explore a final resolution through mediation," Schneiderman's office said Monday in an emailed statement. Trial proceedings, which began in September, are on hold until January.
The case revolves around two fraudulent actions allegedly committed by Greenberg and AIG former Chief Financial Officer Howard Smith, who also faces charges. Prosecutors say the accounting actions inflated the insurer's performance to mislead investors.
Citing a provision in a 1996 federal securities law, Greenberg's attorneys filed for the Supreme Court appeal in August in a bid to resolve the case. The appeal claims that the New York state law's definition of fraud doesn't match federal standards.
The 1996 law contains an exception allowing state laws to prevail in cases of "fraud or deceit," but the case against Greenberg doesn't meet the federal definition of fraud, the petitioners unsuccessfully argued. That definition requires proof that the defendant knew his or her actions were wrong and intended to deceive or manipulate when committing the alleged fraud.