Senators Press DeVos on Unpaid PAC Fines Ahead of Confirmation Hearing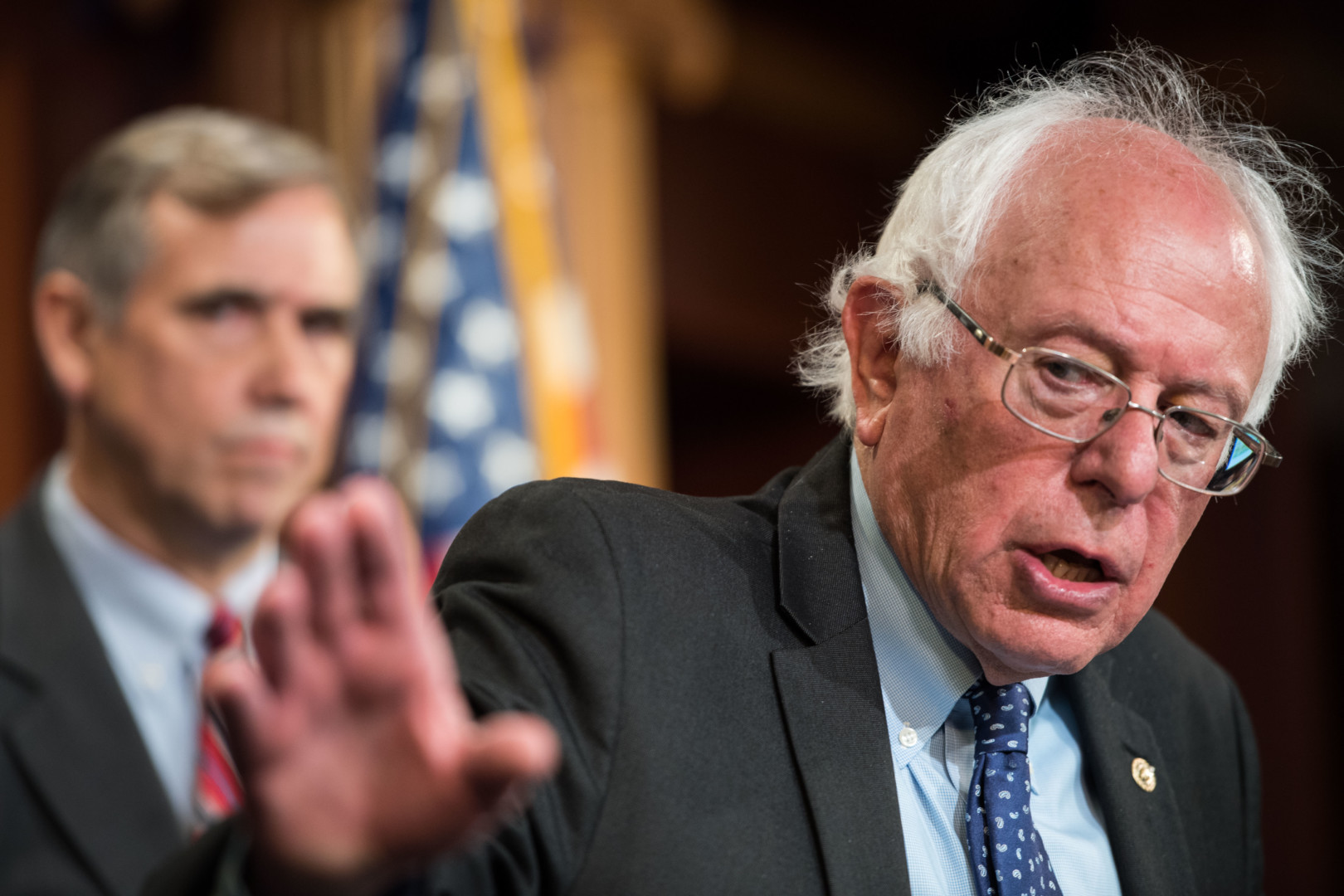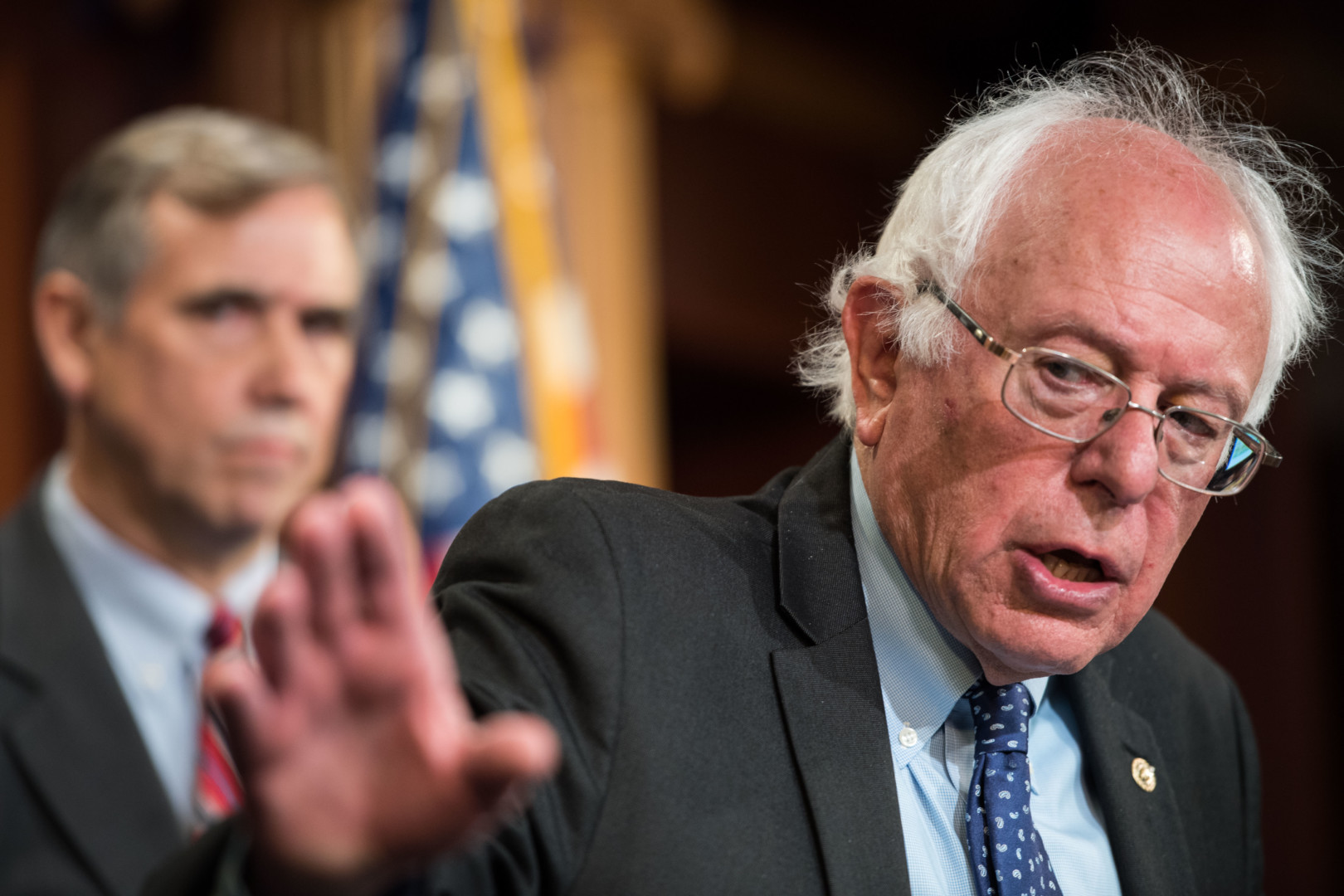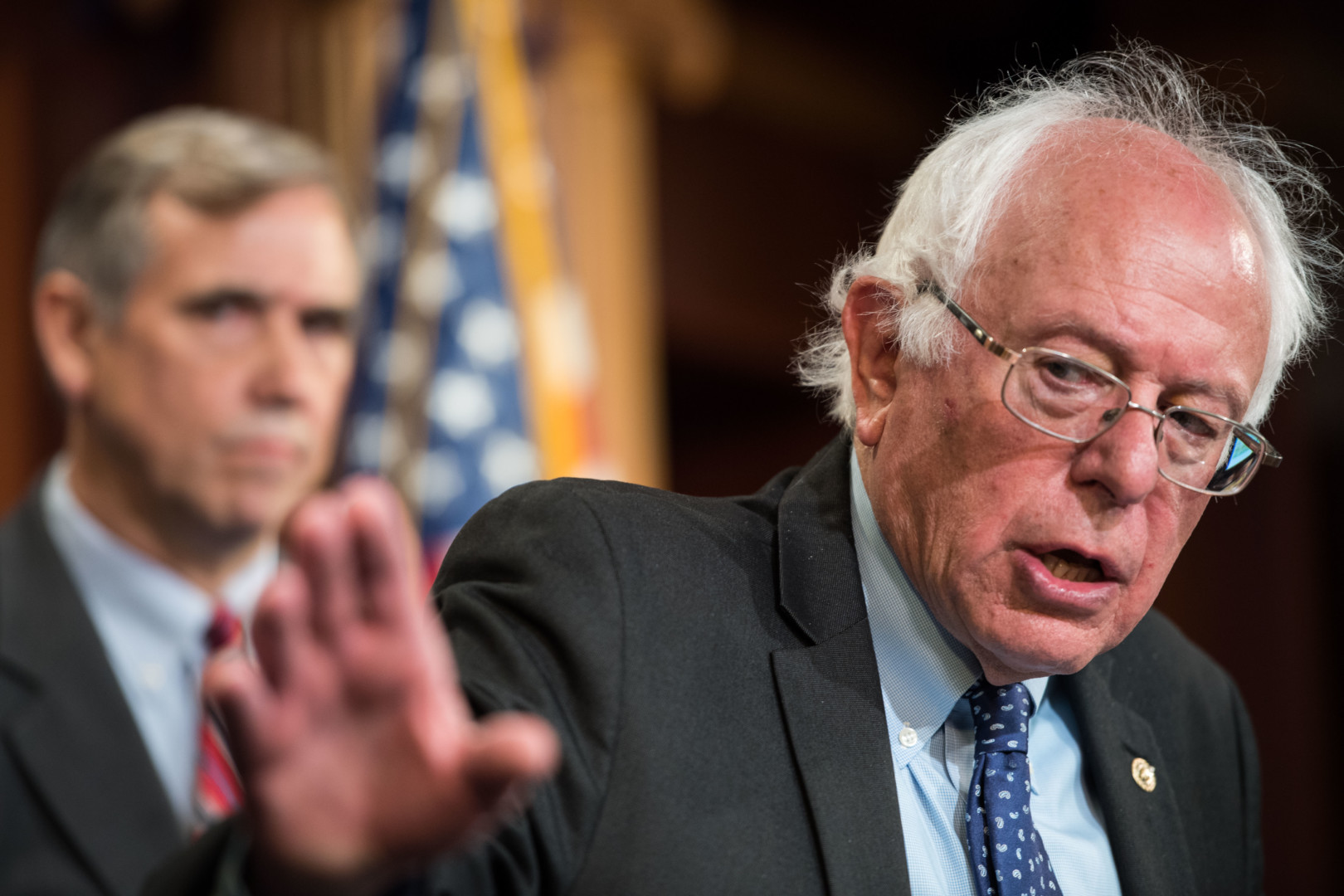 A group of Senate Democrats is calling on Betsy DeVos, President-elect Donald Trump's choice to lead the Education Department, to ensure a political action committee she previously ran pays $5.3 million in fines it owes the state of Ohio, before her confirmation hearing.
In a Monday letter to the Trump transition team, five lawmakers expressed "significant concerns" in the refusal of her PAC, All Children Matter, to pay the fines and late fees for making an illegal contribution roughly a decade ago. According to the Ohio Elections Commission, the PAC contributed $870,000 in 2006 to an Ohio affiliate, despite a $10,000 limit in the law. DeVos at that time led the PAC, which was largely funded by her family.
The commission found both the federal and state arms of the PAC to have violated the law and cited them with a large fine. Instead of paying up, the PAC stopped making contributions (though the federal arm still has an active committee).
"The blatant disregard for the law that your PAC demonstrated is deeply troubling. However, when the organization's violations of law were punished by the Ohio Elections Commission, the PAC's refusal to take responsibility and pay the fines is unconscionable," the senators wrote.
In their view, failure to pay the fine would demonstrate "a serious lack of judgment" and a "willingness to avoid paying legally obligated public debts" for the person charged with leading an agency that administers student loan programs.
The senators who signed the letter were Tom Udall of New Mexico, Sherrod Brown of Ohio, Jeff Merkley of Oregon, Edward J. Markey of Massachusetts, and Bernie Sanders (I-Vt.) who sits on the Health, Education, Labor and Pensions Committee, which has authority over DeVos' nomination.
The HELP Committee has not yet set a date for DeVos' confirmation hearing.
Trump's transition team did not respond to a request for comment.