Fed Finalizes Debt-Minimum Rule to Mitigate Major Bank Failures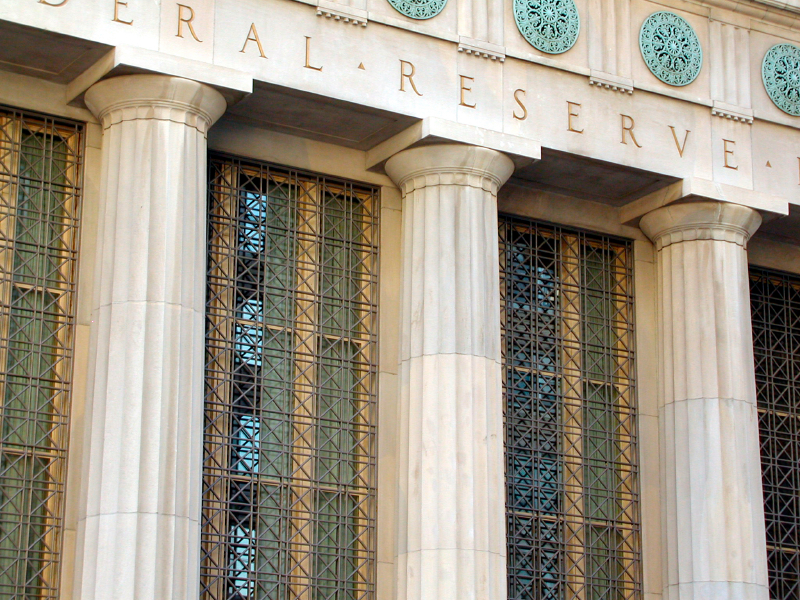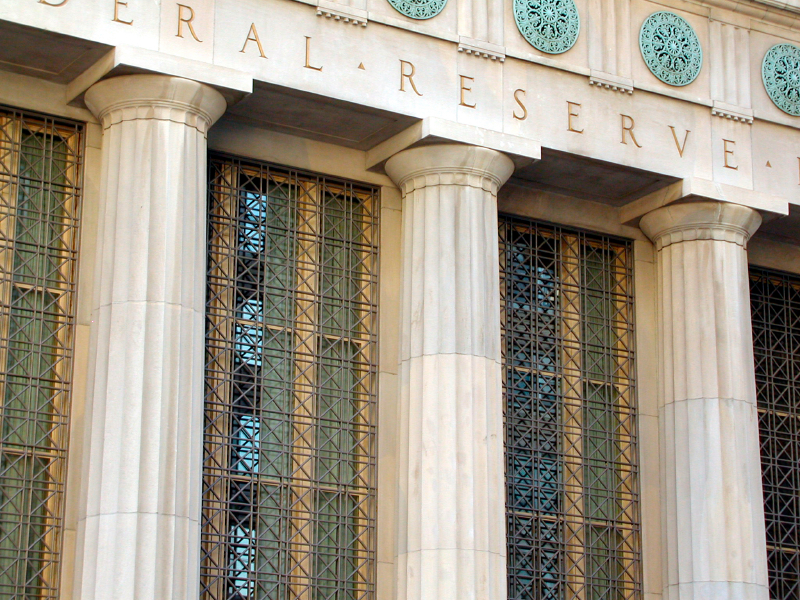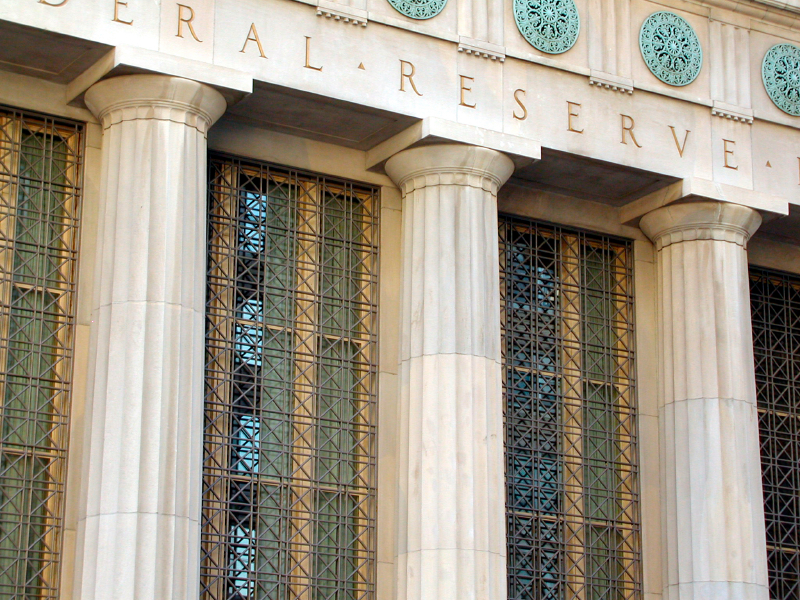 The Federal Reserve on Thursday finalized a rule requiring the biggest global banks to guard against potential collapse by holding minimum amounts of long-term debt and regulatory capital.
The rule applies to U.S. global systemically important banks, as well as U.S. branches of foreign banks, and aims to shift the costs of bank failure to shareholders rather than taxpayers by requiring lenders to maintain sufficient amounts of long-term debt, which can be converted to equity to keep a failing bank's key operations afloat.
The measure also requires a minimum amount of "total-loss absorbing capacity" and limits parent companies of globally important U.S. banks from issuing short-term debt to external investors and using derivatives and certain types of contracts with external entities. Big banks are about $70 billion short altogether of the new requirements, according to a Dec. 5 Federal Reserve memo released on Dec. 15.
"The rule is guided by common sense principles: bank shareholders and debt investors should place their own money at risk so depositors and taxpayers are well protected, and the biggest banks must bear the costs that come with their size," Federal Reserve Chair Janet Yellen said in a statement Thursday.
The central bank made some changes to the proposed rule issued in October 2015, adding a provision to grandfather in long-term debt issued before the end of 2016, even if some of its contractual clauses are barred by the rule. The final version also reduced the debt requirements of foreign firms from the proposed rule to align their treatment more closely with domestic institutions.
American Bankers Association President and Chief Executive Rob Nichols said the rule will ensure the banking system can weather shocks. "We will continue to examine how the existing regulatory framework, including the TLAC requirement, balances strong, effective regulation with the need to ensure that banks can effectively support economic growth and opportunity," he said in a Thursday statement.
Dennis Kelleher, president and chief executive of Better Markets, applauded the Fed's action on Thursday but said more regulatory scrutiny of loss-absorbing debt is needed.
"While more capital than debt and higher amounts of both would be optimal, this is nevertheless another important rule in completing the financial reform architecture designed to prevent financial crashes and taxpayer bailouts," Kelleher said in a statement.
The new total loss capacity requirement "is the culmination of a legal and balance sheet revolution that has effectively ended 'too big to fail,'" said Greg Baer, president of The Clearing House Association, in a statement today, adding that it will "ensure that any and all losses are borne by creditors and shareholders, and not the taxpayer."
Firms must comply with the rule by Jan. 1, 2019.