Zinke Faces Easier Path to Confirmation Than Pruitt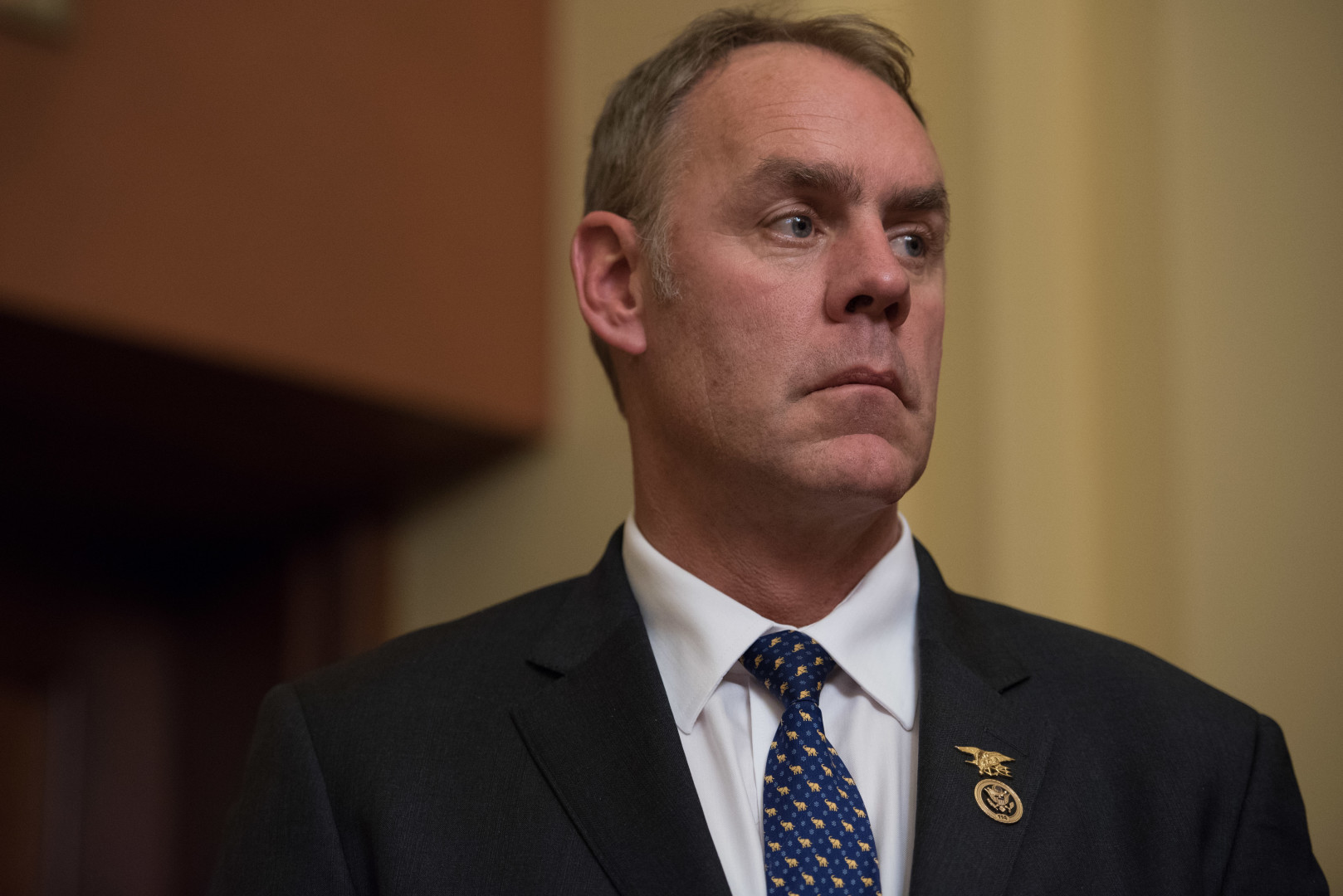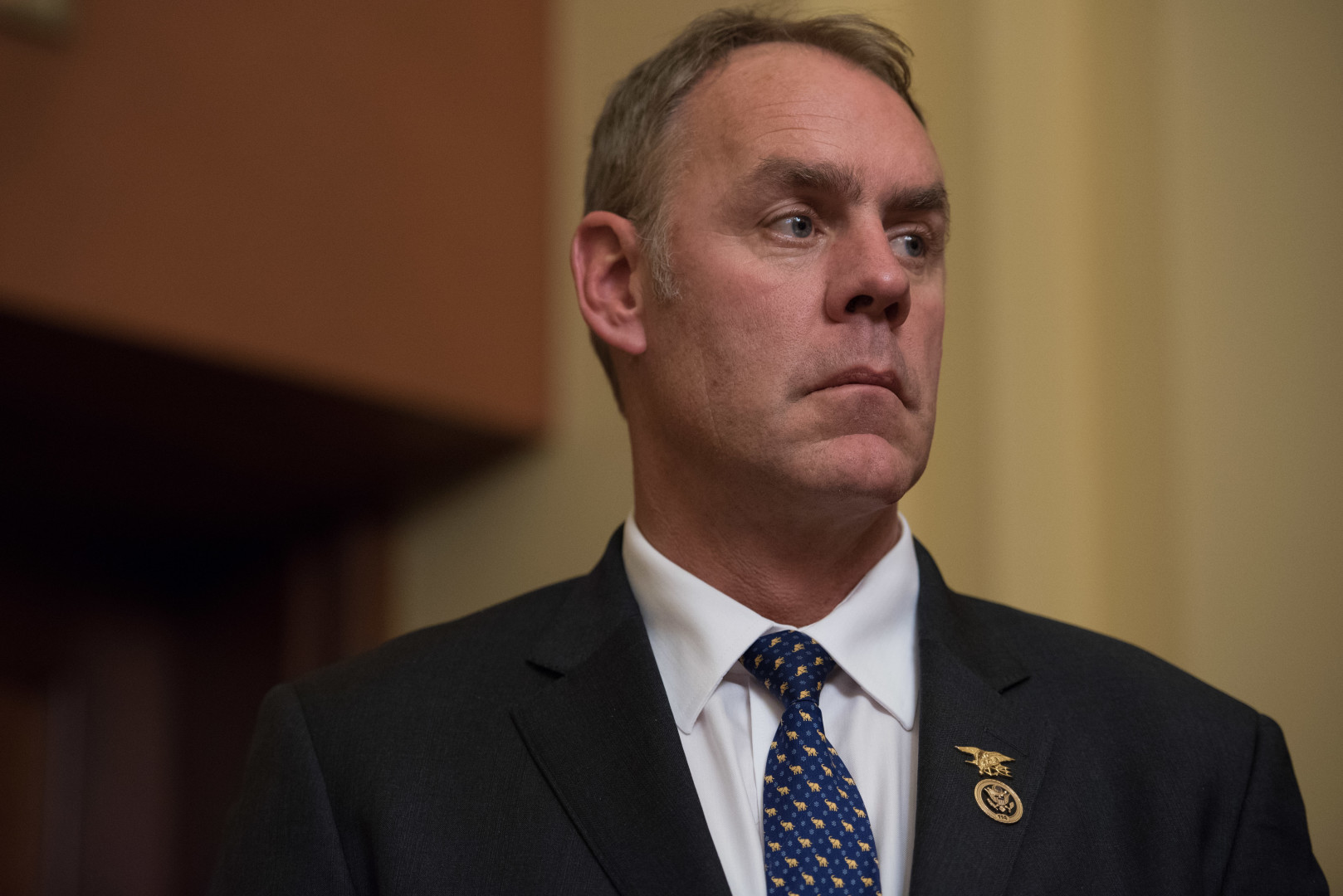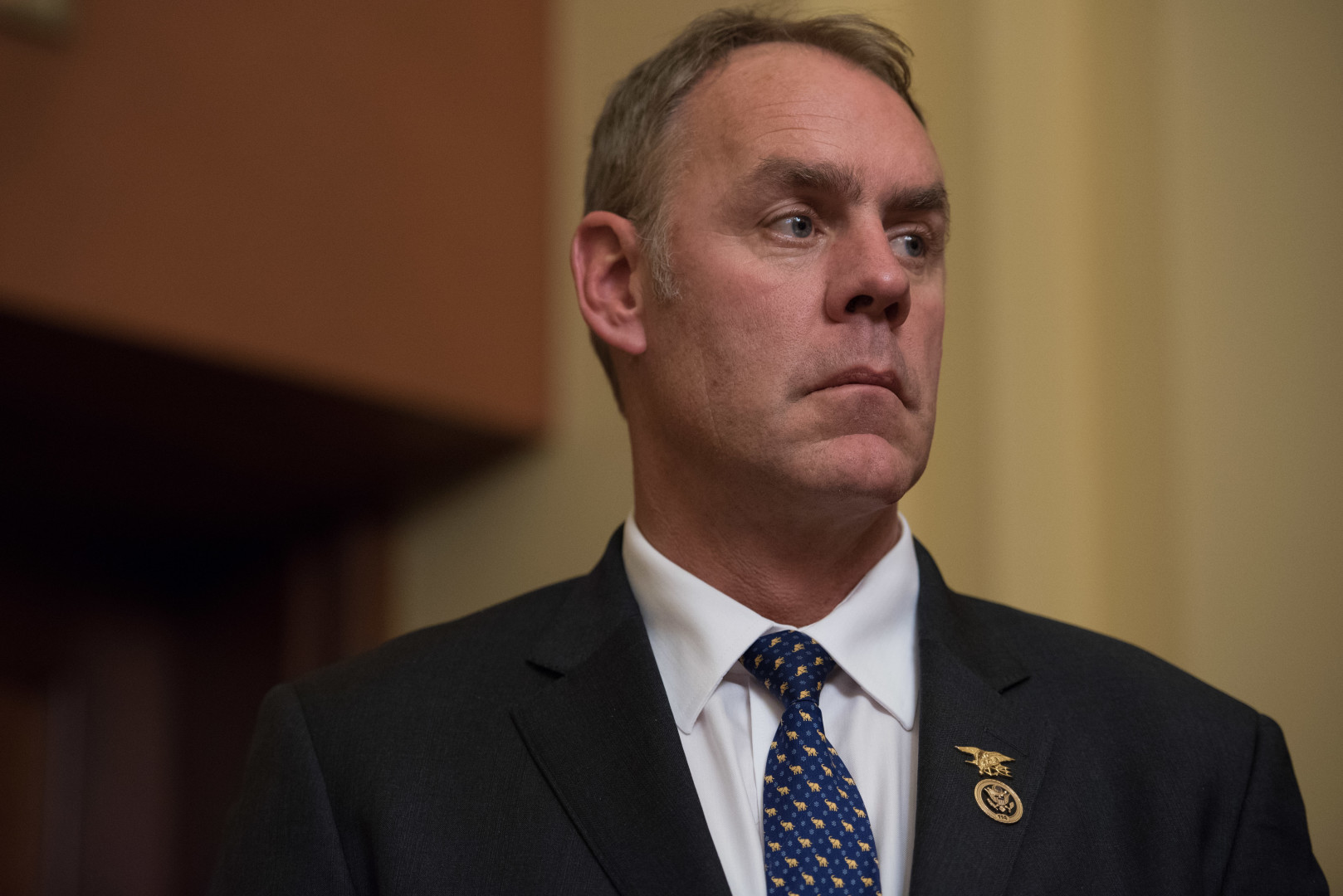 Rep. Ryan Zinke (R-Mont.) is the exception to the rule that all of President-elect Donald Trump's nominations for energy and environment Cabinet positions will face opposition from the left.
Zinke's nomination to lead the Department of the Interior was met with more measured criticism, and even some praise from environmental interests, thanks to his support for federal lands. That's in stark contrast to the reaction to Oklahoma Attorney General Scott Pruitt's nomination to lead the Environmental Protection Agency and former Texas Gov. Rick Perry's nomination to lead the Department of Energy.
The Land and Water Conservation Fund Coalition, a group of conservation and recreation-industry organizations, said in a statement Thursday that it supports Zinke's nomination, citing his support for the fund.
Eric Washburn, a former Democratic Senate staffer for the Senate Environment and Public Works Committee who's now chief executive of Windward Strategies, said in an interview Thursday that Zinke has a "pretty straightforward path to confirmation." While Democrats may criticize Zinke for not being supportive enough of the Endangered Species Act and for supporting fossil-fuel development on federal land, Washburn said he expects Democrats to see the Montana Republican as an acceptable choice.
"None of the folks in contention are people who Democrats would make as their first choice," Washburn said. "But he's a sportsman. There's a sense that he's going to share a lot of the conservation values that sportsmen and western Democrats share."
Sens. Sheldon Whitehouse (D-R.I.) and Jeff Merkley (D-Ore.), who both have vowed to fight Pruitt's confirmation, did not respond to inquiries about whether they would support or oppose Zinke's nomination.
Other Senate Democrats have cast the expected Pruitt confirmation vote as being a measure of whether lawmakers accept or reject the science surrounding climate change. Sen. Brian Schatz (D-Hawaii) told reporters on a conference call last week that the Pruitt confirmation vote will be "a litmus test for every member of the Senate who claims not to be a denier."
But even if Democrats focus entirely on stopping Pruitt's confirmation, they'll face an uphill battle. Republicans have the 50 votes needed to confirm Trump's nominees, and several moderate Democrats who lean right on energy issues are up for re-election in 2018: Sens. Joe Manchin (W.Va.), Heidi Heitkamp (N.D.) and Joe Donnelly (Ind.).
Manchin has already gotten calls to support Pruitt. West Virginia Attorney General Patrick Morrisey (R), who is considered a possible 2018 Senate candidate, sent Manchin a letter on Wednesday urging him to support Pruitt. Both attorneys general are involved in the lawsuit against President Obama's greenhouse gas-cutting Clean Power Plan, which Manchin also opposed in an amicus brief. Manchin declined to support Pruitt yet, but said he looked forward to meeting the nominee.
And while Perry has attracted criticism for calling to eliminate the Department of Energy when he was a GOP presidential candidate for 2012, Washburn said Perry's record on renewable energy could stop Democrats from putting up much of a fight.