Carson Weighs in on Public Housing at Confirmation Hearing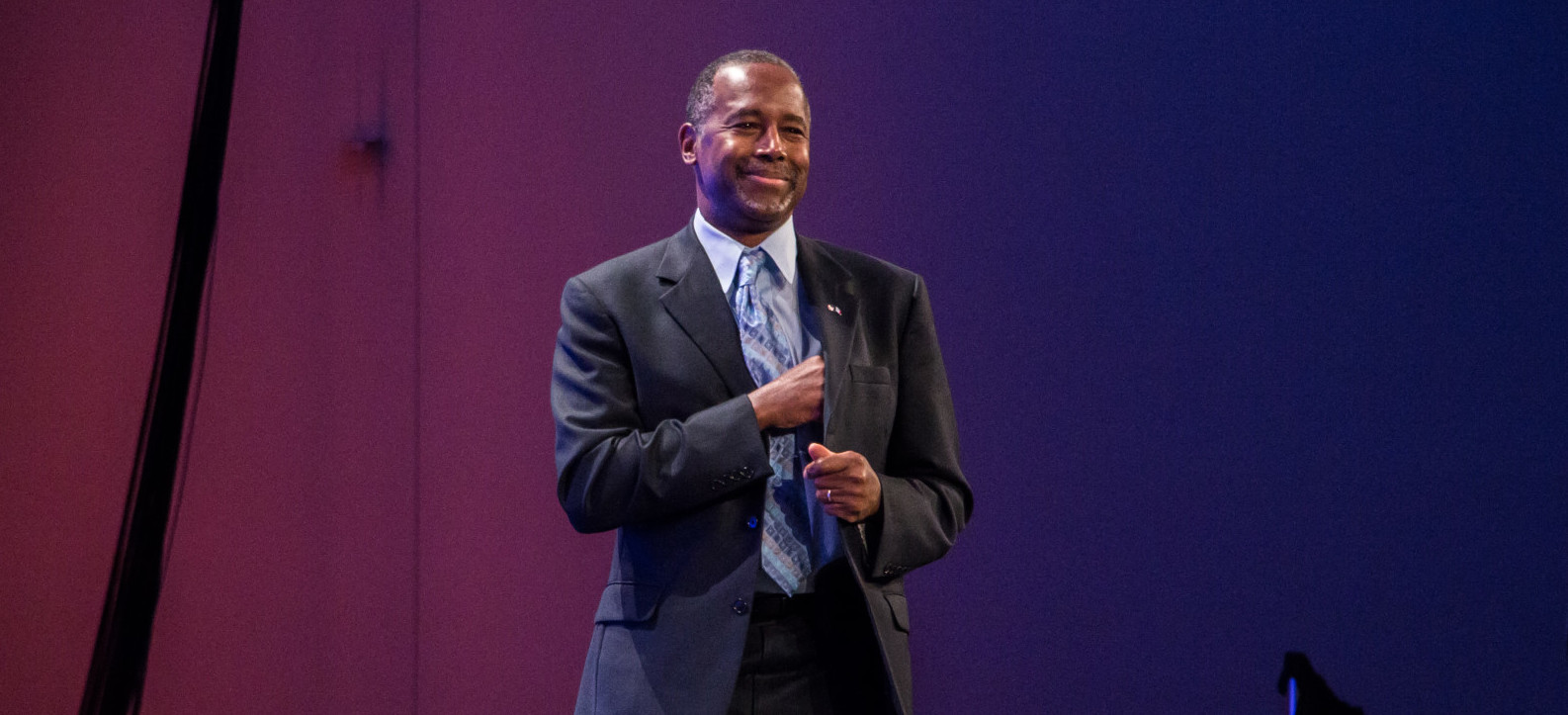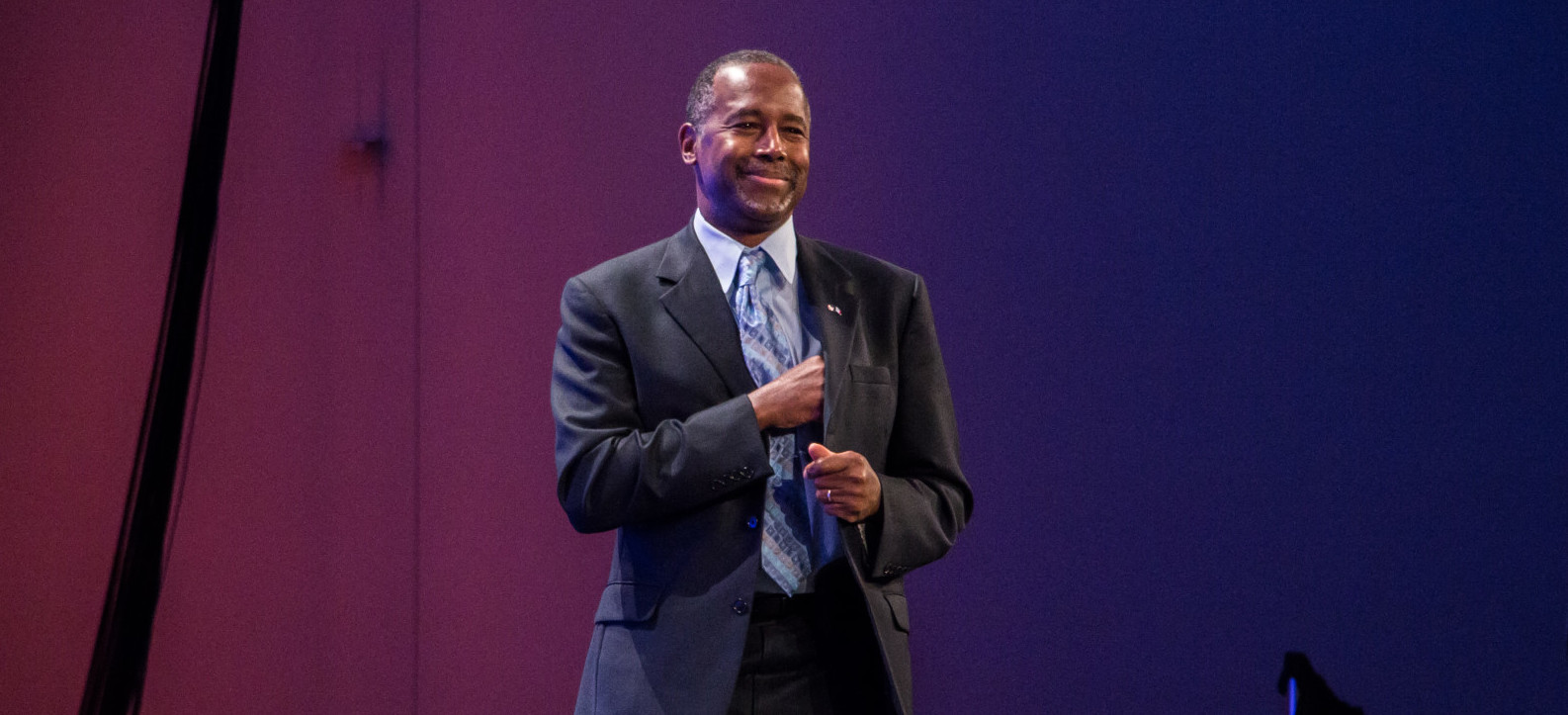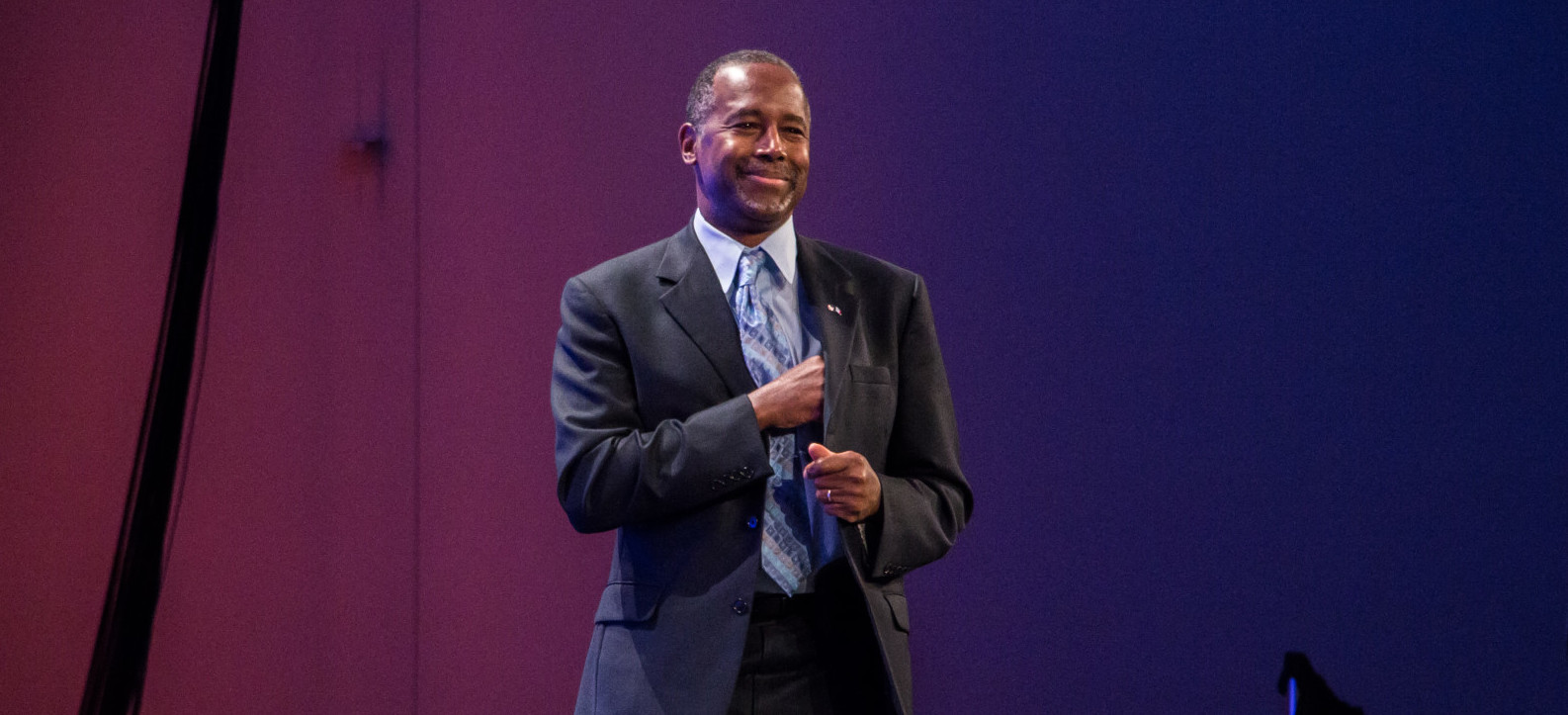 Ben Carson, President-elect Donald Trump's choice to lead the Department of Housing and Urban Development, said Thursday that he would not do away with public housing, but he views it as a temporary stopgap rather than a long-term solution to poverty.
"We have to be cognizant of our fiscal responsibilities as well as our social responsibilities," Carson said, adding that he would "never advocate for abolishing" such programs without an alternative.
In the meantime, he said tax reform and regulatory rollbacks would help jolt residents of low-income housing into greater economic success.
He told the Senate Banking Committee about his emergence from childhood poverty as an early influence. He wants to bring that theme of self-sufficiency to HUD by asking the private sector to solve some housing issues.
"The place where there is a lot of money is in the private sector," he said, adding that businesses and faith-based organizations could help poor people get affordable housing.
"I do believe that government can play a very important role," he said. But later he qualified his statement. "I don't think we have to come to the government for everything."
Carson said his previous remarks on public assistance had been "distorted" by critics. Committee ranking member Sherrod Brown (D-Ohio) criticized a 2015 op-ed by Carson decrying HUD rule on diversity in public housing.
Carson said health also plays a key role in housing problems, noting, for example, that there tends to be more lead exposure in poor communities. Carson said he wants to implement a "holistic approach" to housing policy, suggesting ideas such as public-private partnerships, apprenticeship programs for public housing residents and health clinics in poor neighborhoods.
He attempted to assure concerned Democrats that he would preserve anti-racial discrimination provisions under housing law as well as LGBT protections.
But, he added, local housing officials should take the lead on addressing problems with racial discrimination, and not the federal government. "I don't have any problem whatsoever with affirmative action or integration," Carson said. "But I do have a problem with people on high dictating it when they don't have any idea what's going on in the area."
Carson declined to embrace broader economic priorities of Democrats. Brown pressed Carson on whether he supports a minimum wage rise or the Obama administration's overtime rule that doubles the salary under which employees are eligible for extra pay if they work extra hours. That rule has been temporarily blocked by a federal court.
Carson said "I support creating an environment" that encourages investment and entrepreneurship.
When asked by Sen. Elizabeth Warren (D-Mass.) to promise that HUD funds wouldn't personally benefit Trump, Carson avoided the question by saying he didn't intend the to benefit any American individually.
Carson said he is aware of Trump's stake in a public housing project and promised to tell the panel about any issues with public housing properties connected to the president's business.
Given the friendly tenor among the panel's Republicans at the hearing, the retired neurosurgeon and former GOP presidential candidate is likely to garner the support he needs to move through the committee.