GOP Planning Quick Action on Tax Reform, Top Democratic Taxwriter Says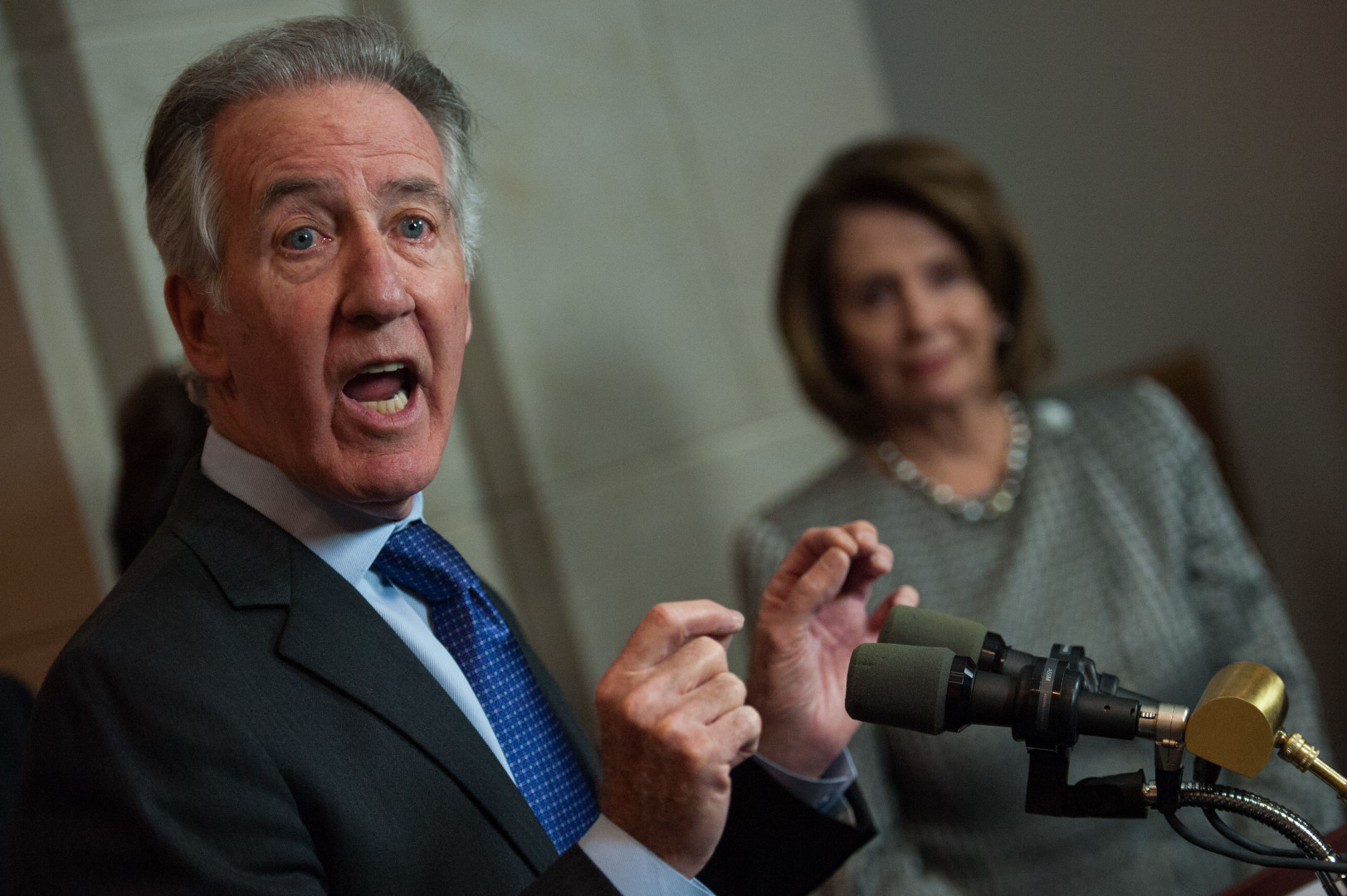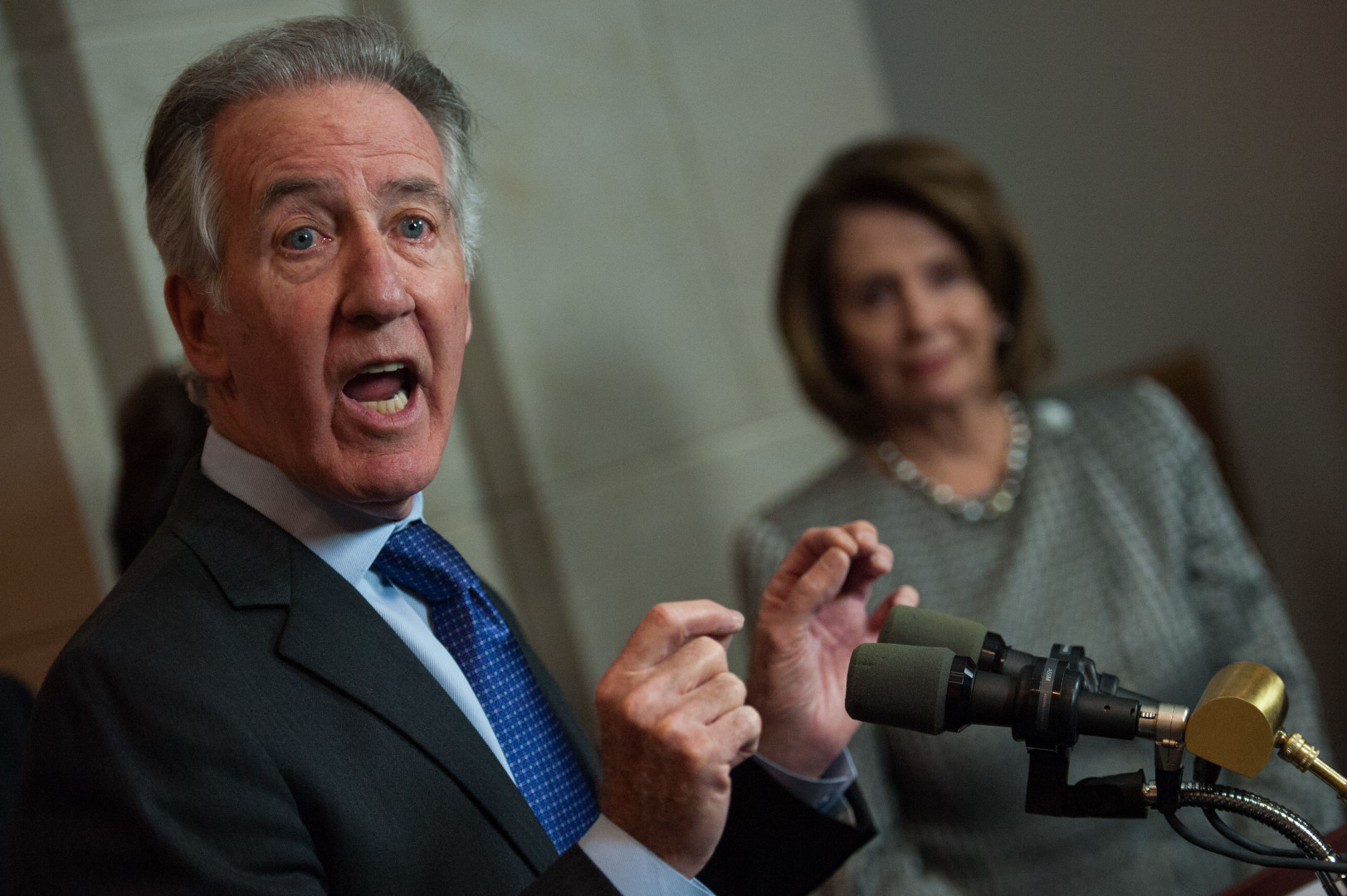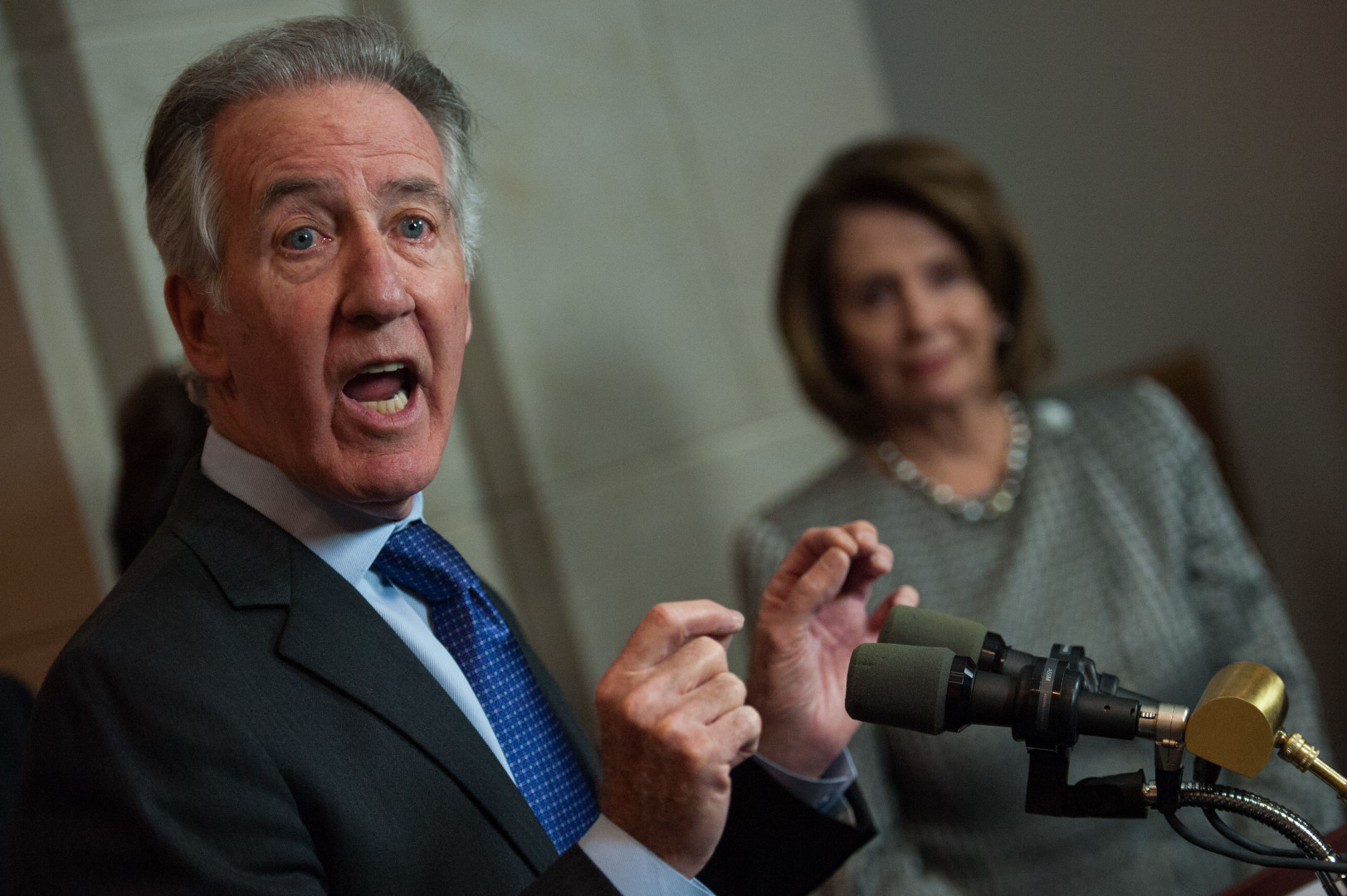 House Republicans are planning an "aggressive" timeline to advance tax-overhaul legislation this year, the top Democrat on the Ways and Means Committee said Thursday.
Rep. Richard Neal (Mass.) told reporters at the National Press Club that Committee Chairman Kevin Brady (R-Texas) has laid out a "pretty aggressive schedule." Neal said the timeline was discussed last week during a private meeting to go over the committee's agenda.
"It surprised me," said Neal, who declined to provide details beyond noting that Brady wants to complete the work "this year."
Brady's office confirmed the overall goal for 2017 but did not provide additional details on timing.
"Chairman Brady has said we are working to move tax reform in 2017 and want to be able to hit the ground running when President-elect Trump arrives in the White House," Ways and Means Committee spokeswoman Emily Schillinger said in an email.
During last week's meeting, Brady did not mention using a procedure known as budget reconciliation to advance the tax rewrite, according to Neal. Senate Majority Leader Mitch McConnell (R-Ky.) suggested last month that Republicans want to use that procedure to fast-track the passage of a tax package. The tactic avoids a filibuster in the Senate but comes with procedural challenges of its own. For example, senators can block legislation advanced through reconciliation if the measure is projected to significantly increase the federal deficit.
Neal is generally pessimistic about the direction Republicans are going on tax reform given the existing House Republican overhaul proposal. He reiterated a Democratic critique that the House GOP's "Better Way" plan only cuts taxes for the wealthy, and noted that Steven Mnuchin, President-elect Donald Trump's choice for Treasury secretary, said the next administration will focus on cutting taxes for the middle class.
"That is not where the tax cuts go in the Better Way," Neal said. "So I'm waiting for them to try to get on the same script."
Mnuchin made those remarks in a Nov. 30 interview on CNBC.
On the key issue of a border-adjustable tax system that favors exports over imports, Neal said Democrats are still undecided.
The House GOP blueprint, released in June, calls for a transition to a territorial, consumption-based business tax regime that would exempt exports from taxation while maintaining taxes on imports.
Neal said including border adjustability would help offset the deficit-increasing effects of the rest of the tax plan. But during a caucus of Ways and Means Democrats earlier this week, he said, "There was anything but certainty on it."
In particular, Democrats are worried about sparking a "trade war" within the World Trade Organization by exempting exports from taxes, he said.
Fawn Johnson contributed to this story.