Ryan Invites Trump to Address Joint Session of Congress Next Month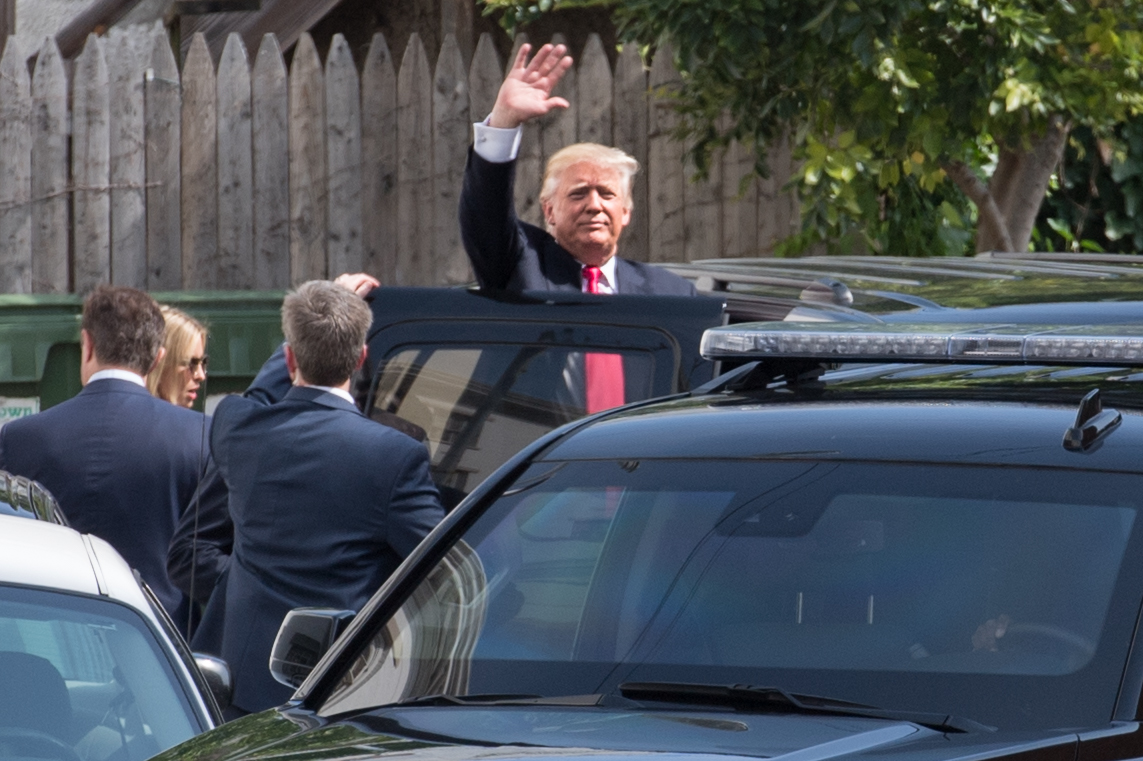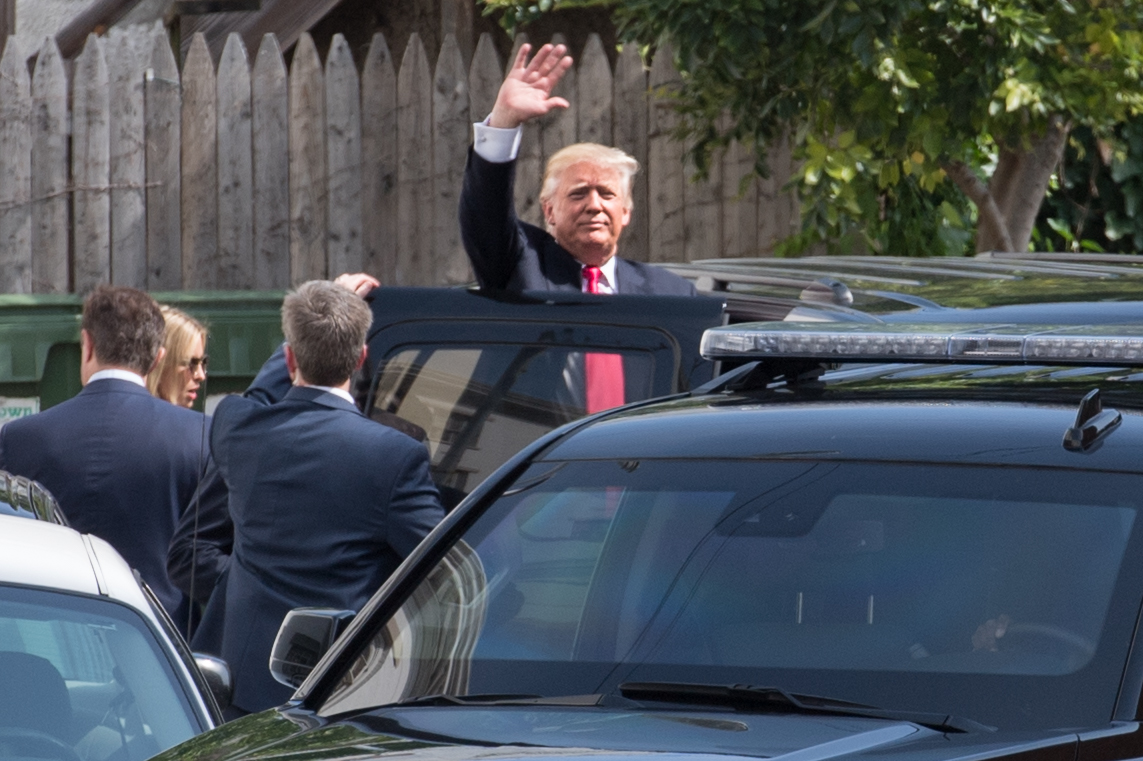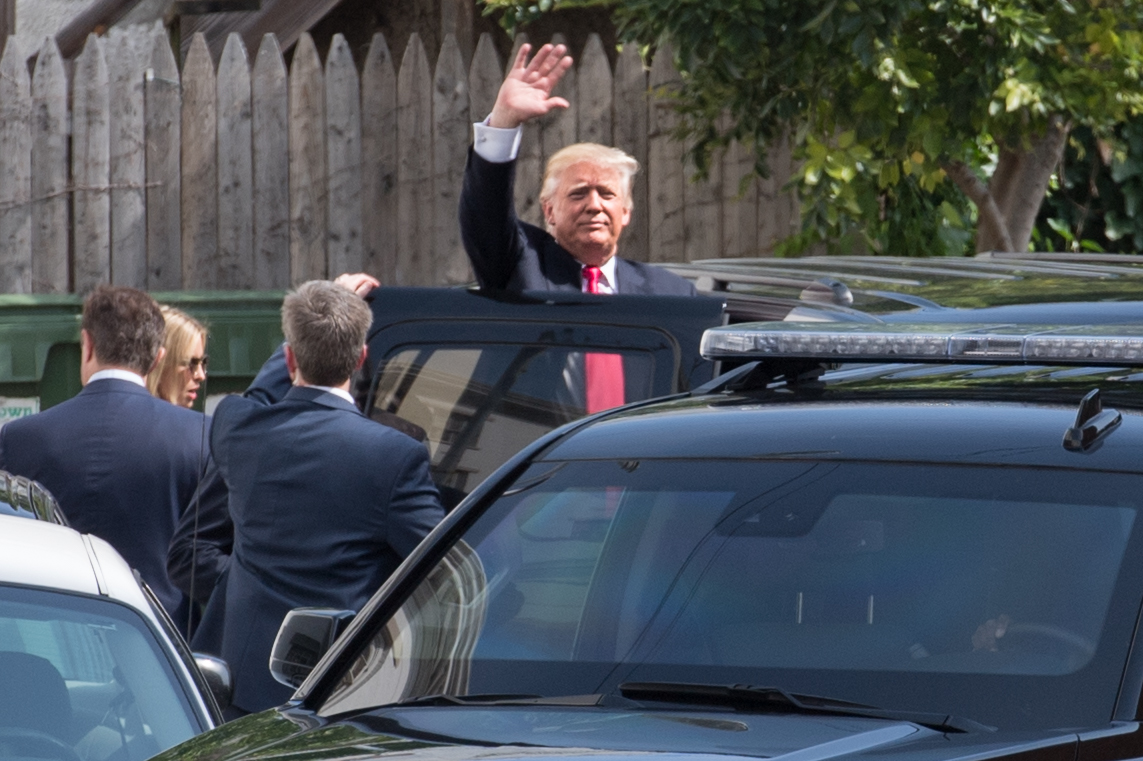 House Speaker Paul Ryan on Tuesday said he has invited President Donald Trump to address a joint session of Congress on Feb. 28.
"This will be an opportunity for the people and their representatives to hear directly from our new president about his vision and our shared agenda," the Wisconsin Republican told reporters at a news conference.
The invitation follows Trump's meeting with congressional leaders at the White House on Monday. Ryan said that during his private meeting with Trump they discussed their agenda, which includes tax reform, immigration and repealing former President Barack Obama's signature health care law, the Affordable Care Act.
"The president is eager to get moving on this agenda, and so are we," Ryan said.
Regarding Trump's campaign pledge to put forward a $1 trillion infrastructure package, Ryan said Republican lawmakers have yet to determine how much funding will be available in their spring budget. "We will have to carve out the fiscal space necessary," he said.
Ryan criticized Senate Democrats, accusing them of delaying the confirmation of Rep. Tom Price (R-Ga.), Trump's nominee to lead the Department of Health and Human Services. The delay, Ryan said, is standing in the way of "relief and stability" for Americans' health care.
He also said he "has seen no evidence" that Trump lost the popular vote in November due to millions of illegal votes. Trump reiterated that unverified claim during his Monday meeting with lawmakers, according to The Washington Post and other news outlets citing unnamed sources.