Trump Delays Fiduciary Rule, Takes Step Toward Scaling Back Dodd-Frank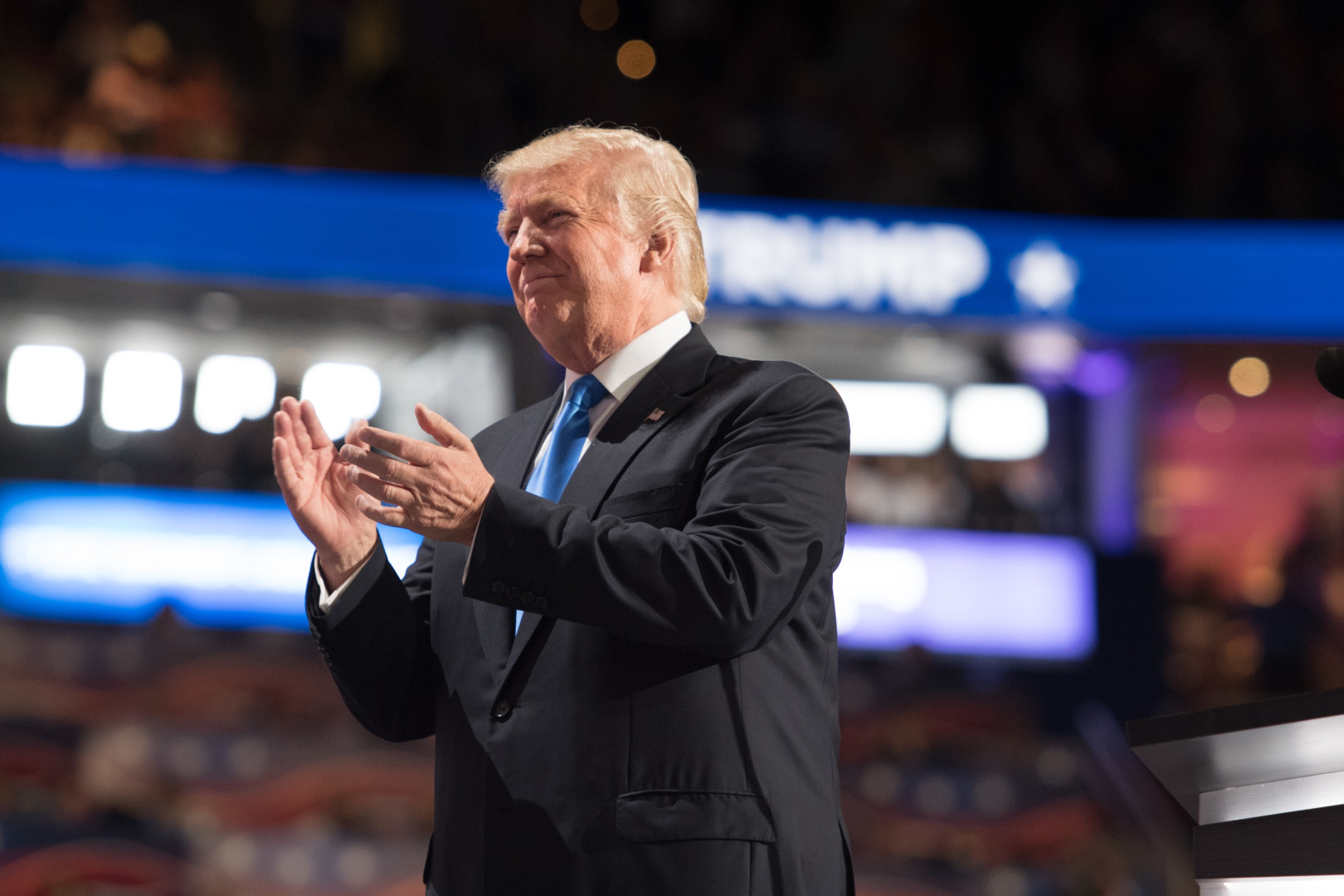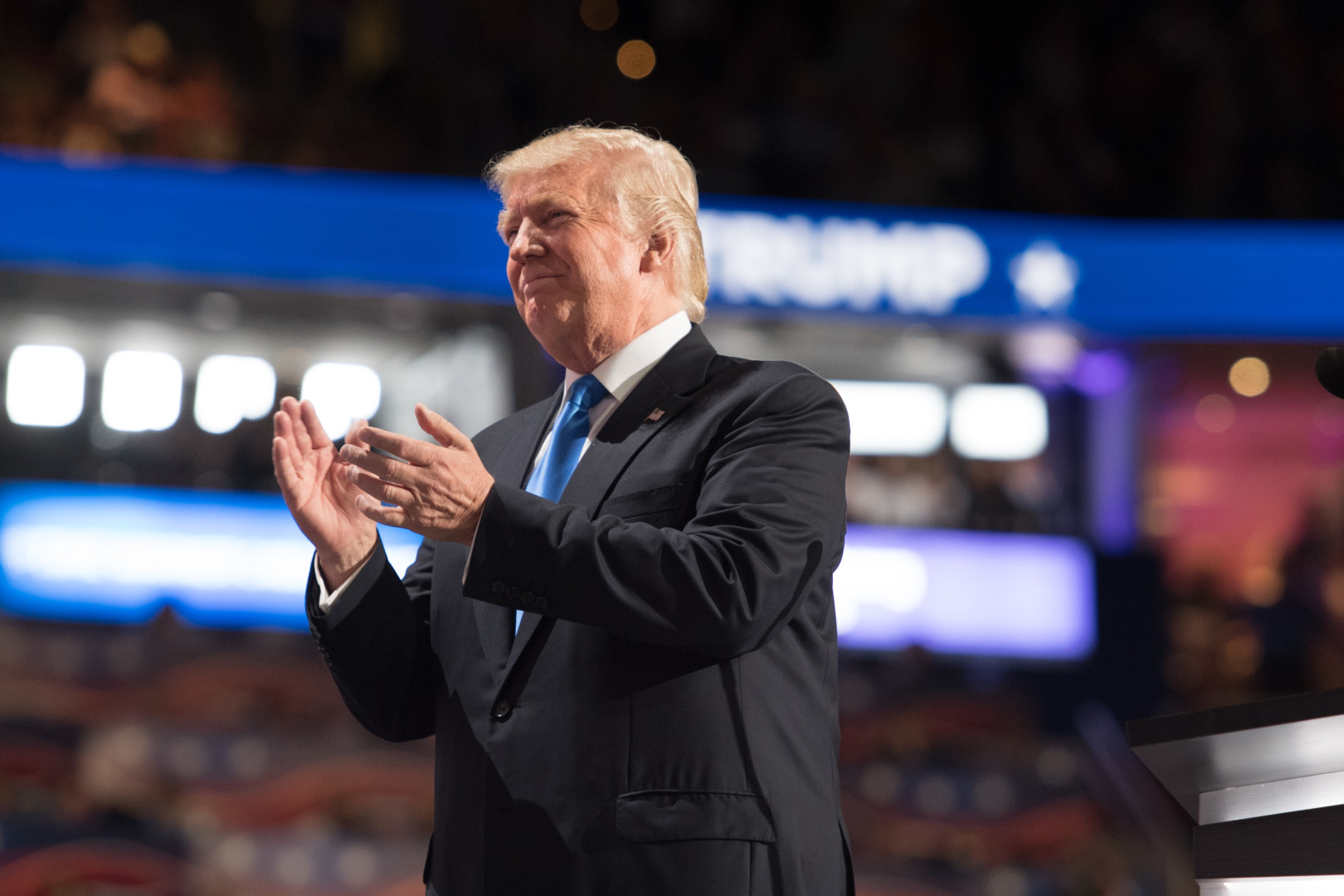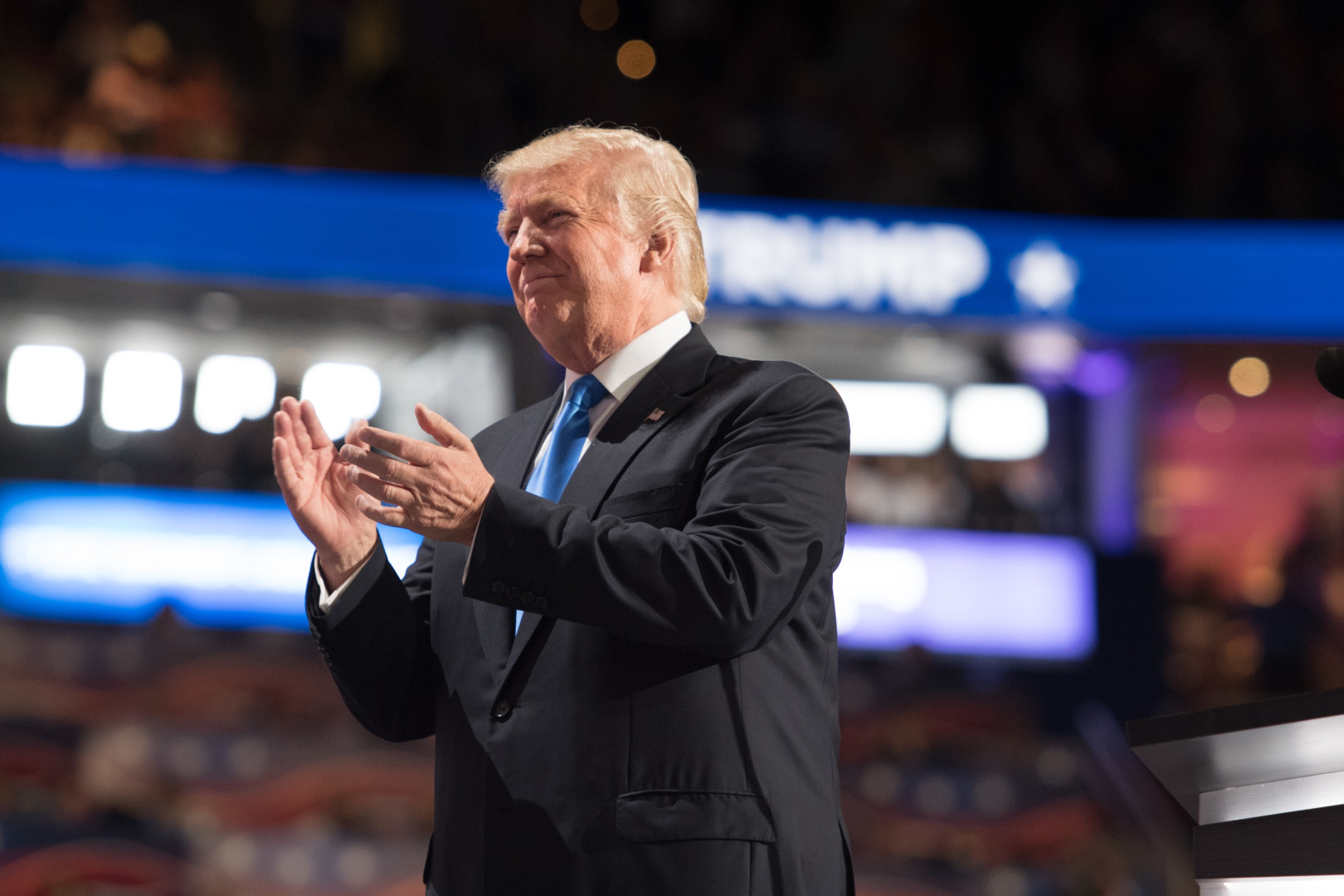 President Donald Trump on Friday signed an executive order that sets into motion the administration's plan to scale back the 2010 Dodd-Frank financial law.
Trump also issued a memo that directs the Labor Department to review the fiduciary rule finalized during the Obama administration, a move that effectively delays the rule's implementation. That measure, aimed at preventing conflicts of interest between retirement advisers and clients, was set to take effect in April.
A copy of the White House's fiduciary memo reviewed by Morning Consult directs the Labor Department to conduct an economic and legal analysis to see if the rule has:
"harmed or is likely to harm investors due to reduced access to certain retirement savings offerings, retirement product structures, retirement savings information, or related financial advice";
"resulted in dislocations or disruptions within the retirement industry"; or
"is likely to cause an increase in litigation and an increase in the prices that investors and retirees must pay to gain access to retirement services."
If the DOL makes an "affirmative determination" about any of those considerations or concludes that the rule is "inconsistent" with the goal of facilitating Americans' ability to save for retirement and build individual wealth, the memo instructs the agency publish a proposed rule for notice and comment "rescinding or revising the rule."
Republicans will take a twofold approach to dismantling the Dodd-Frank law, through executive actions and legislation, White House spokesman Sean Spicer said at Friday's daily press briefing.
"It's frankly just not doing what it's set up to do," Spicer said, referring to the law. He characterized the Consumer Financial Protection Bureau, established by Dodd-Frank, as "unaccountable," but remained mum on whether the administration would fire CFPB Director Richard Cordray, who assumed his post during the Obama administration.
The order directs the treasury secretary and top financial regulators on the Financial Stability Oversight Council to review the law for potential changes. The text of the order was not immediately available online.
House Financial Services Committee Chairman Jeb Hensarling (R-Texas) and Rep. Ann Wagner (R-Mo.) were present at the signing ceremony. "Republicans are eager to work with the president to end and replace the Dodd-Frank mistake with legislation that holds Wall Street and Washington accountable, ends taxpayer-funded bailouts forever, and unleashes America's economic potential," Hensarling said in a statement Friday.
The executive order comes the same day that Trump met with chief executives such as JPMorgan Chase & Co.'s Jamie Dimon, Blackrock's Larry Fink and Blackstone's Steven Schwarzman. During the meeting, Trump said he expects to be "cutting a lot out of Dodd-Frank," according to a White House press pool report.
American Bankers Association President and Chief Executive Rob Nichols voiced support for the Dodd-Frank order. "Reducing the strong regulatory headwinds banks face is critical to increasing lending," he said in a statement.
The financial industry also views the Labor Department's fiduciary rule as unnecessary overreach, and it praised Trump's action. Financial Services Roundtable Chief Executive Tim Pawlenty said in a statement that his group supports a "best interest" standard for advisers, but added that "such a requirement should be implemented without miles of bureaucratic red tape."
Today's executive actions drew criticism from progressive groups that see Dodd-Frank rollbacks as a handout to Wall Street firms. Trump should instead fulfill campaign pledges to shield consumers from Wall Street abuse by "standing by consumer protections and against predatory lending, rather than seeking to roll back Dodd-Frank," said Debbie Goldstein, executive vice president of the Center for Responsible Lending, in a statement.
Lisa Donner, executive director of Americans for Financial Reform, said in a statement that Trump's actions will "will have dire consequences if he's successful."
Separately on Friday, Sen. Elizabeth Warren (D-Mass.) urged former Goldman Sachs Group Inc. executive Gary Cohn, who's now director of the White House National Economic Council, to recuse himself from decisions that could affect his former employer. In a letter co-signed by Sen. Tammy Baldwin (D-Wis.), Warren referred to a Jan. 24 Bloomberg News article that said Cohn, Goldman's former president and chief operating officer, received more than $284 million in bonuses, stock holdings and other investments to avoid future conflicts of interests in his new post.
This story has been updated to add details of the fiduciary memo.