Bankers Meet With Democrats to Push for Bipartisan CFPB Commission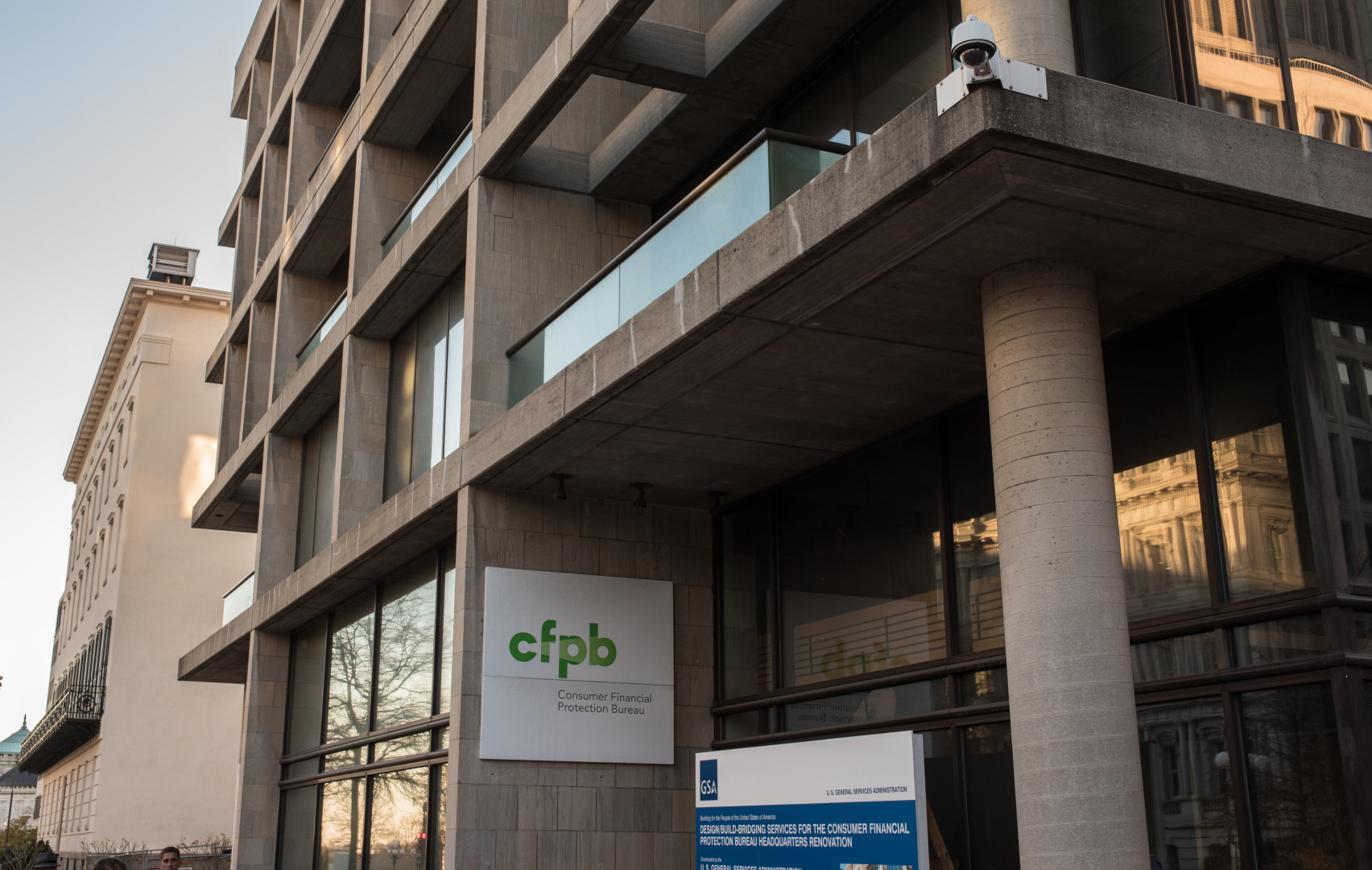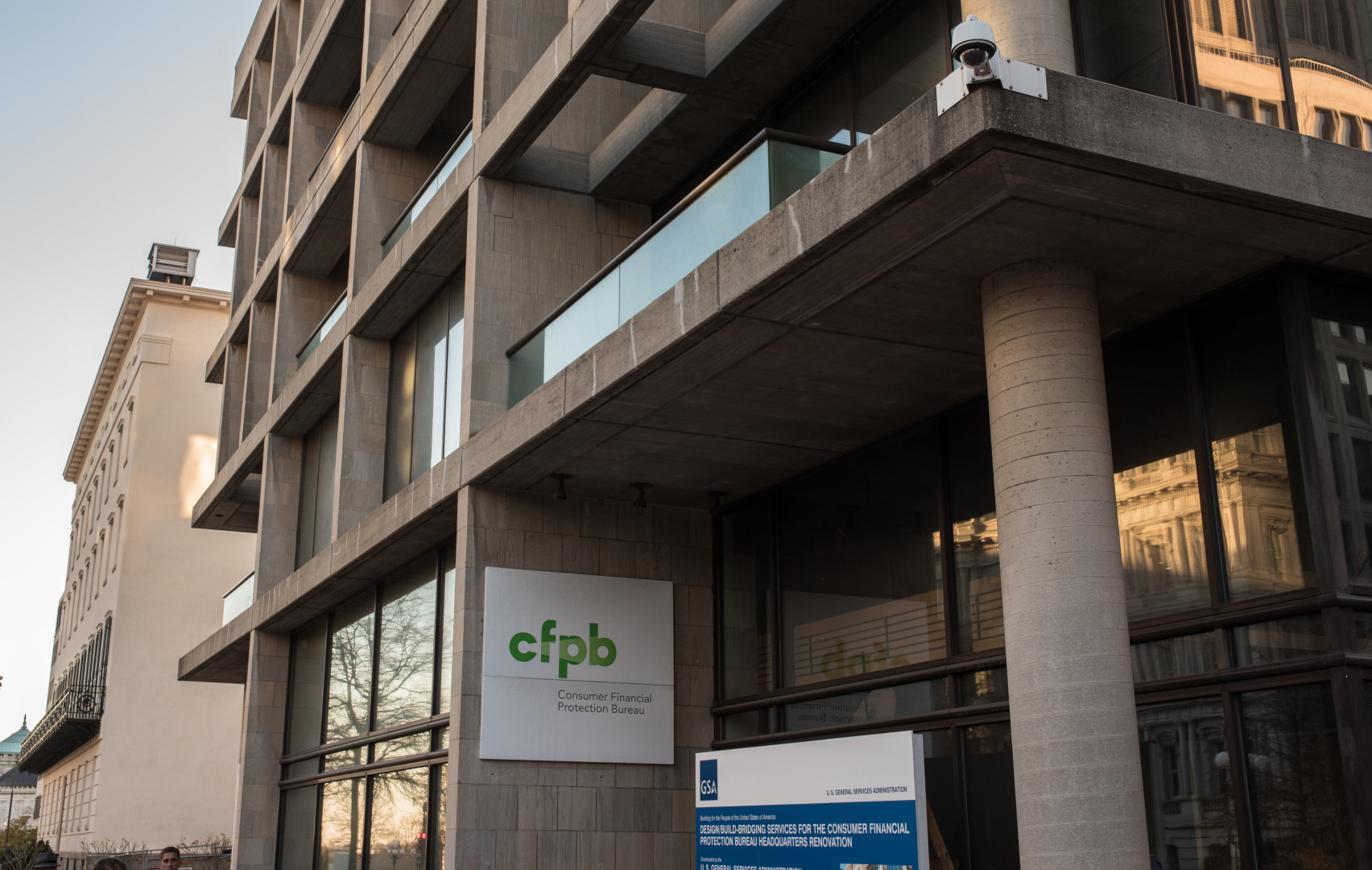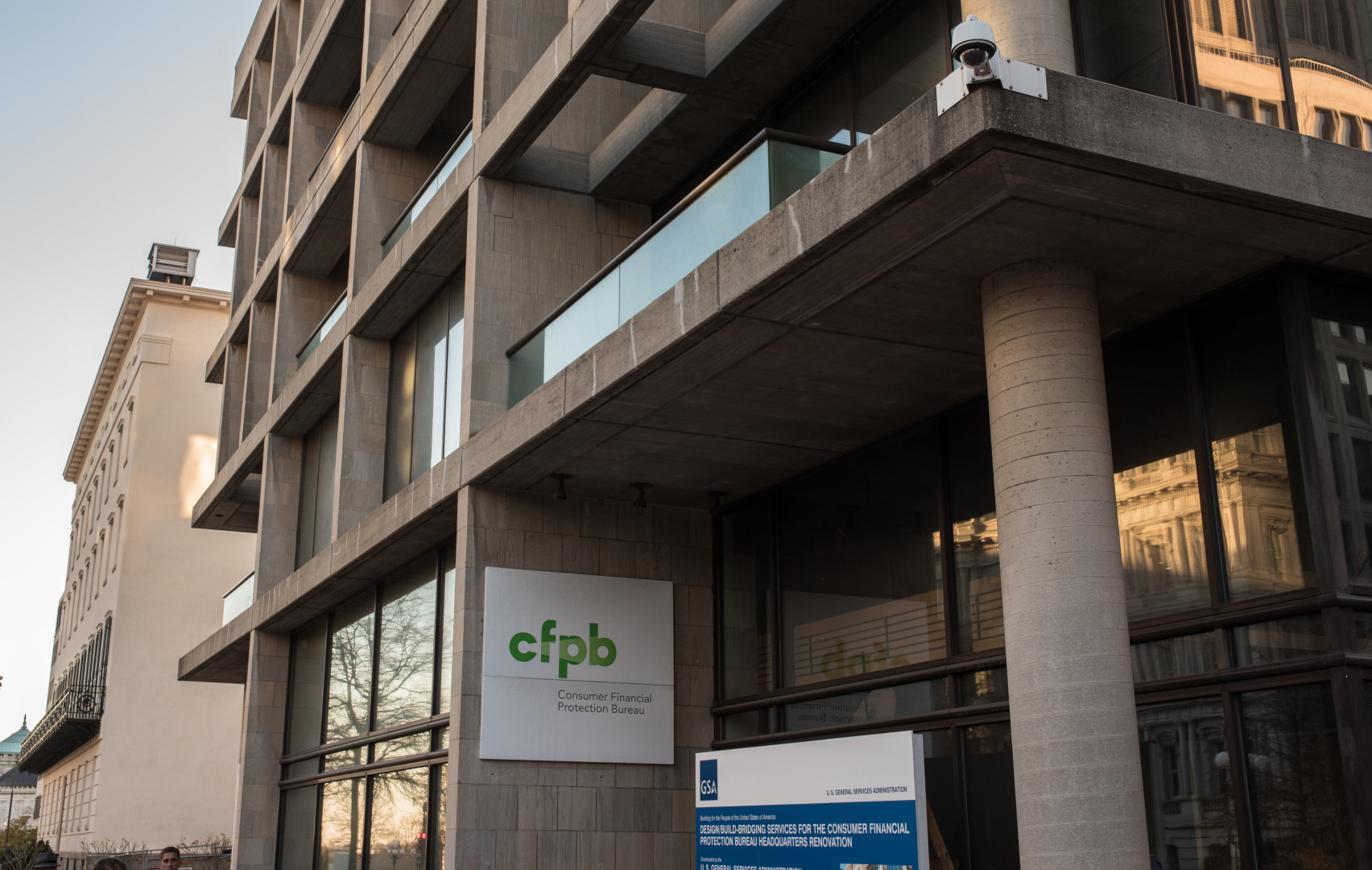 Bankers involved in consumer finance met Tuesday with Senate Democrats to encourage them to consider backing a plan to convert the Consumer Financial Protection Bureau into a bipartisan commission.
Ross Carey, an executive vice president at U.S. Bancorp and chairman of the Consumer Bankers Association, told Morning Consult that the CBA's board had meetings scheduled with about a dozen Senate Democrats in an effort to convince them that they should support a move away from the CFPB's single-director structure. He characterized the effort as CBA's top priority for 2017.
Moderate Democrats are likely to be under pressure from the left to preserve the CFPB's current governance of one independent director. In January, Senate Minority Leader Chuck Schumer (D-N.Y.) joined Democratic Sens. Sherrod Brown (Ohio) and Elizabeth Warren (Mass.) to push back on the idea of a commission, saying Republicans could neuter it by refusing to confirm nominees.
The banking industry sees moderate Senate Democrats who are up for reelection in 2018 as targets in their effort to change the agency. While CBA declined to say which Senate offices participated in Tuesday's meetings, Sens. Heidi Heitkamp (N.D.), Joe Manchin (W.Va.) and Jon Tester (Mont.) fit the description of moderate voices who are facing reelection next year.
Heitkamp's office told Morning Consult that the senator met with CBA representatives on Tuesday. Manchin and Tester's offices did not respond to inquiries about whether they held similar meetings.
Carey said that there was "receptivity" to the commission idea among Democrats before November's election. "We believe that, obviously, there may be more receptivity to that moving forward," he said.
In a separate interview with Morning Consult on Tuesday, Brown pushed back on the idea that vulnerable Democrats would support changes to the CFPB for political reasons. He instead repeated what has become a common refrain as he faces reelection next year in a state that Trump won in 2016 — Trump voters do not want deregulation or changes to consumer protections.
"Most Trump voters in my state didn't vote for Trump — I can't imagine very many at all did — because he's going to weaken Wall Street reform and because he's going to scale back the consumer bureau," Brown said.
At least one Democrat, Sen. Tom Carper of Delaware, has said publicly that he's open to the commission idea.
"I've been interested in exploring the idea of a commission-like approach," Carper said in an interview Tuesday. "This is one of these deals we should have open hearings on, discuss and debate it, hear from all sides and then make an informed decision."
Carper, who represents a blue state where the financial services industry has substantial influence, does not sit on the Senate Banking Committee, but he has long been open to the idea of a five-member commission. When CFPB Director Richard Cordray's nomination was before the Senate in 2011, Carper said: "We may have to look at the idea of a commission-based structure, and I would love to sit down with my colleagues from the other side of the aisle and debate this issue."
Sen. Jack Reed (D-R.I.), a senior member of the Banking Committee, said Tuesday that he believes the CFPB has functioned effectively with the single-director structure.
"Don't change something that works," Reed said. "It's an agency that has demonstrative, positive results for American consumers."
This story has been updated to include a response from Heitkamp's office.