Democratic Base Mostly Fine With Blocking All Things Trump in Congress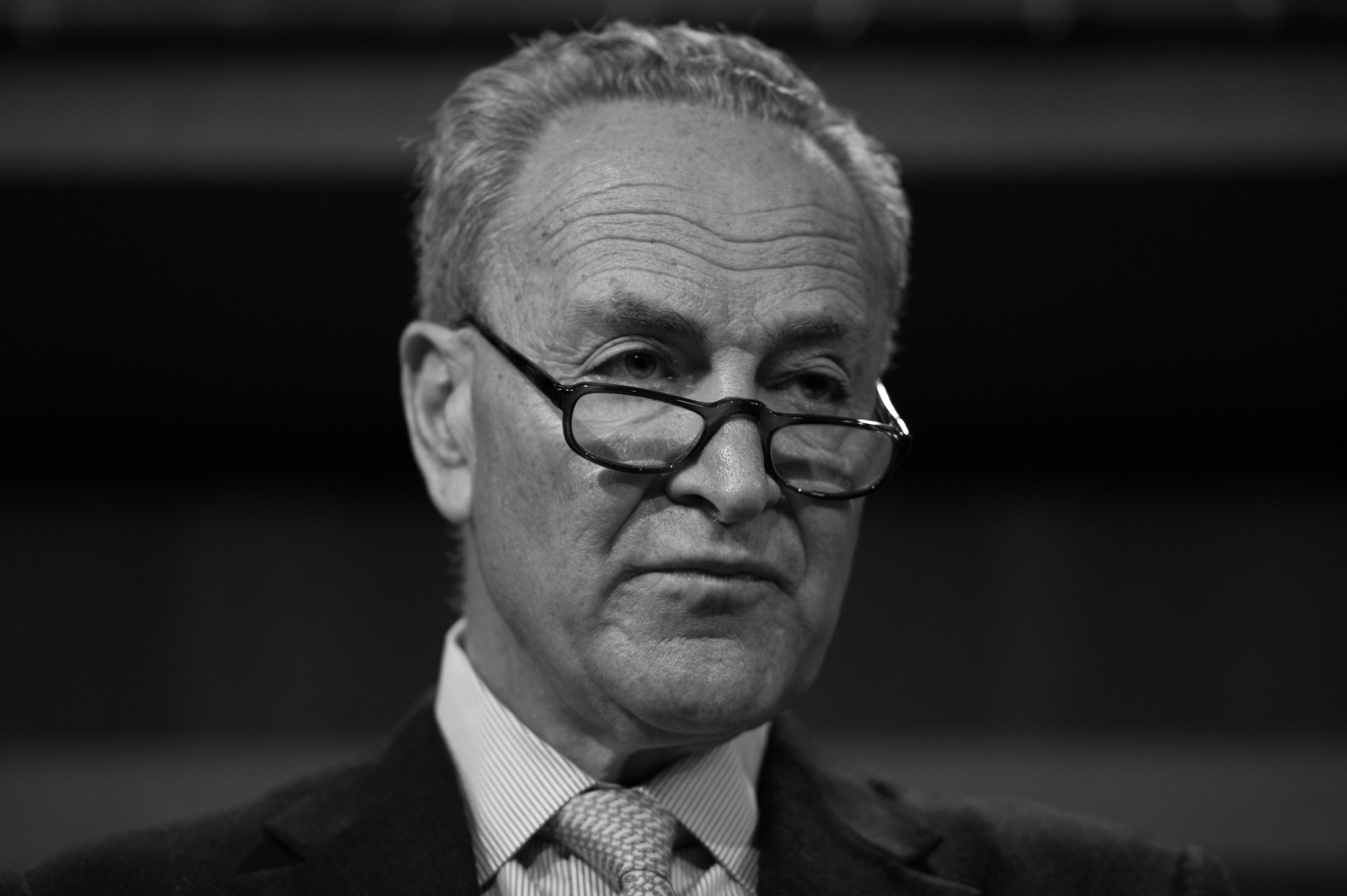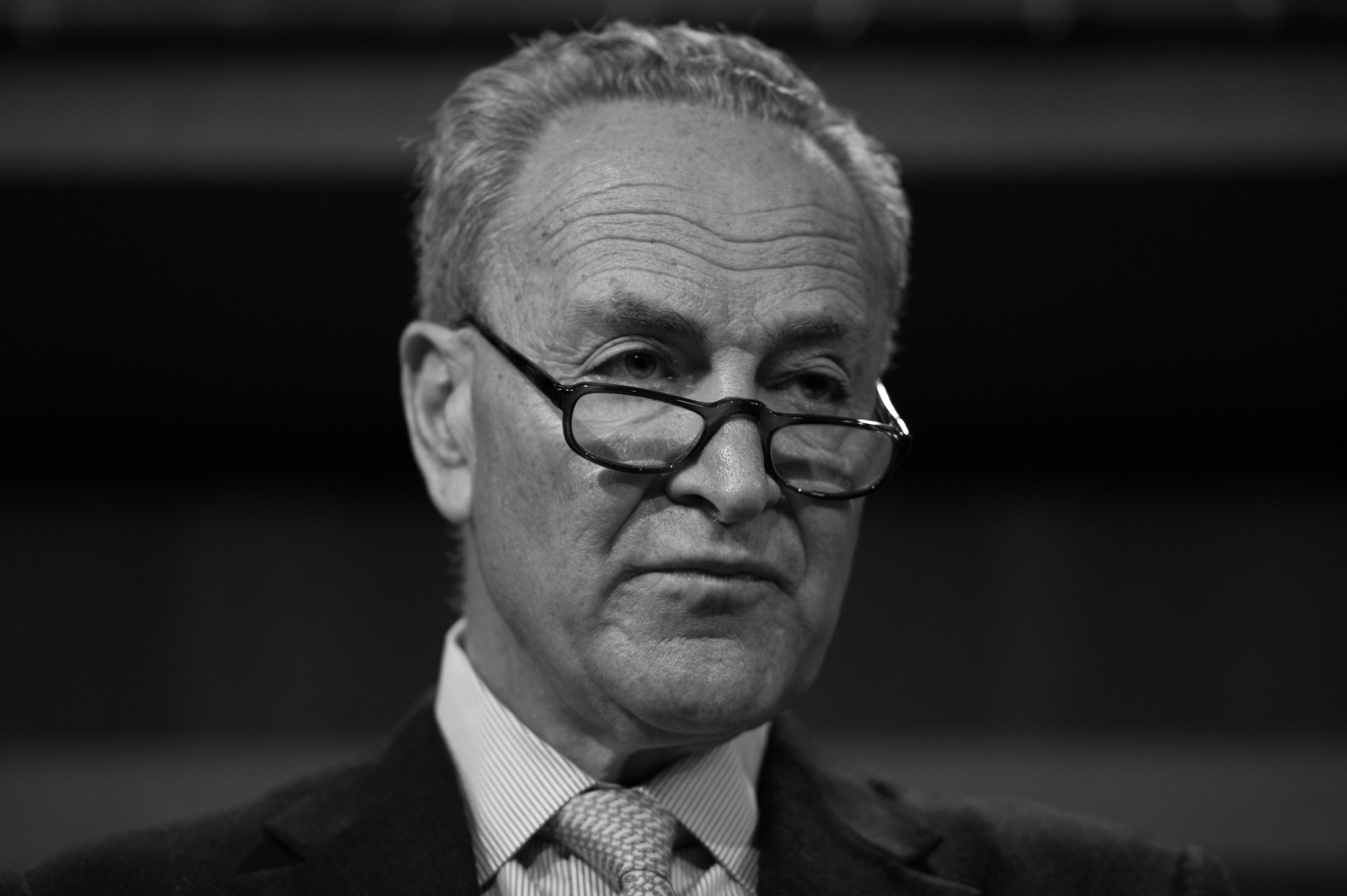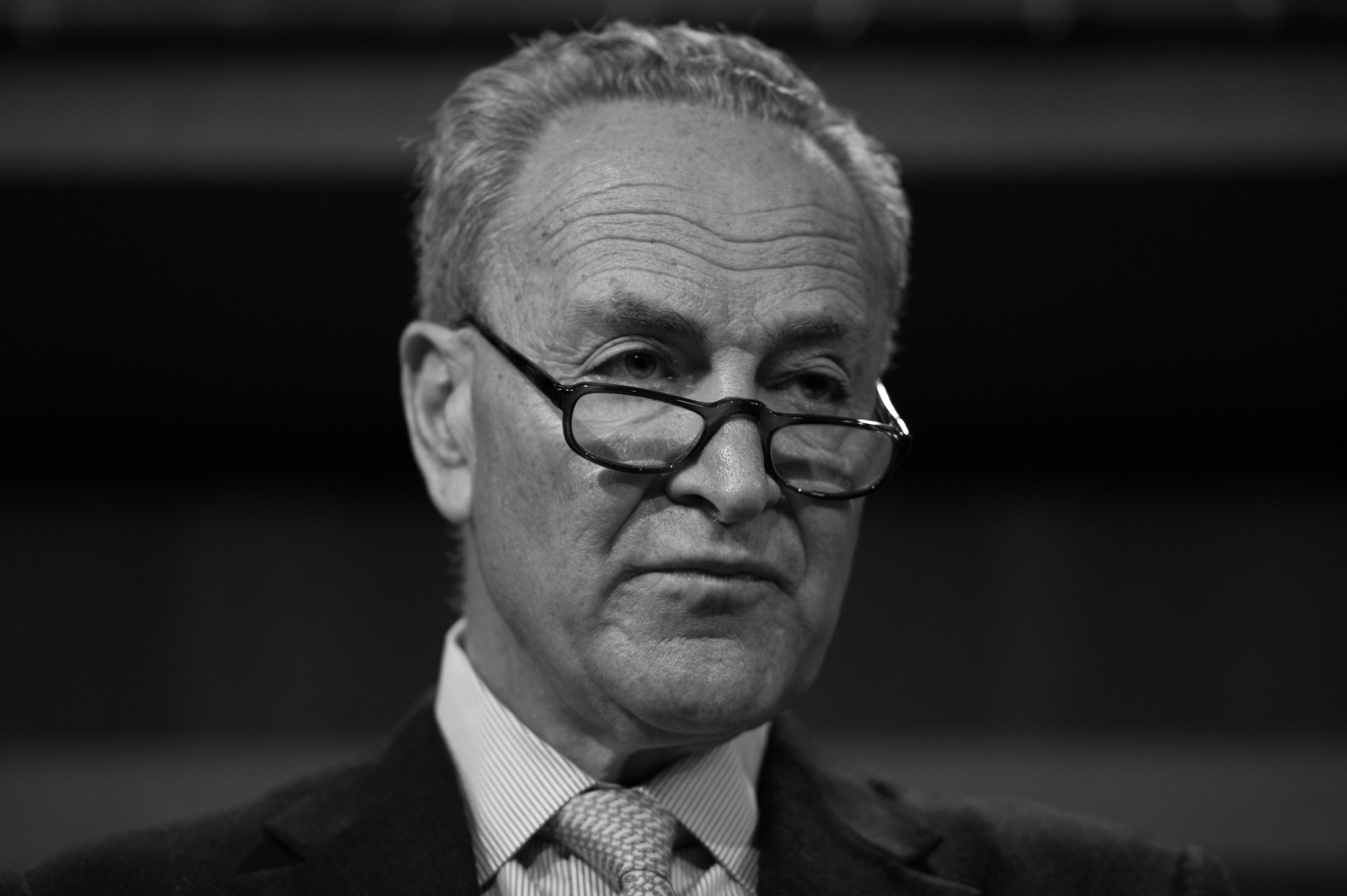 Senate Democrats have been nearly united in their opposition to President Donald Trump's most controversial nominees, but a question remains about how the minority caucus plans to proceed once the chamber moves past the confirmation battles.
A new Morning Consult/POLITICO poll found that among Democratic voters, 56 percent say their party should stick to its principles against Trump, even if it means blocking all legislation and nominees. Thirty-four percent said Democratic lawmakers should focus on finding ways to work with Trump "in order to get things done."
Will Democrats be willing to compromise with Republican to advance parts of their agenda, particularly on issues like infrastructure spending and trade? Or will they be the new "party of no," unified against a president loathed by their base? Those are the questions facing congressional leaders on both sides of the aisle.
"At some point here, you have to wonder about dysfunction fatigue setting in," Majority Leader Mitch McConnell (R-Ky.) told reporters Tuesday after dozens of Democrats spent 30 hours on the Senate floor criticizing Betsy DeVos, who was eventually confirmed 51-50 to serve as the next secretary of education, with Vice President Mike Pence casting the tiebreaking vote.
While most Democrats say their party's elected leaders should hold the line, the desire to obstruct is not shared by voters overall. Almost 6 in 10 voters (58 percent), including 59 percent of independents, said Democrats should find ways to work with the new president, while 30 percent said they should block everything.
Senate Minority Leader Chuck Schumer has been coy about his caucus's strategy going forward. Asked Tuesday about whether Democrats will continue to slow the confirmation process for Trump's remaining nominees, the New York Democrat said, "Stay tuned." Soon after that, Democrats were back on the Senate floor to protest a vote scheduled for Wednesday on Trump's nominee to be attorney general, Sen. Jeff Sessions (R-Ala.).
On the other side of the Capitol, House Minority Whip Steny Hoyer (D-Md.) said Tuesday that he believes voters do not want Democrats to oppose everything "for obstructionists' sake and political sake."
"That's what our Republicans did almost entirely during the Obama administration," Hoyer told reporters on Capitol Hill. "I think the American public expects us as Democrats to oppose where we believe the policies are bad for the American public — but not to oppose — and to cooperate and work with them on policies that are constructive and helpful to the American people."