Voters Support Border Adjustment Tax, but With Caveats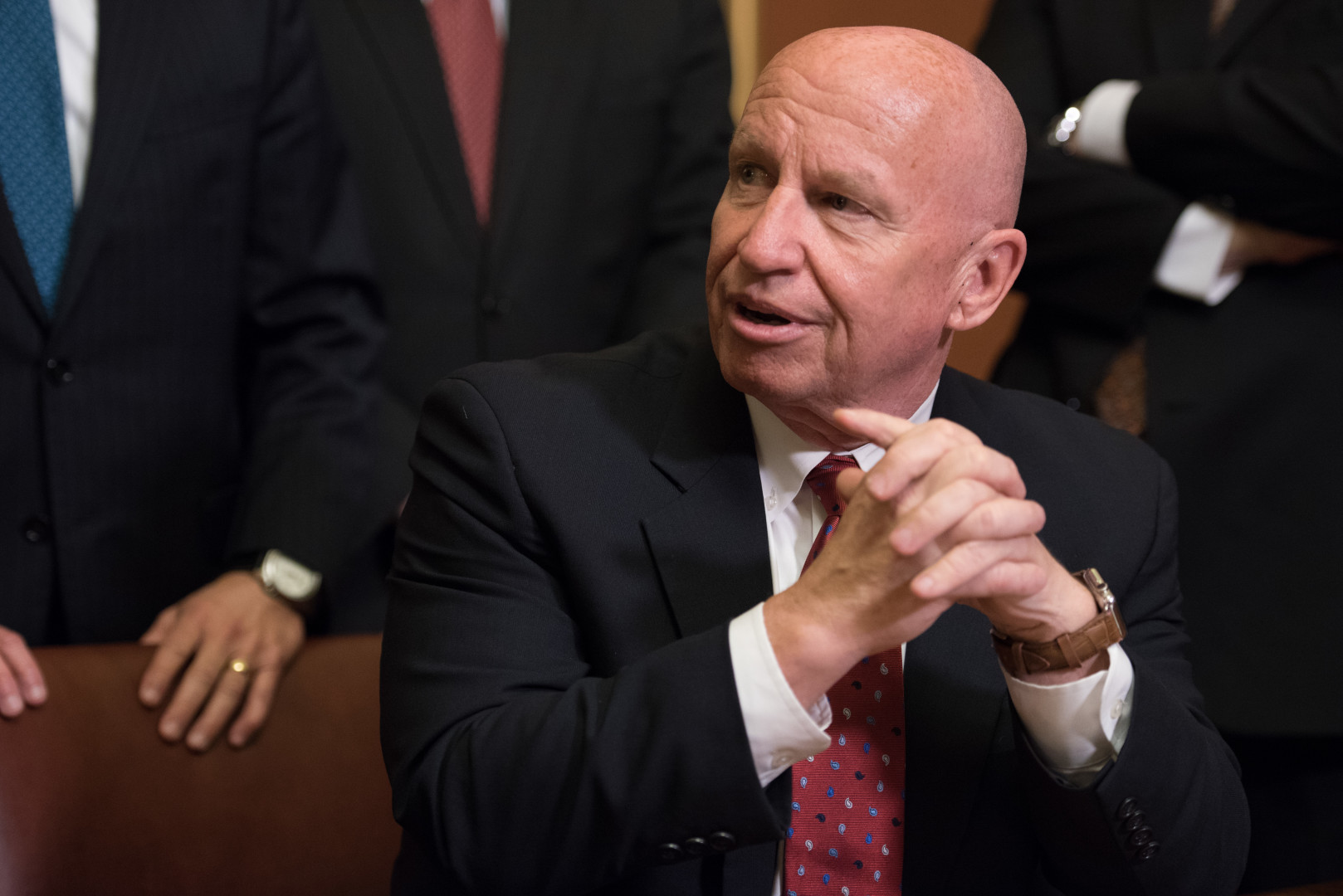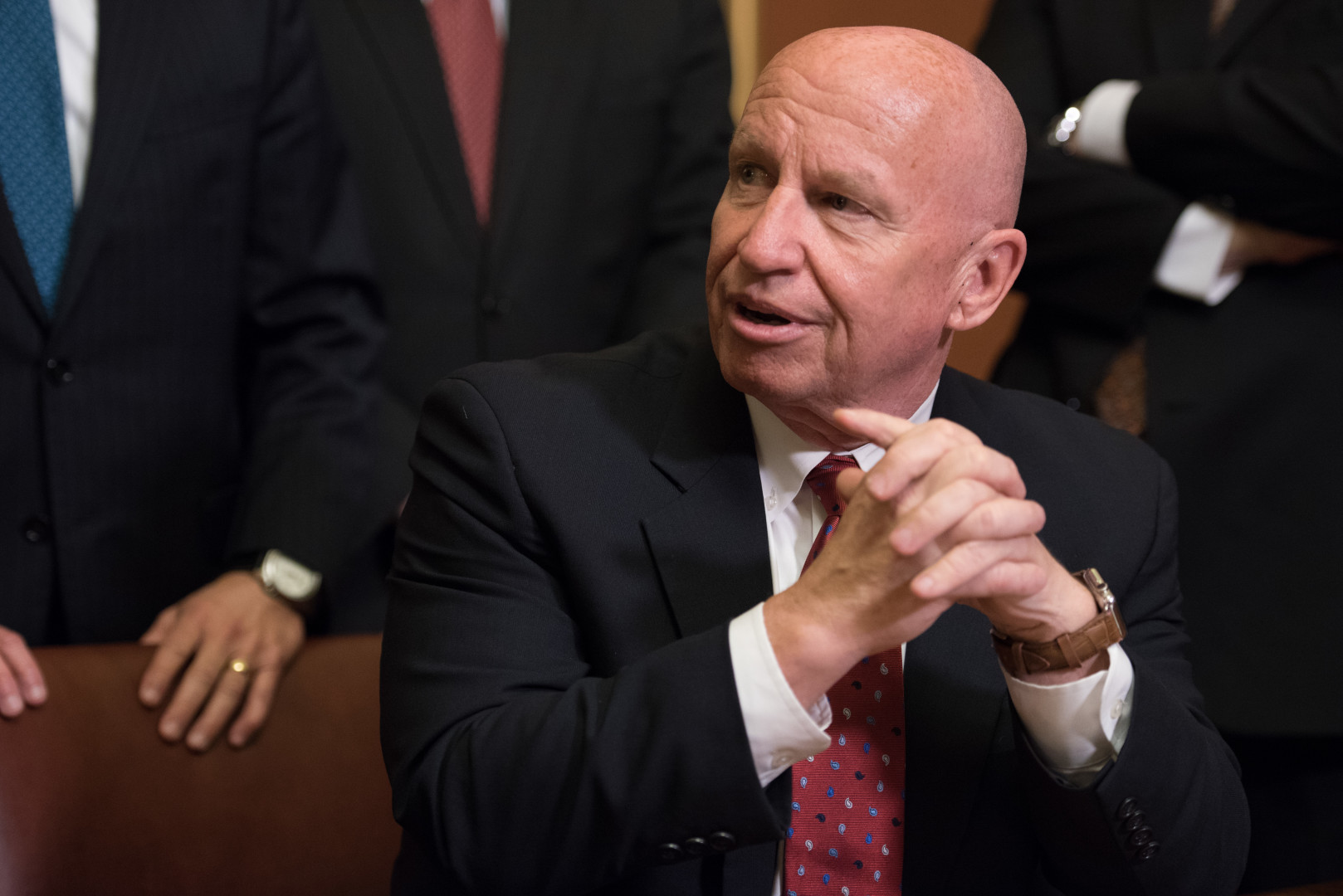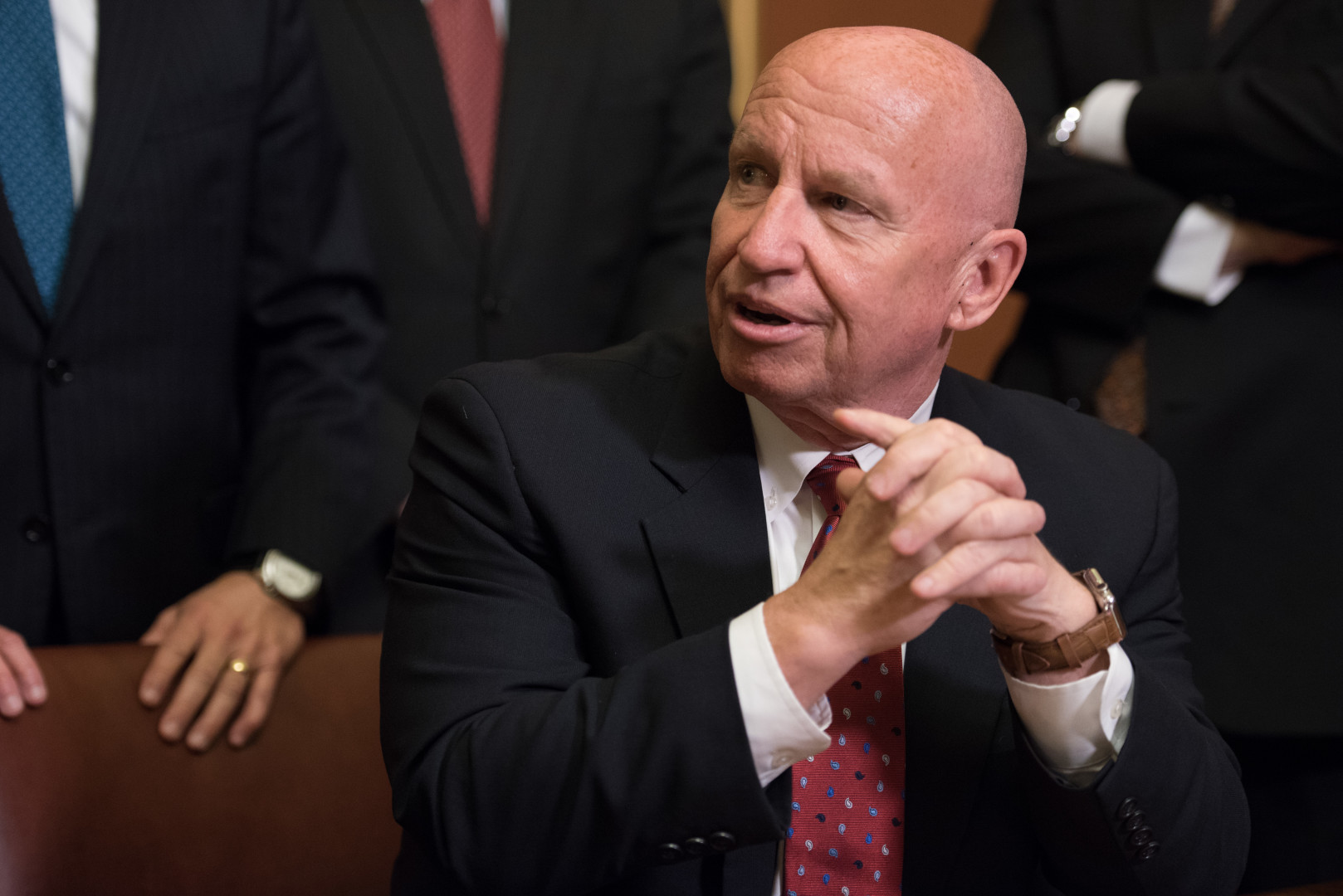 A majority of registered voters support the border adjustment tax, a key element of the House GOP tax overhaul plan, according to new Morning Consult/POLITICO polling. But after seeing arguments for and against the provision, the gap between supporters and opponents shrank and more voters were uncertain.
Fifty-eight percent of registered voters said they support the border adjustment proposal, while 22 percent oppose it and 20 percent did not know or had no opinion. The provision, which would tax importers and exempt exporters, was more popular among Republicans — 77 percent of registered GOP voters supported it, compared to 53 percent of independents and 45 percent of Democrats.
However, as voters were presented with arguments for and against the proposal, opinions became more divided. Forty percent of voters aligned more closely with the notion that the tax would help consumers by allowing businesses to pass on savings from tax breaks. In comparison, 35 percent thought it would hurt consumers by increasing prices, and 24 percent didn't know or had no opinion.
Forty percent of voters, meanwhile, agreed that border adjustment would level the playing field for the U.S. because other countries already tax imported goods. That percentage compares to 32 percent who thought it would skew the international tax environment because other countries would create new taxes on U.S. imports. (Another 28 percent did not know or had no opinion.)
The provision has generated an intense lobbying battle between rival coalitions of business leaders, with retailers opposing it and large exporters like Boeing mostly supporting it.
The online survey was conducted between Feb. 16 and 19 and consists of 2,013 registered voters. It has a margin of error of plus or minus 2 percentage points. See more here.