Voters Want Their Members of Congress at Home, Holding Town Halls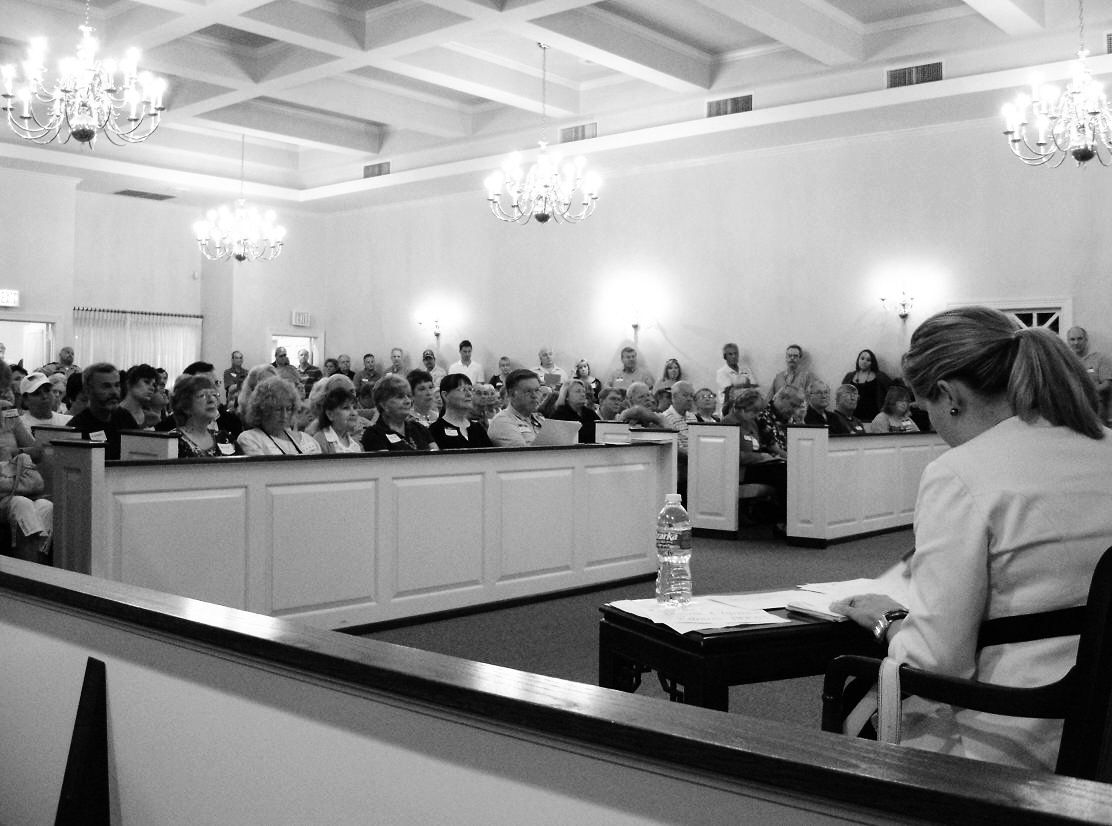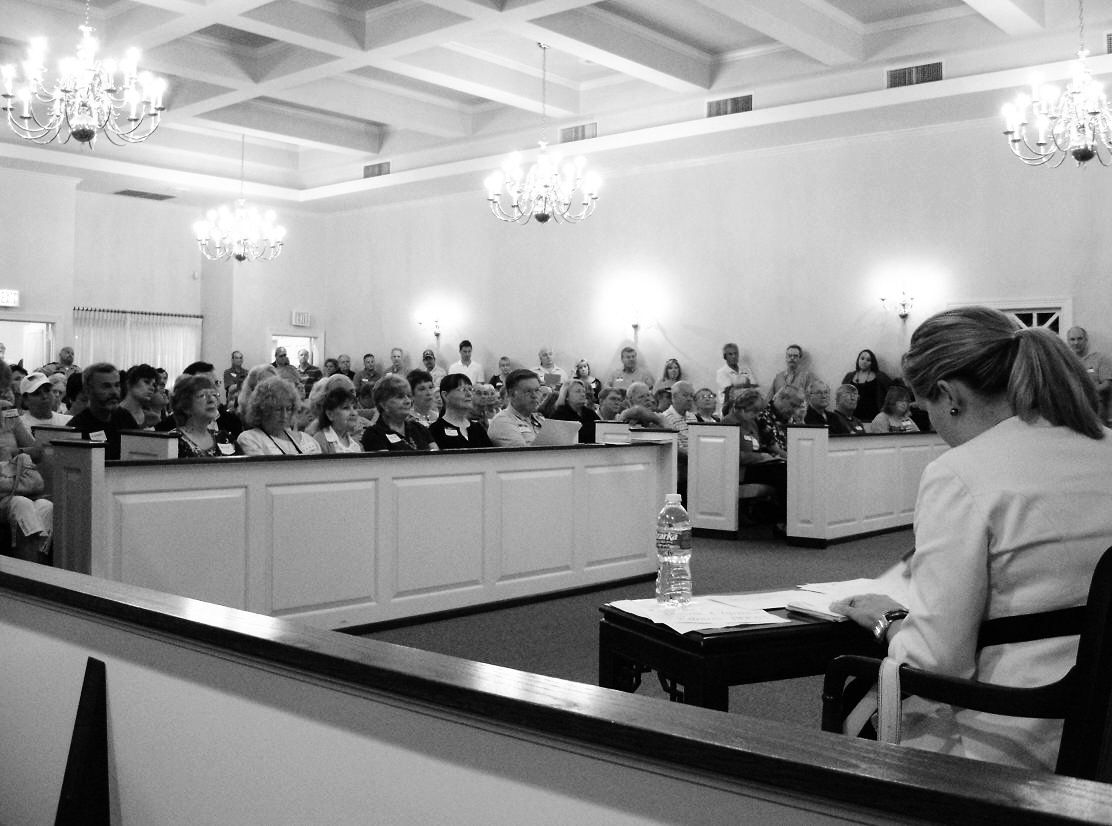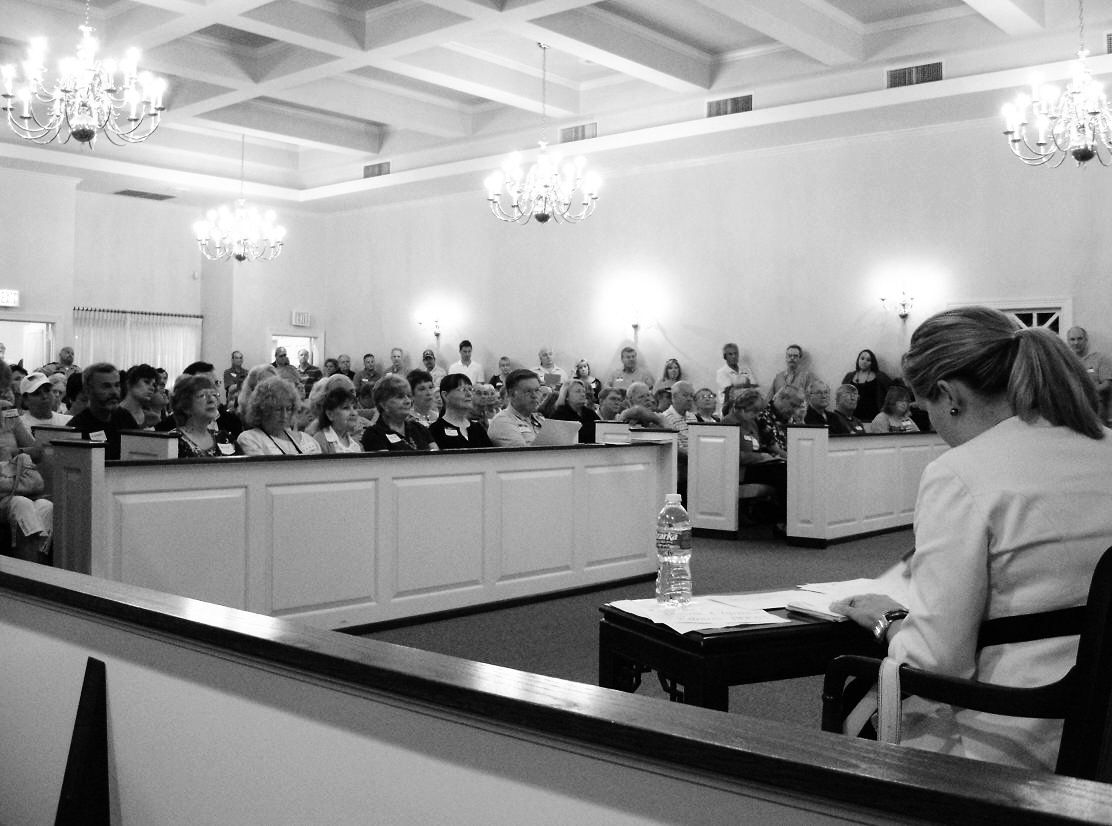 As some members of Congress hold sometimes contentious town hall events this week, most Americans think there should be more.
A Morning Consult/POLITICO poll conducted over the weekend found that half of voters said their member of Congress does not hold enough town halls and 43 percent said they did not hold enough tele-town halls.
The sentiment for in-person town halls was strongest among voters over the age of 65, as well as retirees and those who said Medicare and Social Security was their top issue.
Some lawmakers have opted for tele-town halls, where lawmakers can hear from many constituents on a large conference call. Only 2 in 10 voters say they prefer such a forum, while 56 percent said they preferred in-person town halls. Six in 10 (62 percent) voters older than 65 said they preferred the in-person events over the tele-town halls.
Half of voters (51 percent) said their member of Congress spends too little time working in their districts. Democrats and Republicans are in agreement here, with roughly half of each group sharing the sentiment.
Asked whether lawmakers spent enough time meeting with their constituents, the same amount of Americans said they did not spend enough time doing so, although slightly more Democrats (54 percent) than Republicans (48 percent) voiced this concern.
Meanwhile, a little more than a third (37 percent) said Congress spends too little time working on Capitol Hill. Only 2 in 10 voters (19 percent) said they spend too much time working in Washington, D.C.
These sentiments likely contribute to voters' broader views on the federal government: Only 2 in 10 voters believe their voices are being heard in Washington, while 64 percent of voters do not. The feeling is not exclusive to Democrats, who have lost control of the country's legislative and executive branches, although they had stronger feelings on the subject. While 69 percent of Democrats said they were not being heard in the nation's capital, more than half (53 percent) of Republicans agreed.
The national, online survey polled 2,013 registered voters from Feb. 16-19. It has a margin of error of plus or minus 2 percentage points. See more here.