Trump Speaks to Conservatives, Who Have Grown to Love Him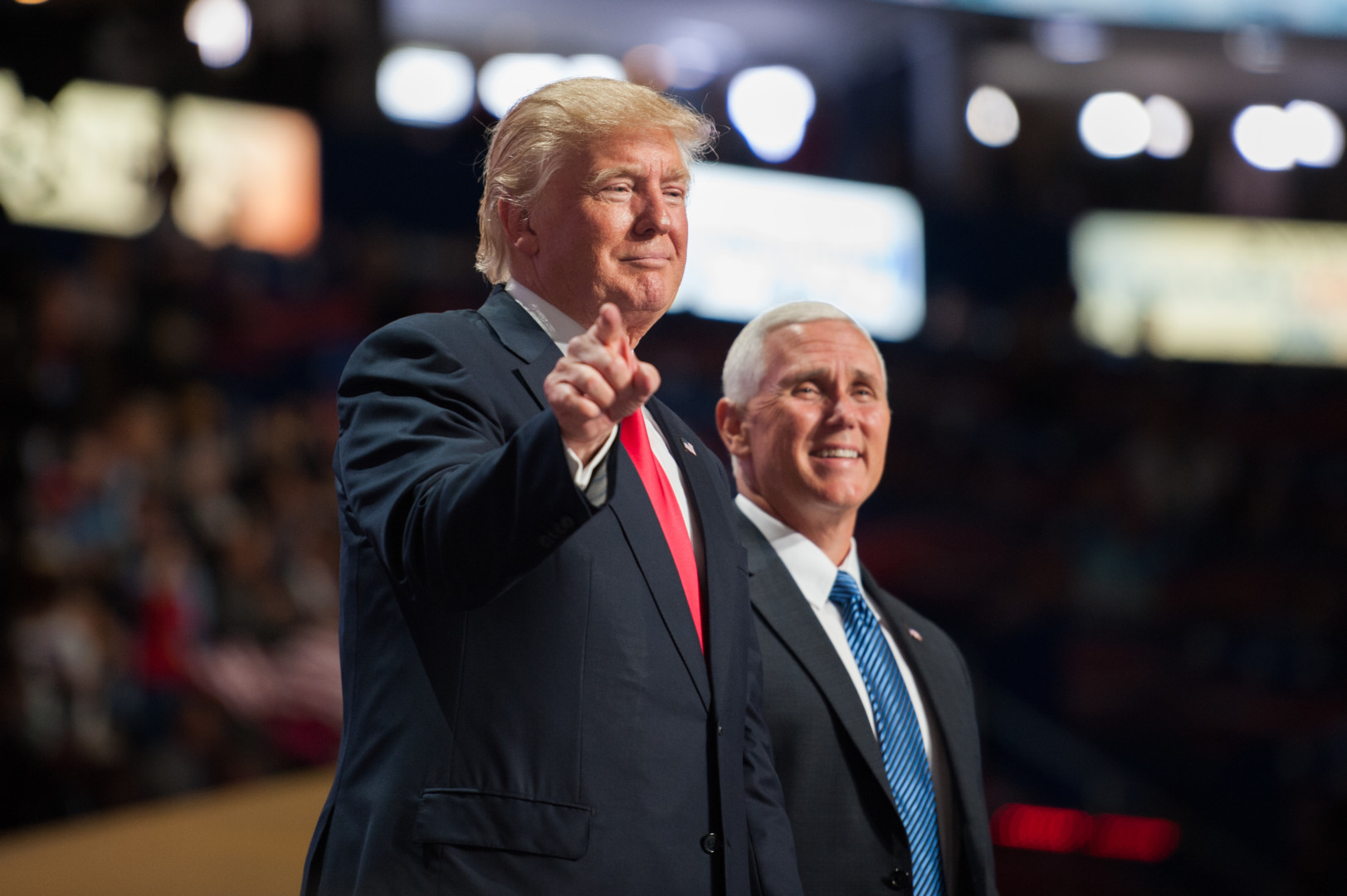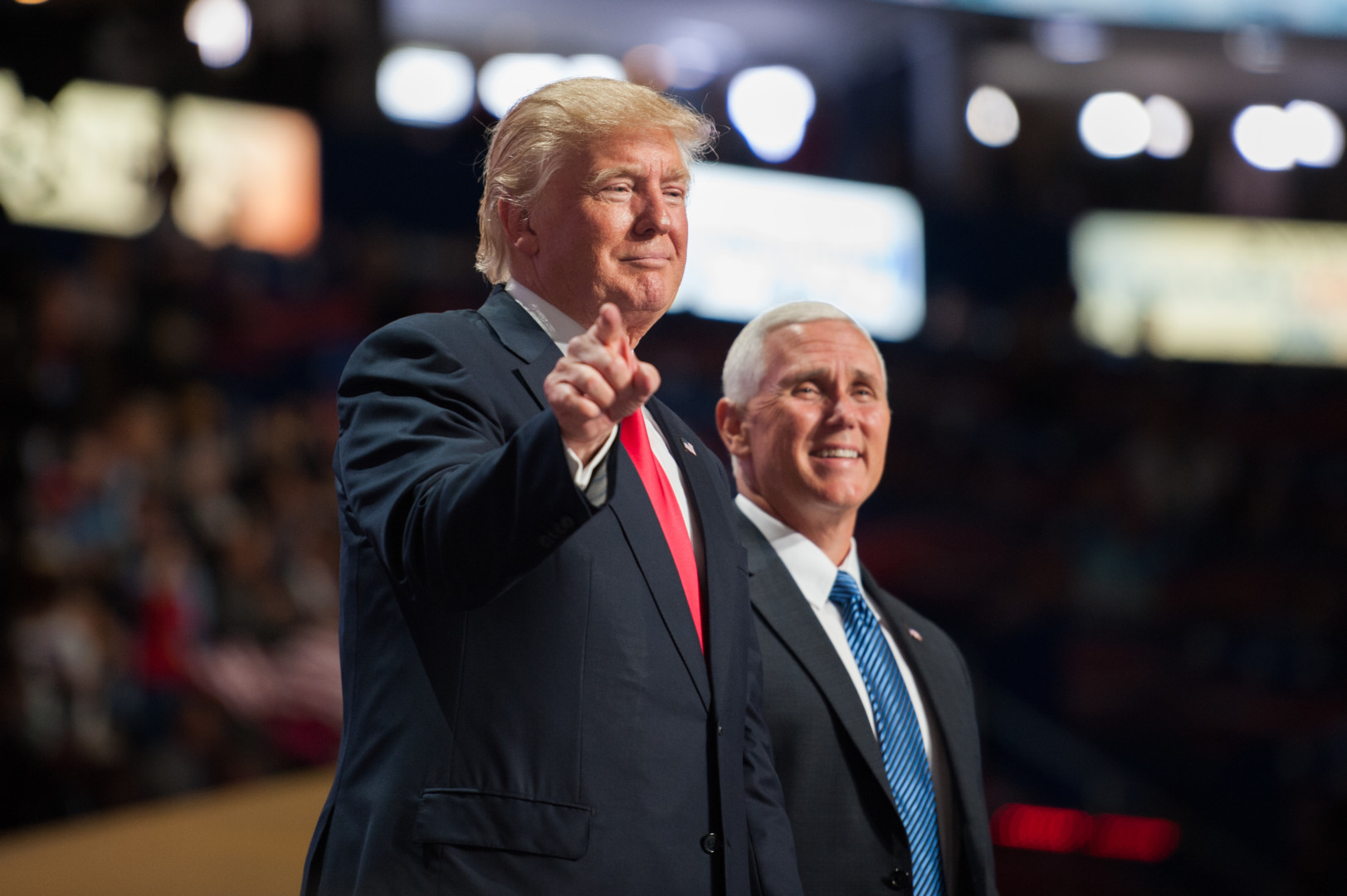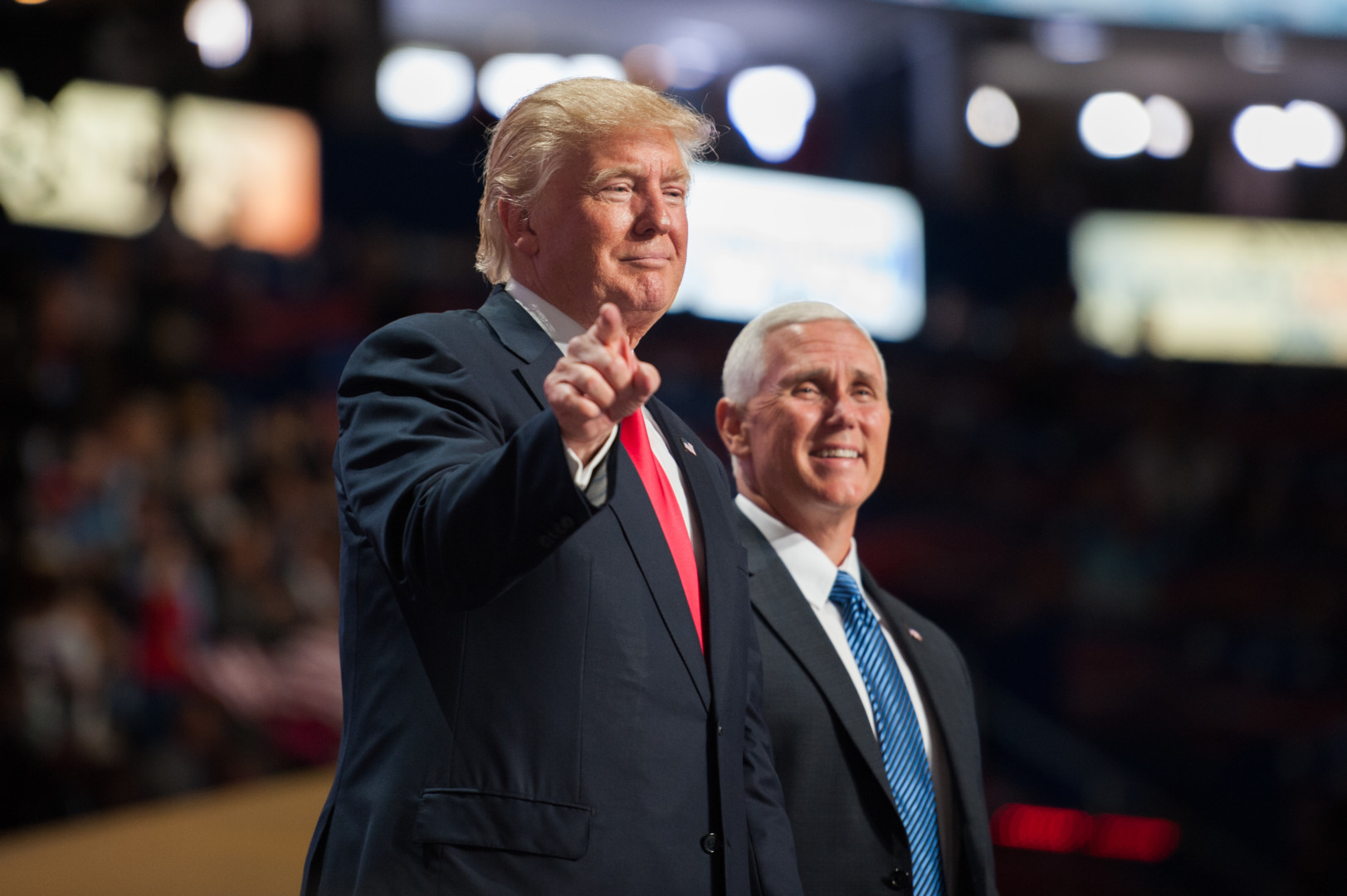 NATIONAL HARBOR, Md. – Not even a year after he canceled an appearance at the annual Conservative Political Action Conference amid Republican unease about his presence, Donald Trump, now president, was greeted Friday by loud cheers and a standing ovation.
"I would have come last year, but I was worried we would be too controversial," Trump told a packed room, riffing about his pledges to secure the border and strengthen the military. "People considered that controversial, but you didn't."
Indeed, the Republican Party's establishment raised a huge fuss over his speech slot offering last year, which was poised to happen after his big Super Tuesday victories. Other candidates took the stage, and a number of speakers criticized Trump's rise.
According to Morning Consult polling from the time, many conservatives were happy with him. According to a March 6, 2016, survey, 52 percent of self-identified conservatives said they had a favorable view of candidate Trump. A third (33 percent) said they had a "very unfavorable" view, while 14 percent had a somewhat unfavorable view.
Fast forward to last week, and his approval has grown sizably, according to the newest Morning Consult/POLITICO survey. Nearly 8 in 10 (78 percent) of conservative voters said they had a favorable view of the president. Two in 10 viewed him unfavorably.
Matt Schlapp, president of the American Conservatives Union which organizes the conservative confab, told activists here, "When he fights for us, he unites us."
On stage, one of the biggest fights Trump picked on Friday was against the media.
"We are fighting the fake news. It's fake! Phony! Fake," he said. "I called them an enemy of the people because they are."
His combative approach to the press on Friday was reminiscent of his news conference with White House reporters last week, which most Americans said was not presidential. However, about half of conservatives (48 percent) said it was (22 percent disagreed).
Trump used the rest of his remarks to reiterate his campaign themes he could not deliver here last year. They were rich with nationalistic themes, like those articulated by his top strategist, Steve Bannon, during a panel on Thursday.
The president took shots at globalism — "I'm not representing the globe, I'm representing your country." — and advocated for bilateral trade deals rather than large, multilateral ones.
The remarks contained odes to his "America first" inaugural address, in which he pledged to end "American carnage" and "make America great again." Three in 4 conservatives said the Jan. 20 speech was either good or excellent, and better than they expected.
And about that Republican divide from a year ago?
"If you look at how much bigger our party has gotten during this cycle," he said, to cheers, "millions and millions of people were joining. I won't say it's because of me, but it was."