Trump Voters Follow the President's Lead on Which Companies to Dislike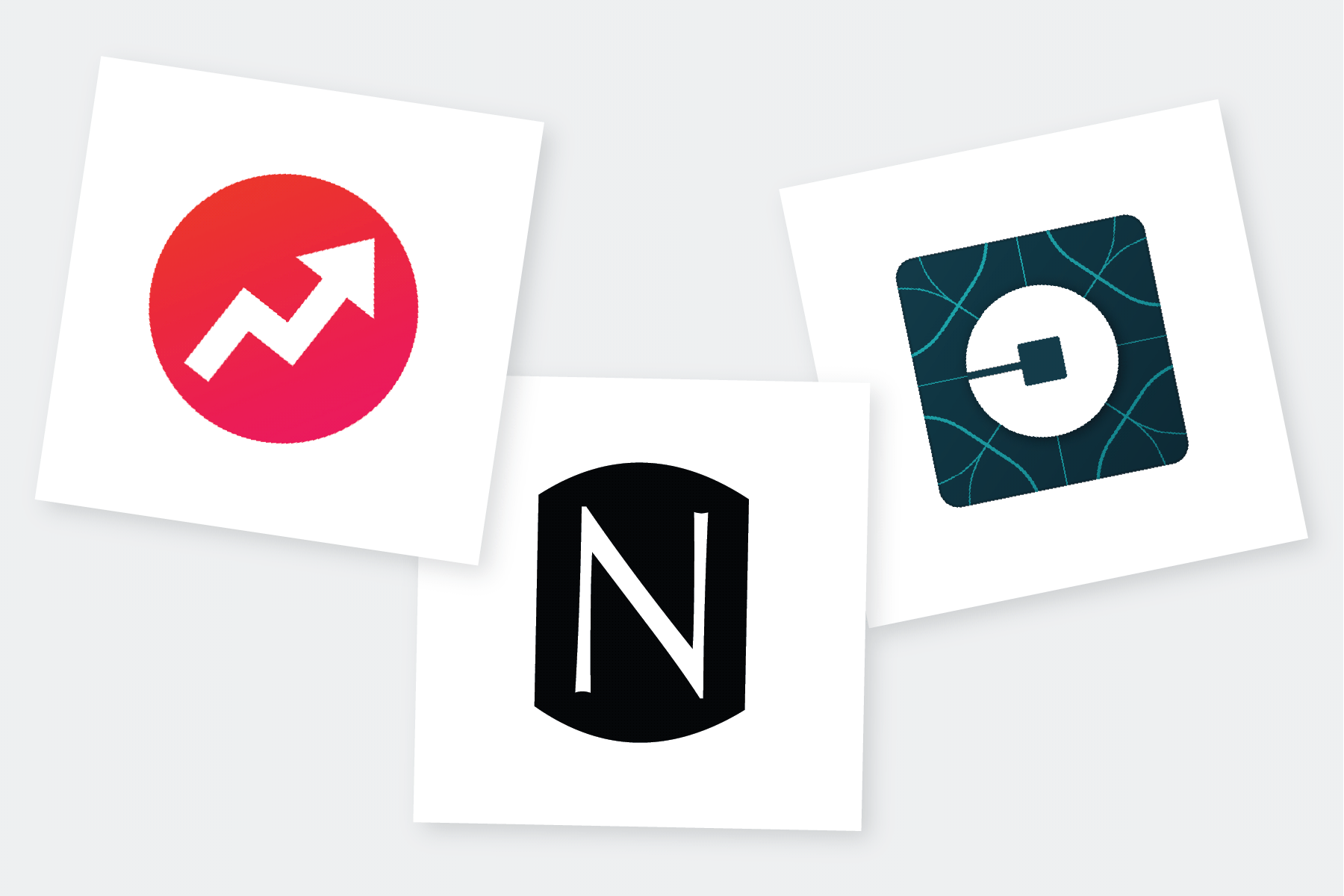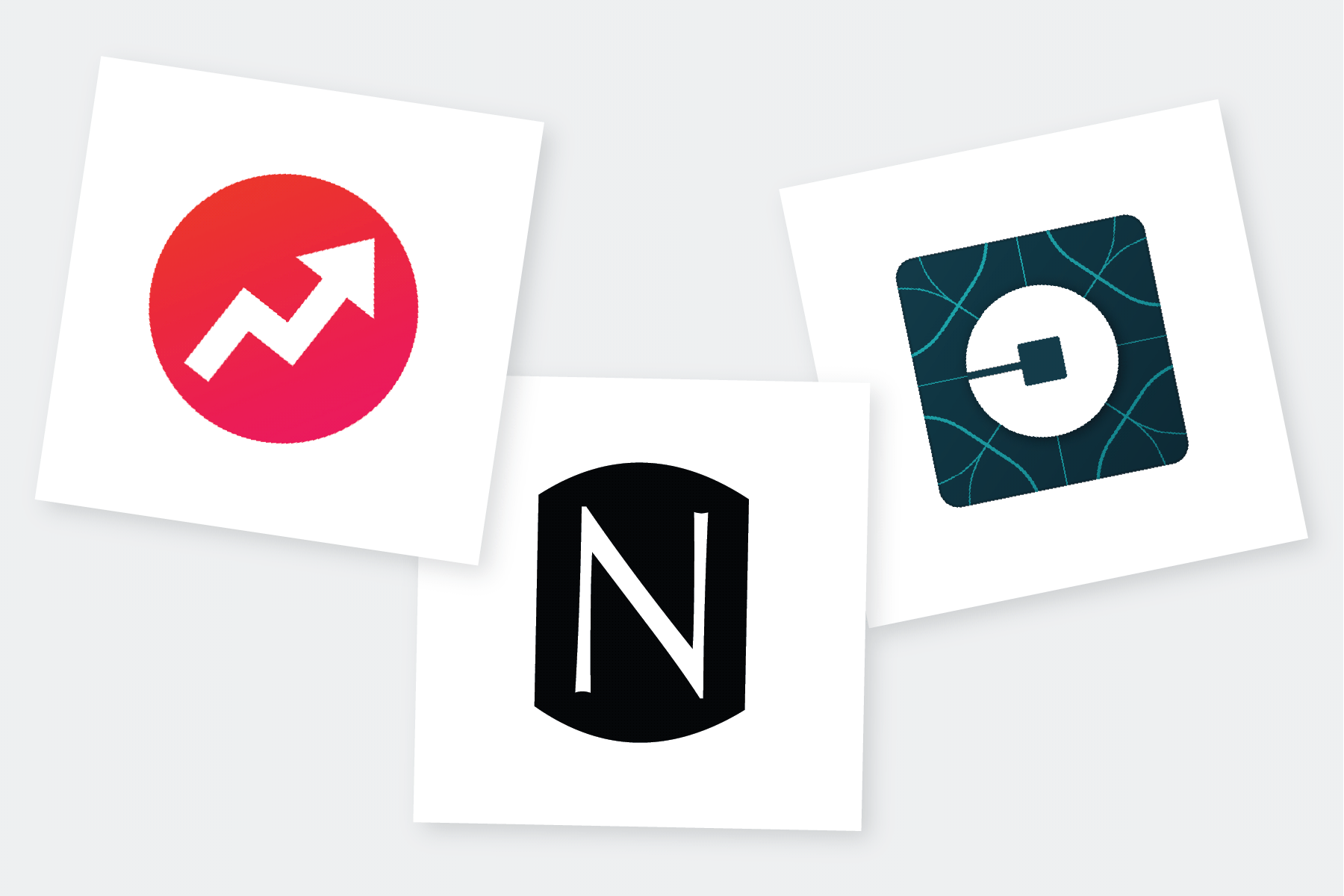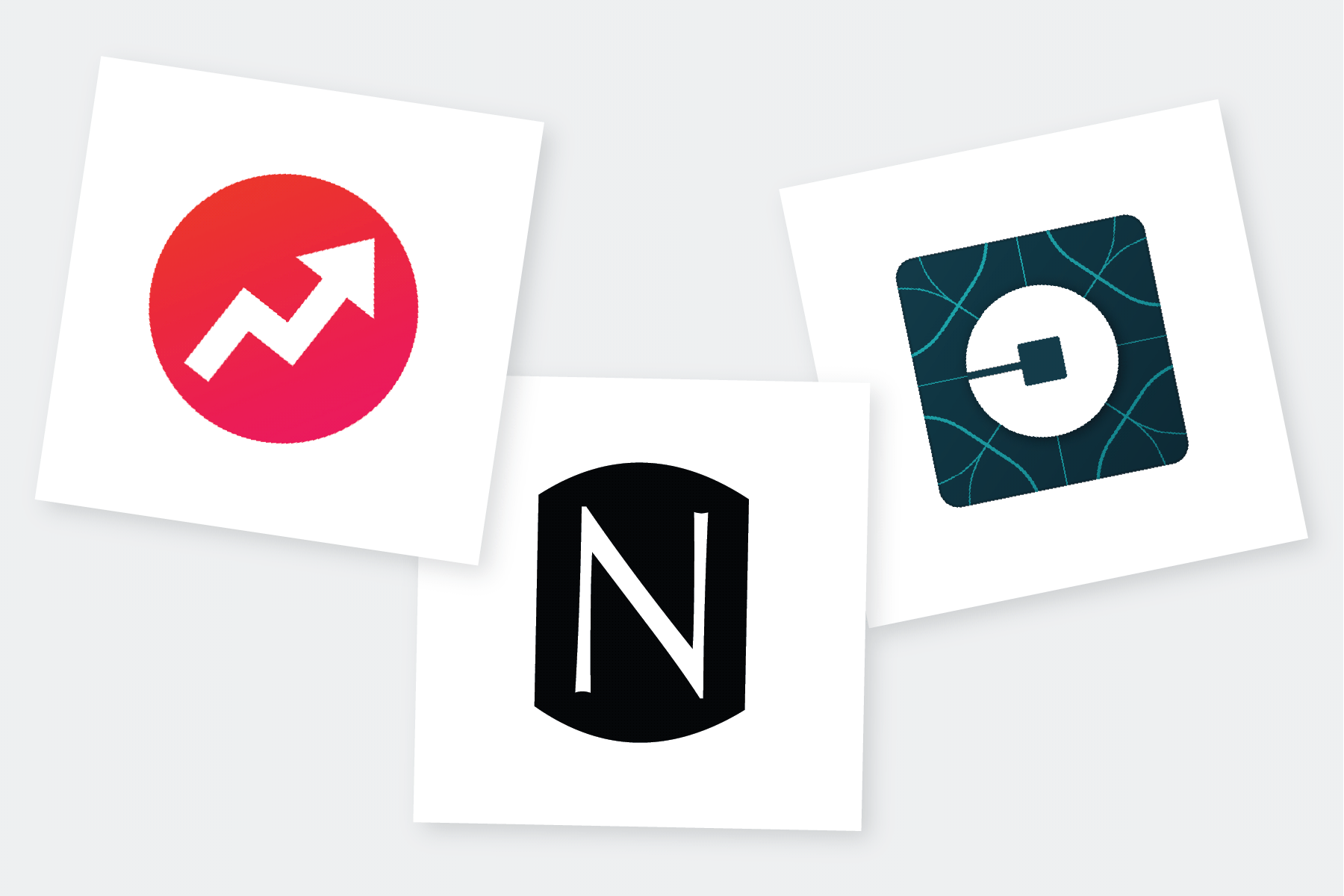 Consumers take note of companies that get associated with President Donald Trump, either as a result of his criticism or because they're tied to his administration. And how someone voted in November appears to influence whether they have a positive or negative view of those businesses.
On Feb. 2, Nordstrom Inc. announced that it would discontinue Ivanka Trump's clothing line because of weak sales. The company's "favorable" rating subsequently tanked with Trump voters, according to brand approval data from Morning Consult Intelligence.
By Feb. 16, the share of Trump voters giving Nordstrom a favorable rating dropped 8 percentage points from Jan. 25, to 41 percent. At the same time, the percentage of voters who have an unfavorable view of the retailer doubled, from 15 percent to 30 percent.
Among all adults, the effect of dropping Ivanka Trump's line was less extreme. While Nordstrom's unfavorable rating increased 7 percentage points to 22 percent, its favorable ratings held at 46 percent.
Meanwhile, BuzzFeed News, a target of Trump throughout the presidential campaign, was viewed differently by Trump voters after the media company in January published an unsubstantiated dossier alleging links between the president and Russia. By February, BuzzFeed's unfavorable rating with Trump voters had increased 7 points, from 16 percent to 23 percent.
Among all adults, BuzzFeed's unfavorable rating increased 3 percentage points, to 18 percent, but it's favorable rating didn't move, nor did the share of people who said the company makes a positive impact on the community. BuzzFeed's "community impact" rating increased 4 percentage points, to 29 percent, among people who voted for Hillary Clinton in November.
"The response from our audience after we published the dossier was incredibly positive, and reaffirmed our commitment to being transparent with our readers," Katie Rayford, a BuzzFeed spokeswoman, said in a statement emailed to Morning Consult. "We're also glad to see that both Trump and Clinton voters have a favorable view of BuzzFeed News."
Companies like Uber Technologies Inc. haven't been directly criticized by Trump, but his actions have still had an impact. Uber was targeted with a boycott campaign after some users said it was trying profit off of a taxi driver protest immediately following Trump's executive order temporarily banning refugees and citizens of seven predominantly Muslim countries from entering the United States.
Uber quickly expressed opposition to Trump's order, but by Feb. 10 the ride-sharing company saw a 4 percentage point drop in favorable ratings, and a 4 percentage point increase in unfavorable ratings among all adults. Uber suffered an 8 percentage point favorable rating drop among Clinton voters, but it managed to hold on to an overall favorable rating of 50 percent. Uber's actions didn't change Trump voters' perception of the company.
A separate Morning Consult poll on whether people approve of companies taking a stand on political and social issues is in line with the Morning Consult Intelligence data. While 57 percent of people don't necessarily like the idea of corporations using their resources to take a stand on either side of a political issue, 48 percent said the same thing about company resources being used to speak out on social issues.