Senate Confirms Perry as Energy Secretary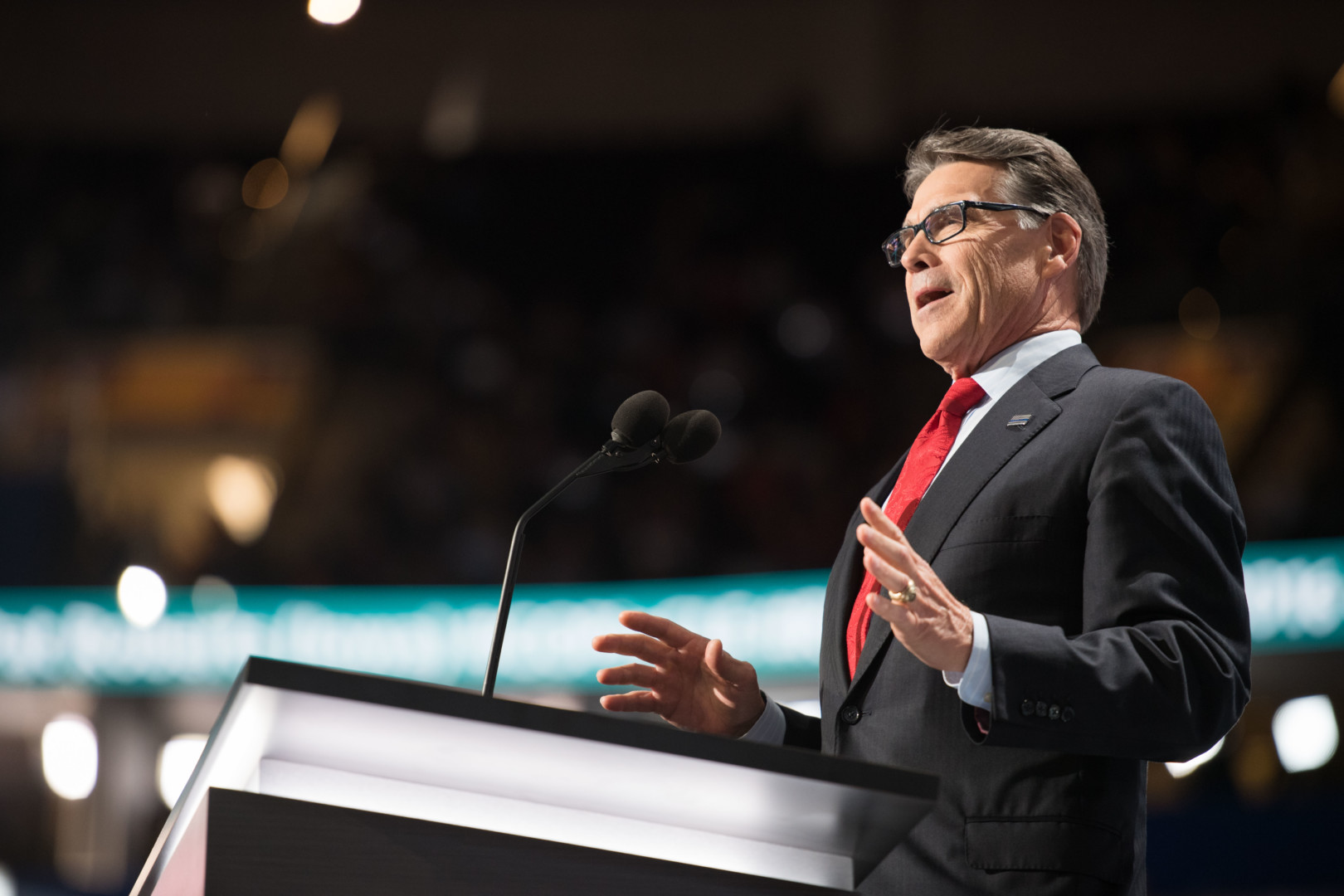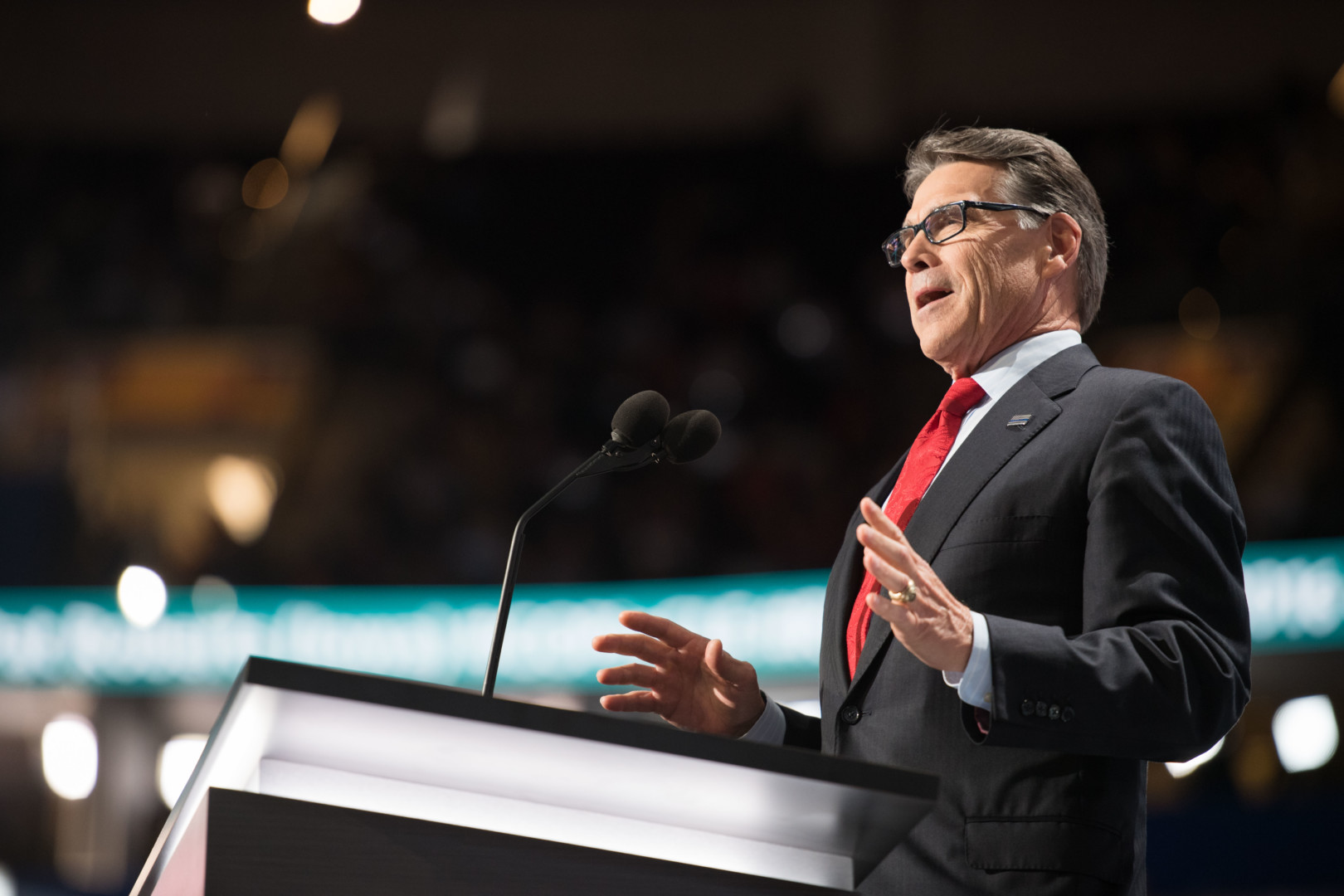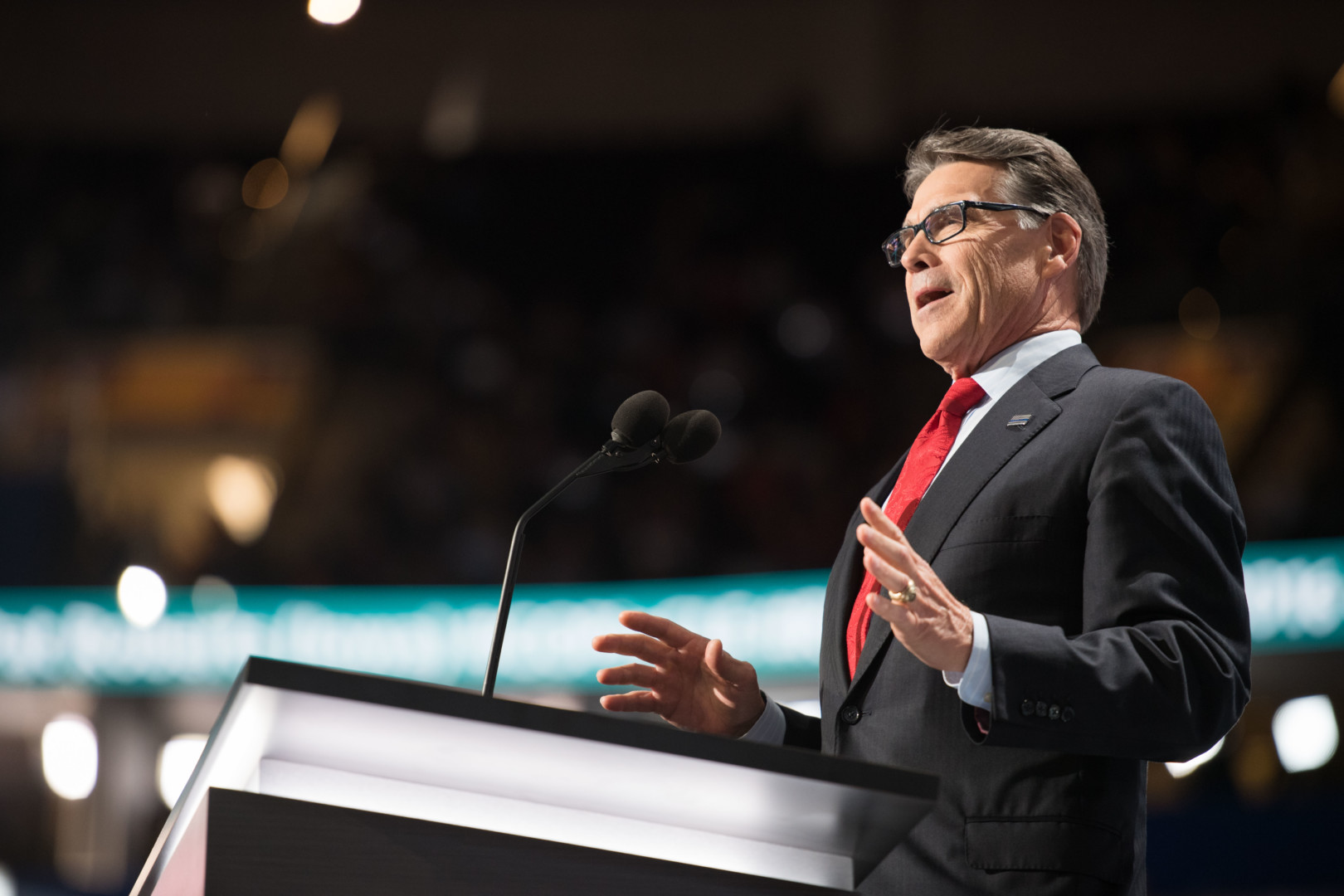 The Senate voted 62-37 to confirm Rick Perry as secretary of the Department of Energy on Thursday, after a relatively quiet confirmation process.
Perry garnered votes from 11 members of the Democratic caucus, as well as all Republicans who were present. The confirmation puts the former Texas governor, who ran for president in 2012 and 2016, at the helm of the country's policy toward nuclear weapons and nuclear waste storage, and of some facets of energy policy.
Perry's confirmation hearing with the Senate Energy and Natural Resources Committee was not particularly controversial, with four Democrats supporting him in the committee.
But Sen. Maria Cantwell (D-Wash.), the committee's ranking Democrat, was one of his more vocal critics, saying on the Senate floor Thursday she did not believe Perry was sufficiently committed to upgrading the electricity grid and promoting energy efficiency.
Perry notably forgot the name of the Department of Energy when he said he wanted to eliminate it, along with the departments of Commerce and Education, during his 2012 presidential campaign. He said in his testimony to the committee in January that he changed his mind about eliminating the department after learning more about its work.
Perry got some credit from supporters of renewable energy for Texas's development of wind power when he was governor. Tom Kiernan, CEO of the American Wind Energy Association, said that Perry supported policies that "enabled the growth of low-cost wind energy," according to a statement.
Sens. Tom Carper (D-Del.), Catherine Cortez Masto (D-Nev.), Joe Donnelly (D-Ind.), Heidi Heitkamp (D-N.D.), Joe Manchin (D-W.Va.), Claire McCaskill (D-Mo.), Debbie Stabenow (D-Mich.), Jon Tester (D-Mont.), Tom Udall (D-N.M.), Mark Warner (D-Va.), and Angus King (I-Maine) crossed the aisle to support Perry.