GOP Health Bill Narrowly Clears House Budget Committee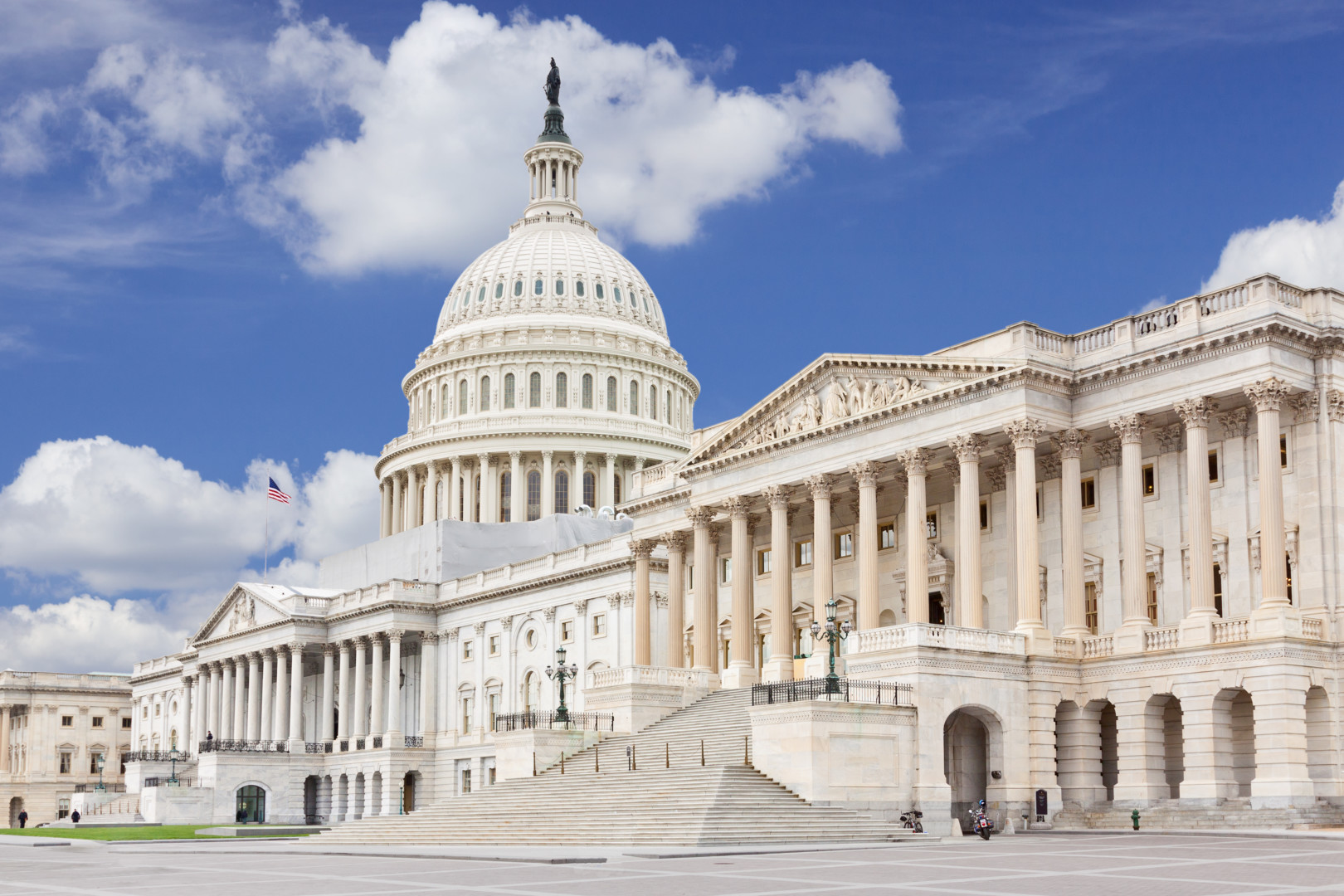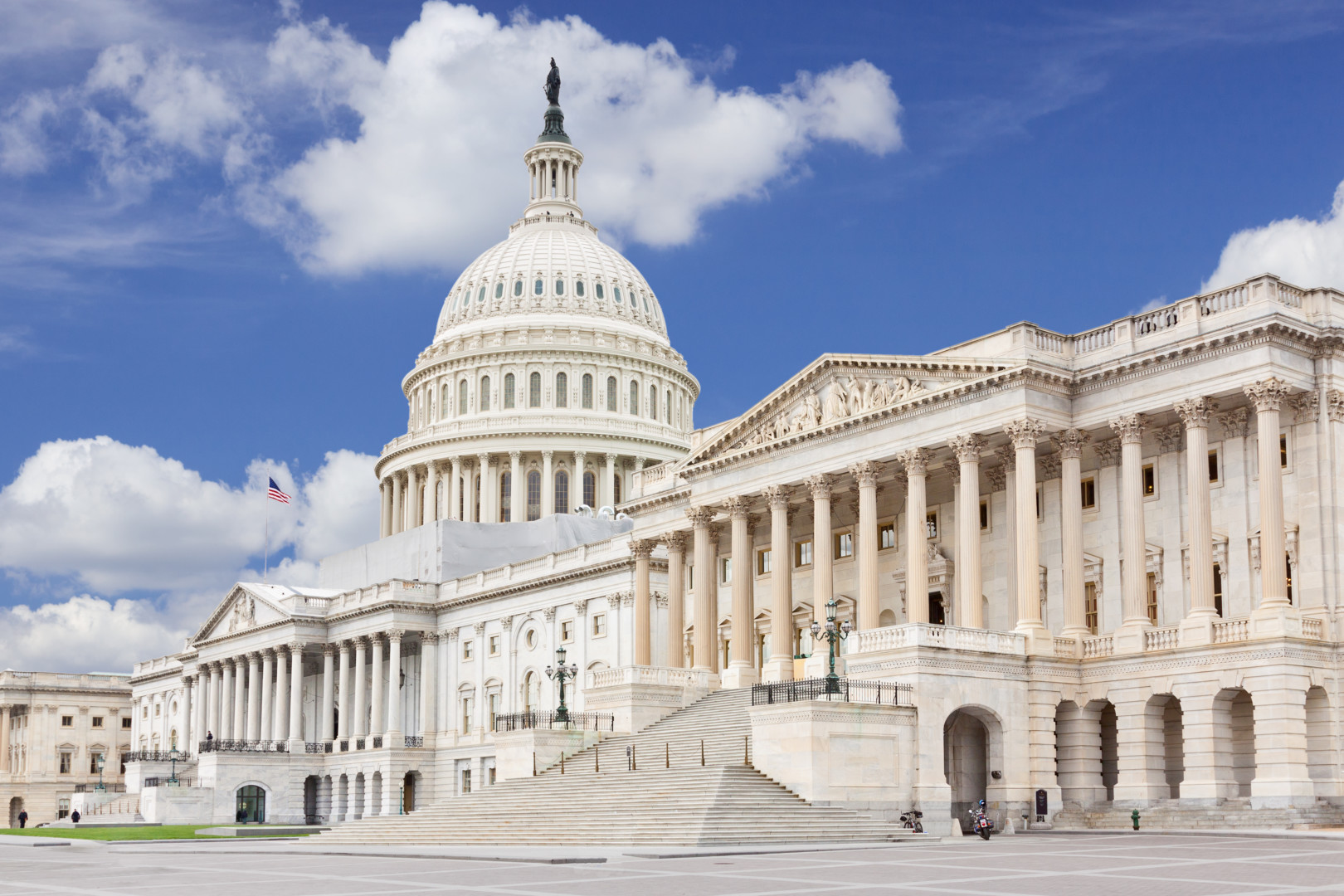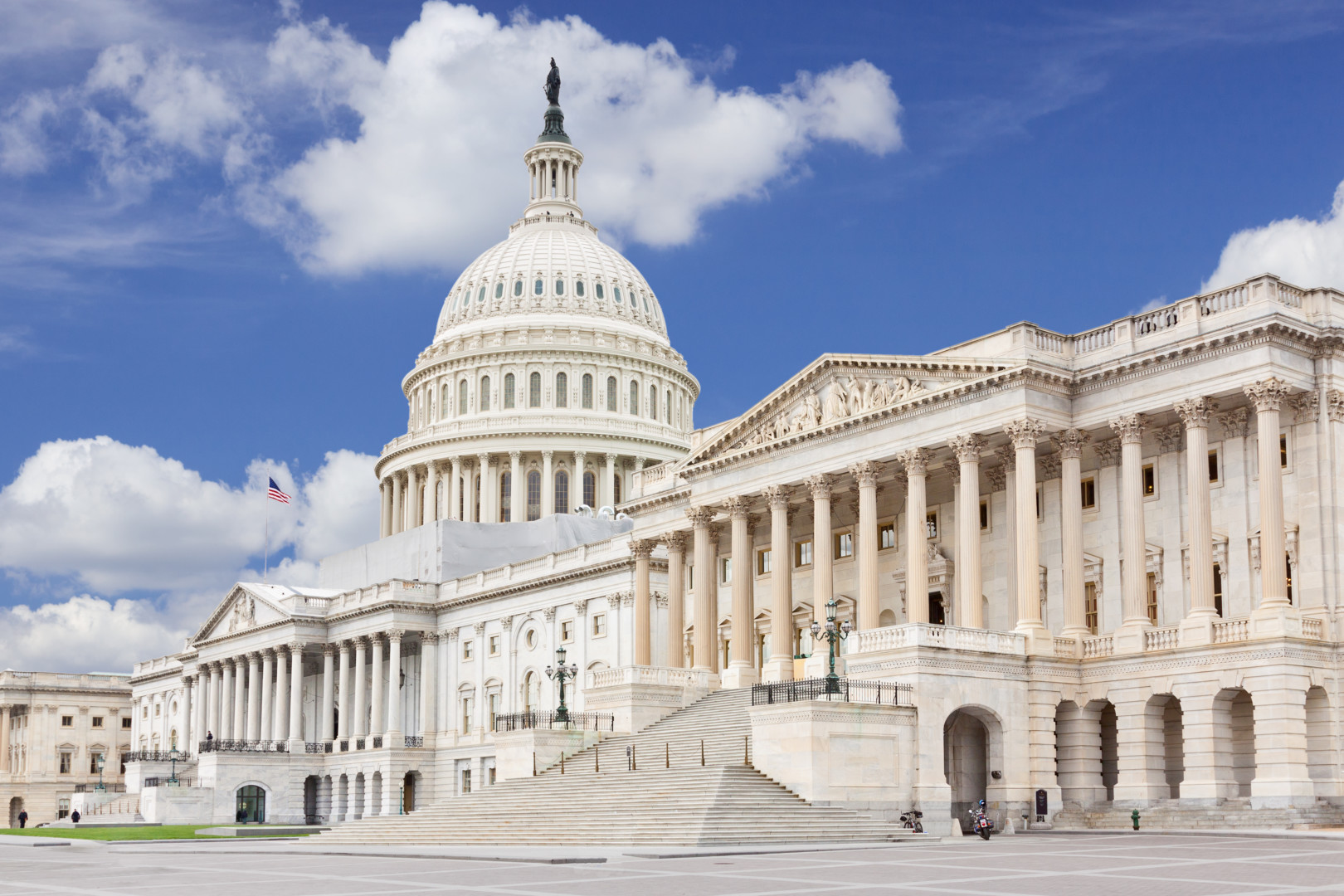 The House Budget Committee on Thursday narrowly advanced the Republican health care bill to repeal and replace significant parts of the Affordable Care Act, with three Republicans voting against the measure.
House Freedom Caucus members Dave Brat (R-Va.), Gary Palmer (R-Ala.) and Mark Sanford (R-S.C.) voted against advancing the bill, along with all the Democrats on the committee, but it still passed in a vote of 19-17.
The measure's next step is the House Rules Committee, where it could be amended. The House could consider the bill as soon as next week, but on Wednesday House Speaker Paul Ryan did not commit to a floor vote happening next week.
Republicans are weighing how to change the bill to win the support of conservative and moderate members of the conference, and working with the White House on an amendment package. Possible changes include pushing up the freeze date for Medicaid expansion enrollment, allowing states to institute Medicaid work requirements or changing the bill's age-based tax credits. They have also discussed changes to the current proposal's continuous coverage provisions and treatment of the ACA's essential health benefits, members say.
Committee Chairman Rep. Diane Black (R-Tenn.) urged skeptical members of the panel to advance the bill. The committee's role is to combine sections of legislation from the Ways and Means and Energy and Commerce committees into one bill, and it generally does not make significant policy changes.
"To my Republican colleagues who have doubts today, I encourage you: Don't cut off discussion," she said. "Stay in this effort and help us enhance this proposal by advancing it out of committee and pushing for further conservative reforms."
Correction
An earlier version of this article incorrectly stated which state Sanford represents.