House GOP Returns to Health Care, but Key Members Are Skeptical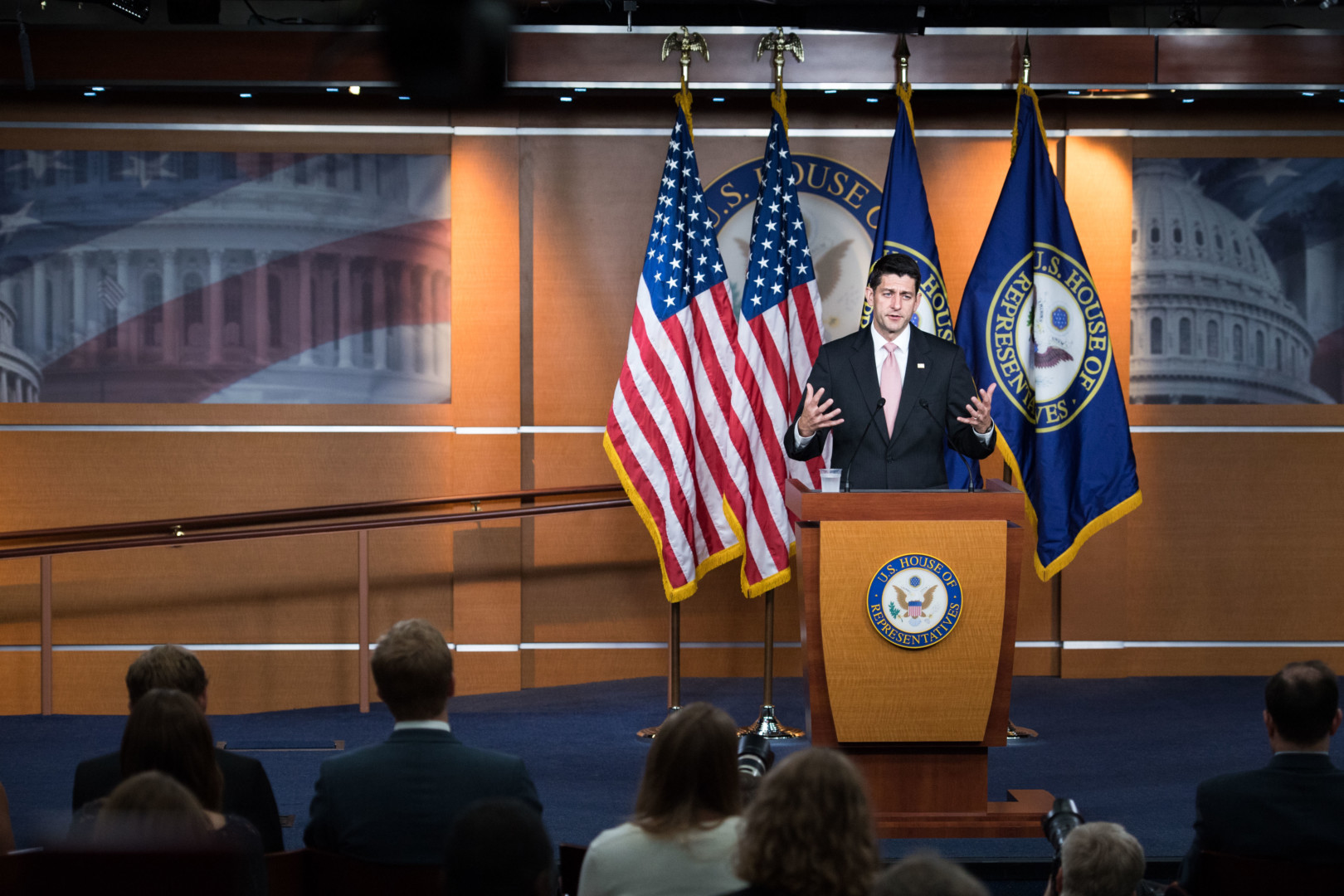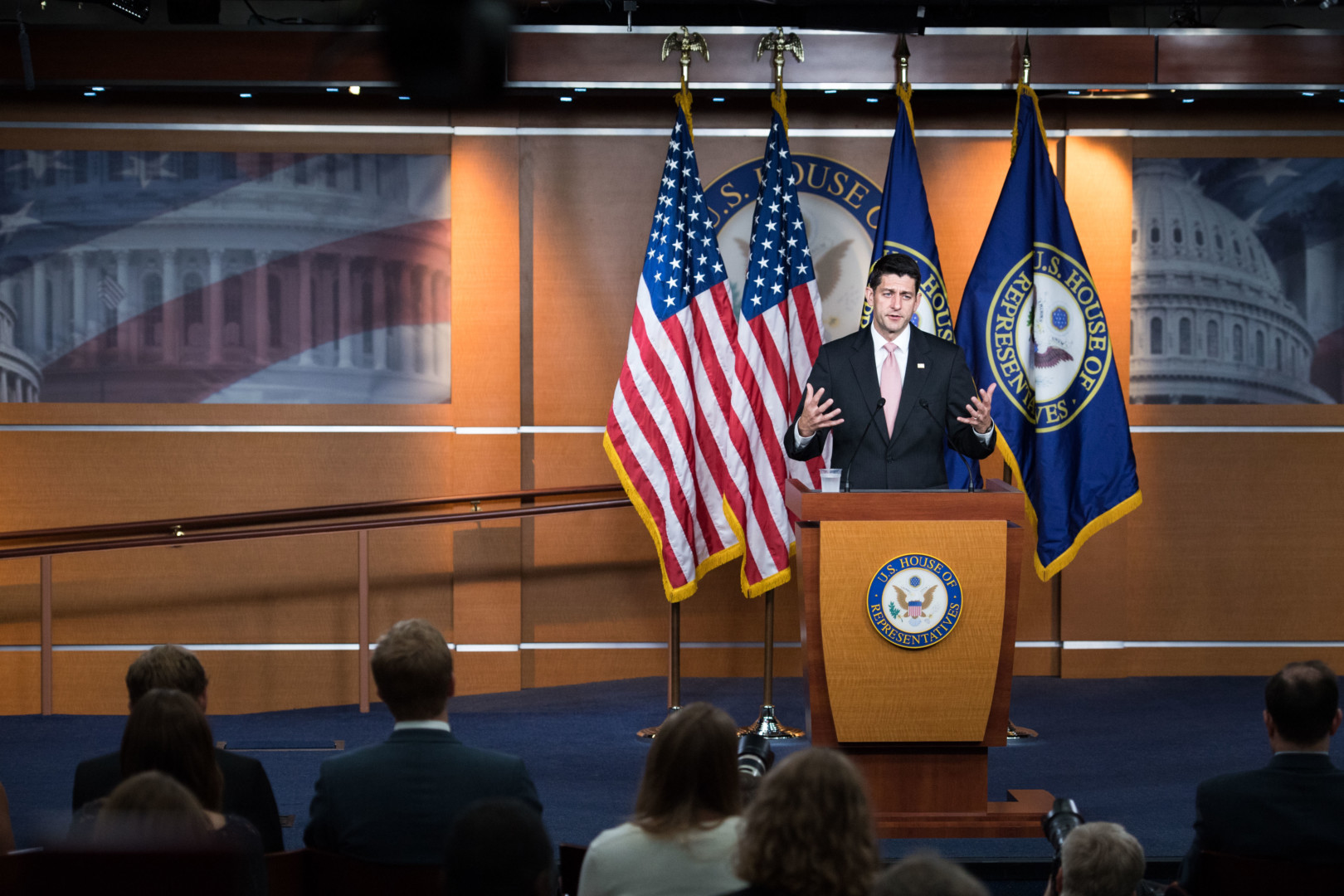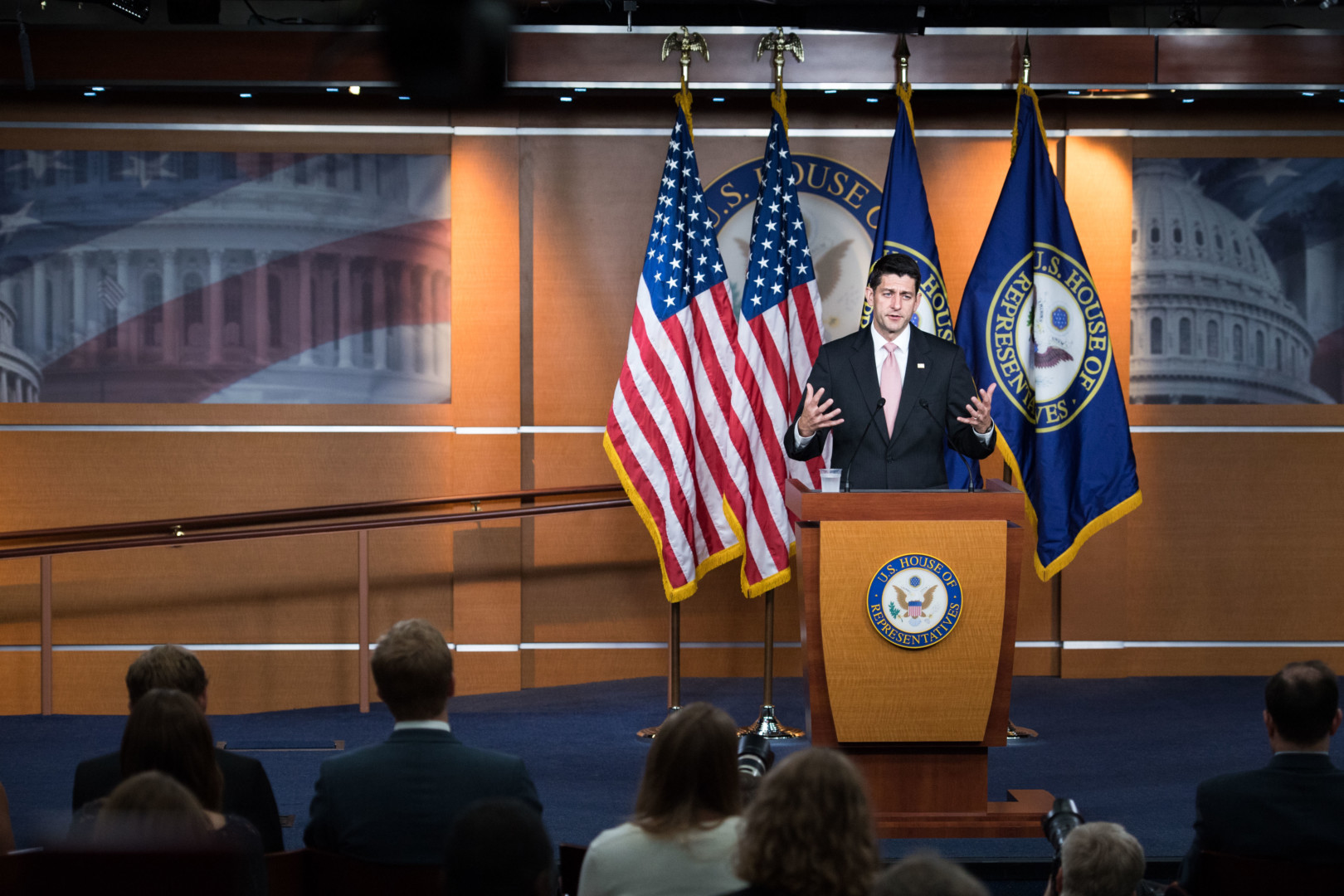 House Republicans are back to talking about health care reform, but stressed Tuesday that talks were preliminary and there were no plans for a vote before the Easter recess next week.
The White House has been leading discussions on Capitol Hill, putting leadership-led talks about tax reform on hold for now, a senior Republican aide said.
In a meeting on Monday, the White House proposed states would be able to apply for waivers to exempt them from some of the ACA mandates, including the essential health benefits and the community rating provision, which bars insurers from charging a customer more because they are sick. (The White House last floated repealing the law's essential health benefits last month to win over skeptical members of the House Freedom Caucus.)
"Overall the group was receptive to the proposal but we need to see actual text to determine the workability and if it, in fact, would lead to lower premiums," House Freedom Caucus spokeswoman Alyssa Farah said.
Some lawmakers seemed optimistic that the discussions could resurrect the GOP's measure to repeal and replace the Affordable Care Act, dubbed the American Health Care Act, though it was not immediately clear whether any members have changed their minds about the legislation after it was pulled from the House floor last month due to widespread opposition.
"It does sound promising. It doesn't sound like we are there yet, but it does sound like we are making progress," said Rep. Bill Flores (R-Texas.), former chairman of the conservative Republican Study Committee.
Rep. Kevin Brady (R-Texas), chairman of the Ways and Means Committee, said the goal was to give Republicans more time for a thoughtful discussion. That's a departure from the AHCA's initial rollout and push towards a final vote in the space of three weeks.
"I say let the solution and consensus drive the timeline on this," Brady said. "One of the lessons we learned from this process is make sure it's slow and deliberate and gives everyone a chance to try and bring these ideas to their table."
The Republican aide sought to lower expectations for any big action on health care this week, saying talks were meant to convince more lawmakers to support the bill. "That's the only thing that will move the dial, is members coming together adding net votes," the aide said.
But other lawmakers appeared to be feeling more time pressure. Rep. Steve Womack (R-Ark.) said some members in a House GOP conference meeting on Tuesday wanted something more concrete to present to their voters during the recess, and Womack said he'd be willing to give up some of his break to address the issue. 
The senior Republican aide who attended the meeting said there were "maybe two" members who offered to cut short their two-week break to deal with health care reform, while others said the conference should take its time.
House Speaker Paul Ryan (R-Wis.) credited Vice President Mike Pence with reviving health care talks after Pence and other White House officials met with the House Freedom Caucus Monday night. But Ryan said Monday's meeting with conservatives was "just one caucus." For now, he said, "we want our members to talk to each other."
The changes discussed with the White House on Monday would almost certainly raise premiums for sick people and could result in insurance plans covering fewer areas. Implementing them in time for next year could also pose a significant challenge for both states and insurers, which must file their plans for 2018 by June 21. States may take at least a year to implement changes since they may need to convene their legislatures and develop waivers, said Sabrina Corlette, a research professor at Georgetown University's Health Policy Institute.
Some members who were previously "no" votes on the AHCA say they have not yet been swayed.
"No deal in the works, no agreement on anything," Rep. Justin Amash (R-Mich.), a Freedom Caucus member, told reporters. "We don't even know what the proposal is at this point."
And Rep. Frank LoBiondo (R-N.J.), a moderate Republican, tweeted that he remained against the measure, adding that he had "seen nothing in terms of reported possible changes to American Health Care Act warranting reconsideration."