Divisions Among House Republicans Stall Health Care Talks, Again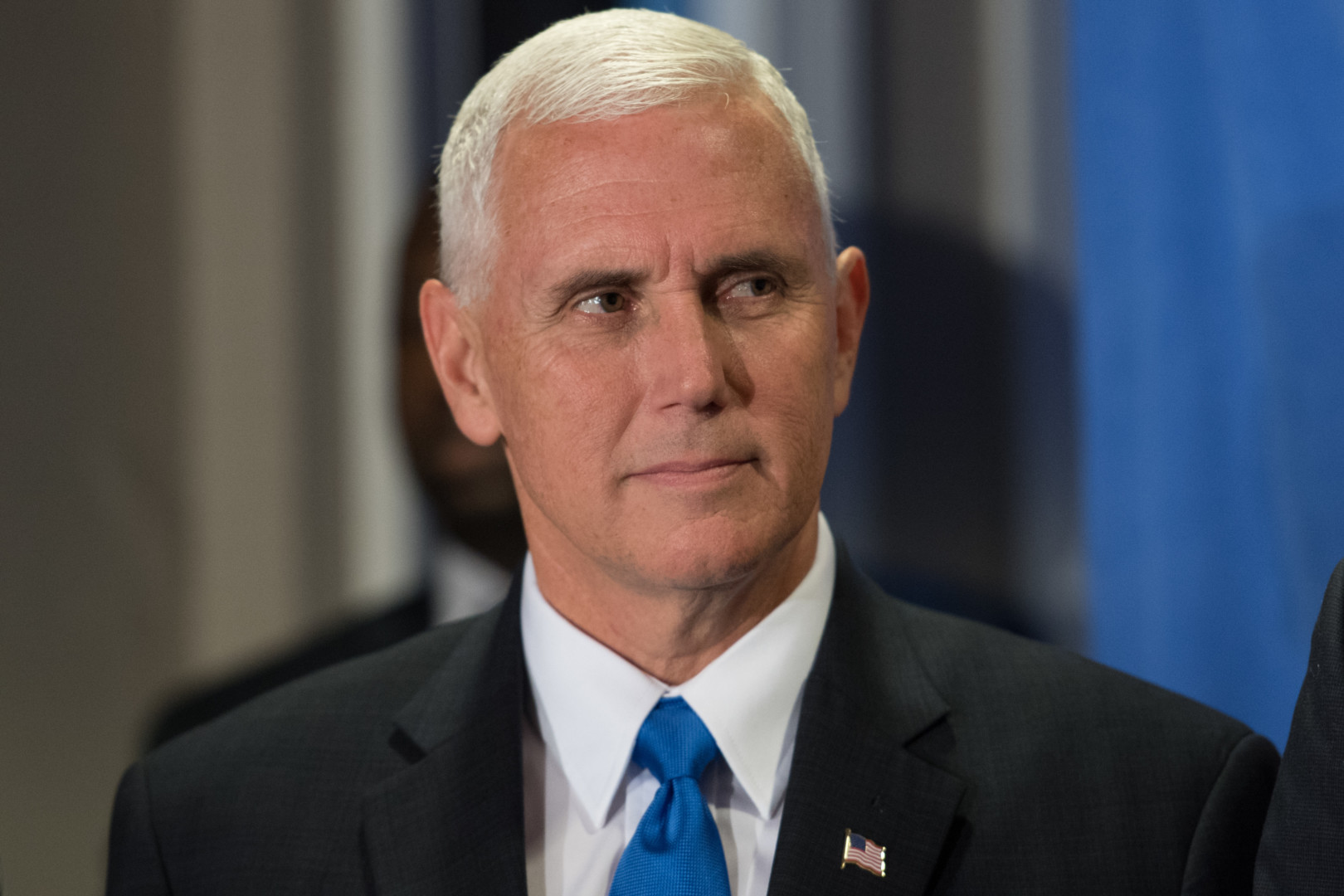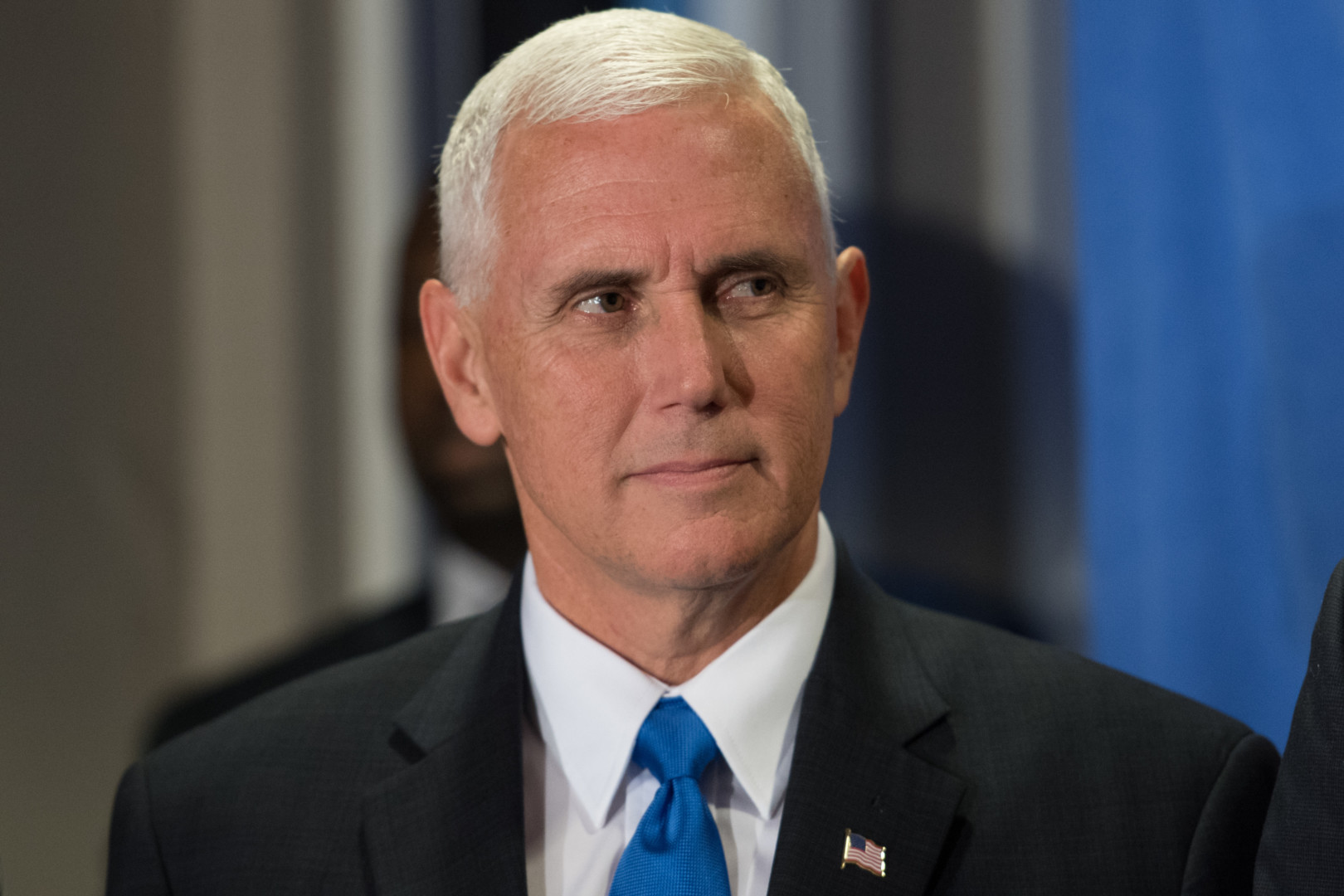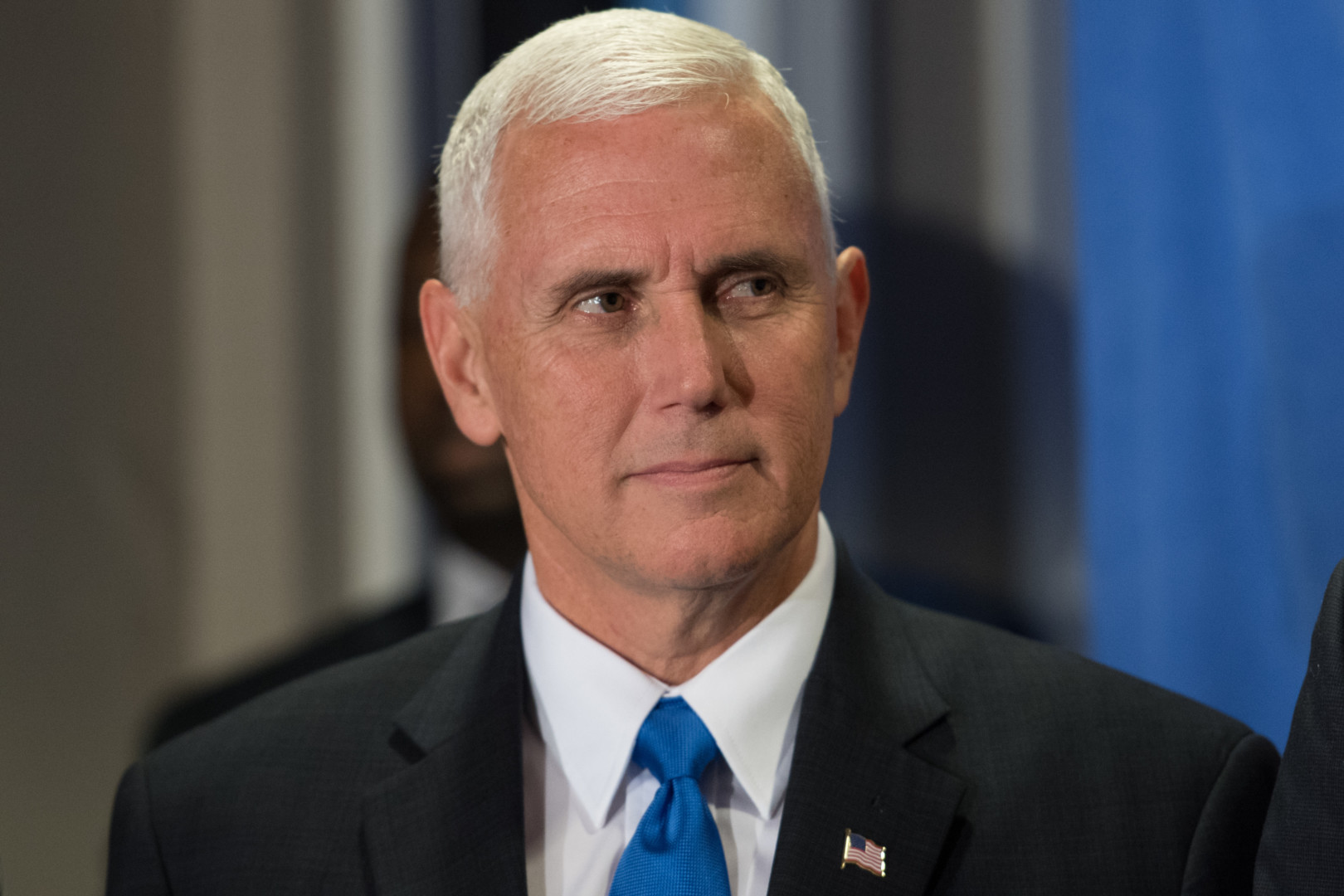 House Republicans aren't expecting to vote on a health care bill this week, and talks probably won't resume until after a two-week recess for Easter.
While there are members who say they crave agreement on health care, a deal seems unlikely while there are clear divisions within the House Republican Conference.
"I think between now and the recess, I think that there's a calm," said Rep. Mark Sanford (R-S.C.), a member of the conservative House Freedom Caucus, adding that he expects more after the Easter recess. 
Earlier this week, the White House, led by Vice President Mike Pence, approached different factions of the conference with a plan to resurrect the health care bill that was pulled before a floor vote last month. But no agreement emerged out of a two-hour meeting Tuesday night between the leaders of different caucuses, committee chairmen and administration officials, including Pence — and members weren't budging on Wednesday.
Conservatives said Pence proposed that states would be able to apply for waivers exempting them from certain Affordable Care Act provisions, specifically the law's essential health benefits and "community rating," which prevents insurers from charging sick customers more than healthy consumers.
But Rep. Chris Collins (R-N.Y.) said members of the Tuesday Group didn't discuss changes to community rating during a Monday meeting at the White House.
Allowing states to remove those provisions, which are some of the most popular parts of the 2010 law, is "a bridge too far" for many Republicans, said Rep. Patrick McHenry (R-N.C.), the conference's chief deputy whip.
"If you look at the key provisions of Title I, it affects a cross-section of our conference based off of their experience and the stories they know from their constituents and their understanding of the policy," he told reporters, referring to the section of the ACA that includes consumer protections, such as essential health benefits.
Collins, a member of the Tuesday Group and a Trump ally, said the decision still lies with the Freedom Caucus. Moderates, who frequently vote with Democrats on other issues such as spending bills, started shifting to "no" votes after the bill moved more to the right, he said.
"I thought they were very good suggestions that if somebody wanted to get to 'yes,' we gave them the bridge," he said. "And if they don't want to cross the bridge, what more can you do?"
Conservatives argue that removing those provisions would ultimately lower premiums, and view the proposal as a compromise.
"The waiver idea is certainly not one we would have done, but is a good practical solution," said Rep. Mark Meadows (R-N.C.), chair of the Freedom Caucus.
Heritage Action, the political arm of the conservative Heritage Foundation, blamed the moderate Tuesday Group for stopping the conference from bringing forward a bill.
"I think the Tuesday Group clearly wants to keep Obamacare in place," Heritage Action CEO Michael Needham told reporters on a Wednesday call.
House Speaker Paul Ryan said Wednesday the House has "weeks" to work toward reaching a consensus on health care reform, quelling expectations for a quick deal between the moderate and far right flanks of the House GOP conference. Ryan once again stressed that conversations were happening among lawmakers.
"I'm hopeful that there's a health care deal," the Wisconsin Republican said. "I don't want to put any specific odds on it or an artificial timeline."
Eli Yokley contributed.