Gottlieb Calls Opioid Epidemic 'Biggest Crisis' Facing FDA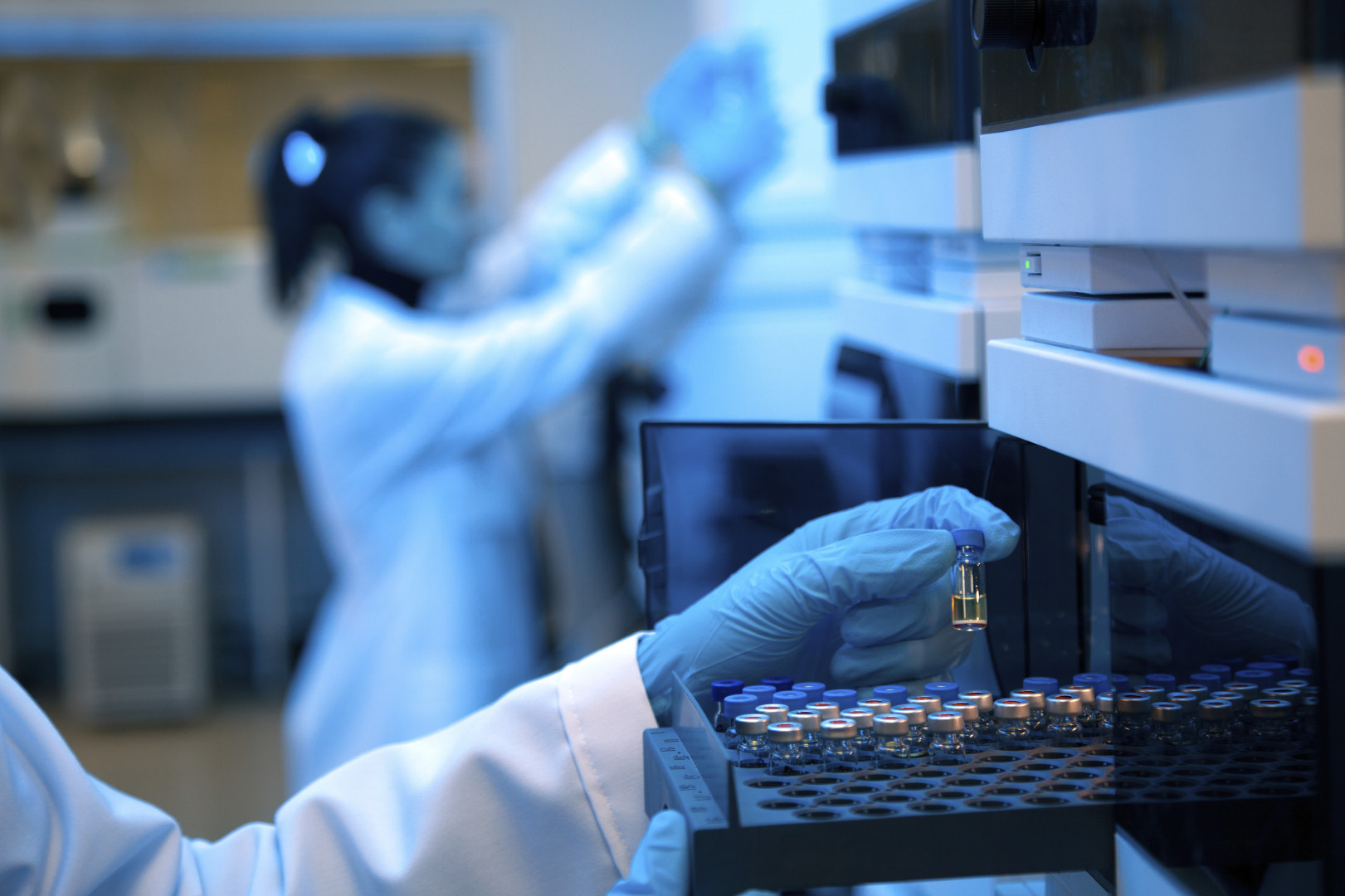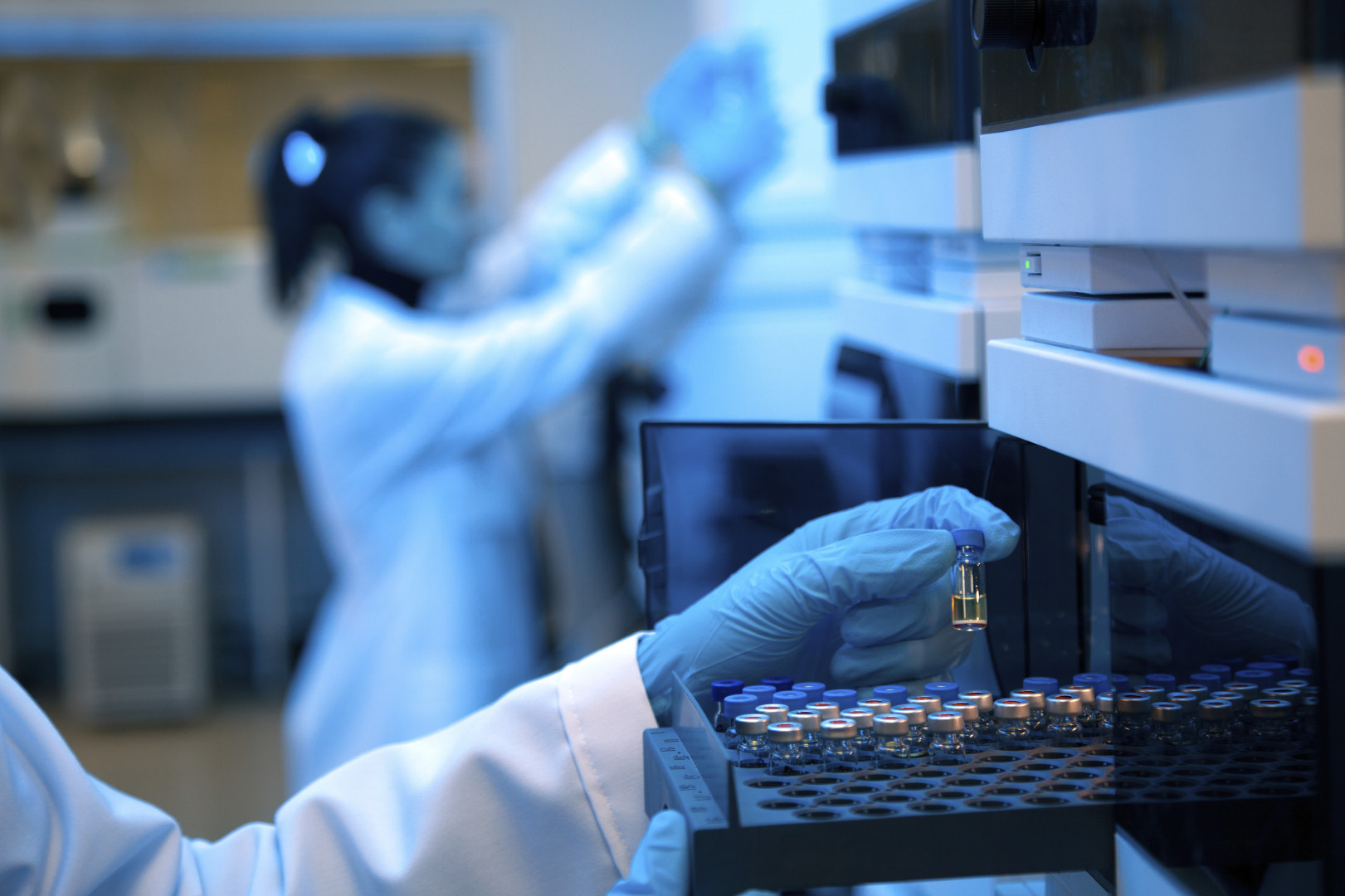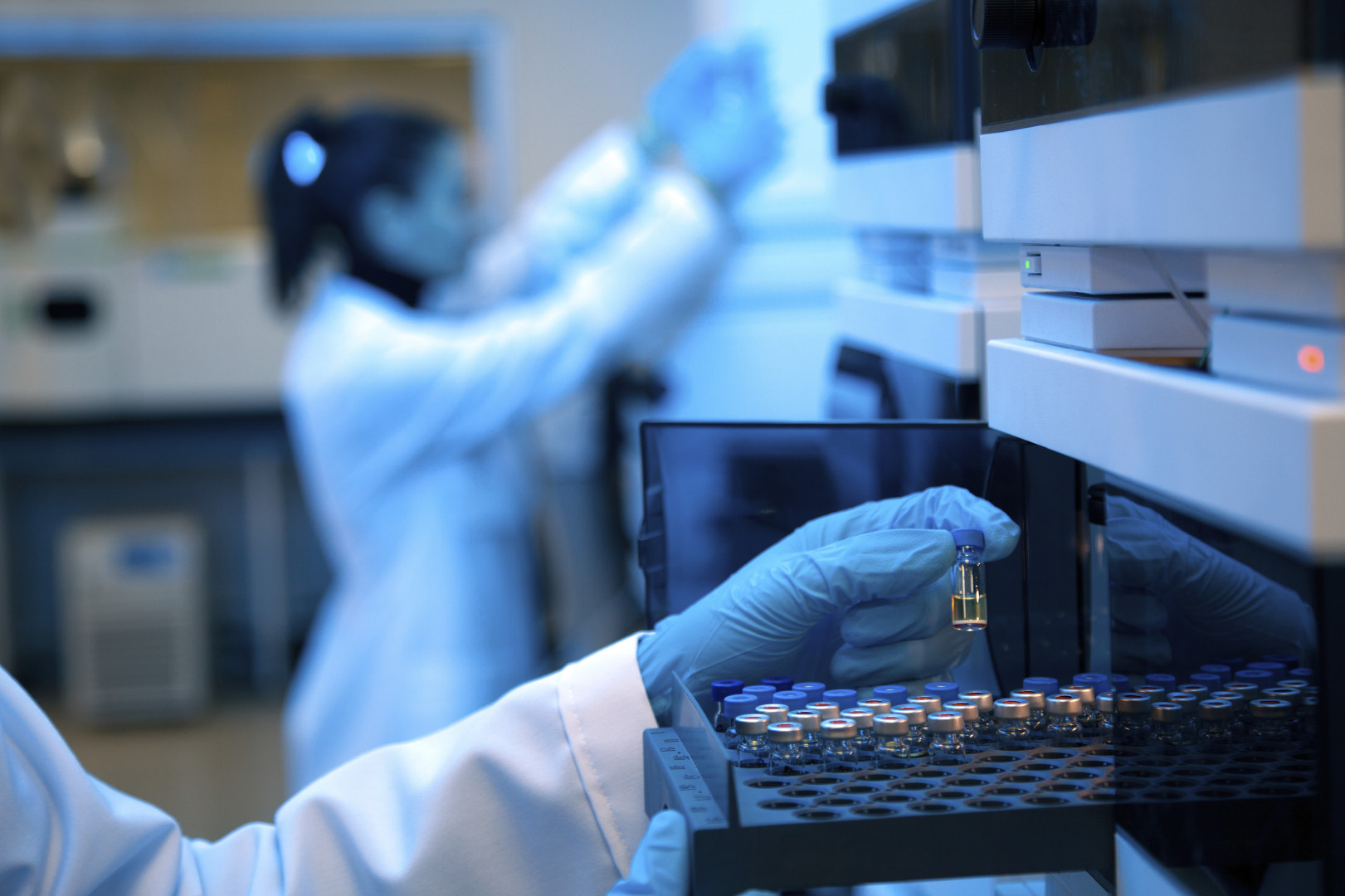 Addressing the opioid crisis should be the top priority for the Food and Drug Administration, Scott Gottlieb, President Donald Trump's nominee to lead the agency, told a Senate panel.
Gottlieb told the Senate Health, Education, Labor and Pensions Committee during a Wednesday confirmation hearing that addressing the opioid crisis would "require dramatic action" from the FDA.
"The opioid epidemic in this country is having staggering human consequences," Gottlieb said. "I think this is the biggest crisis facing the agency and is going to require dramatic action on the part of whoever steps into the agency."
The issue was a focal point during the hearing, with several lawmakers raising concerns about the role of the FDA, which regulates opioid medication, in responding to the crisis.
Gottlieb said addressing the crisis would require an "all-of-the-above approach," noting that officials should look to drug and device alternatives to opioids, as well as medication-assisted treatment.
He said some statutory tweaks may be necessary to create a path for FDA approval of generic alternatives to Naloxone, an expensive drug-device combination that can reverse the effects of a drug overdose. More generic competition could lower prices for that drug and others, Gottlieb said. Several lawmakers have expressed interest in boosting generic drug development.
Gottlieb declined to discuss whether treatment for opioid addiction should be considered an essential health benefit when pressed by Sen. Al Franken (D-Minn.), suggesting the issue would be out of the agency's scope if he were confirmed.
On Monday, The White House proposed allowing states to apply for an exemption from the Affordable Care Act's essential health benefits mandate, which requires insurance companies to cover 10 categories of services, including addiction treatment.
"If you're talking to 'all of the above,' that's really important to people," Franken said regarding health benefits.