House GOP Finds One Health Policy to Agree on, but Rift Remains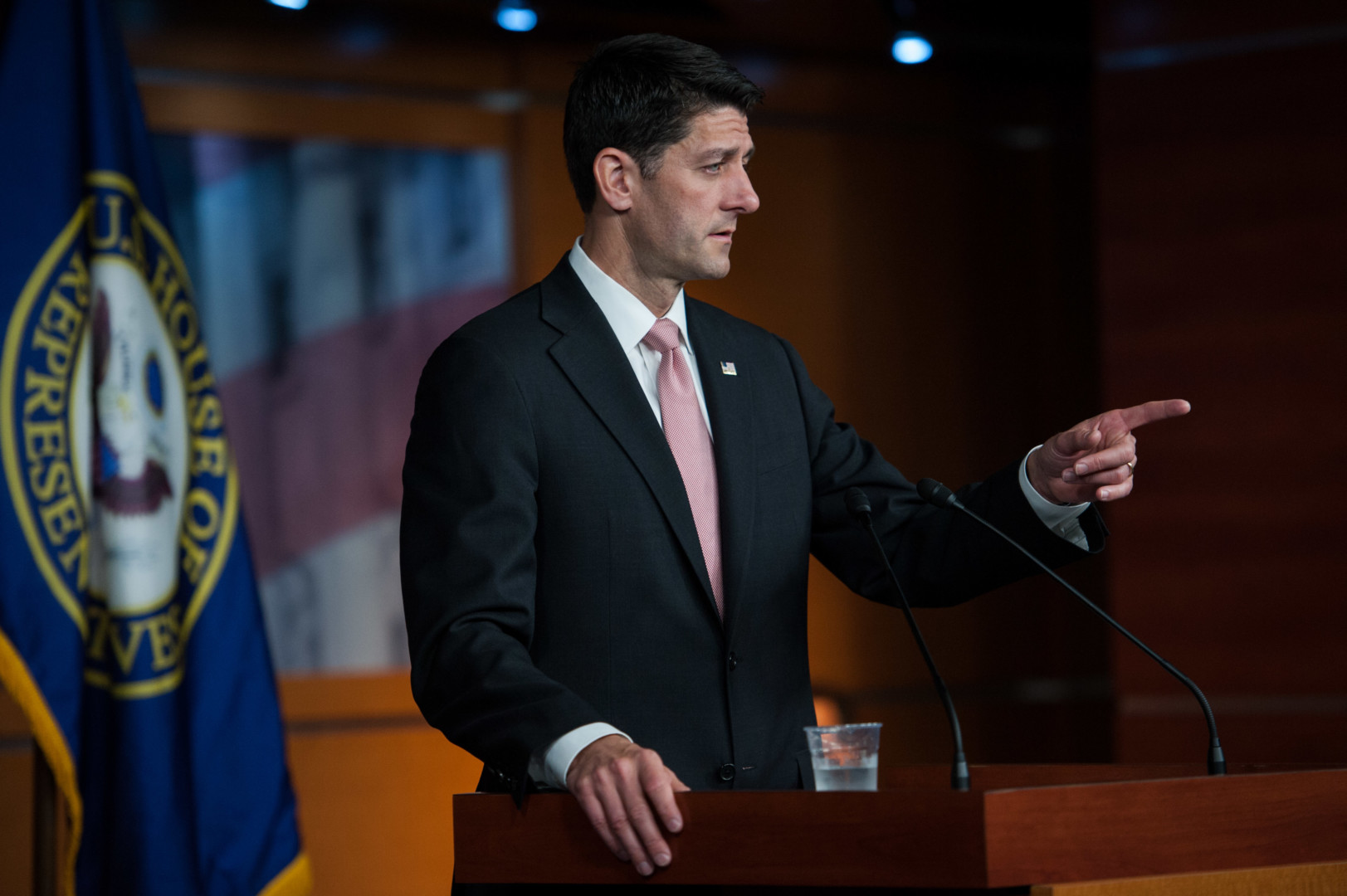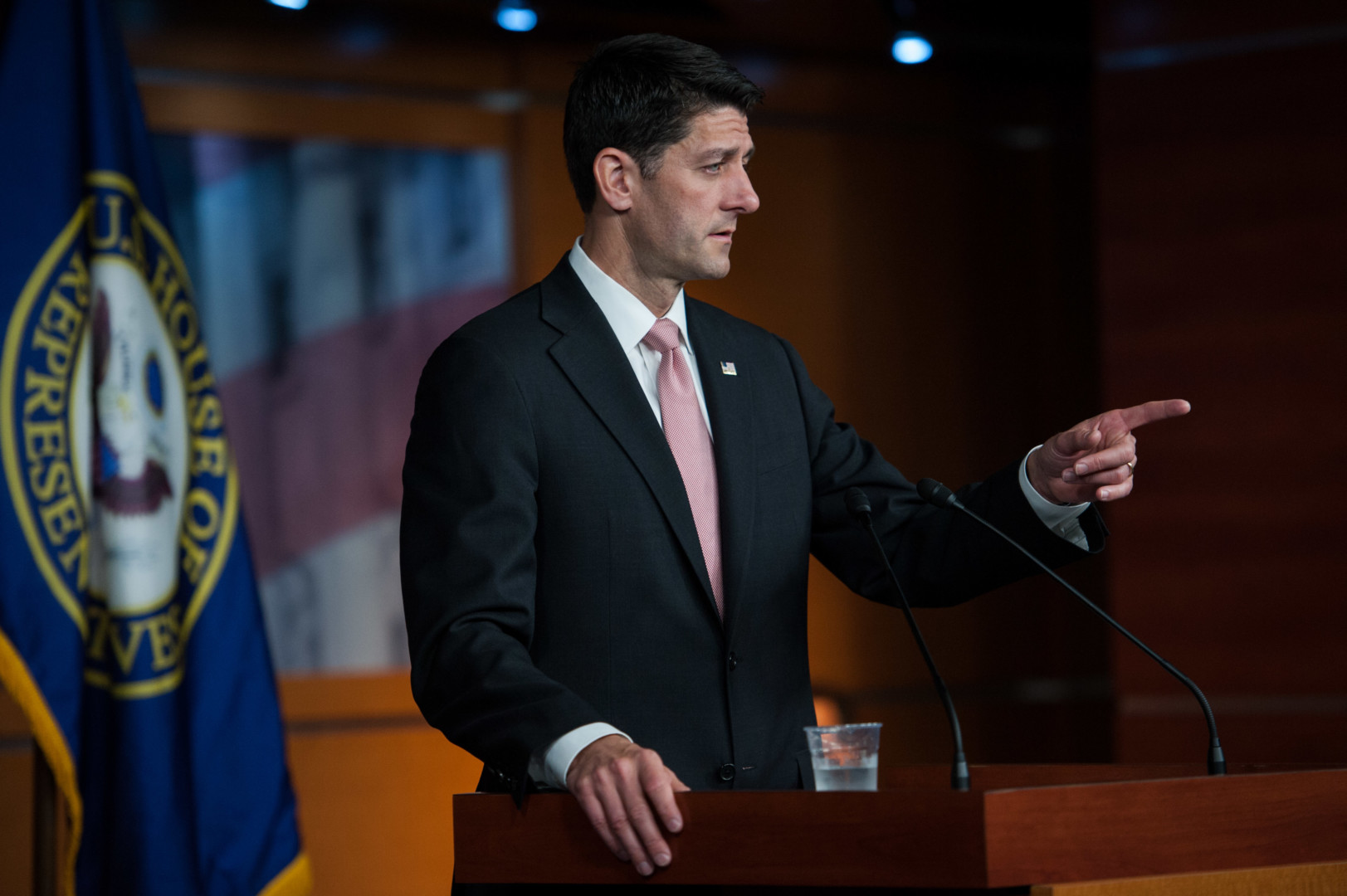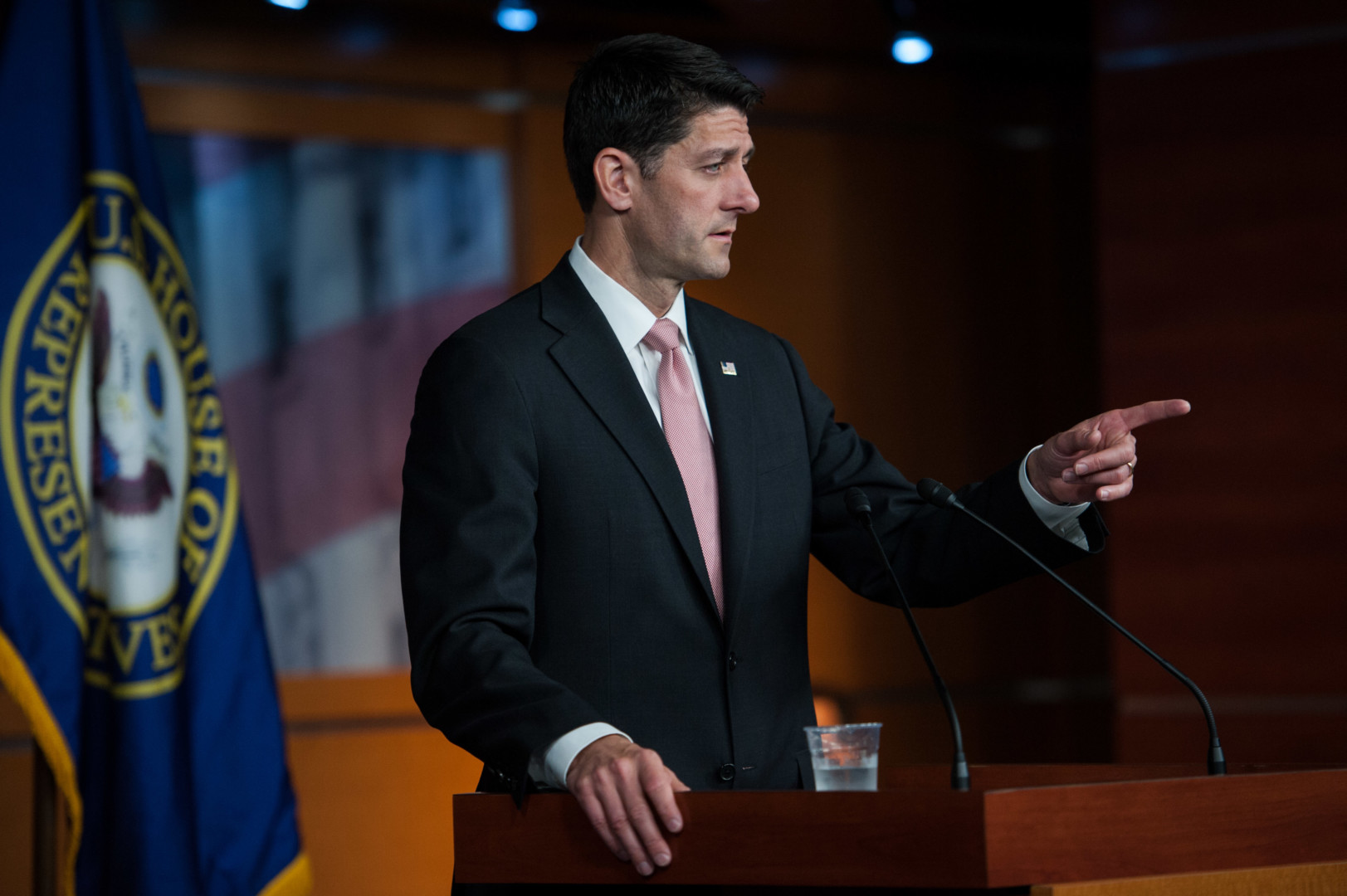 Republicans are pointing to an amendment on federal high risk pools as movement toward a health care deal, but they're heading to their home districts without a full agreement.
It's not clear whether the proposal changes any lawmakers' votes on the broader legislation, dubbed the American Health Care Act, a GOP bill to repeal and replace the Affordable Care Act that House leaders pulled before a floor vote two weeks ago.
House leaders say it's noteworthy members within the party can agree on a health care policy.
"This amendment alone is real progress, and it will help us build momentum," House Speaker Paul Ryan (R-Wis.) said Thursday at his weekly press conference, flanked by roughly two dozen House members, including members of the House Freedom Caucus, Republican Study Committee and Tuesday Group.
The provision from Reps. Gary Palmer (R-Ala.) and David Schweikert (R-Ariz.) would create federal subsidized insurance pools for the sickest Americans.
"This doesn't close this chapter, but I think this gets us closer," Schweikert told reporters.
The proposal — which the House Rules Committee is considering the day before the chamber leaves for a two-week recess — doesn't address major sticking points between the House GOP's conservative and moderate groups. GOP lawmakers remained divided on what to do with certain consumer protections in Obamacare, stalling negotiations Wednesday.
"The reality is we're still meeting to find [the] ultimate conclusion before we can go vote on this bill, and we're not there yet, obviously," said Rep. Tom MacArthur (R-N.J.), co-chair of the moderate Tuesday Group.
Rep. Scott DesJarlais (R-Tenn.), a member of the Freedom Caucus, said most members of the group would be on board with a health care agreement if it also allowed states to apply for exemptions from certain Title I benefits, which include many of the ACA's consumer protections. Vice President Mike Pence floated this idea on Monday, Freedom Caucus members say.
"I don't think we bring down premiums unless we can allow individuals who are healthy to enjoy lower premiums," DesJarlais said.
Rep. Pat Tiberi (R-Ohio), chair of the House Ways and Means Health Subcommittee, said lawmakers were still trying to find a way to win over Freedom Caucus members without alienating moderates. Energy and Commerce Committee Chair Rep. Greg Walden (R-Ore.) said Wednesday the panel is waiting for an agreement before drafting any legislation on waivers.
"Those other issues in Title I are issues that were in many cases issues that people campaigned on far beyond the Tuesday Group members or center-right folks," he said. "This is a pretty complex issue."