Mnuchin Backs Off August Tax Reform Deadline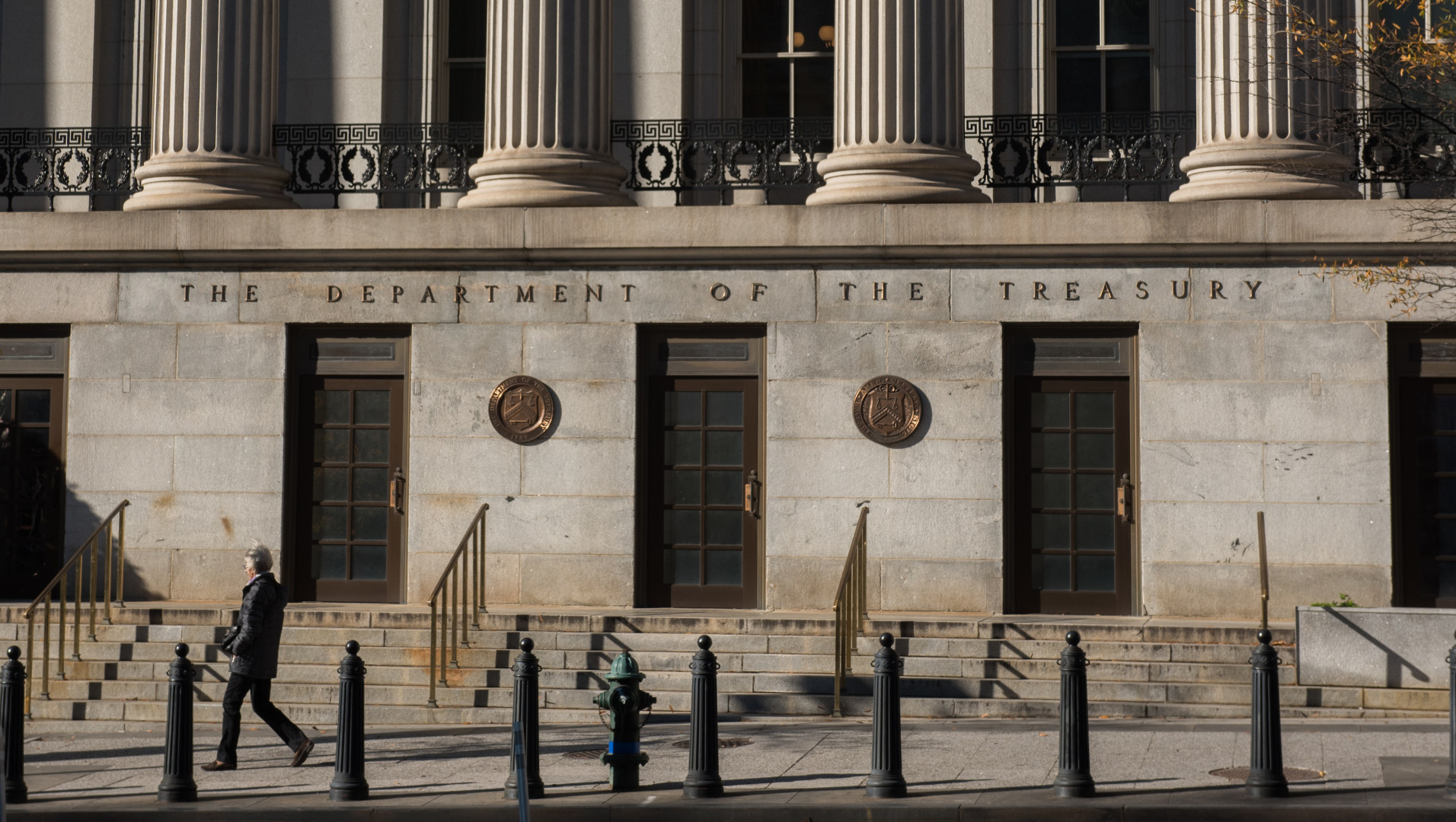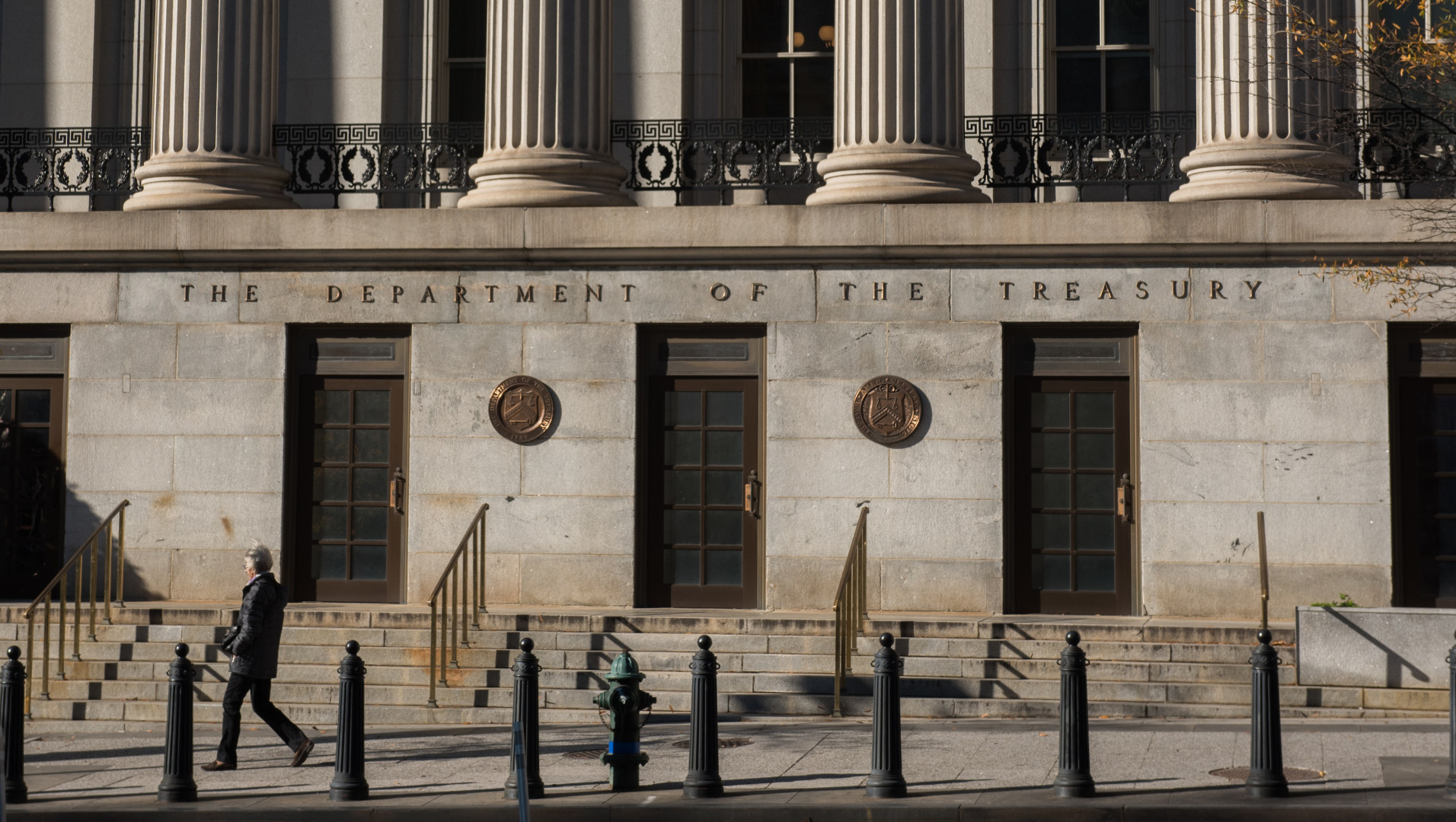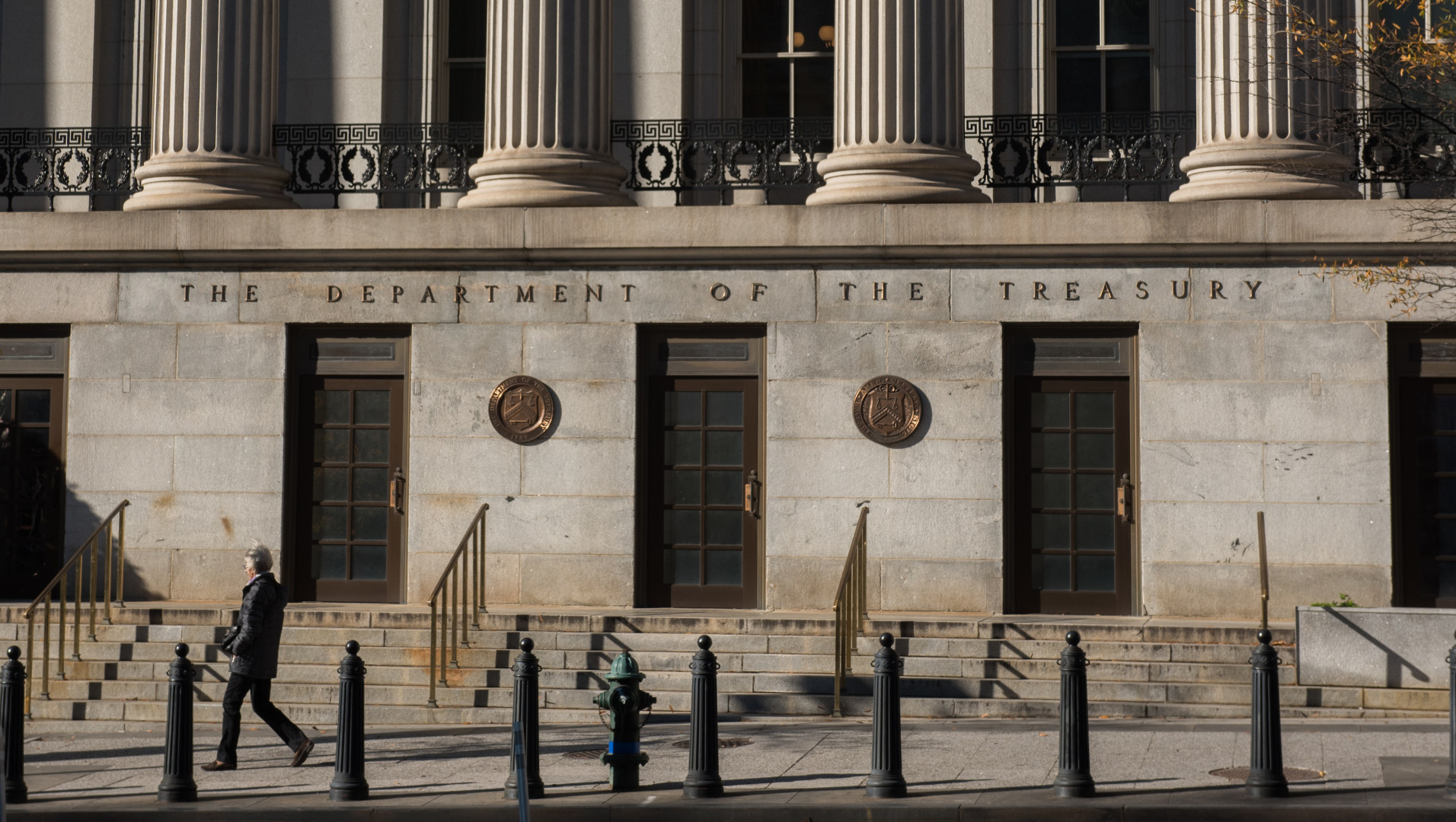 Treasury Secretary Steven Mnuchin is casting doubt on his previous August goalpost for moving tax overhaul legislation through Congress, according to the Financial Times.
Mnuchin on Monday said the initial goal — to get a tax-code rewrite to President Donald Trump's desk before the August congressional recess — was "highly aggressive to not realistic at this point," the Financial Times reported after interviewing him.
The former Goldman Sachs Group Inc. banker cited the recent failure to pass a health care overhaul as a roadblock to pushing through tax changes so quickly, according to the FT.
Lawmakers still need to grapple with several significant components of the House GOP tax plan, from the border adjustment tax to other contentious provisions.