Senate Panel to Vote Next Week on FDA Commissioner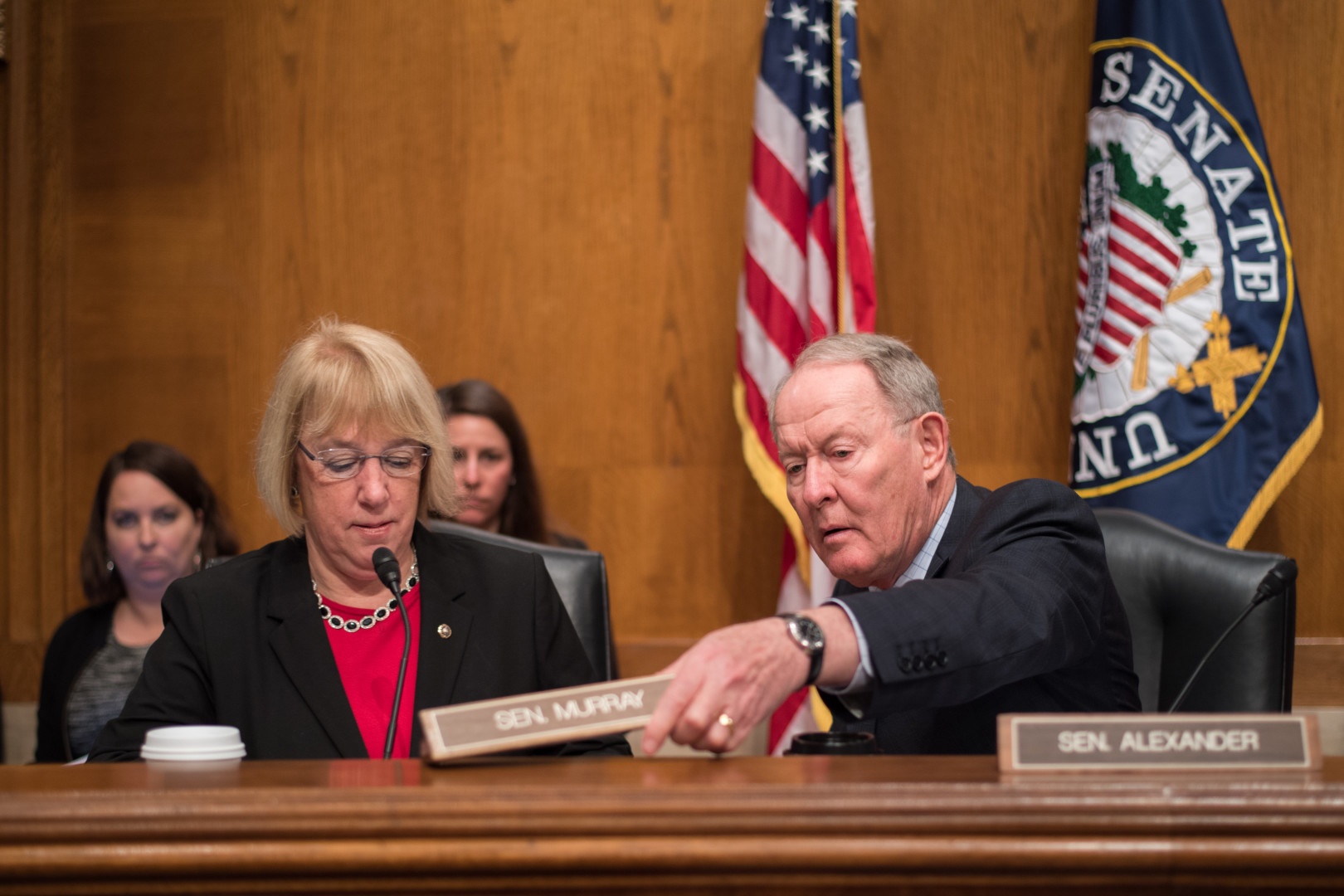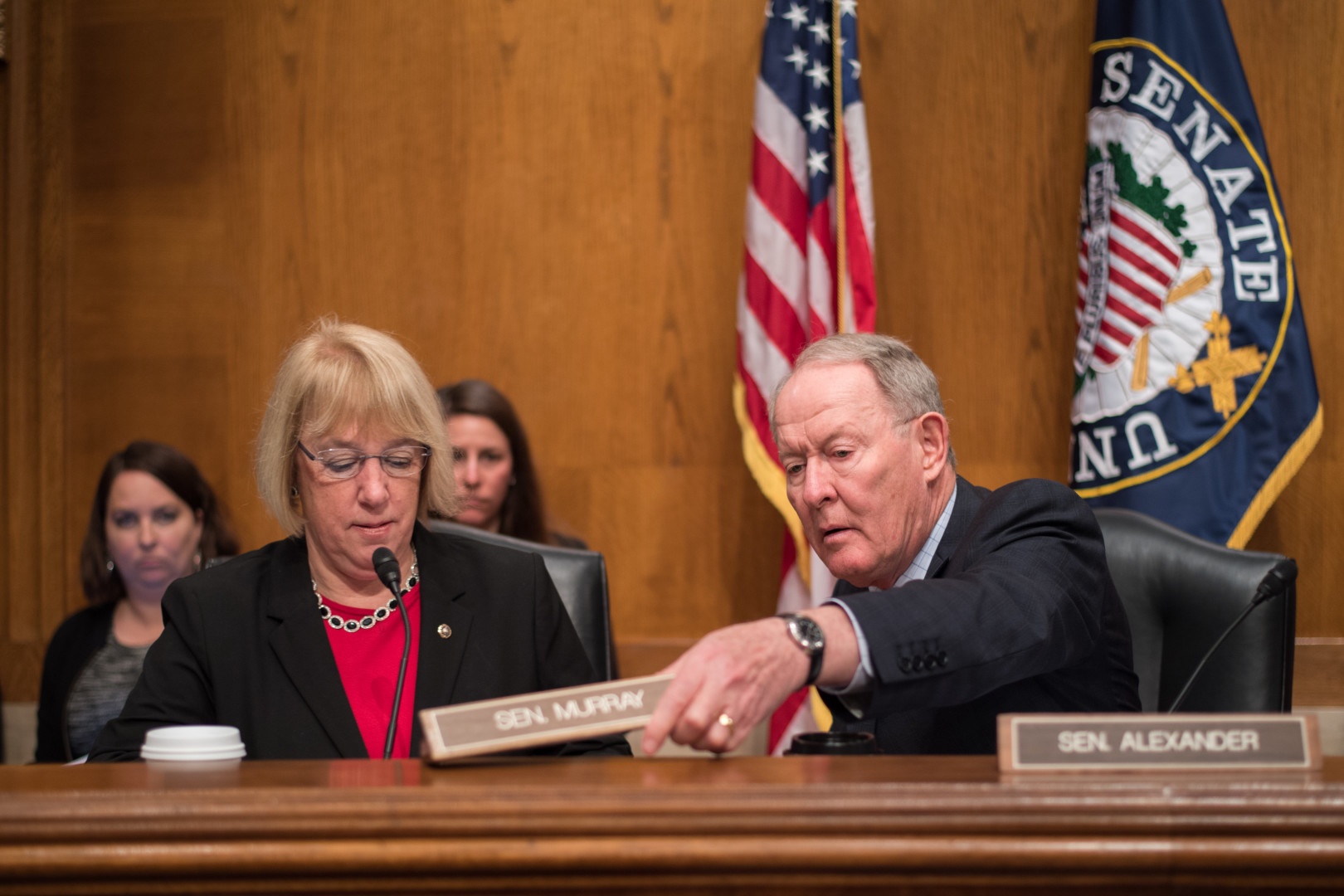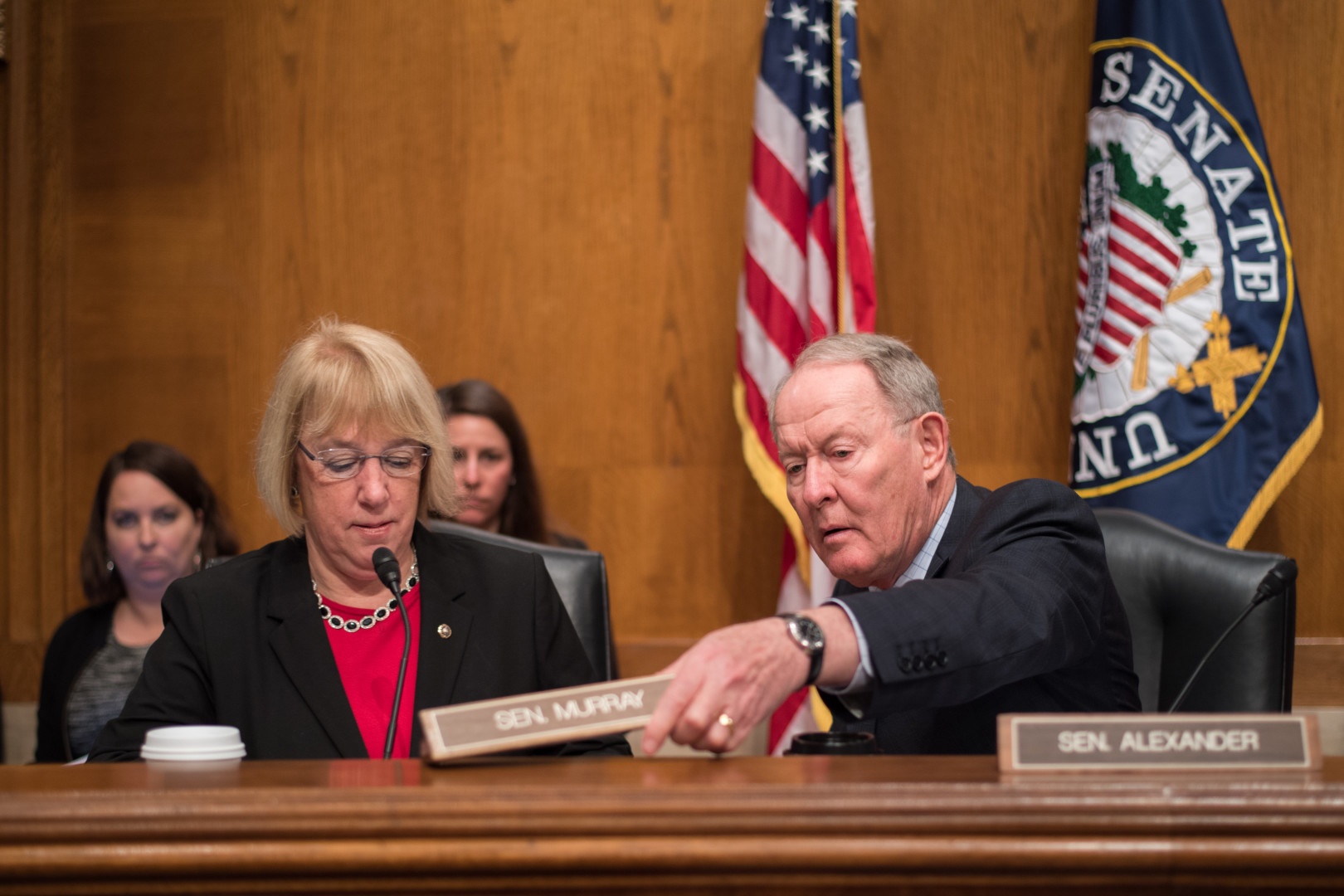 The Senate Health, Education, Labor and Pensions Committee will vote Wednesday on the nomination of Scott Gottlieb to serve as the commissioner of the Food and Drug Administration.
If confirmed, Gottlieb, a former deputy commissioner at the FDA, would oversee an agency that President Donald Trump has vowed to reform.
During his confirmation hearing earlier this month, Gottlieb called the opioid epidemic "the biggest crisis" facing the FDA. He was also pressed on his ties to the pharmaceutical industry, which ranking member Sen. Patty Murray (D-Wash.) said were "unprecedented."
Gottlieb has said he would recuse himself for one year from any decisions involving health care companies he has worked with. The pharmaceutical industry praised his nomination, as have former FDA commissioners from both parties.
With Republicans in control of the Senate, Gottlieb likely would not need Democratic support to be approved to the post, if at least 50 Republicans vote to confirm him. Sen. Chris Murphy (D-Conn.), who represents Gottlieb's home state and introduced him at his confirmation hearing, said at the time he had not decided whether he would vote to confirm the nomination.
The panel is also set to consider four public health bills at the markup.