CBO Score Release Timeline Leaves Senators Waiting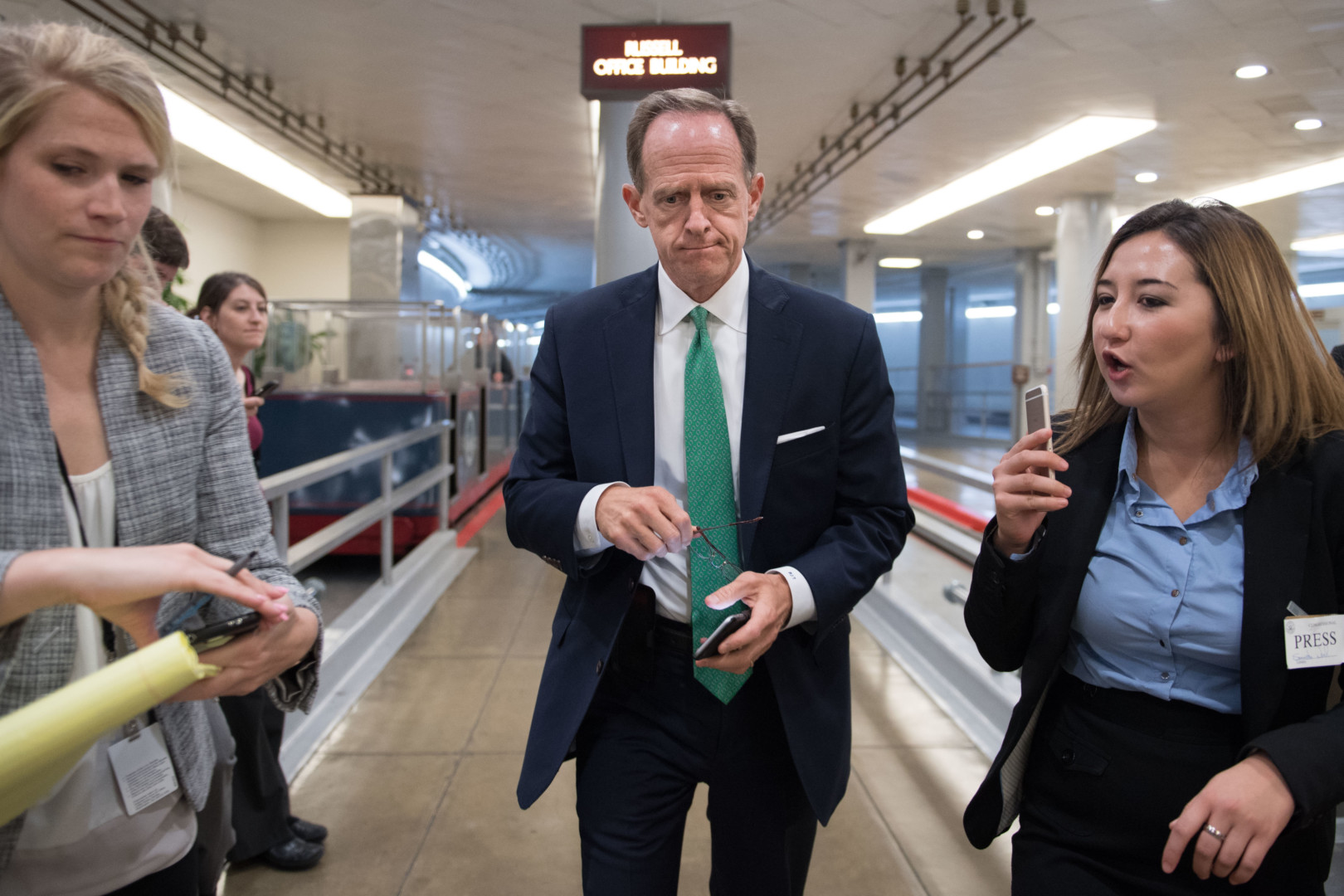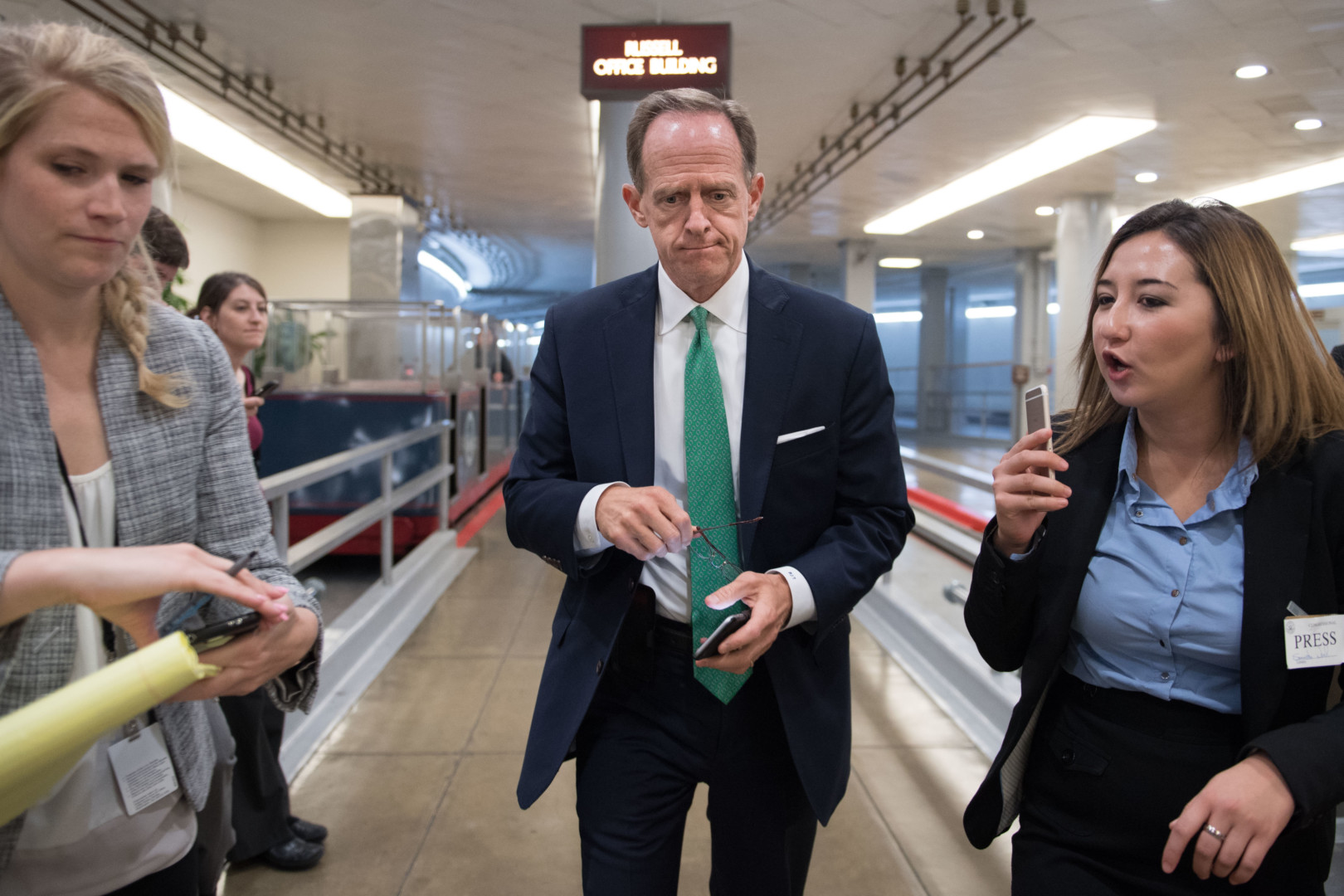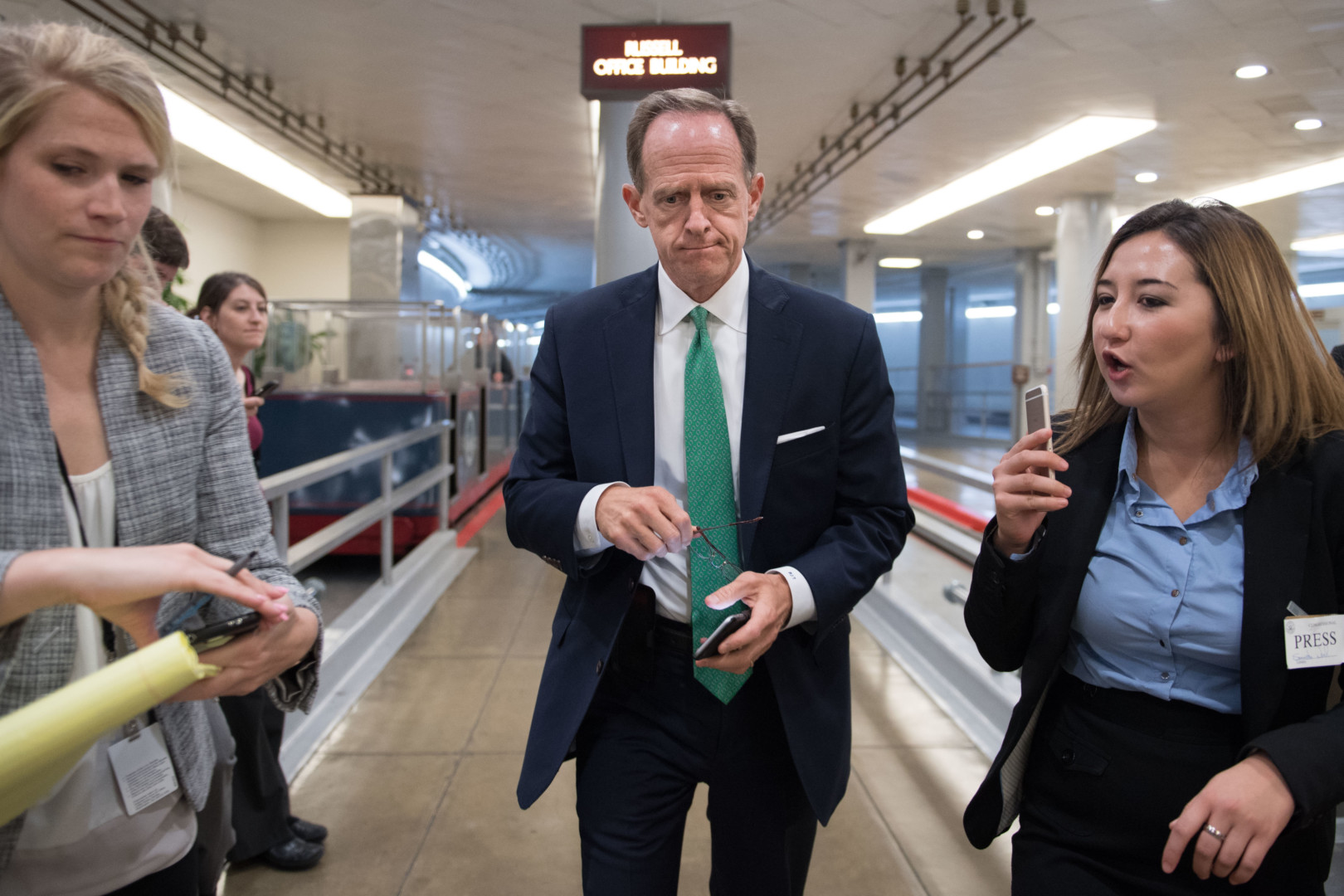 The Congressional Budget Office on Wednesday said it would release its analysis of the House-passed health care bill early in the week of May 22, leaving Republican senators with their hands tied as they seek to craft their own version of the American Health Care Act.
The Senate bill must achieve the same deficit savings as the measure the House approved last week, according to the budget resolution rules, meaning senators will likely have to wait several weeks to make final decisions on their bill to repeal and replace the Affordable Care Act.
"I don't think it slows it down, but it's very important," Sen. Pat Toomey (R-Pa.), a member of the 13-member working group focused on health care, said about the CBO score. "It becomes an important part of the consideration for the final product."
Sen. Roger Wicker (R-Miss.) said Republicans are still "very much in the multiple option mode," meaning members are still debating a number of key issues, such as the treatment of Medicaid and of patients with pre-existing conditions. He added that senators have yet to agree on particular ideas.
"We're thinking outside the box and trying to figure out a way to actually lower premiums, get more people covered and sustain the program," he told reporters. "It is very complicated."
The CBO scored two earlier versions of the GOP attempt to repeal and replace the ACA, and Democrats and some Republicans criticized GOP leaders for voting on a major bill in the House without a final CBO score.
Senate Republicans discussed health care at a caucus lunch Tuesday and Wednesday this week, and the issue is likely to dominate the caucus's lunches in coming weeks, Senate Majority Leader Mitch McConnell (R-Ky.) said this week.
Some Republicans suggested Wednesday that President Donald Trump's decision to fire Federal Bureau of Investigation Director James Comey on Tuesday could slow down their health care agenda, since the Senate will have to confirm a new director for the agency.
"Yes," said Sen. Bob Corker (R-Tenn.), when asked whether the news could gum up floor time for health care. "That's life — life in America today. The next nomination he makes, the FBI director, is going to be one of the most important positions, just from the standpoint of Americans having faith in our process this year."
But others maintained that health care was still a pressing issue.
"[Insurance] premiums are being quoted and they're driving up, so it's going to continue to demand to be addressed, just because under current law things are going terribly," Sen. Bill Cassidy (R-La.) told reporters.
Eli Yokley contributed reporting.