Koch Brothers-Aligned Group Launches Ad Knocking ACA Premium Hikes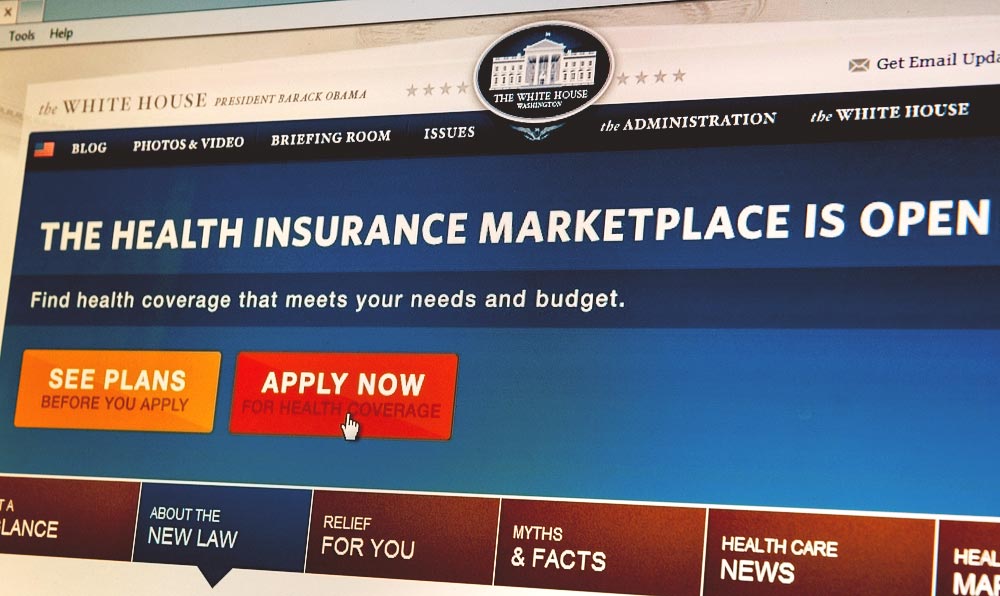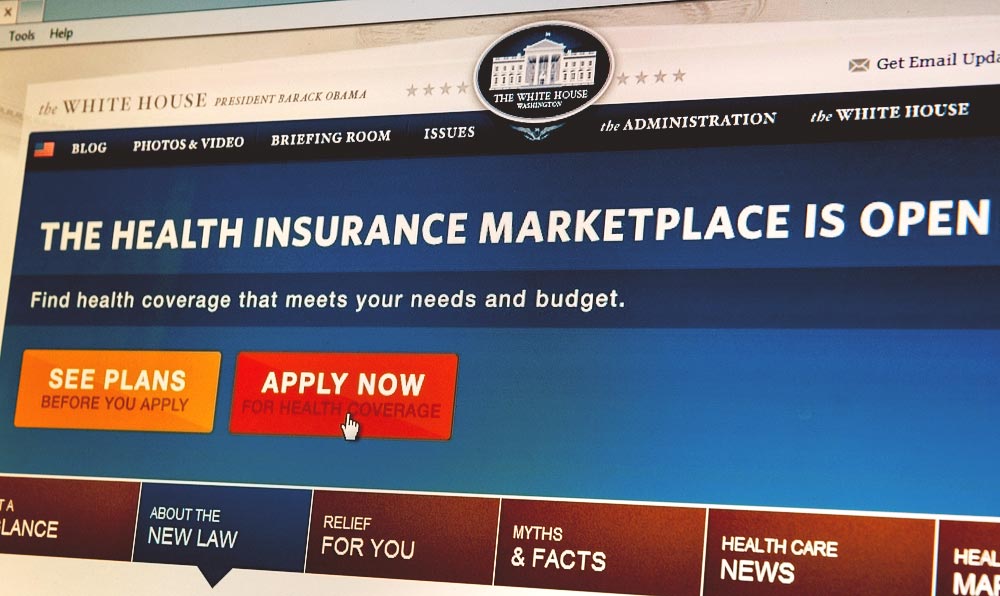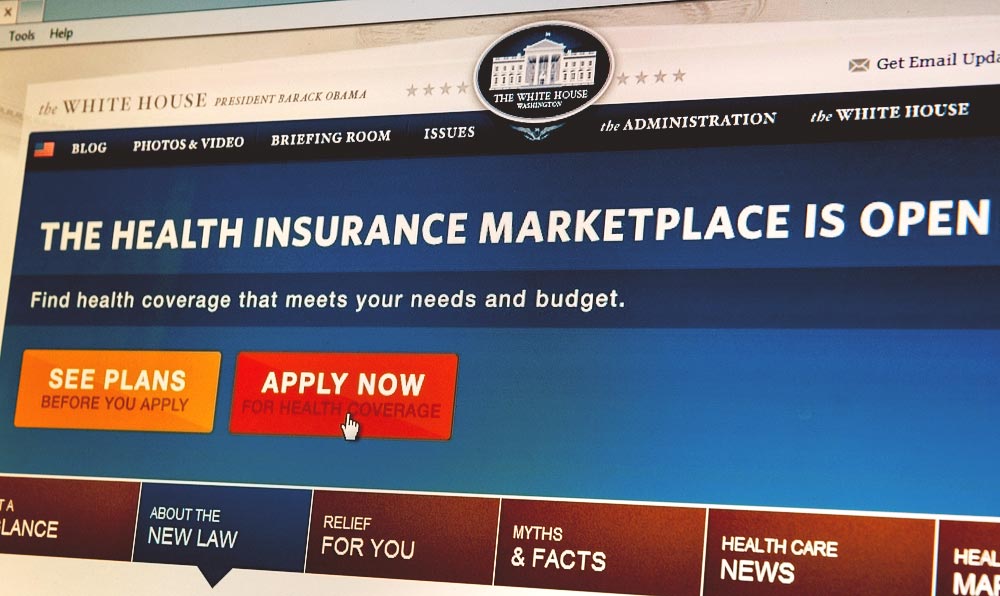 Freedom Partners, a conservative advocacy group with close ties to the Koch brothers, is launching a new digital advertising push focusing on proposed premium hikes for plans offered through the Affordable Care Act in 2018.
The ad, which is airing online this week as Senate Republicans try to craft their own Obamacare replacement legislation, highlights proposed premium hikes in Maryland, Connecticut, Virginia and Washington, D.C.
Republicans have branded the proposed rate increases as evidence that Obamacare is failing.
"Instead of making health care more affordable, Obamacare has caused premiums to soar," Nathan Nascimento, the group's vice president of policy, said in a statement referencing the ad. "From exploding costs to coverage you can't use, millions of Americans are being hurt by Obamacare, and the problems are only getting worse."
Democrats have sought to blame Republicans and the Trump administration for rising premiums. They say GOP attempts to undermine the law, as well as President Donald Trump's refusal to commit to making Obamacare payments owed to insurers, are forcing insurers to propose rate hikes. The Trump administration was criticized for pulling TV and radio ads that promoted signing up for the ACA exchanges. Experts said pulling the ads could drive down enrollment and therefore increase premiums.
The largest rate increase mentioned in the ad is in Maryland, where CareFirst is proposing a 52-percent average rate increase for its plans offered through the state's ACA exchange next year.
Earlier this year, Freedom Partners released a policy paper proposing conservative policies that congressional Republicans could adopt to overhaul the nation's health insurance system.