What Watt's Banking Committee Testimony Means for GSE Reform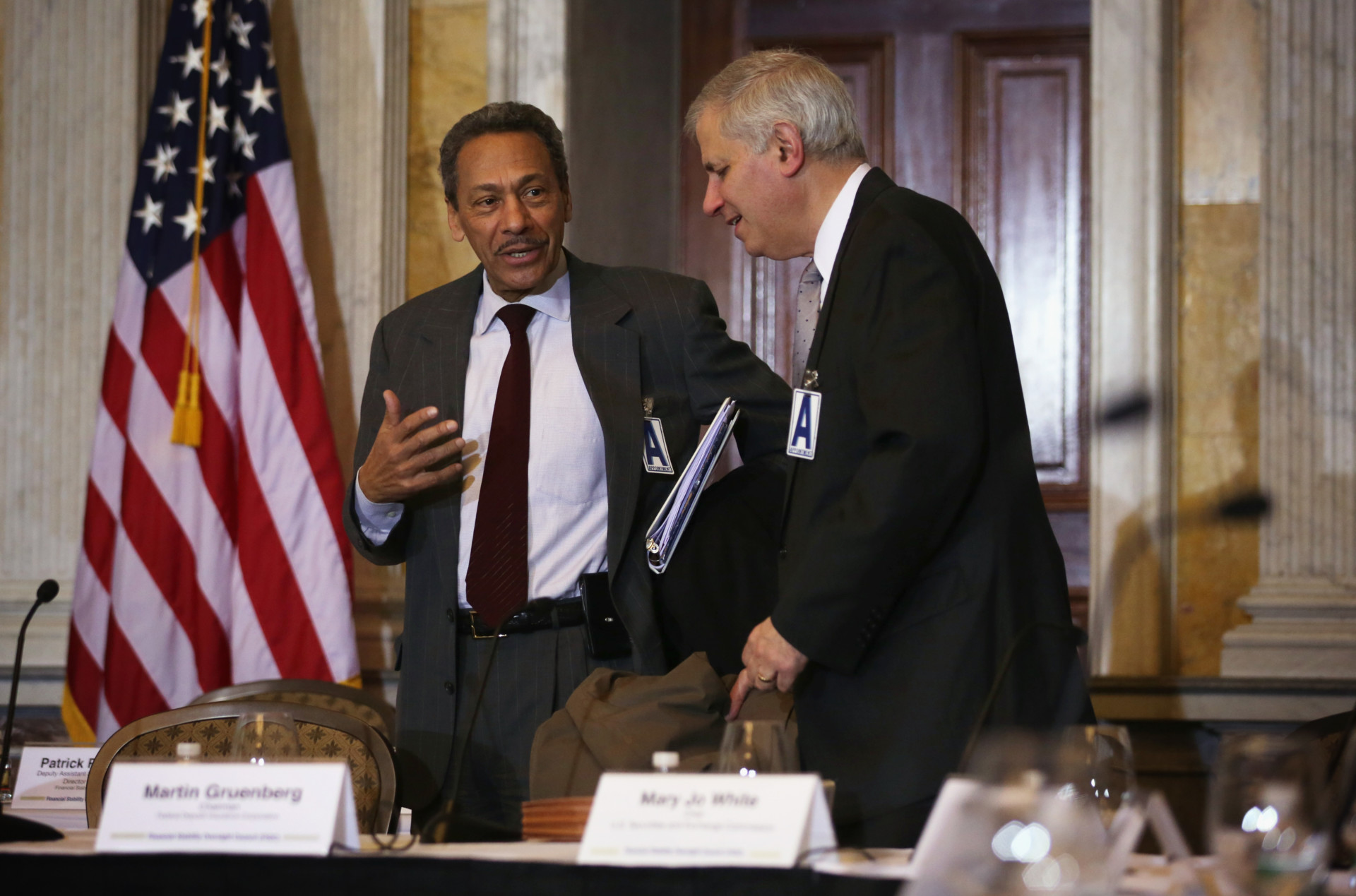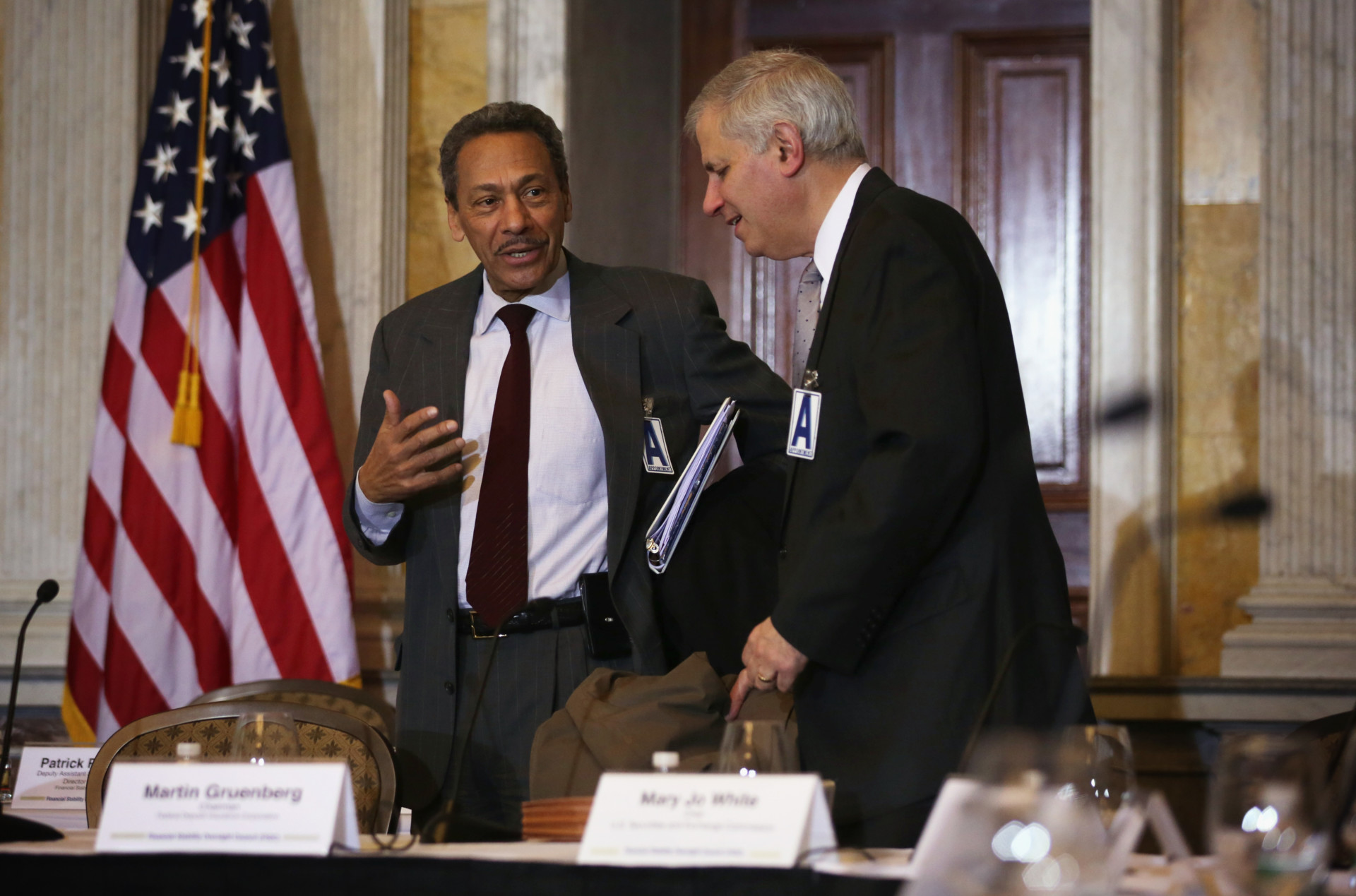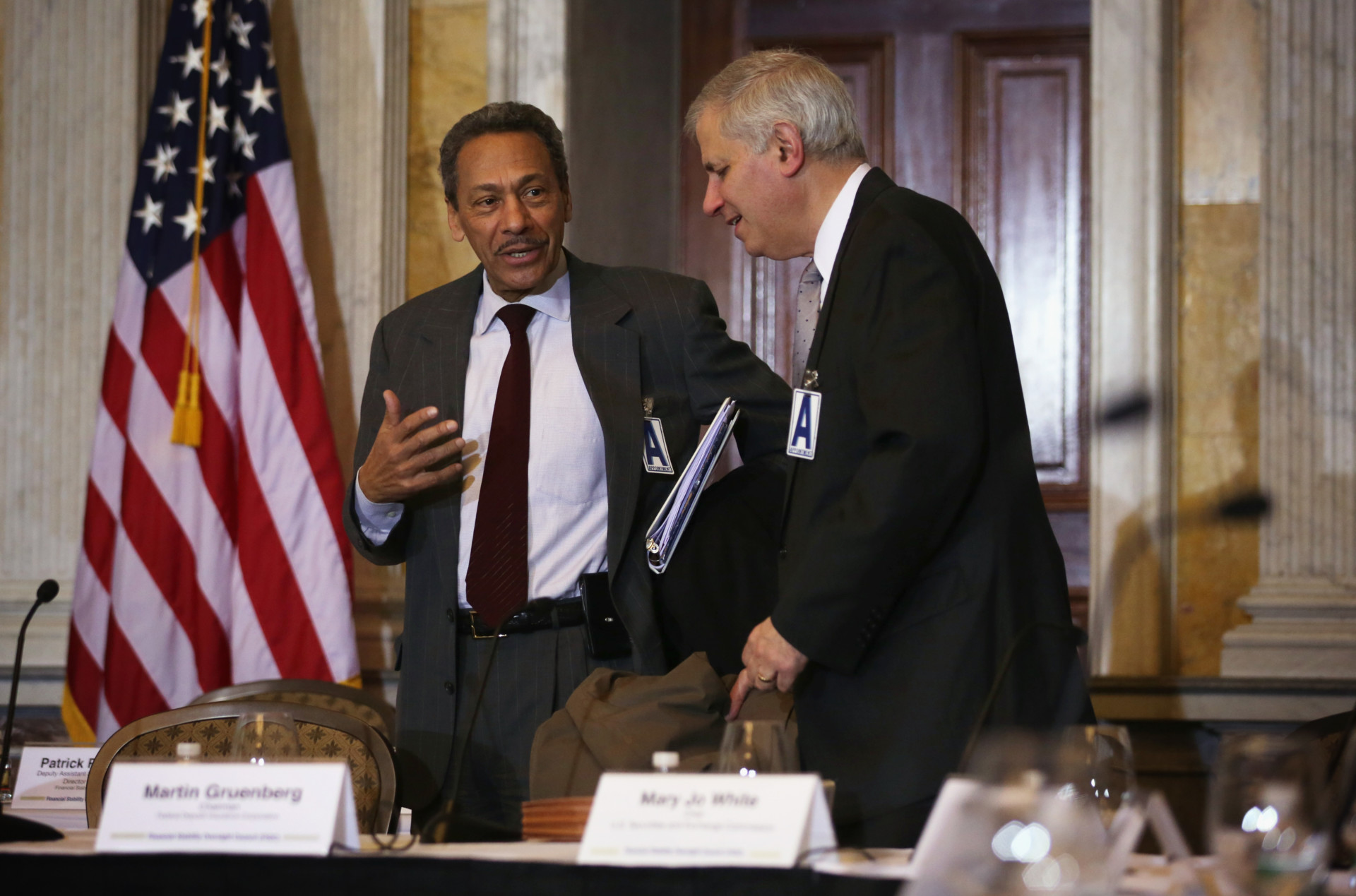 Federal Housing Finance Agency Director Mel Watt recently delivered a stark warning about the financial stability of government-sponsored housing enterprises. But some experts doubt lawmakers will move any faster on housing reforms as a result.
On Thursday, Watt offered a downbeat view of capital buffer levels at Fannie Mae and Freddie Mac, during a Senate Banking Committee hearing. Still, the highly controversial and complex elements of housing finance will likely lead lawmakers to take a cautious approach, said Sam Whitfield, the Consumer Bankers Association's head of congressional affairs.
"There are so many questions out there," Whitfield said in an interview Monday. "Being expeditious about this and getting it done quickly is not necessarily in the best interest of consumers."
Watt's cautionary comments on the capital buffers at Fannie and Freddie led to some contentious exchanges with lawmakers last week. He noted that he may take measures to prevent a draw of federal money to fund the GSEs before their capital buffers reach zero, which is expected at the beginning of next year.
Drawing funds would run the risk of scaring investors and disrupting the mortgage market, Watt said. The comments raised the prospect of directing Fannie and Freddie to suspend dividend payments in order to beef up capital as one of the actions Watt could take if he's forced to act unilaterally.
That prompted Banking Committee Chairman Mike Crapo (R-Idaho) to say the looming capital issue should underscore the need for Congress to come up with a permanent solution with GSEs.
Brandon Barford, a former Republican Banking Committee staffer who now works for Washington-based Beacon Policy Advisors, said "nothing that Watt says or does is going to rush" Congress' consideration of housing finance reform.
"If they have any hope to get it done and through the Senate, it needs to be slow and steady and exhaustive," Barford said in an interview Monday.
Watt's testimony — his first appearance before the Banking Committee since Crapo became chairman — attracted some of the divisive reactions that have become characteristic in the GSE debate.
In a May 11 blog post, GSE investors organized as Investors Unite wrote that Watt should "be commended for taking his role as conservator of Fannie and Freddie seriously, and for trying to mitigate risks with taxpayers' money and housing finance stability." They also chided Crapo and Sen. Bob Corker (R-Tenn.), who suggested Watt could go ahead and draw funds from Treasury's coffers, for challenging Watt.
But Watt's testimony set off alarm bells for David Stevens, chief executive of the Washington-based Mortgage Bankers Association. In a Monday interview, Stevens said Watt could face political blowback if he takes independent action to protect the capital buffer. That, in turn, could lead to uncertainty, which could also cause markets, or Congress, to fret.
"Our greatest worry is, it's tantamount to creating panic at a time that's not needed," Stevens said.
With Republicans controlling the White House and Congress, Stevens said that Watt — a former Democratic congressman and Obama administration nominee — could be overestimating his ability to take bold action.
"I worry that any action from him right now could be viewed as naïve, and not reflect the reality that his party is not in control — that he's a carryover from the previous administration," Stevens said.